Rooftop Season Isn't Over Yet
Temps are dropping, but that doesn't mean you can't still enjoy the great outdoors. In the summer, there's nothing more relaxing than sipping a cocktail with a gorgeous skyline view as your backdrop. But since there are so many lovely places that still have open rooftops, we vote making this a year-round thing.
It's not too late! Here are our recommendations for the best rooftops to visit this fall and winter.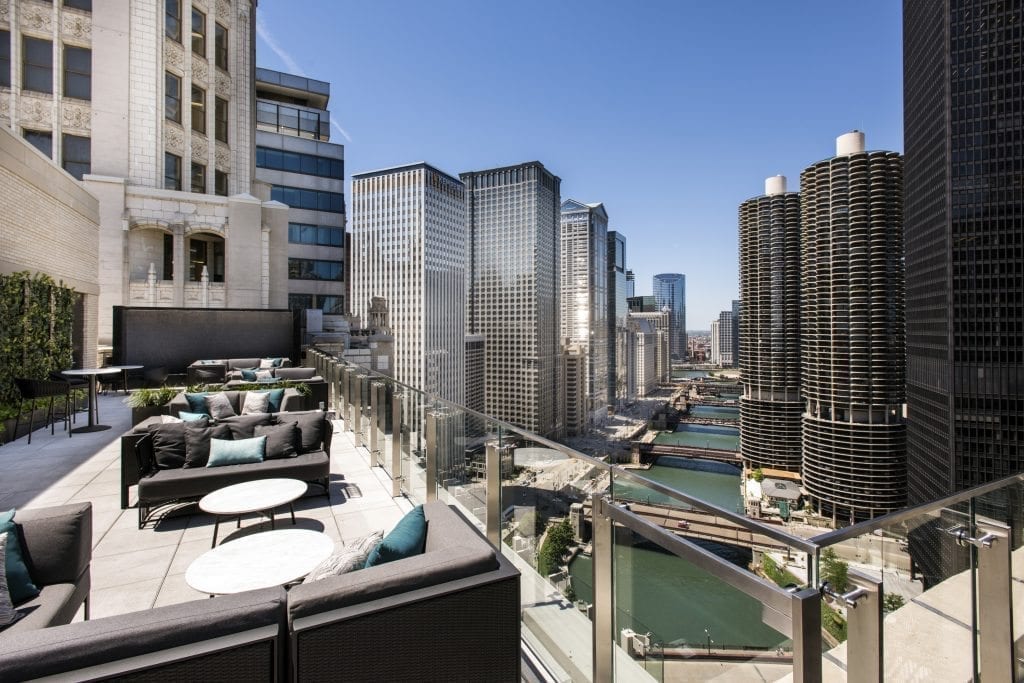 Chicago's "only tri-level rooftop venue" opened this year and immediately became a go-to spot. You can still try their outdoor level now and L21, their indoor bar level, is open year-round.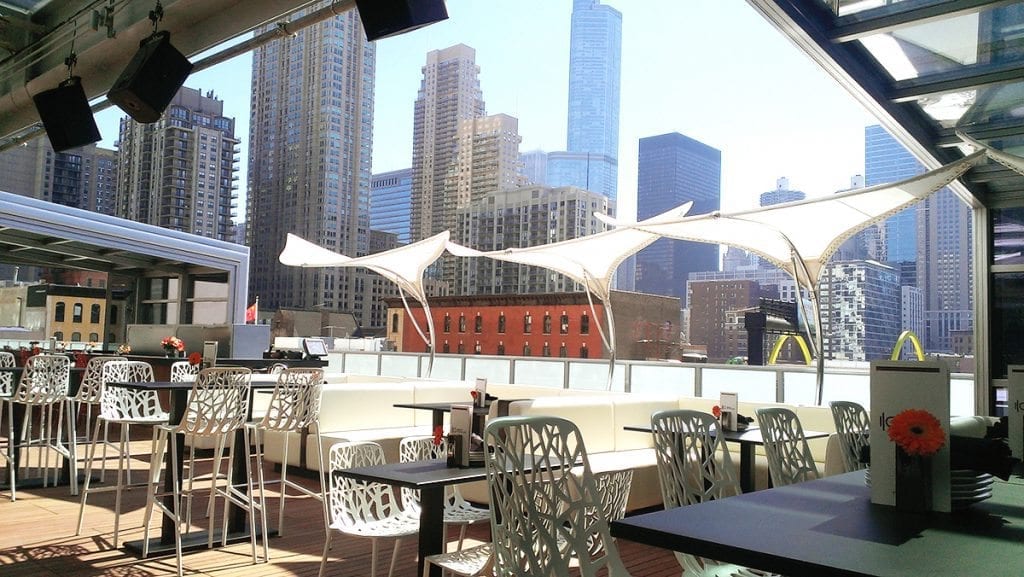 This bar atop the Godfrey Hotel in River North is open every day, no matter the weather. With a retractable roof and bi-level firepit you can enjoy their drinks throughout fall—and winter!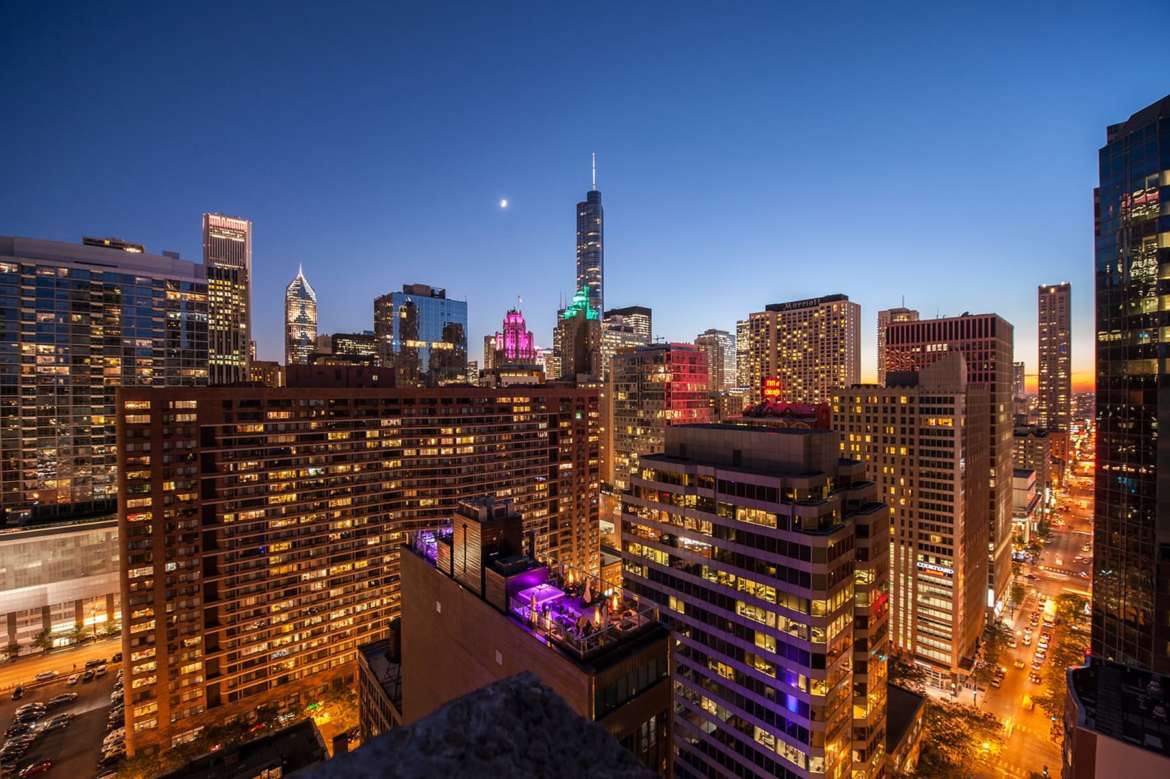 This Streeterville spot has been a hit in 2016 and it's not too late to check it out and enjoy their handcrafted cocktails.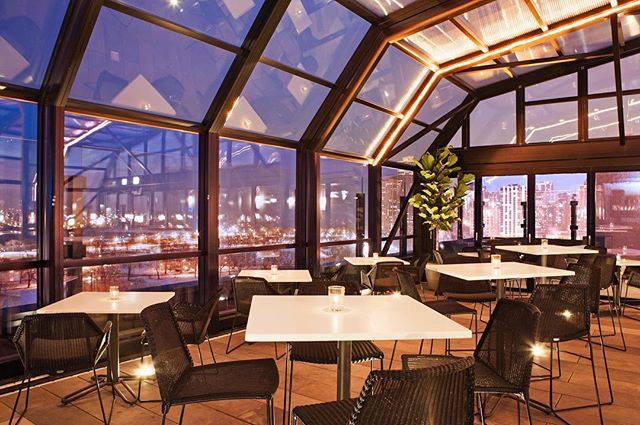 This Lincoln Park bar, located on the roof of Hotel Lincoln, is a hot spot all year long. Inside or outside the views of the lake from J. Parker are hard to beat.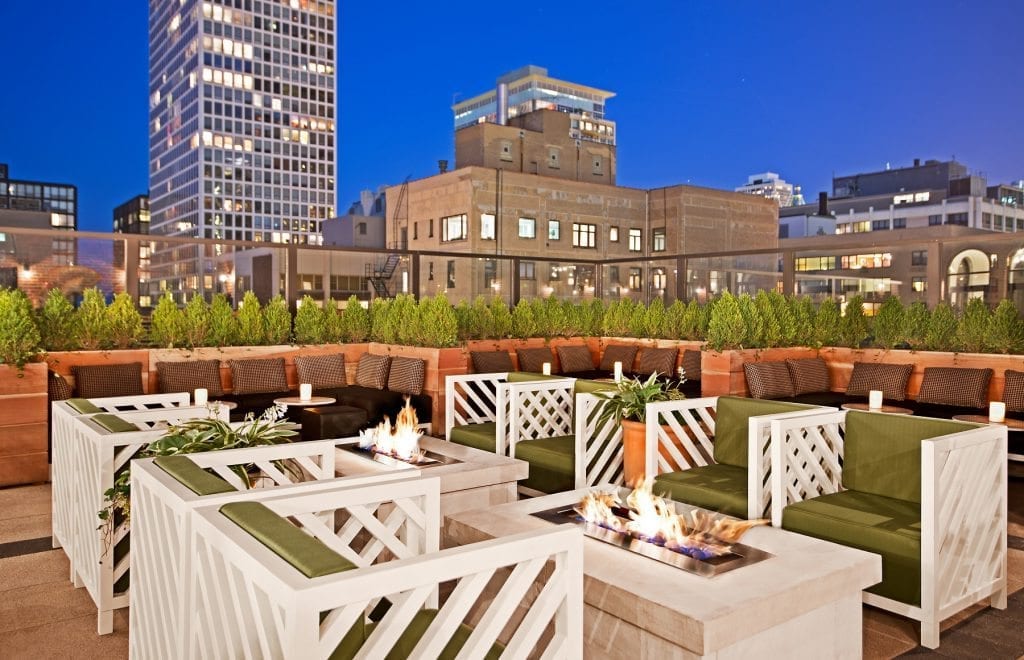 The speakeasy ambiance at Drumbar makes it the perfect place to cozy up during fall and winter months. Then step outside to enjoy cocktails under the stars around the firepits.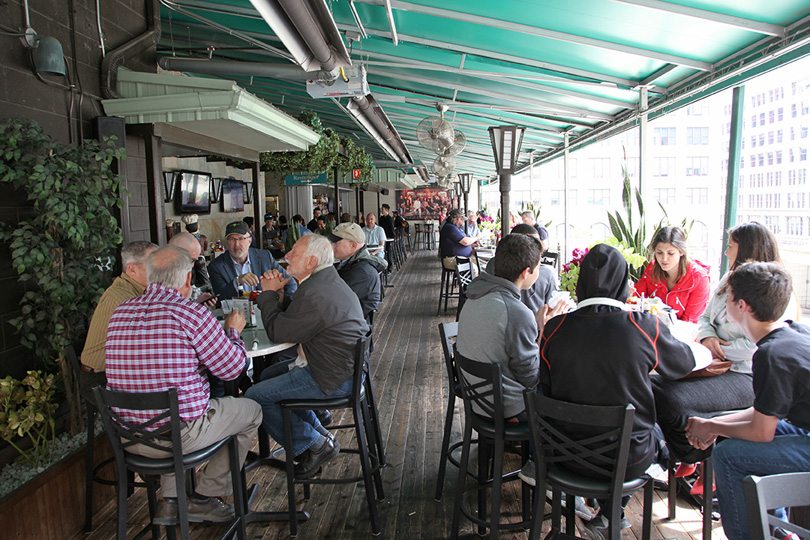 This South Loop rooftop is open year-round. Enjoy the pub atmosphere while overlooking Harold Washington Library from the 4th-floor rooftop.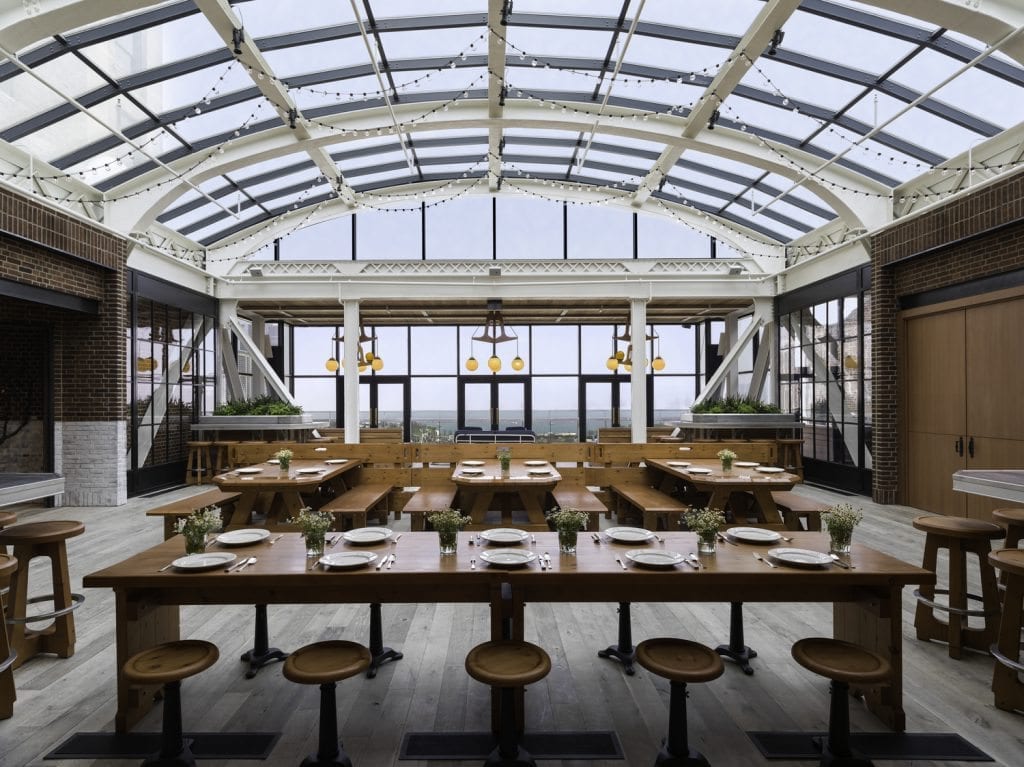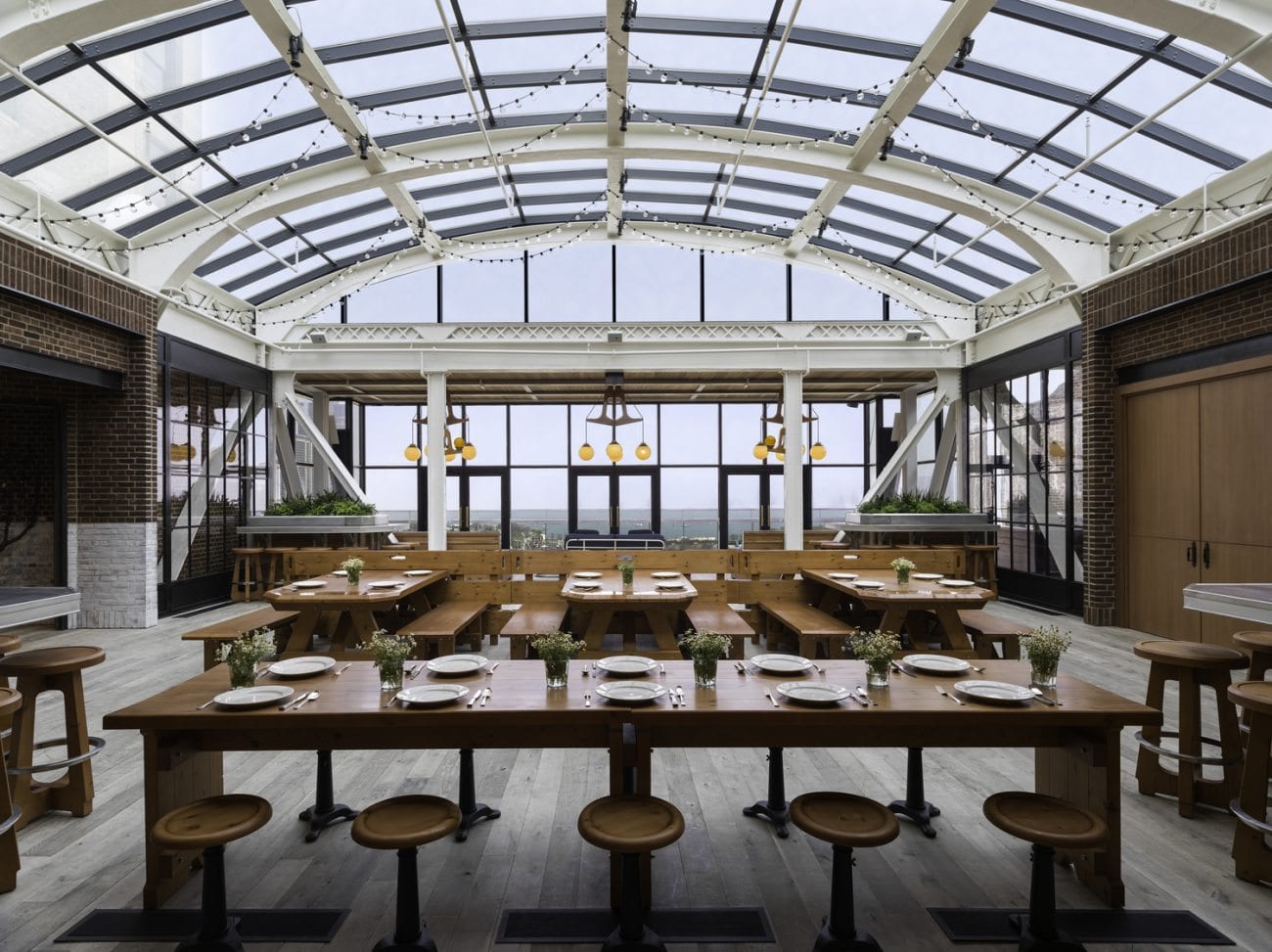 Everyone raves about the views from Cindy's at the Chicago Athletic Association Hotel. Step out onto their patio, complete with a firepit, to enjoy this view even as temperatures drop.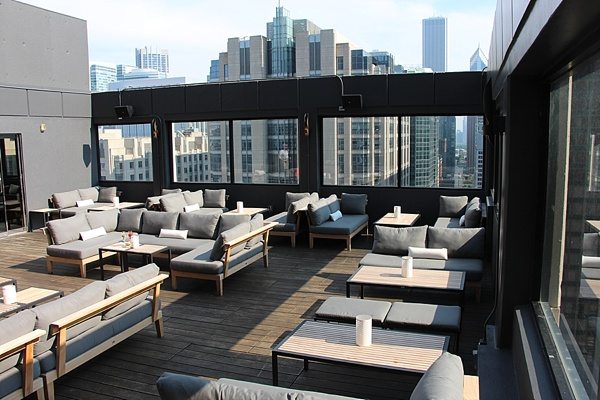 On the 29th floor of the Mile North Hotel, locate just off of the Mag Mile, 52Eighty has incredible views without the excessive crowds to fight. Head over Tuesday through Saturday for a cocktail and skyline view.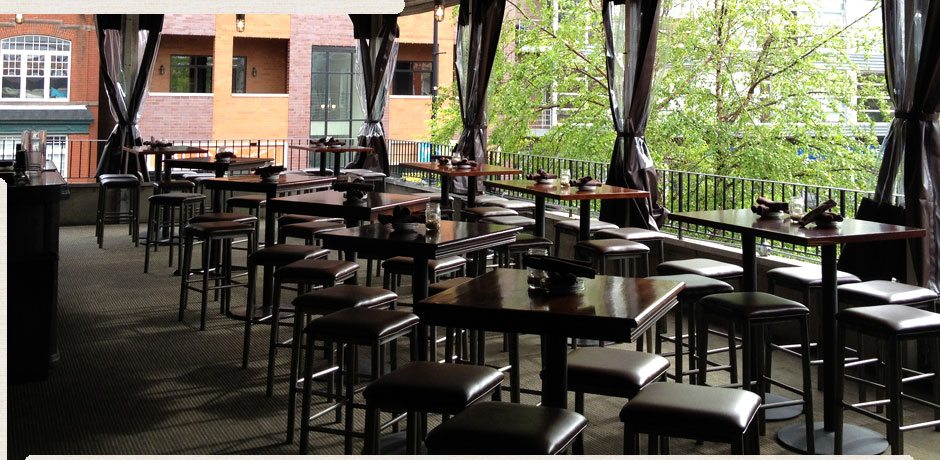 Although this Bucktown spot is known for its brunch and Southern comfort foods, their upper patio allows you to enjoy their microbrews on tap from the second floor.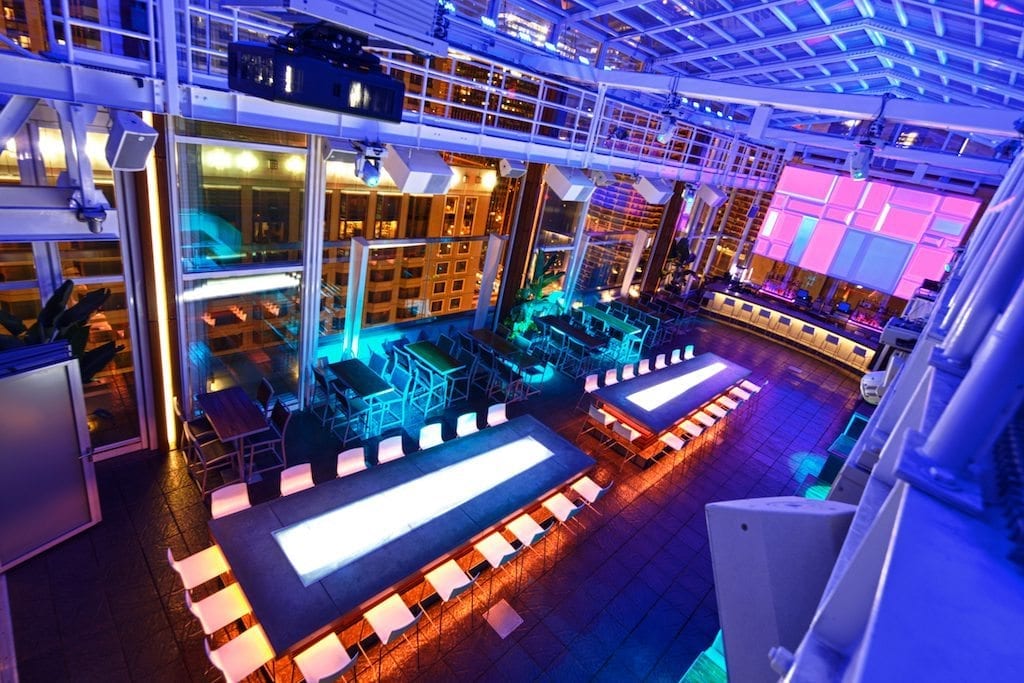 Most people think of the DJ and club atmosphere at the ROOF Wednesday through Saturday. But, they also have live acoustic music Tuesdays to accompany your drinks after work.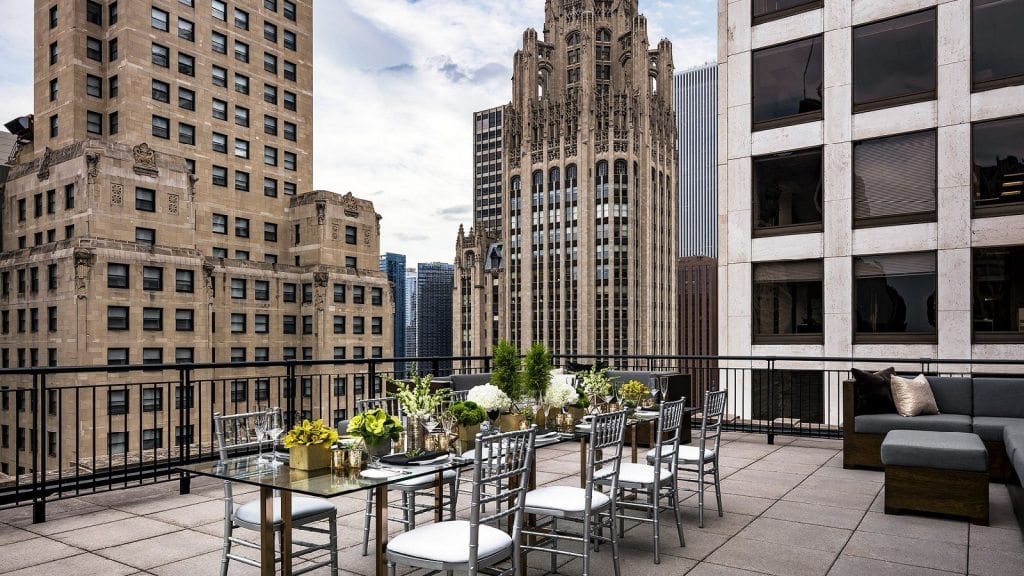 You can't miss the McGraw-Hill building's gorgeous architecture, and Upstairs at the Gwen on the 5th floor is also a can't miss! Their shared tables with built-in fireplaces in the center will keep you warm throughout the fall.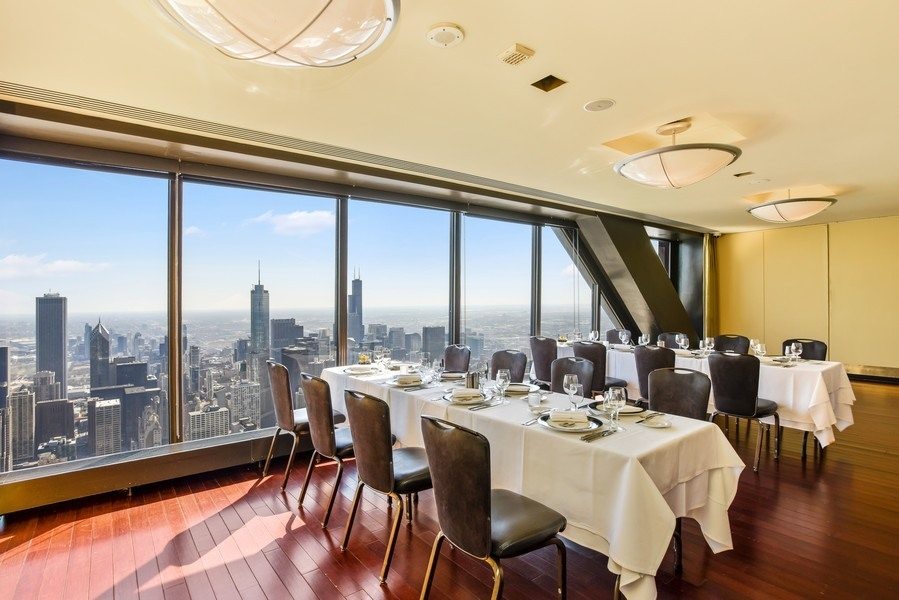 Go ahead and play tourist at the Signature Room on the 95th or Signature Lounge on the 96th, because every Chicagoan should visit the Signature Room at least once.
Cheers, Chicago!