Come for the yoga, nama-stay for the views — or the booze. Whether you're a human pretzel or can barely touch your toes, we've rounded up the best rooftop yoga places in the city to perfect your practice while enjoying some fresh air.
Boleo's Rooftop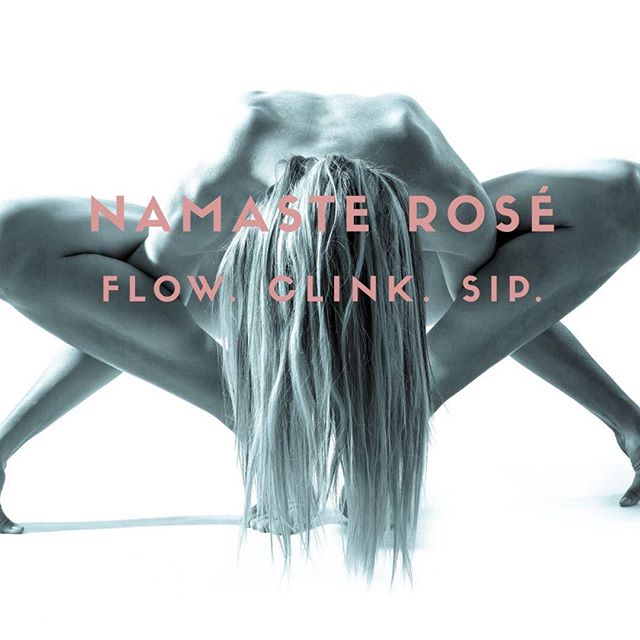 $40-65
Booze
Bring your own mat
Your thirsty Thursday just got a lot more flexible. Atop the fifteenth floor of the Kimpton Gray Hotel, sky-high oasis Boleo's Rooftop offers Namaste Rosé Yoga. After yogi wine connoisseurs Jac and Corie lead an hour-long balancing and energizing flow, sip on a mini bottle of Moët Rosé and lounge on comfy couches while indulging in some South American eats. The next sessions will be held July 27 and August 31. Can't make those? Don't worry, the series hops around: They'll be at London House's rooftop bar on July 29.
Revival Food Hall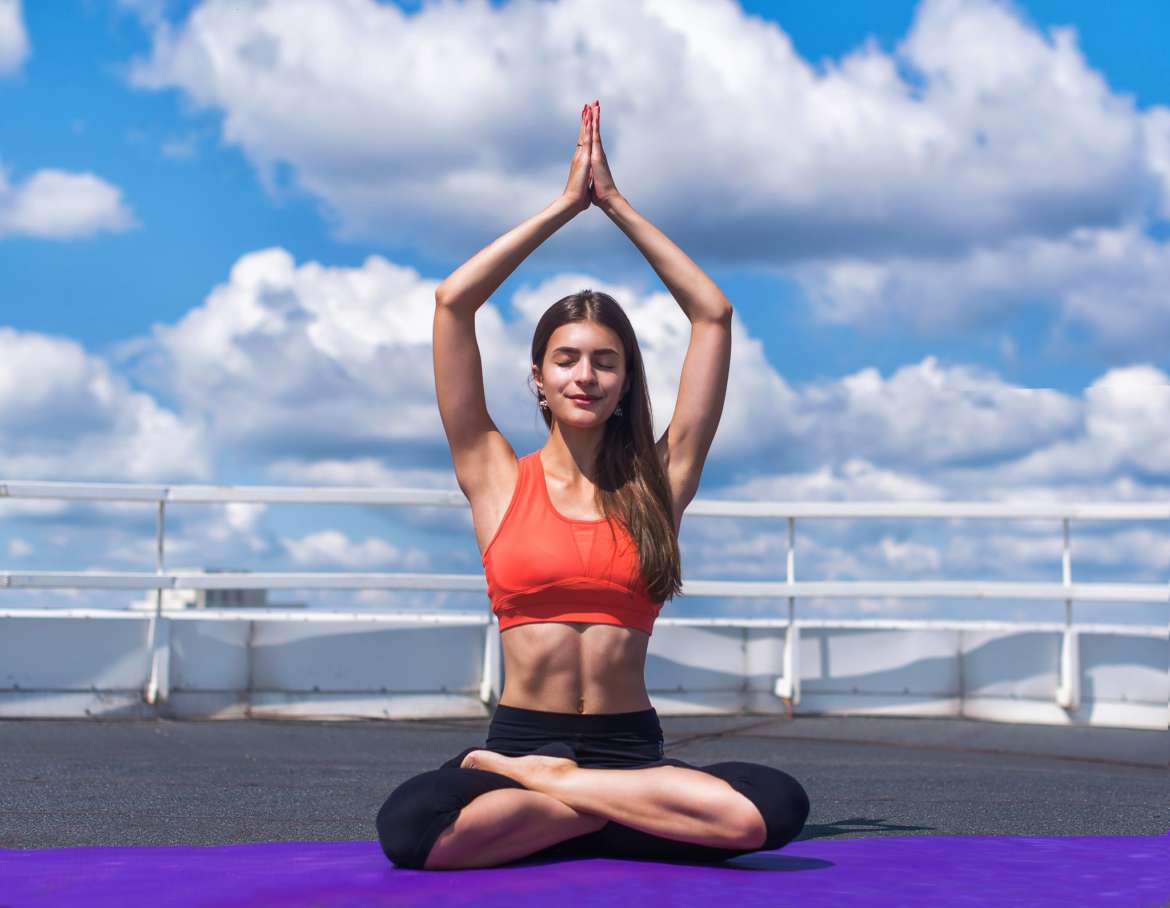 Equinox launched its free summer fitness series, and you need to take advantage. These classes start bright and early (6:30am), but offerings like Hip-Hop Yoga and Meditation and Mindful Movement sound like the perfect wake-me-up. And did we mention they're free? Yeah, see you there. Classes run through August.
ENRGi Fitness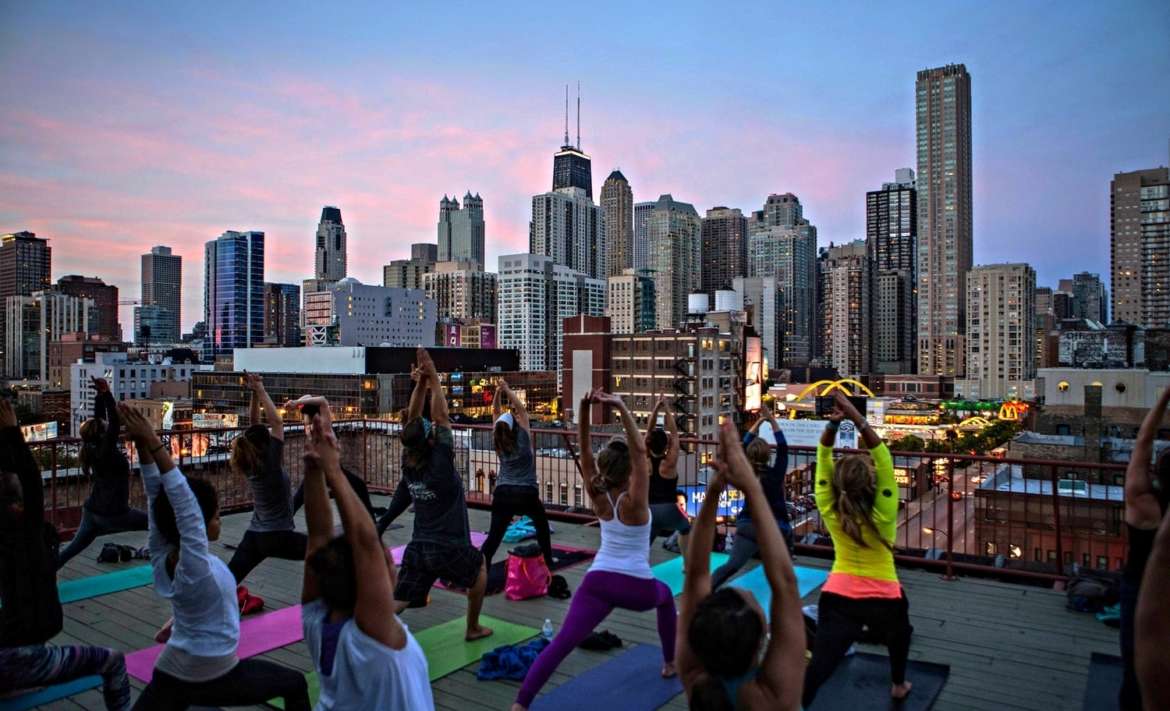 If you're looking for something along the lines of yoga meets silent disco meets the skyline at sunset, this is the class for you. This summer, BENDER has returned with its electric Chicago summer series. The 75-minute vinyasa flow features wireless, glowing headphones that not only help you hear the instructor but also cut out distractions, making it a totally immersive experience. Classes run July through September.
Civic Opera Building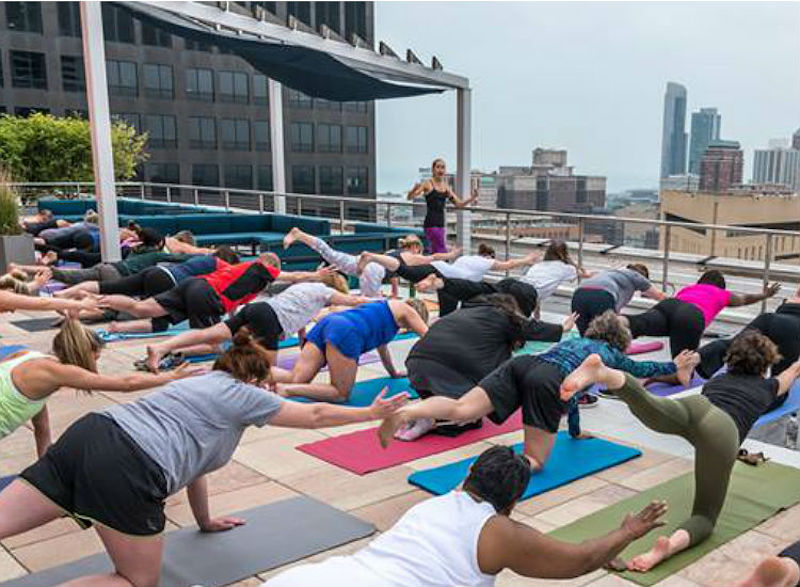 Every week, on the fifteenth floor of the Civic Opera Building, Bottom Line Yoga offers 50-minute rooftop classes that focus on flexible flow and functional strength. Enjoy the views both outside and inside one of the country's most beautiful opera houses.
Joe's Bar on Weed Street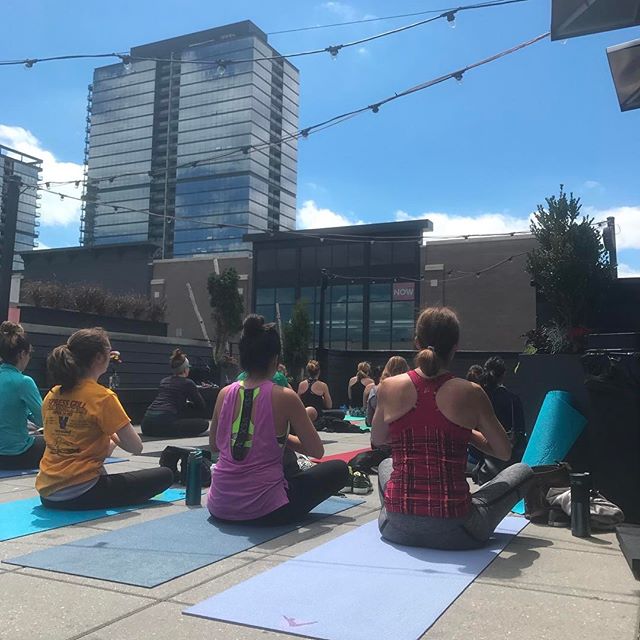 Joe's on Weed isn't just a place to catch a country show or watch the big game, the venue has teamed up with Tequila Herradura to host a Tequila Sunrise Rooftop Yoga series this summer. For $25, instructor Caitlin Kalosky leads an hour-long vinyasa practice on the Lincoln Park rooftop that concludes with a complimentary Herradura cocktail, free swag and a chance to win raffle prizes. The next class will be held July 23; tickets go on sale July 12.
The Ritz-Carlton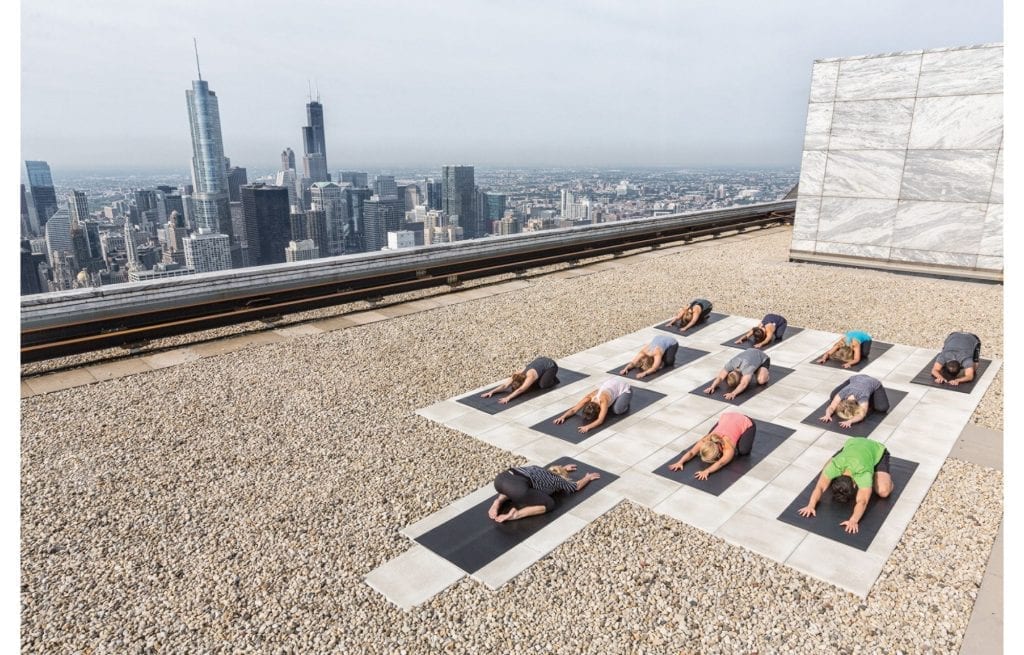 You've never felt so swanky-sweaty in your life: Now you can enjoy yoga on the roof of the Ritz. Fridays and Saturdays this summer, the Ritz-Carlton fitness center will host yoga classes on the 75th floor of the Water Tower. Reservations are recommended.
Roosevelt Collection Shops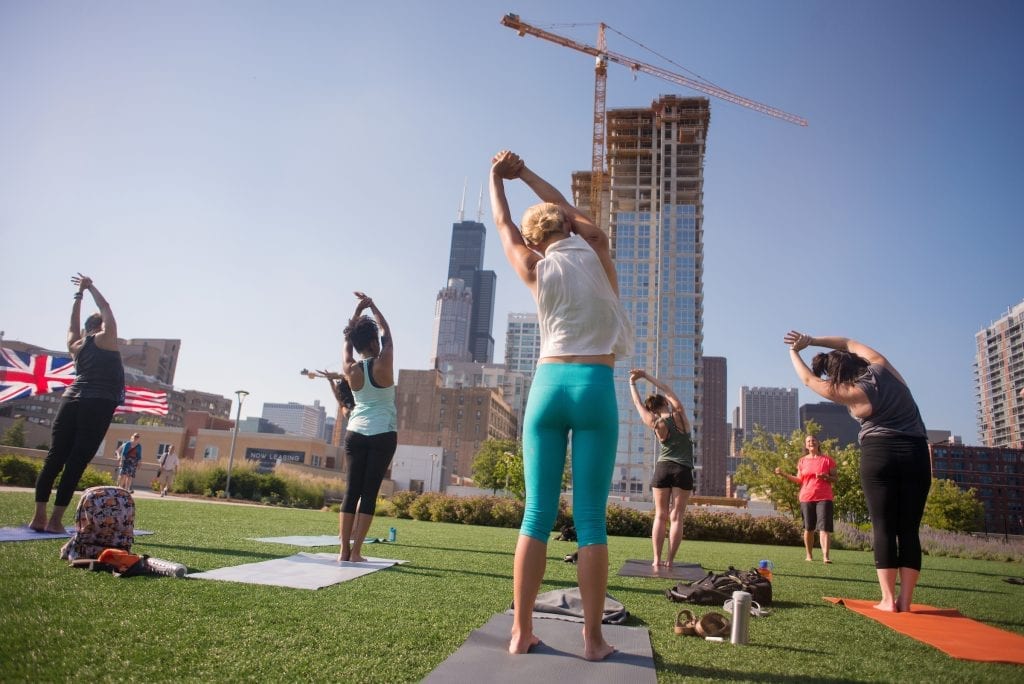 Free with membership, $25 for non-members
The Roosevelt Collection Shops has partnered with Yoga Six to deliver rooftop yoga every Monday evening and Saturday morning. Yoga-lovers of all skill levels are encouraged to attend.