From scenic views to savory desserts, marble fireplaces to dazzling chandeliers, sometimes you need a candle-lit night with someone you love. Settin' the mood and keeping it classy, here are the top 6 romantic restaurants in Chicago.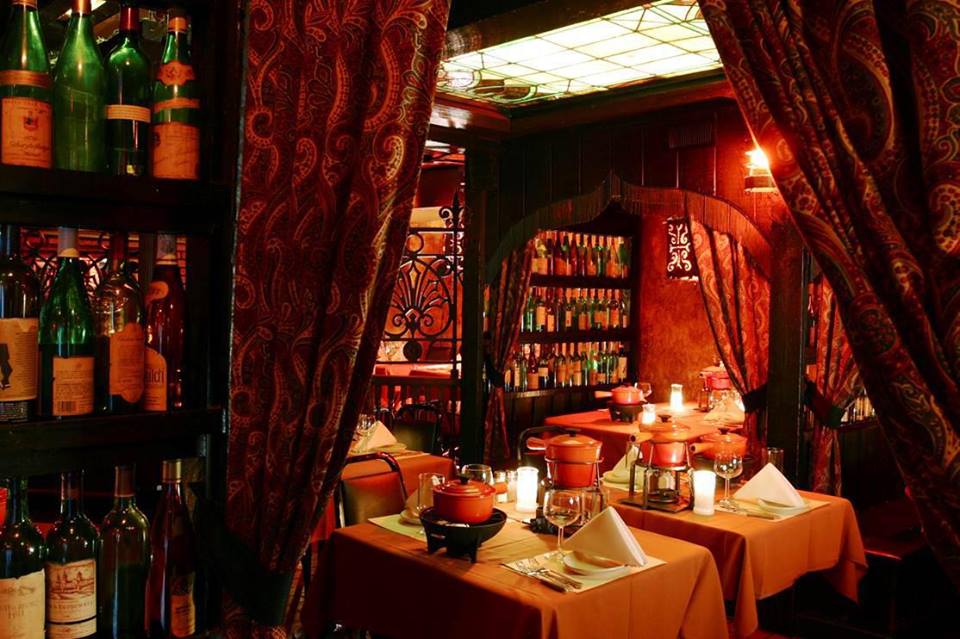 340 West Armitage Avenue
Since the beginning of times, (well, 1965) Geja's Cafe has held the title as one of Chicago's most romantic destinations, deservingly so too. Practically inventing "wine and dine", this eatery specializes in the novelty fondue and four-course premiere dining. And the atmosphere is breathtaking: live Flamenco guitar and classical music, candle-lit dining underneath a red glow, steamy fireplaces, and exceptional service, all working hand-in-hand to give you a splendid date night.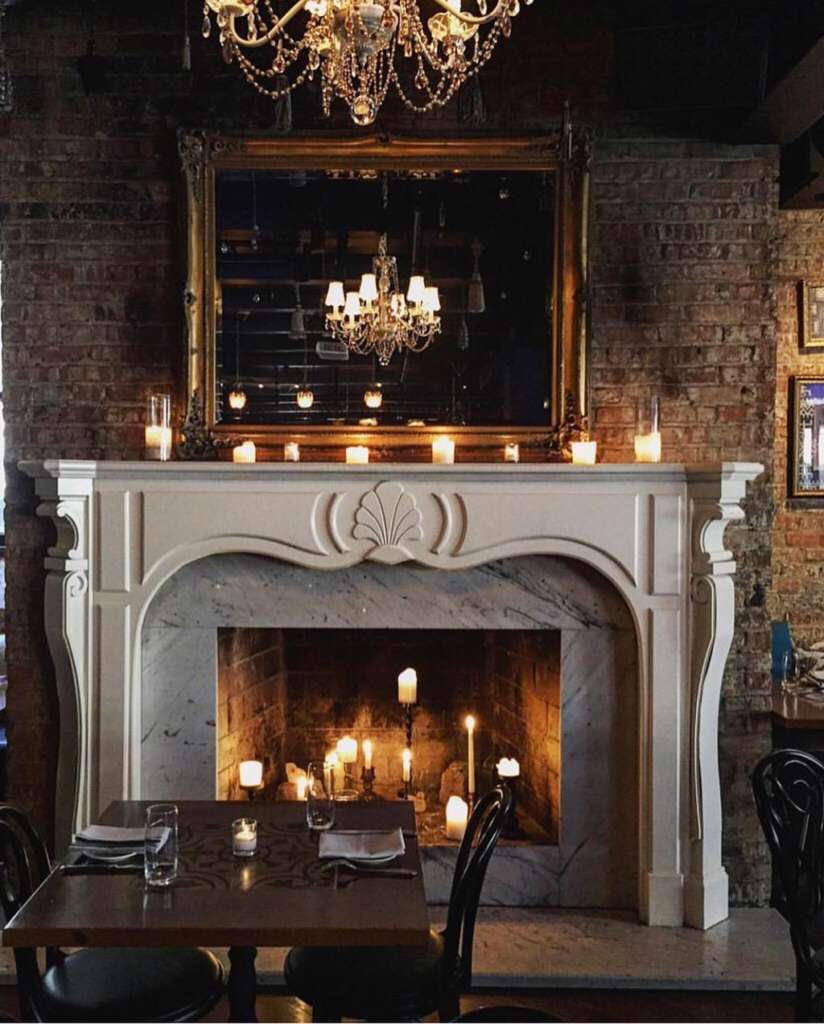 116 North Green Street
Hidden in a cobblestone alley, RM Champagne Salon is a West Loop gem exemplifying a Euro-inspired ambiance with contemporary flair. Warming and most definitely romantic, this hideaway haven is a French bistro, giving up impeccable eats such as their Lobster Mac & Cheese or Steak Frites. Chandeliers decorate the ceiling, and their marble fireplace takes the limelight. However, champagne is their expertise, so choose among their stunning list and enjoy intimate conversations.
111 West Hubbard Street
Celeste is what we mean by exquisite taste. A romantic hotspot you can both dine and party till 5 am, is a rarity and must be cherished. This fancy establishment features three fabulous floors: the ground floor called The Pub for casual dining, sports-watching, and DJ sets in the evening. Then there's the Decor Room for those who desire a little glamour and intricate cocktails. Last, but most certainly not least, is the outdoor rooftop garden with Victoria-styled decor and stunning views. Only thing to make this place that much better? Superior parking.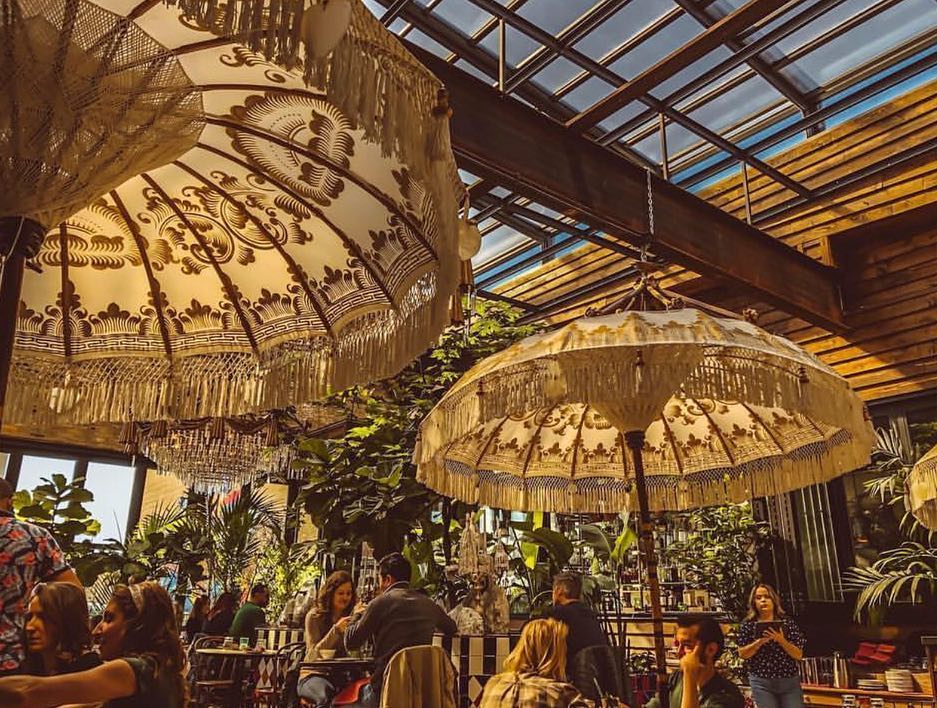 1604 West Chicago Avenue
For a wholly novel experience, take a voyage to this radiant eatery. Garnished with varying plants and pretty decor, Beatnik clashes together textures, patterns, and colors to manifest a Bohemian Paradise. It will certainly be a date night to remember. Grab a taste of their multi-cultural eats featuring Asia, Mexican, Middle Eastern, and South American influences, and indulge in their purely fun and exotic cocktails. Summers dates are perfect for dining out on their beautiful Mediterranean farmhouse.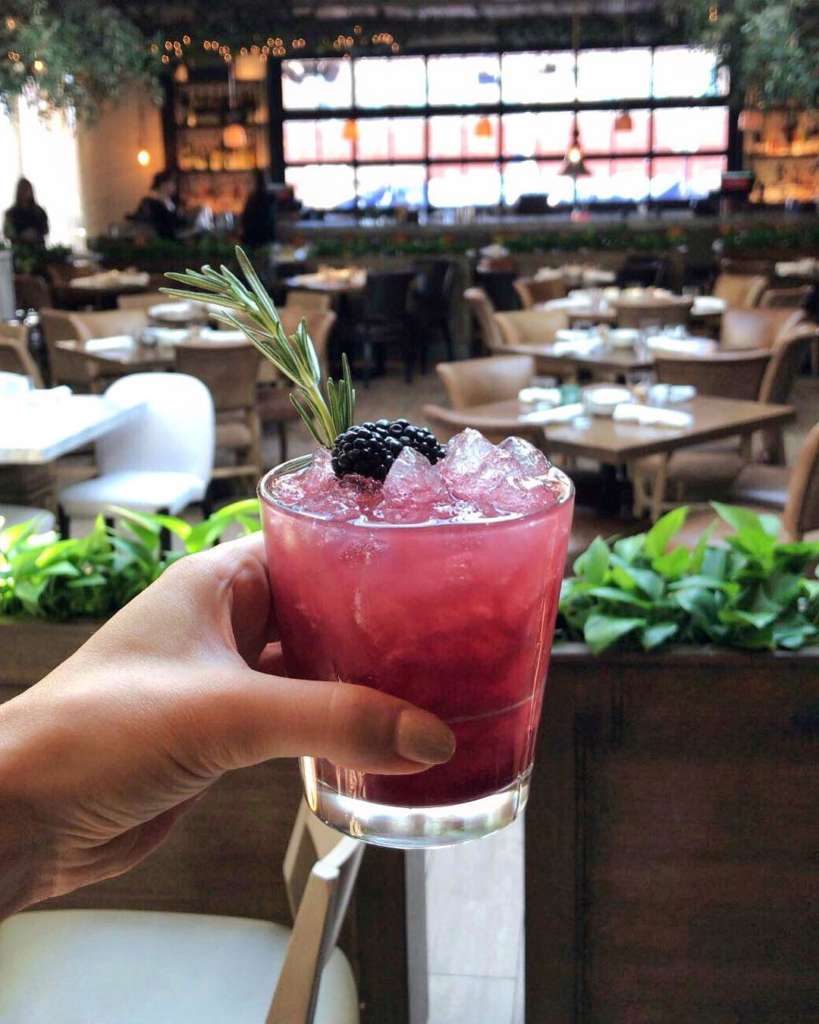 302 North Green Street, 3rd floor
Another charming garden house to add to your list is this lovely European restaurant. Aba features Mediterrians eats and wines, underneath a plethora of plants and glittering lights. Simply extraordinary, their lounge-style patio is spotted with intimate fire pits to cozy up to, and their elegant cocktails are never too far away. It's safe to say romance is definitely in the air at Aba.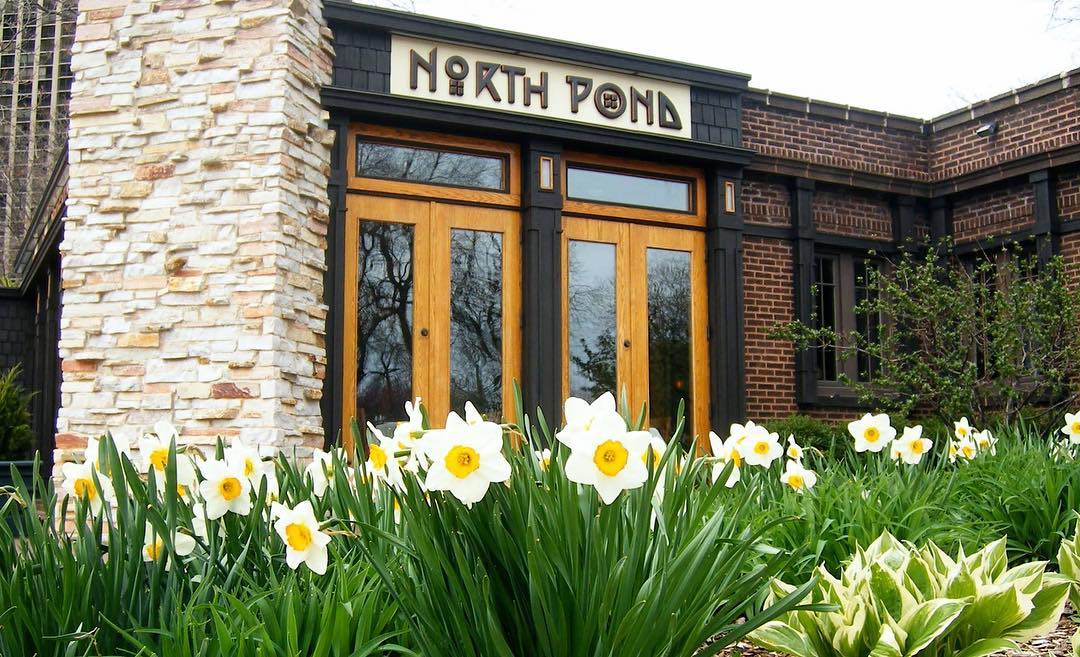 2610 North Cannon Drive
North Pond is an effortless destination choice for any intimate endeavors. Nestled at the edge of a pond in Lincoln Park, this lovely restaurant provides a cozy interior, with large windows to take in the scenic view of the city. Their menu presents contemporary American eats, plated with style and grace, and brunch is always a popular event here.