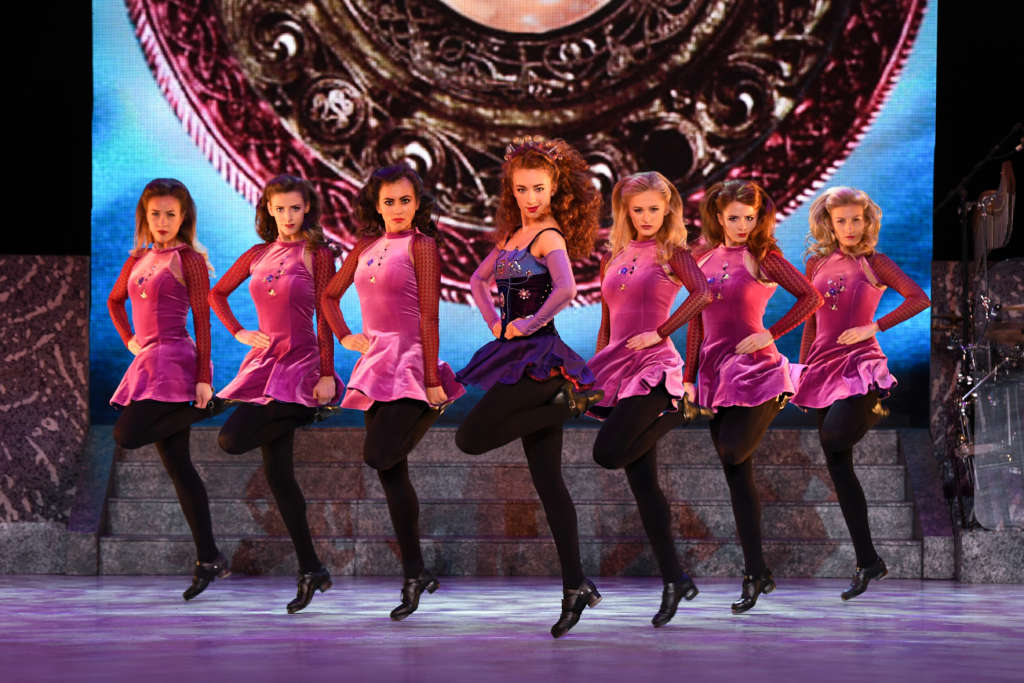 The first time I saw Riverdance was on the news in 1995. I was totally mesmerized and said, "Whatever this is, I'm going to see it when it comes to Chicago." And indeed, I did. Several times.
Now, the RIVERDANCE 25TH ANNIVERSARY SHOW is playing in Chicago for just one week. This over-the-top dance production has been updated with fresh new sets, innovative lighting, and colorful costumes, while never losing sight of its traditional Irish music and dance. Since its inception, this beautiful, Grammy award-winning show has been seen by 25 million people across the globe.
Most of the dancers have been performing since early childhood in competitions worldwide. To them, the precise Irish dance steps are like walking. With the opening of Riverdance, it gave them a chance not to compete, but to perform together in this one remarkable show.
Riverdance opens with a look back at its 25-year history with a score composed by Bill Whelan. Then the haunting music begins, and the dancers come out, toes flawlessly pointed, leaping in the air with high-to-the-sky kicks. Their precision dancing remains perfectly in line.
You'll fall in love with the extraordinary power and grace of the songs and dance moves all over again. Riverdance 25th Anniversary Show has been created by designer Peter Canning, featuring set by Alan Farquharson, lighting by Andrew Voller and video by Cosmo AV.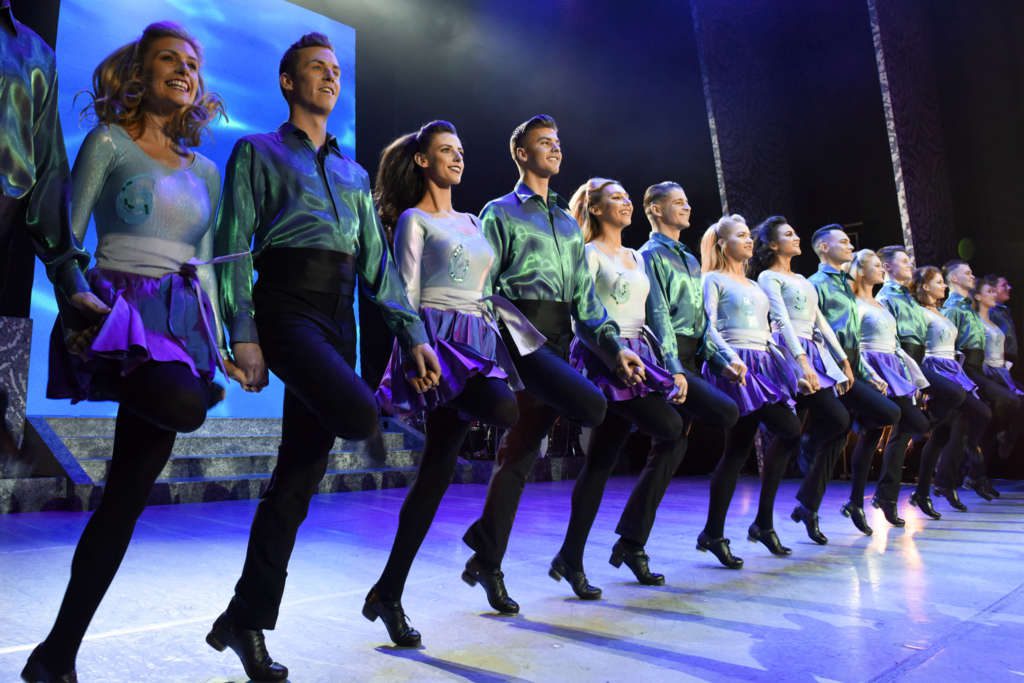 The amazing musicians play on stage, making the music as much a part of the show. Fiddler Haley Richardson is fantastic. Mention must be made of the extraordinary high-energy, live video in the backdrop, which continually moves and changes. Dramatically colorful, it adds much to the scenes. The gorgeous costumes by Joan Bergin simply take your breath away. Kudos to principal dancers Maggie Darlington and Will Bryant for their magnificent performances.
For more information, go online or call the Broadway In Chicago Ticketline at (800) 775-2000. Riverdance is playing at the Cadillac Palace Theatre until February 9. See it before it disappears into the mist.