Three days of madness, mayhem, and music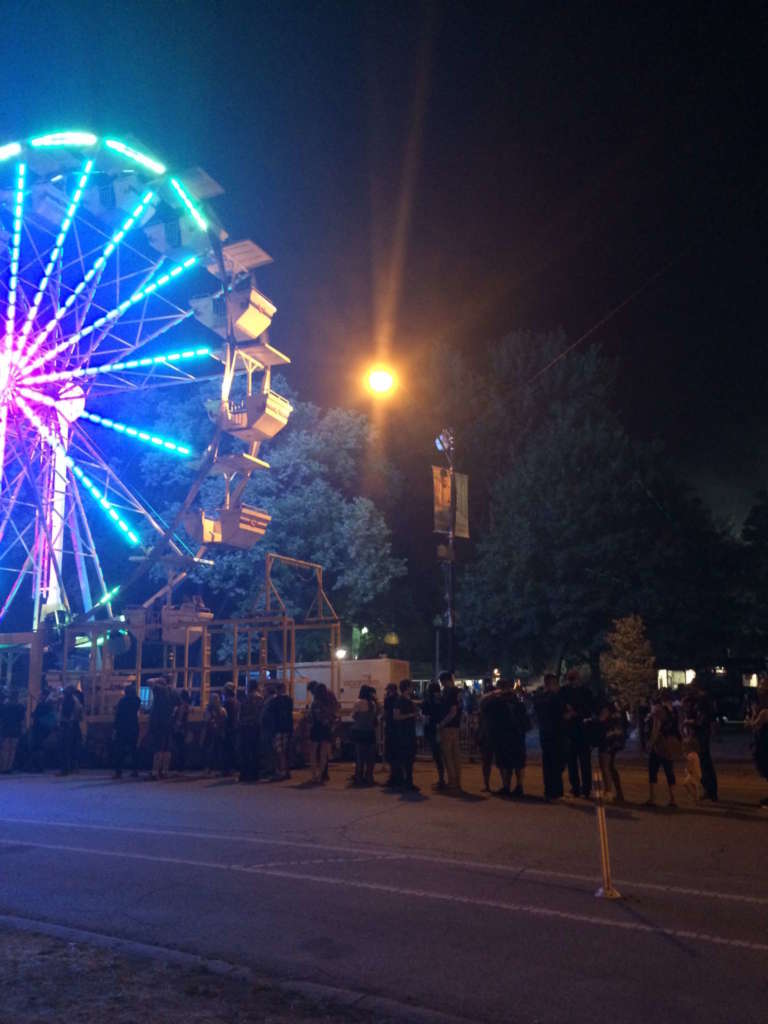 Chicago's bold festival with punk roots took over Douglas Park this weekend and we were there for the fun. We couldn't have wrapped out the summer festival season any better than this.
Friday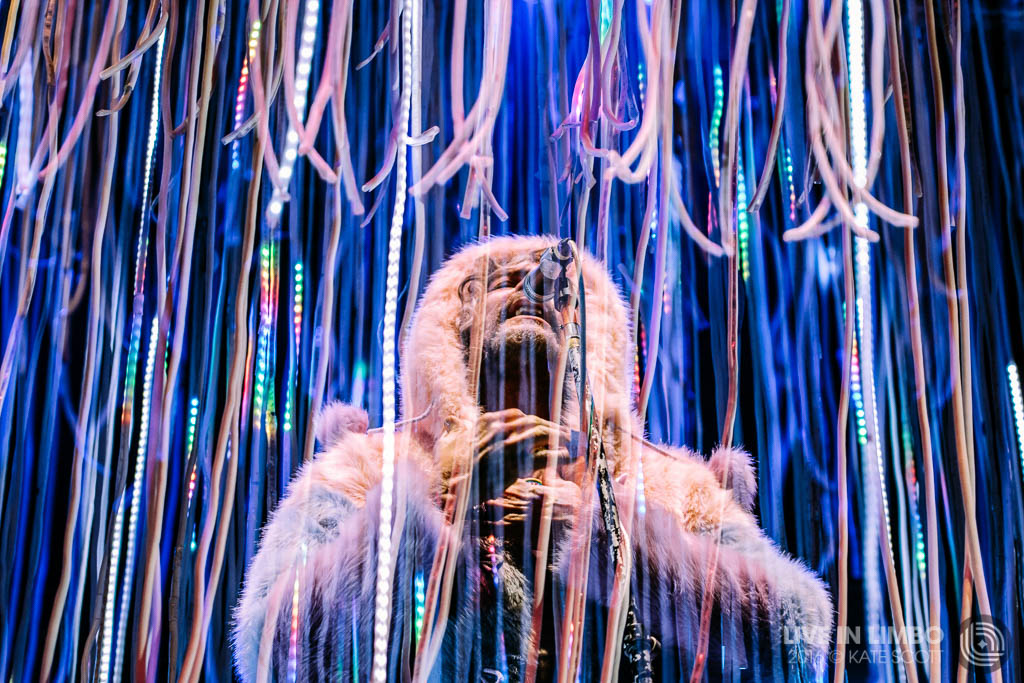 The three-day event kicked off on Friday and set the tone for a raucously fun weekend. An early set from Big D and the Kids Table, two dancey sets from Dan Deacon, and an evening ended with trippy sounds and visuals from Ween and The Flaming Lips were the highlights of Day One.
Beers from Tecate, Dos Equis, and Brickstone refreshed thirsty festival-goers while plenty took a spin on the ferris wheel throughout the day and night. With Douglas Park surrounded from corner to corner with multiple stages, the massive lineup was easily accommodated.
Saturday

Saturday brought even more heat, with big names taking the stages throughout the day. Denzel Curry led an energetic set in the early afternoon, with fast verses and heavy beats that had the crowd moshing from beginning to end. Motion City Soundtrack, People Under the Stairs, and GZA played memorable performances that made for fun daytime shows. As it got darker, headliners Method Man and Redman had everyone jumping and singing along to '90s and '00s hip-hop hits.
Sunday

Sunday rolled around and after two days worth of lights, music, and sweat, it all culminated to the best day that was saved for last. Throwback, party anthems from Andrew W.K. raised plenty of fists in the air, while an impressive set from Joey Bada$$ brought some of the best hip-hop to the festival. Following this was an upbeat, joke-laced performance by Me First and the Gimme Gimmes, who played covers of classics with a pop-punk edge. In a complete change of pace, the sun set in the sky to the sounds of a menacing performance by Death Grips, inciting a mosh pit that wasn't for the faint of heart.
Finally, the show that everyone waited for owned the end of Day Three. Legendary Glenn Danzig wailed away to reunite the Original Misfits for a blowout show that lasted for nearly an hour and a half. The headliners lived up to the anticipation, making for the perfect ending to this rowdy, three-day affair.
Good night Chicago. Thank You. #RiotFest #WeAre138 pic.twitter.com/ViUGHI8ufK

— Riot Fest (@RiotFest) September 19, 2016
The Riot Fest 2016 lineup was seriously huge, it was nearly impossible to catch all of the amazing acts that graced Chicago with their presence. But everyone we saw blew us away, leaving us thinking that this was the best year yet for the fest. We had a blast and can't wait for it to return next September.
Want to hear from some of the acts on the lineup? Check out this awesome WKQX interview with Bad Religion.