The highly anticipated food hall is opening doors tomorrow morning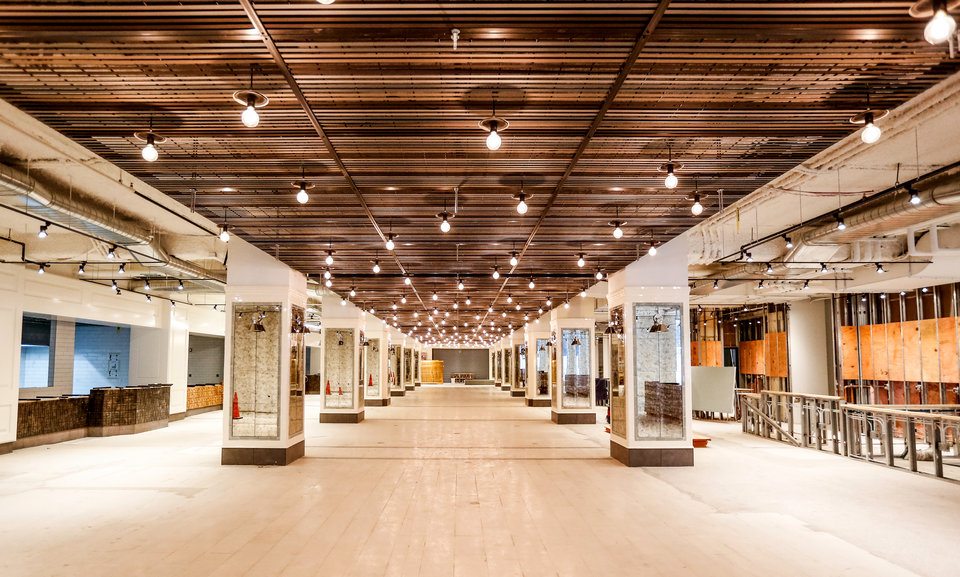 About a month ago when an opening date was still up in the air, we wrote about the plan for Revival Food Hall, the massive dining hall coming to the Loop. Revival Food Hall will be 'grab-and-go, just like any normal dining hall, except this isn't just your regular fast food joint. It will feature a collection of Chicago's favorite neighborhood food vendors as well as a coffee shop, bar, record store, and reading corner. Funny enough, the same place the early birds will go for coffee is where the night owls will go for a brew.
Revival Food Hall is perfect for people who are on the go but aren't looking for just any ol' happy meal. It's very convenient because it gives people the option to experience restaurants that they might not have encountered before, all in one accessible space. The dining hall will give the estimated 542,000 people that work downtown a cool new place to relax and fill their stomachs on their lunch break.
As if you weren't already excited, we have big news: The opening will be this Thursday, August 18 at 7am!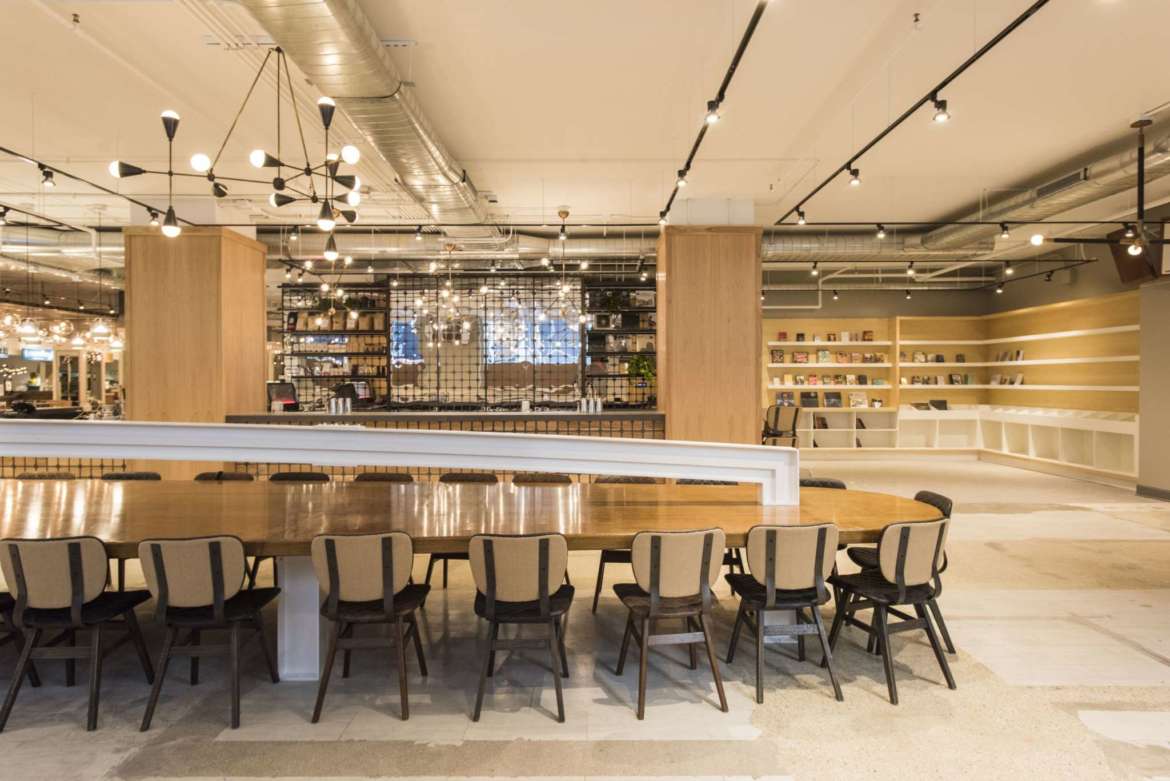 Revival Food Hall Vendors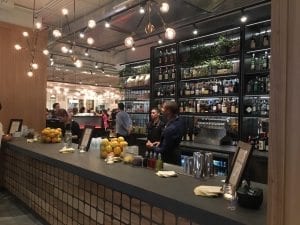 Danke (Table, Donkey and Stick)
*There will be a pop-up stall with different vendors every few months
Location:
The National Building
125 South Clark Street
Hours of Operation:
Monday – Friday, 7am – 7pm
Bar opening at 9pm