Rush over to the Cadillac Palace for just a few more days to see the hot, the sassy and bold performance of Chicago the musical, now through Sunday, May 12.
This Tony Award®-winning, record-breaking hit musical stars NFL Legend and Heisman Trophy-winner Eddie George in the role of "Billy Flynn." He's handsome and charming, and you can watch him make all of the right moves just like he did on the field.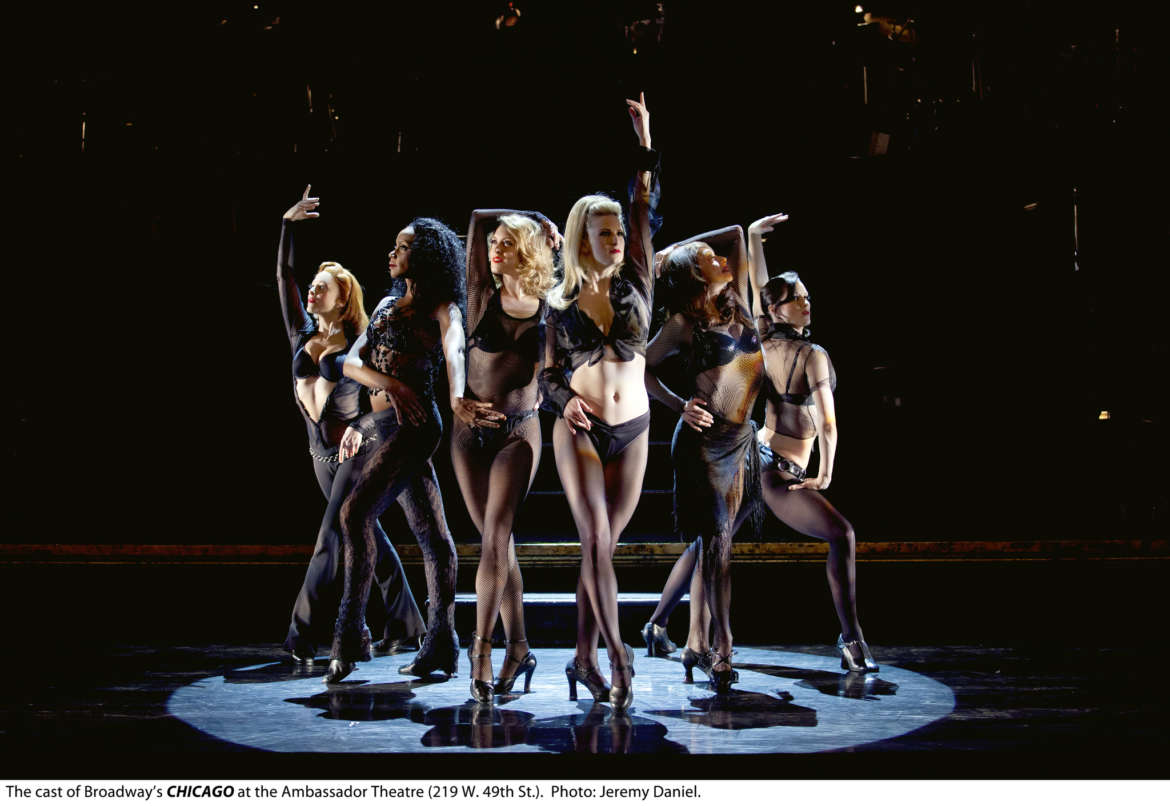 The setting is Chicago in the 1920s where the "the gin is cold, but the piano's hot," and so are those horns! This is one of the shows where the orchestra is set on stage and acts in the show.
Poor Roxie Hart, played by the high-spirited Dylis Croman, murders her lover when he tries to walk out on her. How can she avoid her own death penalty? She hires Chicago's slickest criminal lawyer and gets her dumb-as-paint husband Amos to pay for it. In jail, she runs across the famous Velma Kelly, played by the sensational Lana Gordon, also in jail for murder. Together, the ladies decide to team up and create their own duo.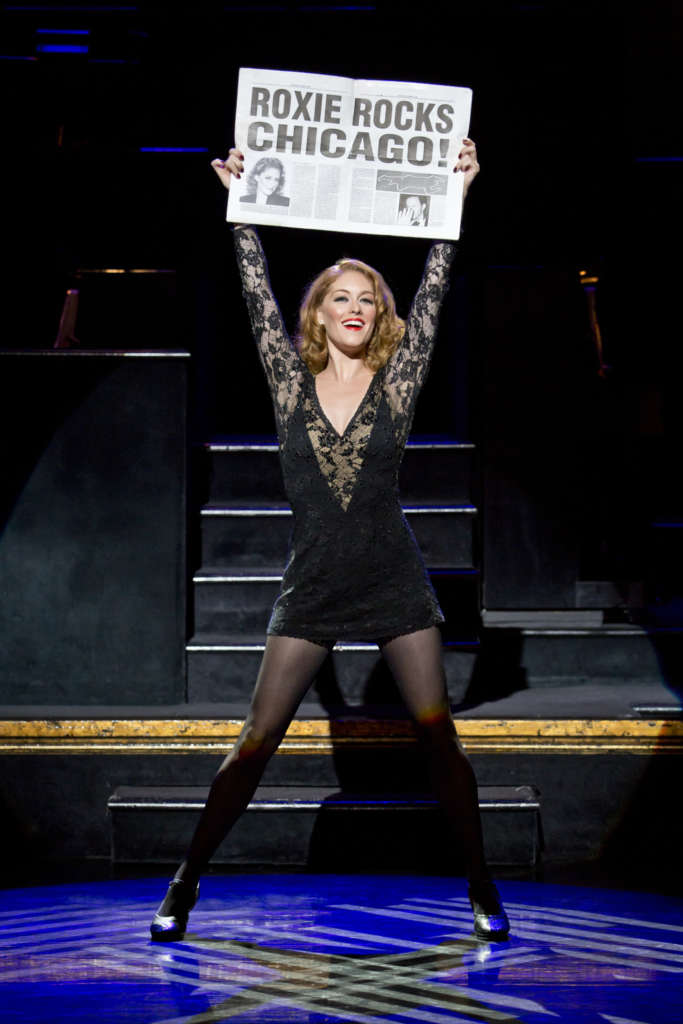 Hot songs like "All that Jazz," "Cell Block Tango," and "Razzle Dazzle" are all show-stoppers that will keep your eyes glued to the stage. The talented male dancers are particularly good, accompanying the gals, without stealing the spotlight. The cast dances together flawlessly. Jennifer Fouche practically runs away with the show every time she's on stage as prison mama Morton. And boy can she sing!
With the book written by Fred Ebb & Bob Fosse, music by John Kander and lyrics by Fred Ebb, the national tour is directed by David Hyslop and choreographed by David Bushman.
Chicago is playing at the Cadillac Palace Theatre, 151 W. Rush, and is a production not to be missed. Time Magazine calls it "A Triumph," Newsweek raves "Smashing," and Entertainment Weekly sums it up by calling Chicago "Broadway's Most Electrifying Show."
Get your tickets today!
Featured Image Credit: Broadway in Chicago