Celebrate Past Times at This Hot Summer Event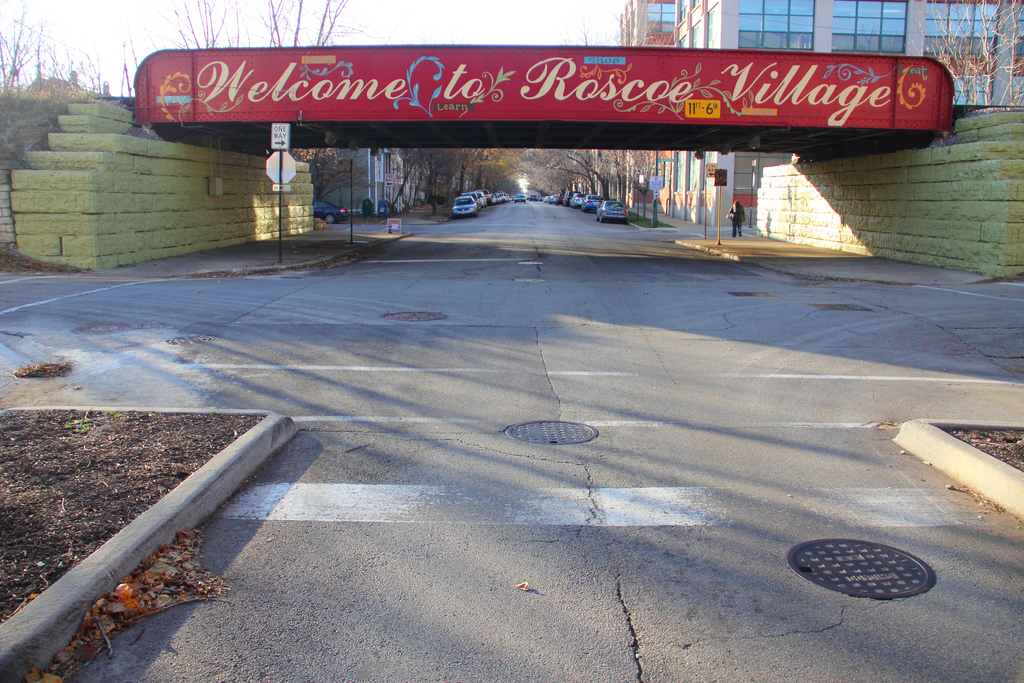 Bring on the nostalgia, folks. Retro on Roscoe is back this summer with hit oldies, antiques from local artisans, vintage wheels, and more for anyone looking to blast back to the past.
Not only does this event take up a massive portion of Roscoe Village, it's also perfect for the entire family. There's a little bit of everything for everyone.
Ready to take a trip down memory lane? Here's everything you need to know about Retro on Roscoe, coming up next month.
Where It's At
Of course, the fest will be in Roscoe Village, but the official center is at Roscoe Street and Damen Avenue and will sprawl over six blocks. For those that need an exact address, 2000 West Roscoe Street will bring you right there. CTA hoppers can take the Brown Line to Paulina or the #50 bus down Damen Avenue to the Roscoe stop.
Entry Rules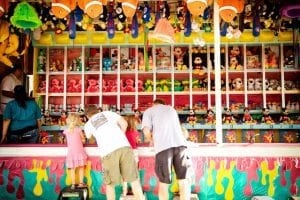 All ages can attend Retro on Roscoe and in fact, it's often described as the best kid-friendly event in the city, so bringing the family is highly encouraged. While there isn't an admission fee, a $10 donation is strongly suggested and appreciated to help contribute to this amazing neighborhood and all of its annual activities.
What to Wear
August is typically Chicago's hottest month, so be prepared for heat throughout the weekend. Loose clothing and sleeveless summer attire is always best, but don't be afraid to have fun with your wardrobe too! This event is all about celebrating the past, so bust out your favorite vintage or retro chic items to go along with the theme.
What to Do
This festival is packed from corner to corner with endless fun. Aside from nonstop music and tasty summer food and drinks, Retro on Roscoe is also known for its antique car show that displays over 50 automobiles. The kids' area on Roscoe and Hoyne is every child's paradise, with inflatables, crafts, balloon artists, face painting, and more.
Where to Stay
Roscoe Village isn't exactly the biggest neighborhood in the city, so lodging options are somewhat limited. One spot you can check out is the Roscoe Village Guesthouse. Otherwise, there are plenty of hotels in the neighboring 'hood of Lakeview, such as the Old Chicago Inn which is a cute little B&B, City Suites Chicago, or the Best Western Plus Hawthorne Terrace Hotel.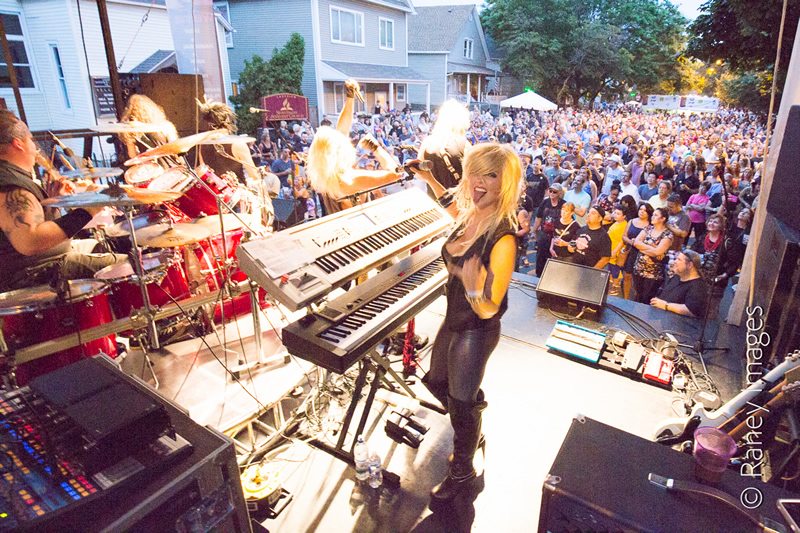 Lineup
Friday, August 12
Too White Crew, Frisky Taylor
Saturday, August 13
16 Candles, The Boy Band Night, Cowboy Jukebox, Blue Aura, Robbie Gold, Wedding Banned, Mr. Blotto, Little Queens, Merplay, Livewire, Rod Tuffcurls & The Bench Press, The Hat Guys, South of 80, Northside, Sarah Marie Young
Sunday, August 14
7th Heaven, Trippin Billies, Planeta Azul, Run Forrest Run, Live Art by Cooney Artwerks, Extensions Dance Company, American English, Windbreakers, Kashmir, Stereo Heart, Nicholas Barron, Who's Bad, One of These Nights, Fletcher Rockwell, Coyote Riot, Aryk Crowder
Are you excited for Retro on Roscoe? Let us know below!