One of the coolest things about Chicago businesses is how conscious and aware they often are. As we know, Windy City is all about equality and diversity. From the many queer-owned small businesses to larger establishments prioritizing providing a safe, inclusive experience for every guest, Chicago stands at the forefront of developing a healthy, respectful, and accepting environment for all.
Among all the booming industries in Chicago's business world, the travel and hospitality industry is undoubtedly a leading player and showcases Chicago's inclusiveness the most. This year, Renaissance Chicago Downtown Hotel is recognized as a 2022 Gay Travel AwardsSM winner in the U.S. City Hotel category.
GayTravel's Founder, Steve Rohrlick, said:  "The goals of the GayTravel Awards are two-fold: first, to recognize achievement among inclusive travel-related companies and destinations; and second, to inspire other companies and brands around the world to embrace a broad spirit of diversity and inclusiveness as well as continuous improvement in hospitality excellence.  Renaissance Chicago Downtown Hotel epitomizes these values, and on behalf of GayTravel.com, we congratulate them!"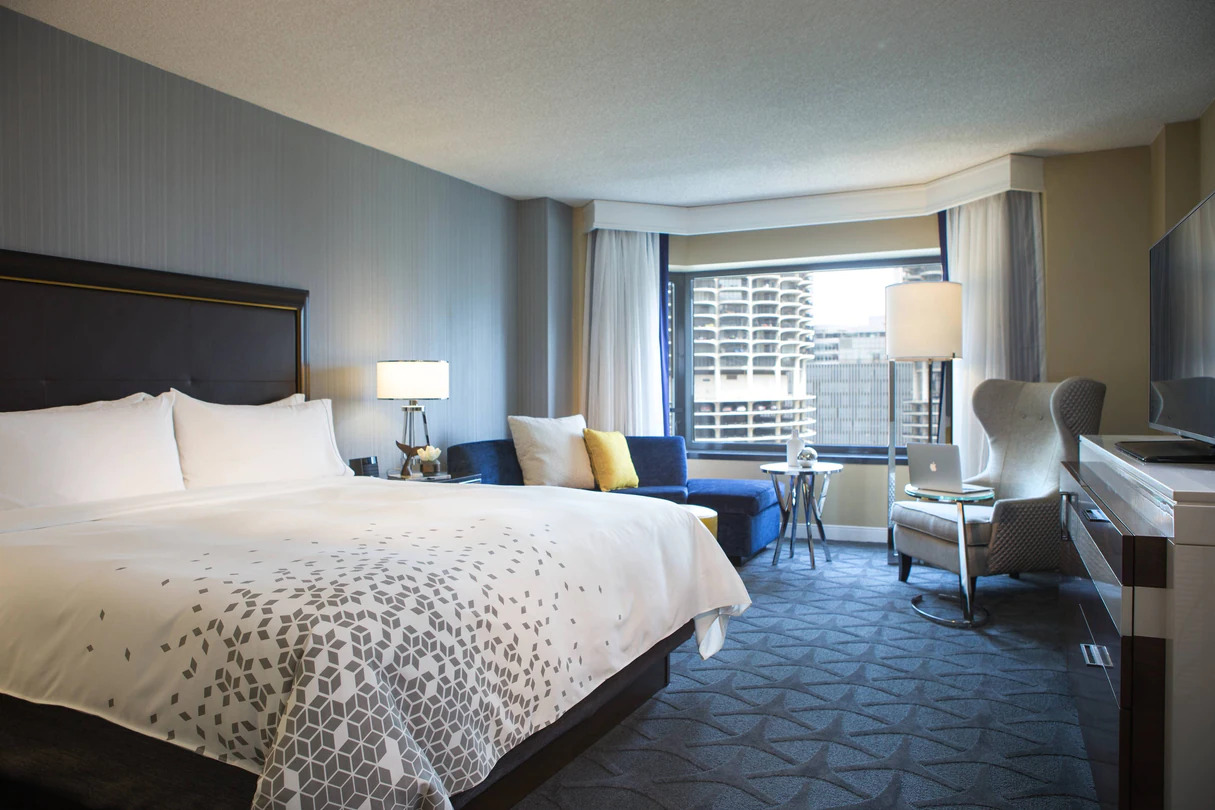 Located at 1 W. Wacker Drive, Renaissance Chicago Downtown Hotel is perfectly situated in The Loop along the Chicago River. This 560-room hotel puts you in the exciting heart of Chicago and near countless attractions in the Windy City providing guests with an inspiring and exhilarating experience.
Boasting comfortable rooms, elegant interiors, and luxury amenities. the hotel is a travelers' favorite and a local spot when Chicagoans plan for a staycation in Chicago. Featuring local artwork in the lobby, performance talents in the musical hall, the hip, uplifting urban rooftop bar RAISED, and a full-size indoor pool, the Hotel provides a true Chicago experience on its premise.
"We are thrilled to have been selected as a winner as we always strive to inspire and exhilarate our guests, offering them a space where they can wholeheartedly be themselves," said Kristin Duncan, General Manager for Renaissance Chicago Downtown Hotel. "Treating our guests like friends and family is at the core of who we are."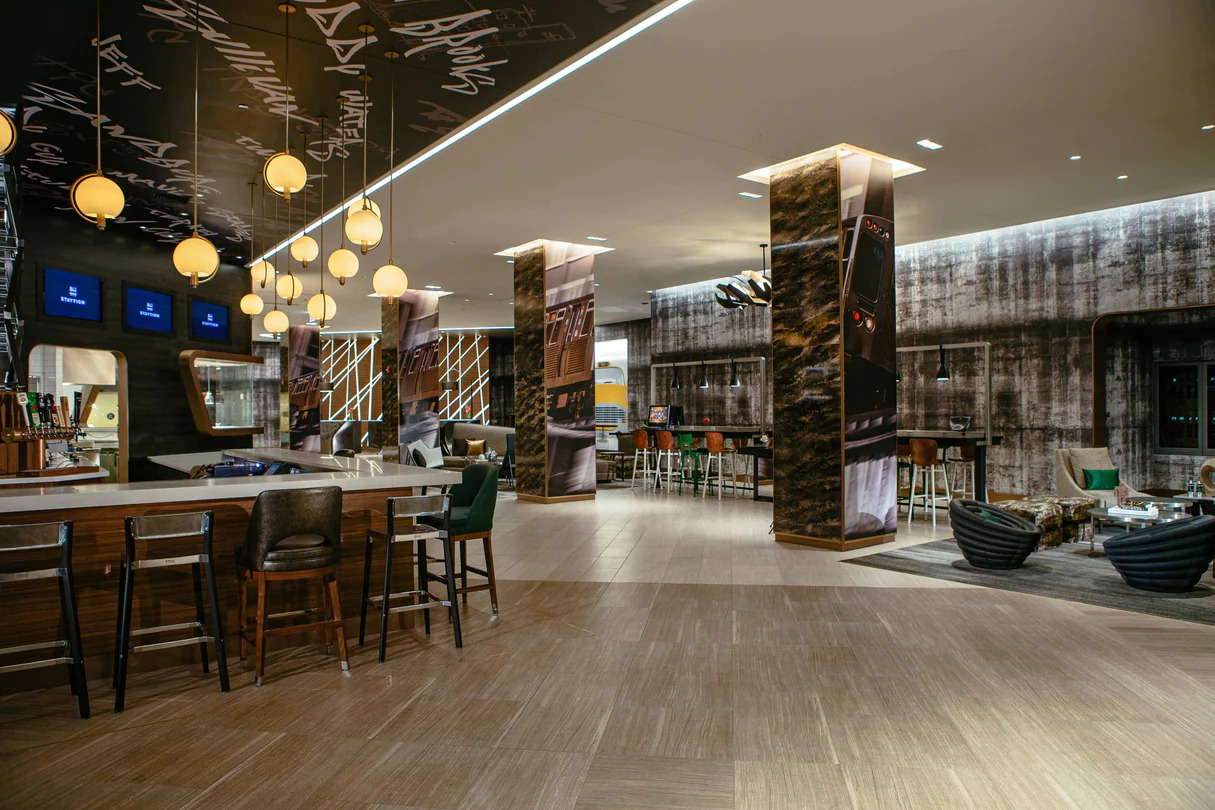 For those looking for a true Chicago experience, the hotel is located right in the city's heart, facing the beautiful riverwalk and only blocks away from some of Chicago's most iconic and diverse neighborhoods, such as the theatre district. With the 2023 Chicago Theatre Week coming up, a stay here will immerse you in the arts from wake to sleep. Meanwhile, art lovers will be delighted to find the Art Institute of Chicago, the Museum of Contemporary Art, and the River North art district within a stone's throw from the hotel. As for the foodies: the Fulton Market, one of Chicago's most diverse, booming dining and drinking scenes, is right around the corner, too.
For more information on Renaissance Chicago Downtown Hotel, please visit www.marriott.com/chisr or follow the hotel on Instagram at @RenChicagoDowntown or on Facebook at @RenaissanceChicagoDowntownHotel.
Featured Image: Renaissance Chicago Downtown