Food That'll Make a BBQ Believer Out of You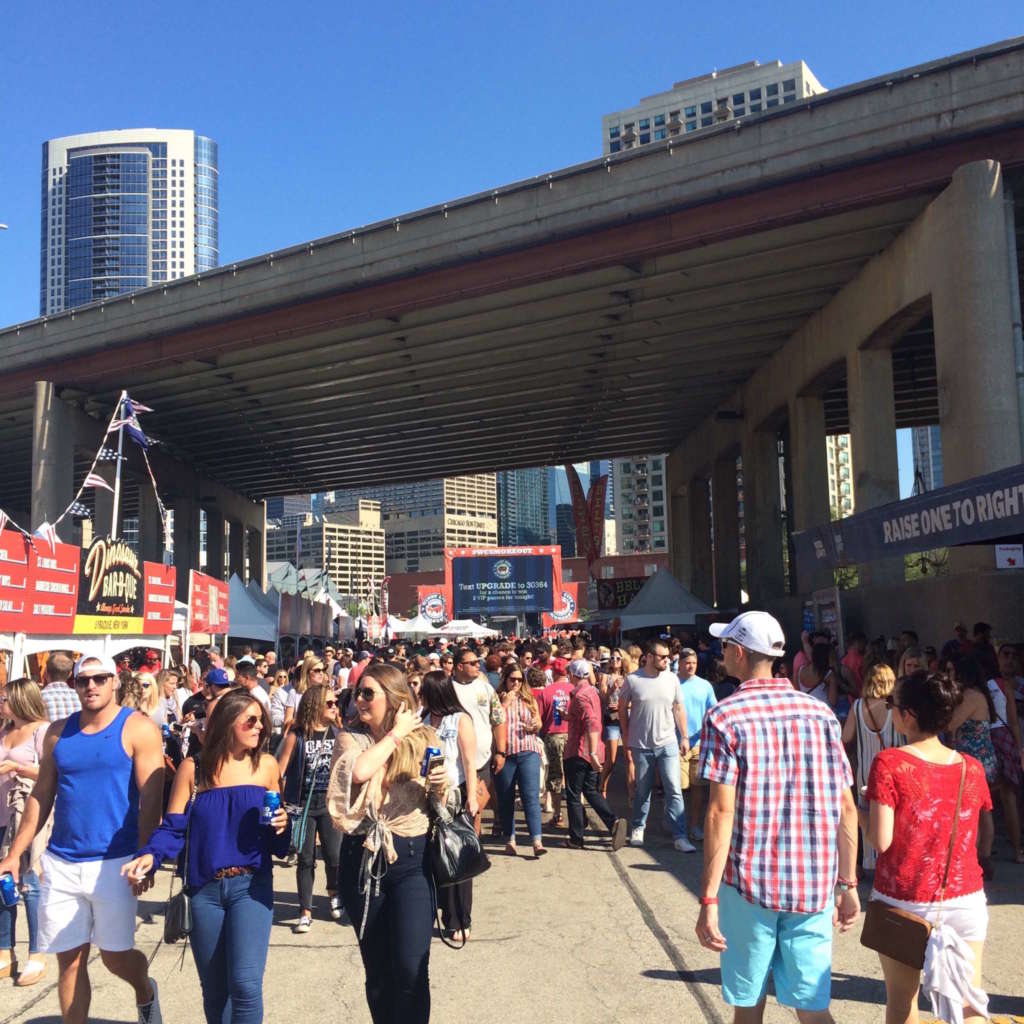 This Saturday was full of perfect weather, delicious eats, and country music jams in the Fulton River District as tons of folks stepped out for the annual Windy City Smokeout.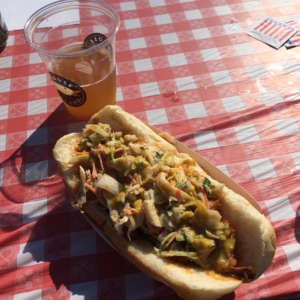 The smell of smoky meats was in the air as 16 of the best barbeque vendors from both Chicago and out-of-state were perched around the perimeter of the festival. A line of craft beer vendors underneath the bridge next to Grand Avenue parted the middle of the festival, providing a space to cool down with shade and beverages. Aside from two music stages featuring artists like Whiskey Myers, Big & Rich, and Billy Currington, attendees also duked it out at ping-pong tables and games of bags. The atmosphere was friendly and everyone was there for an all-around good time.
With so much food from corner to corner, it was hard for people to decide where to even begin. Each item from every booth turned out to be just as good as the last. Blackwood BBQ served an incredible Pork Belly Po' Boy topped with a fresh slaw, while Dinosaur BBQ offered juicy chicken wings finished with a crispy char. Towards the middle section of the fest were Lillie's Q who handed out Memphis Walking Tacos, and Smoque who prepared Jalapeño Cheddar Smoked Sausages.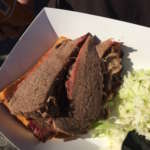 After a much-needed break for water, beer, and relaxation, it was time to hit up more barbeque booths. 17th Street BBQ served some melt-in-your-mouth BBQ Beef Nachos, and Bub City boasted an outstanding Sliced Brisket. Overall, there was no shortage of great food.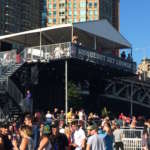 Lighter items were next to round out an evening of hearty meats. Hot off the grill were amazing charbroiled oysters from Drago's Seafood Restaurant of New Orleans, and sweet Elotes from Quiote Cocina. Casamigos Tequila shook up some fresh margaritas while Three Dots and a Dash served Hurricanes and Mai Tais in a tiki-themed lounge area. As the evening approached and bellies were happily filled, thousands of attendees danced the night away to celebratory tunes.
Windy City Smokeout was a blast and we can't wait to see what they cook up next summer! Check out their website, Facebook, and Twitter for more stories and photos from the event.