Did you make it through Riot Fest 2017?
The Monday morning after Riot Fest is admittedly rough. You're probably hungover, your ears are still ringing, you might have even suffered some minor injuries after throwing your very sweaty body into other very sweaty bodies. But most of all, you're just bummed that it's over.
Well, wipe the snot off your face and quit crying, we've got a recap so you can relive Riot Fest in all its horrifying glory.
Best Mosh Pit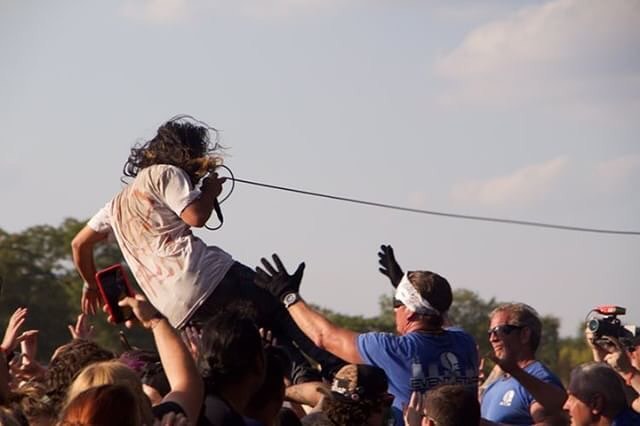 Okay, yes it's Riot Fest so there's no shortage of mosh pits. And we do not discriminate — each one brings something special, and probably bruised, to the table. But during California punk outfit FIDLAR's electric Saturday set, lead singer Zac Carper called for something a little different: a girl's-only mosh pit. Girls pushed through to the front as Carper yelled "No d*** on the dance floor, estrogen only!" The lady mosh lasted just one song, but it was righteous. Carper also assured the women in the crowd that "FIDLAR LLC" would take care of, both physically and legally, any guy harassing you, to which bassist Brandon Schwartzel added, "We'll bury him." Way to go, dudes.
Best Reunion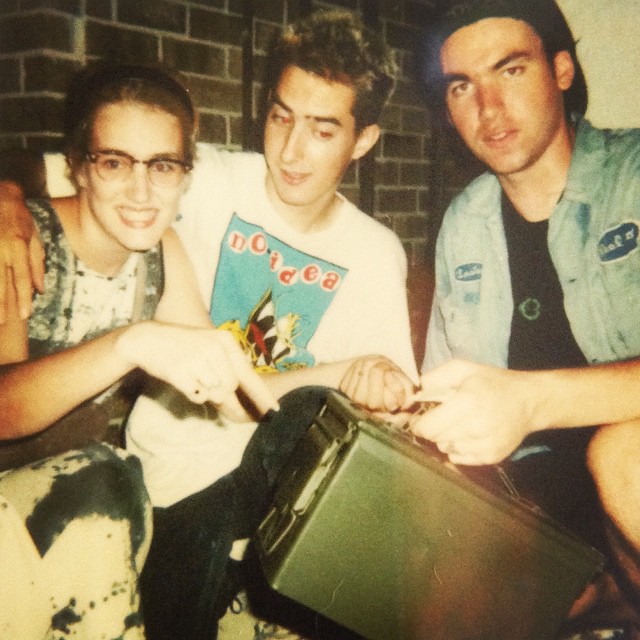 Well it's not every day a hugely influential band gets back together for a most triumphant performance after two decades of near-silence. Duh, Jawbreaker for the win. The band closed out the festival Sunday night with a 15-song set laced with rallying cries for social justice.
Biggest Class Clown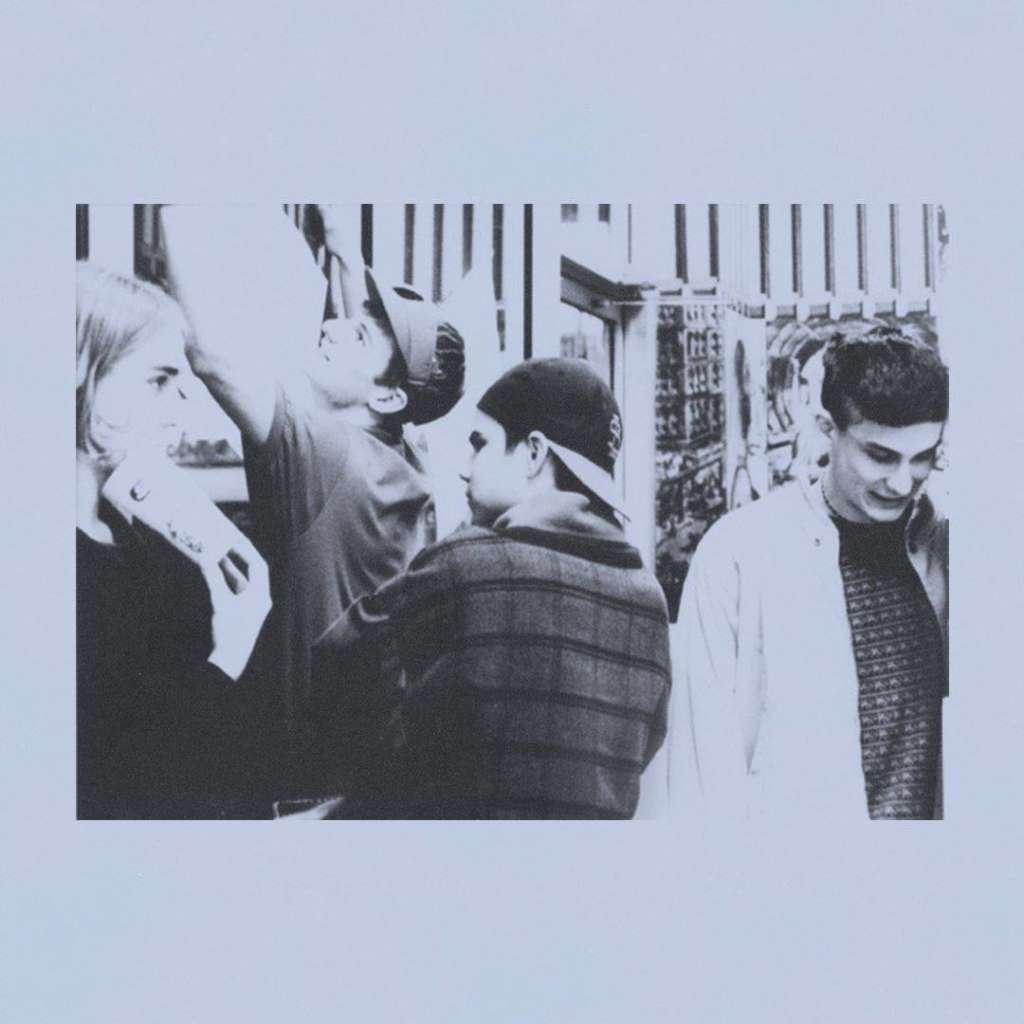 Chicago's very own Cap'n Jazz did not disappoint during their Sunday afternoon set, but it was lead singer Tim Kinsella that kept the set exceedingly interesting. Kinsella touched on an array of topics, including, but not limited to, your parents' sex lives. He tossed his tambourine into the crowd, only to look for it moments later, and continued to ask if anyone had any questions or concerns. He also let the cat out of the bag that the other band members had designated a signal for when Kinsella was talking to much — it was definitely used.
Best Cool Down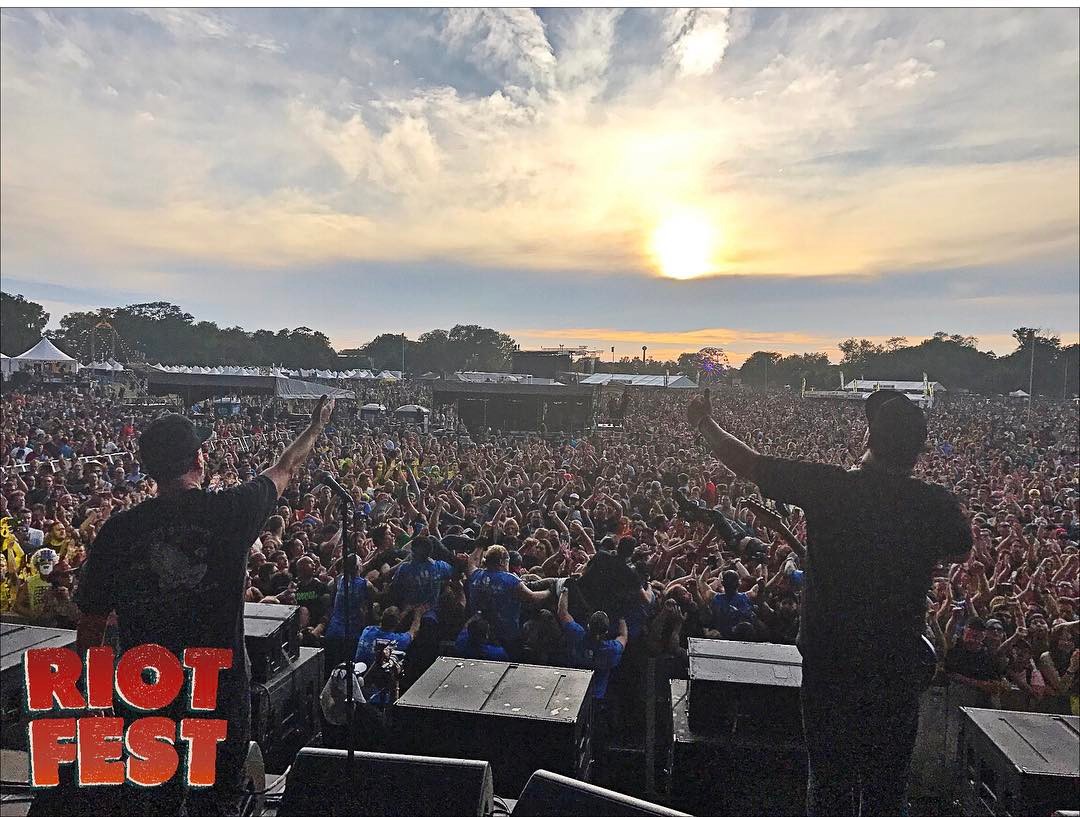 The weekend was a scorcher with upwards of 80-degree days and relentless, punishing sun. But if you were smart, you sniffed out the piña colada booth for some refreshing, frozen cocktails. The tradeoff is that you had to then walk around Riot Fest with a slushy-filled pineapple garnished with one of those little drink umbrellas. Very punk rock.
Biggest Hometown Hero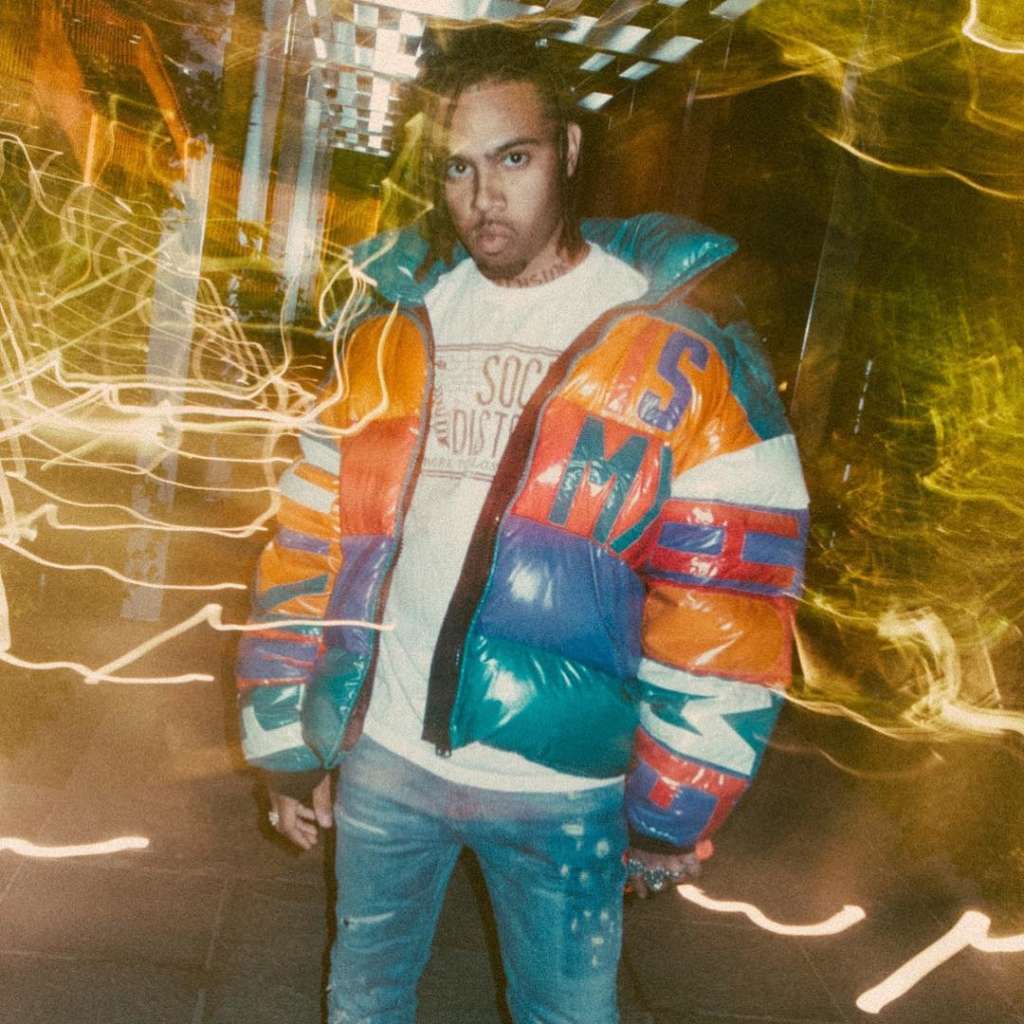 Riot Fest is king when it comes to featuring home-grown acts, but Vic Mensa's Friday night set stole the show. The heartfelt performance was less party and more powerful as Mensa delivered heartfelt asides during sentimental tracks like "16 Shots" and "Heaven on Earth." All the feels.
Biggest Hometown Anti-Hero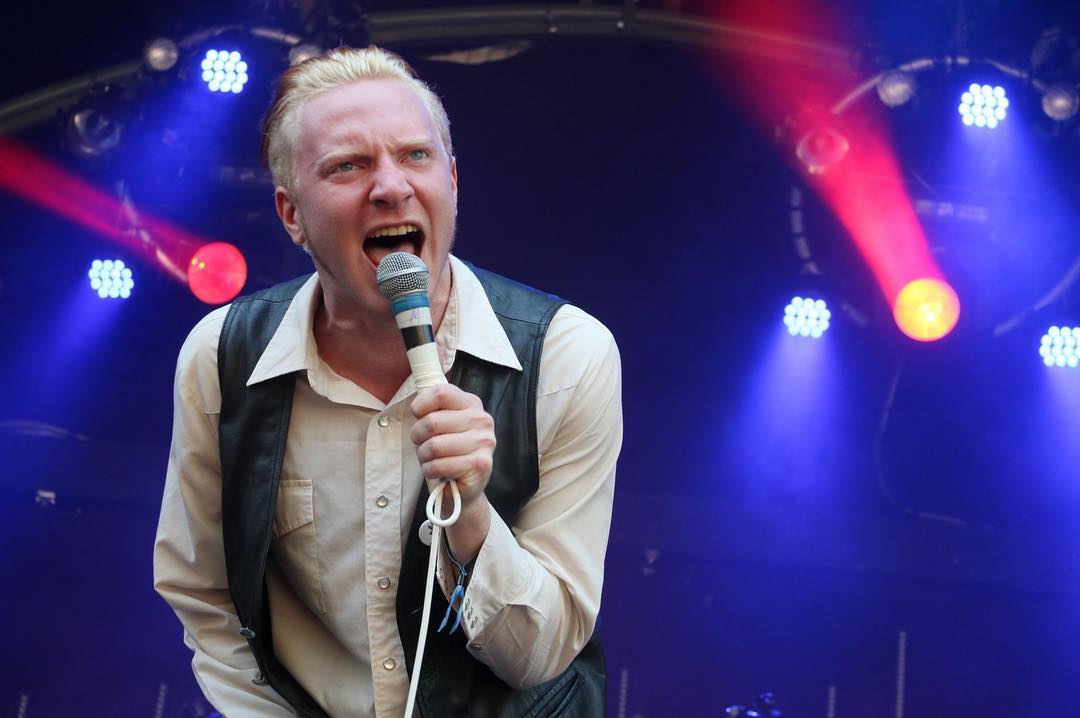 All we're going to say is infamous frontman for the Orwells, Mario Cuomo, shoved a Chicago flag down his pants and inquired, "Is that punk enough for Riot Fest?" The set was pretty good, though.
Best Dancing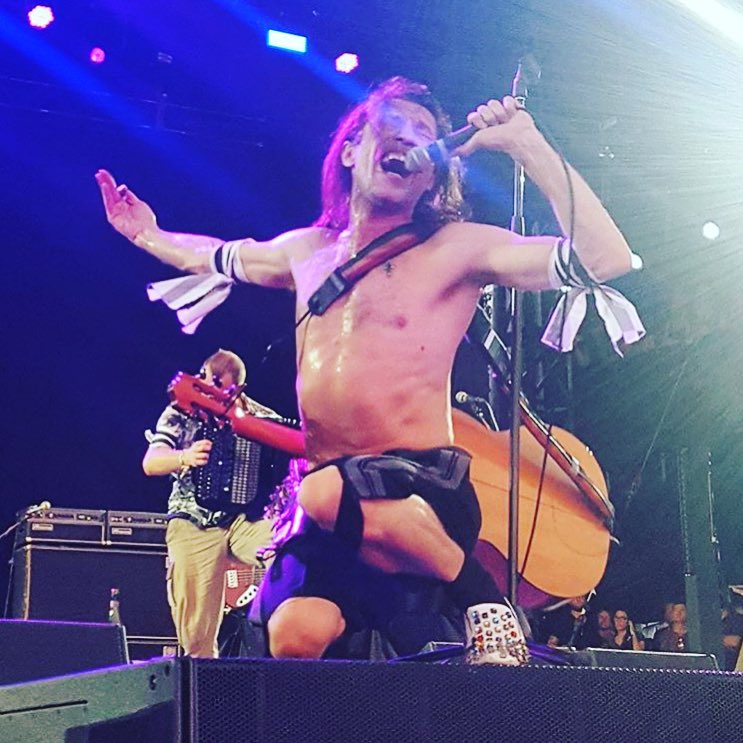 We don't know if it's the accordion/violin combo, or lead singer Eugene Hütz's seemingly bottomless stores of energy, but the Gypsy punk-rockers Gogol Bordello had the entire crowd moving. As the sun was setting on day two, huge circles formed in the crowd where clasped-armed strangers swung each other around and took turns solo-ing in the center. The whole set felt like you were a on a party pirate ship. Wanderlust King, indeed.
Best Real-Life Guitar Heroes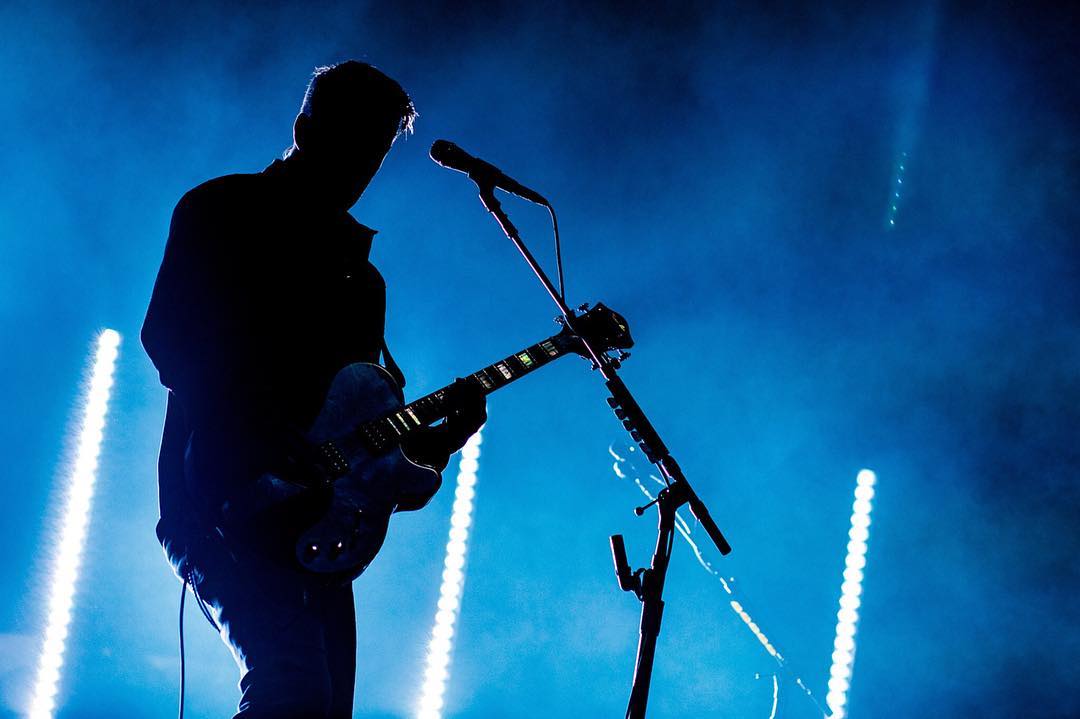 We might've all gotten our start as musicians on Guitar Hero playing Queens of the Stone Age, but nothing can compare to witnessing their live performance. Josh Homme led the boys into battle to deliver an absolutely killer Saturday night headlining set that gave us a taste of their latest album "Villains", as well as classics like "Feel Good Hit of the Summer" and "Make It Wit Chu." We were a little upset Iggy Pop didn't make an appearance, but maybe next time.
Best Bromance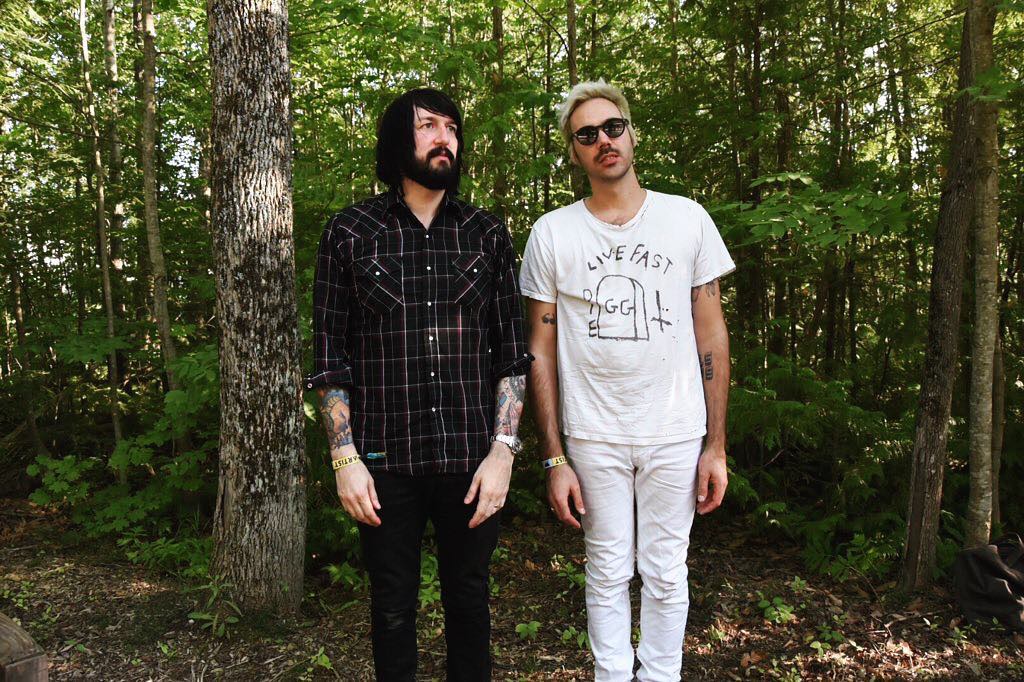 Ever been to a show so loud your vision goes blurry because your eyeballs are vibrating in your head? Us, too, and this time it was Death From Above's Friday evening set. The Canadian duo delivered a powerful performance featuring hits off their new album "Outrage! Is Now." The two work well together: Drummer/singer Sebastien Grainger percussively punches you in the gut while bassist/keyboardist Jesse F. Keeler distorts you into oblivion.
Biggest Shock Factor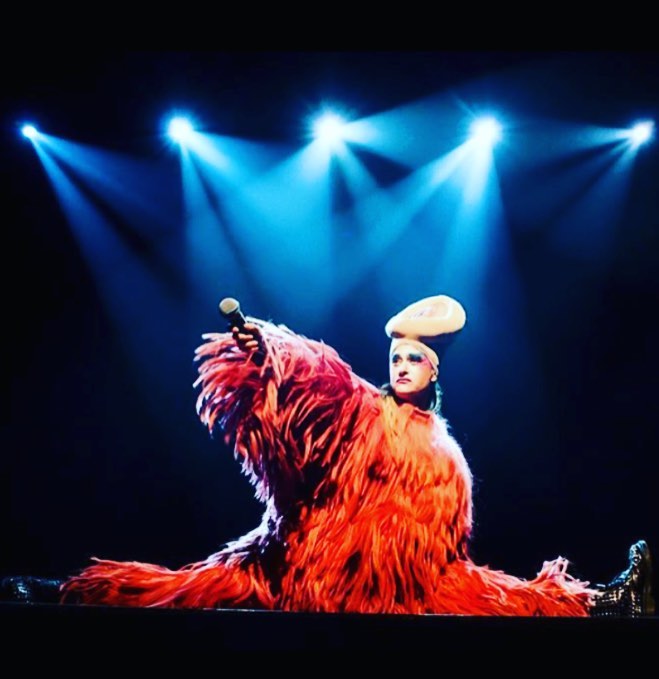 Honestly, what else could you possibly expect from Peaches than a set filled with naked dancing, hairy costumes, vulgar language and, you guessed it, genitalia. Saturday afternoon got way more interesting when Peaches took the Riot Fest stage for the very first time. She delivered her pumping, electronic-based hits all while undergoing costume change after costume change (yes, on stage), and walking on the crowd to spew her message of gender and sexual equality all over everyone. It was truly a raunchy celebration in the best way. The set ended, appropriately, with a champagne shower; but what we probably needed was a cold one.