Was it the Ramones in New York or the Sex Pistols in London? The group and location are open to debate, but most punk rockers agree that the music genre began in the late 1970s. Specifically, the year 1977, which saw the release of defining albums Never Mind the Bollocks Here's the Sex Pistols, The Clash's self-titled debut album, and others, is frequently referred to as the official start of punk rock music.
While the genre experienced changes and expansions over the years, punk rock groups of the late 1970s era are still creating and performing this music with just as much passion and energy as they had at the beginning. With a number of these groups performing locally in this special year, Chicago is an excellent place to see these artists live and celebrate the 40th anniversary of punk rock.
Check out these local concerts that feature musicians from the original punk rock era, as well as other notable local punk rock music events to get in the spirit of the genre.
Rancid, Dropkick Murphys, Bouncing Souls, and Jake Burns (of Stiff Little Fingers)
Huntington Bank Pavillion at Northerly Island: August 8, 2017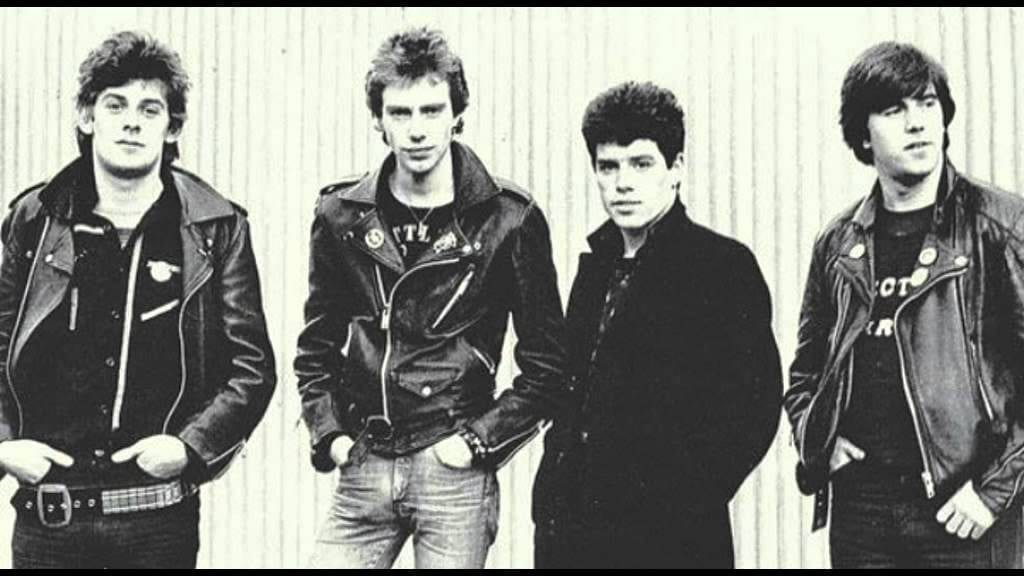 Later this summer, Rancid and other well-known punk rock acts will be coming to Northerly Island. While Rancid, Dropkick Murphys, and the Bouncing Souls are not artists of the late 1970s punk era, these are acts that have come to help shape the genre and should not be missed. Also, this event does feature one musician of the original punk era: lead vocalist and guitarist of Stiff Little Fingers, Jake Burns.
The music of Belfast punk rock group Stiff Little Fingers was raw, catchy, and contained socially-conscious lyrics that addressed the troubles of Northern Ireland, among other issues. Stiff Little Fingers are a group that truly capture what punk rock is all about and they've influenced countless artists. Though native to Northern Ireland, Jake Burns currently resides in Chicago and he'll be kicking off this event that should not be missed.
Riot Fest (feat. Bad Brains, GBH, Buzzcocks and more)
Douglas Park: September 15 – 17, 2017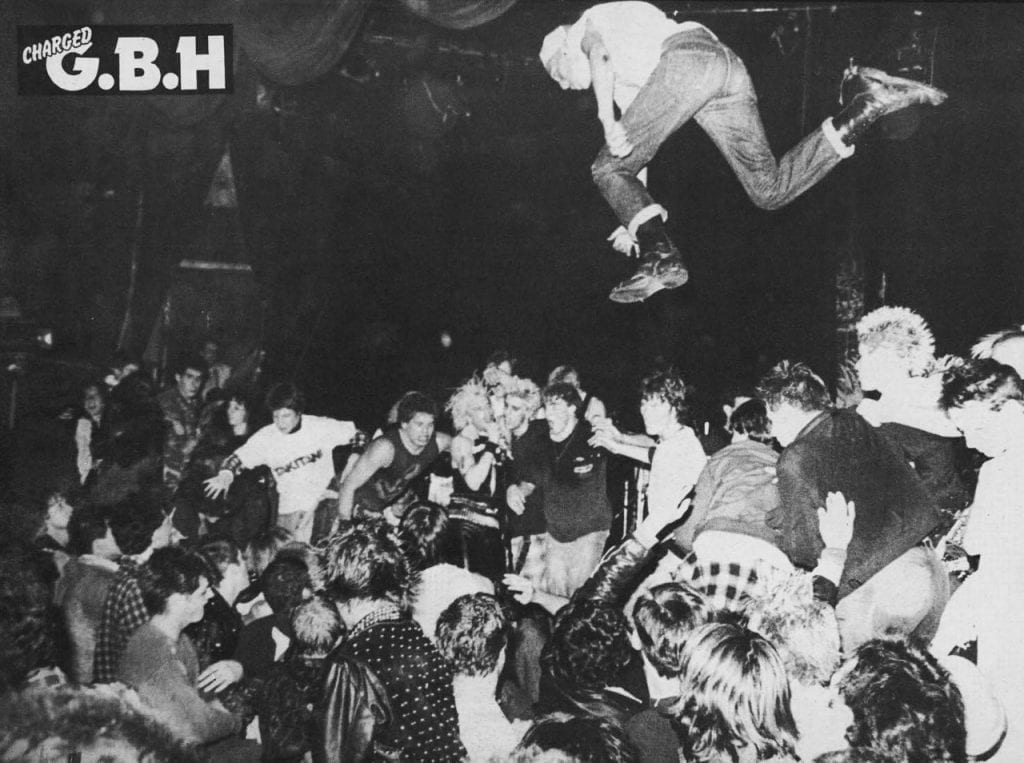 Once again, it's almost Riot Fest season. While the annual Riot Fest has grown to contain many acts of different genres, the festival's roots are in punk rock, and this year's lineup contains a few artists that are considered to be of the original punk rock movement.
Washington D.C. rockers Bad Brains will be in town to deliver their unique hybrid sound of hardcore punk and reggae. Also, UK group GBH will be on stage and are sure to vocalize the same angst heard on their album City Baby Attacked by Rats. This year's Riot Fest will also contain the Buzzcocks, Jawbreaker, and other definitive must-see punk rock artists. Be sure to get out to a show and join the celebration of punk rock's 40th anniversary in Chicago!
Descendents
The Riviera Theatre: October 7, 2017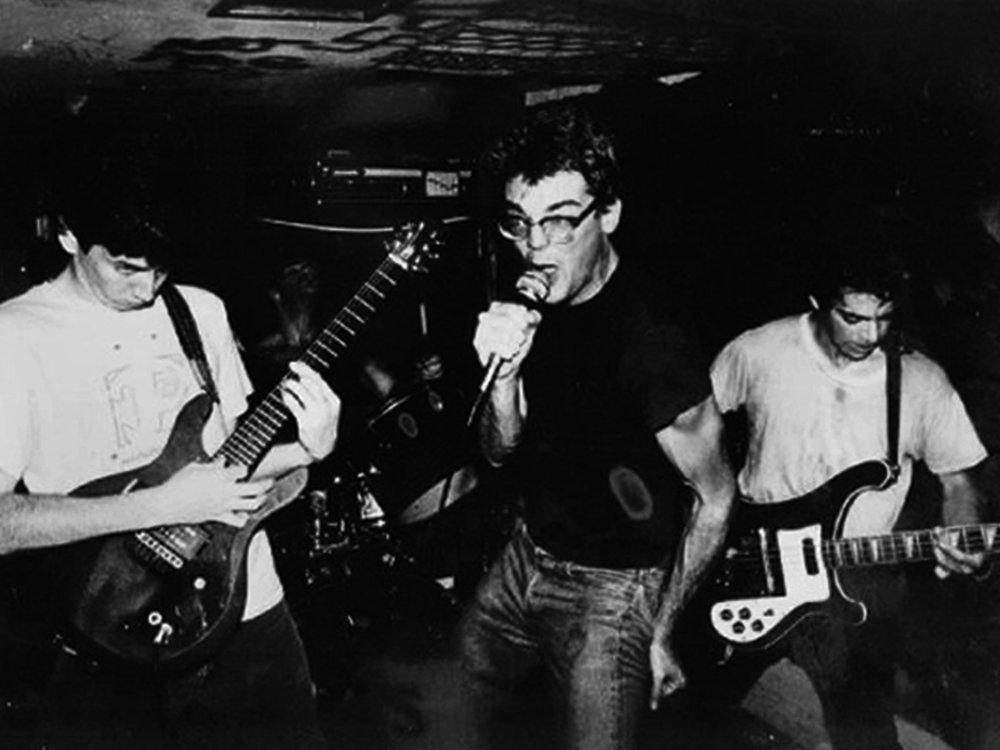 Formed in 1977 and hailing from Manhattan Beach, CA, the Descendents are another legendary, genre-defining band that still plays on today. With a lengthy touring history and band members that have played with the likes of other punk rock legends like Black Flag, their hardcore punk sound tinged with California surfer vibes and nonsensical lyrics of their early records helped to influence the skate punk genre formed in later years, with bands like Bad Religion, NOFX, and Suicidal Tendencies.
The current band members, led by Milo Aukerman, have been together since 1986, and the chance to see them play together is pretty amazing. Don't miss the show at The Riviera Theatre this fall.
Featured Image Credit: RockCritics.com – Chicago punk crowd