Look, baking is reallllly hard. And unless you're some superstar home-cook, the thought of spending literal hours in the kitchen just to end up with a mediocre pumpkin pie for Thanksgiving is already driving you nuts.
So, in an effort to avoid as many pumpkin pie-induced mental breakdowns as possible, we at UrbanMatter hereby grant you permission to be completely and totally lazy in 2018. That's right, it's time to hang up your apron, throw on your eating pants and order in an amazing pie made by someone else.
Here are the 7 best places pre-order a Thanksgiving pumpkin pie in Chicago.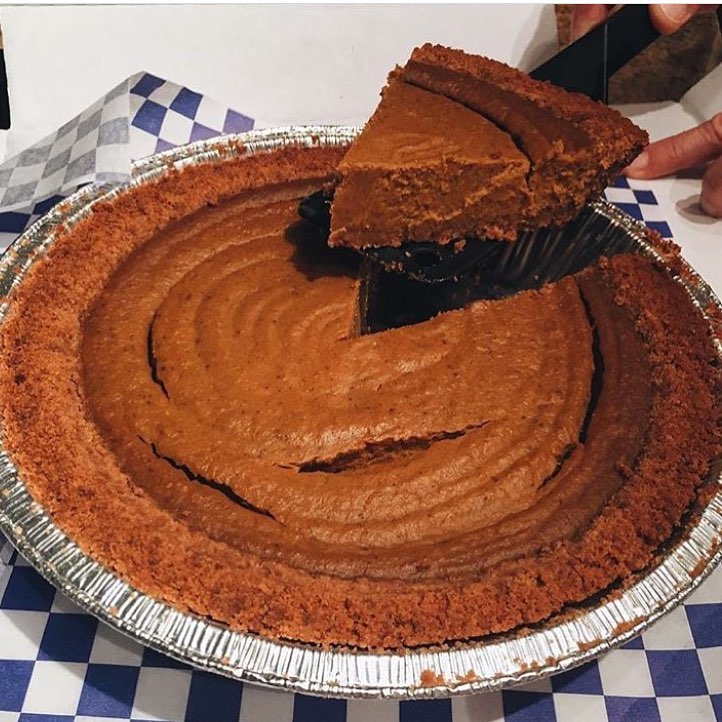 Multiple Locations
C'mon, you knew this iconic spot was gonna be on the list of the best pumpkin pie places in Chicago. Perhaps the best pie shop in the city, Bang Bang Pie is already taking orders for Pumpkin, Apple, Chocolate Pecan, and Key Lime Pies for Thanksgiving. Each one will set you back about $28 bucks. However, extra cost will be well worth knowing that you will not have to cook a a pumpkin pie on Thanksgiving. Hallelujah.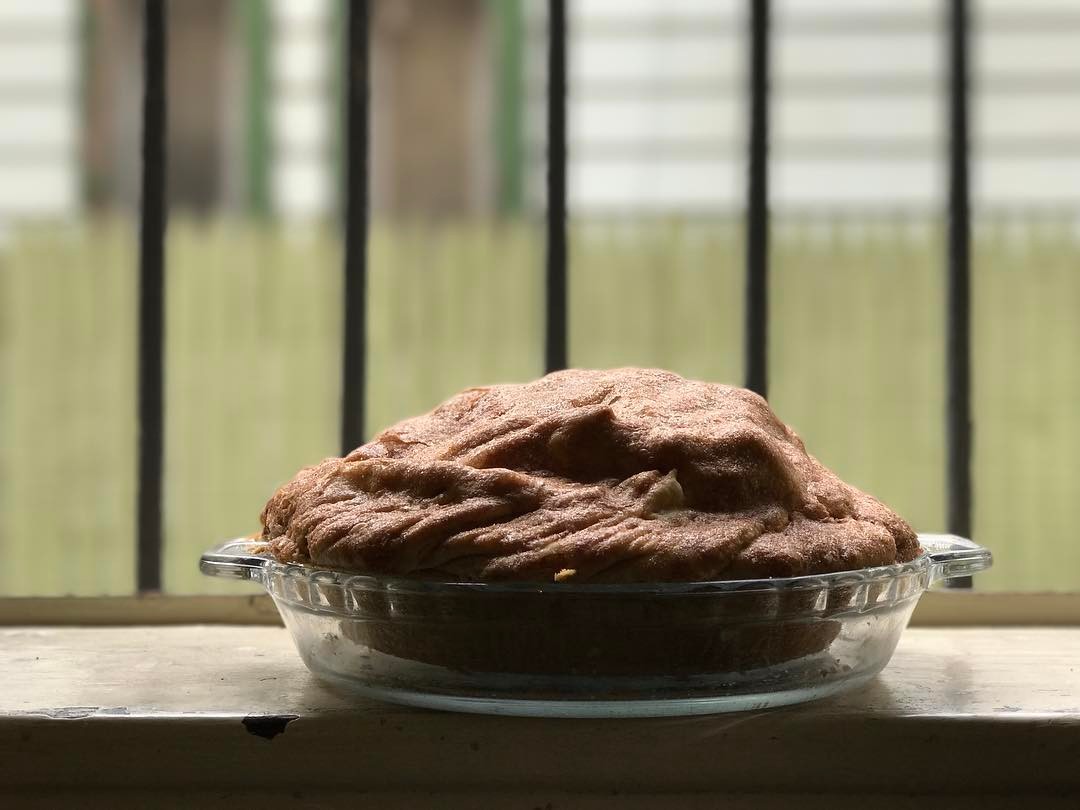 Multiple Locations
If you're looking for pumpkin pie destinations near you in Chicago,  First Slice pies have a reputation for being as close to perfection as possible. This bakery allows you to pre-order up to 15 different kinds of pie, including classic Pumpkin, Banana, Coconut, Apple, and Vegan Pumpkin. At $26 each, these pies are relatively well-priced, but you might wanna get in line soon – orders are limited.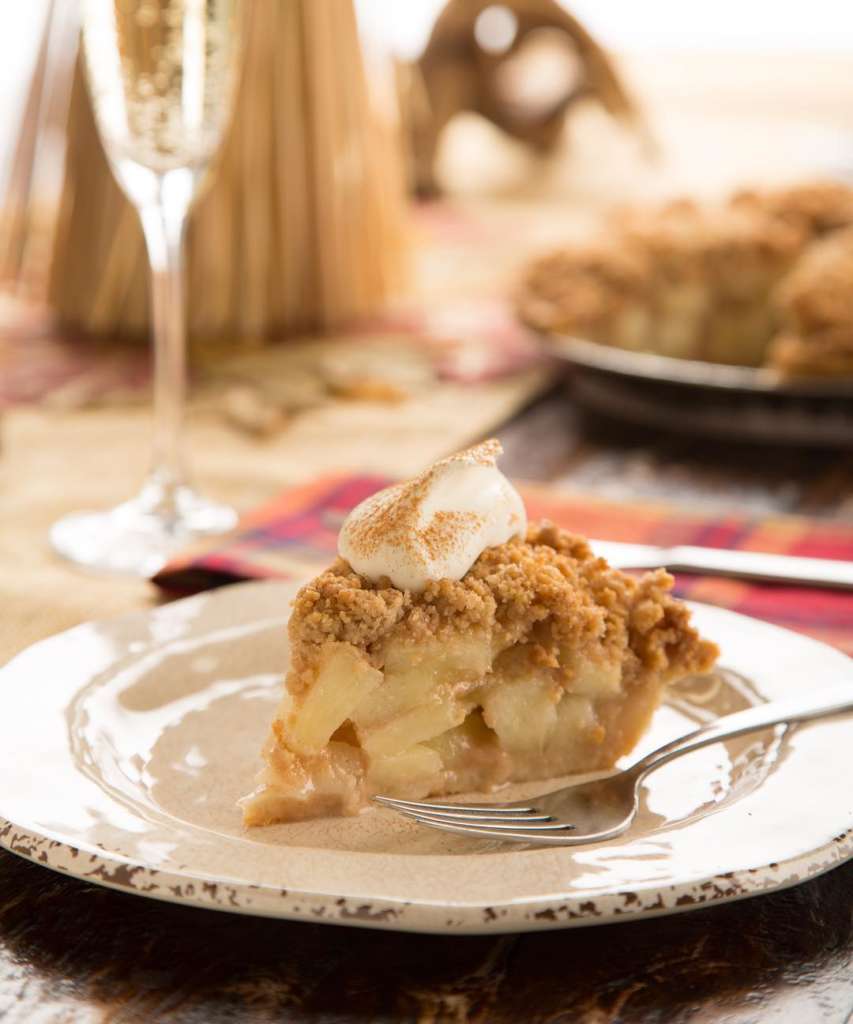 Multiple Locations
Vanille may be a French pastry shop, but they've certainly got their American holiday fare on lock. Their Thanksgiving pre-order menu has got everything from Turkey shaped cookies to Chocolate Nutella French Silk Pie and, of course, the traditional Pumpkin Pie for around $25. We'll take one of everything, thanks.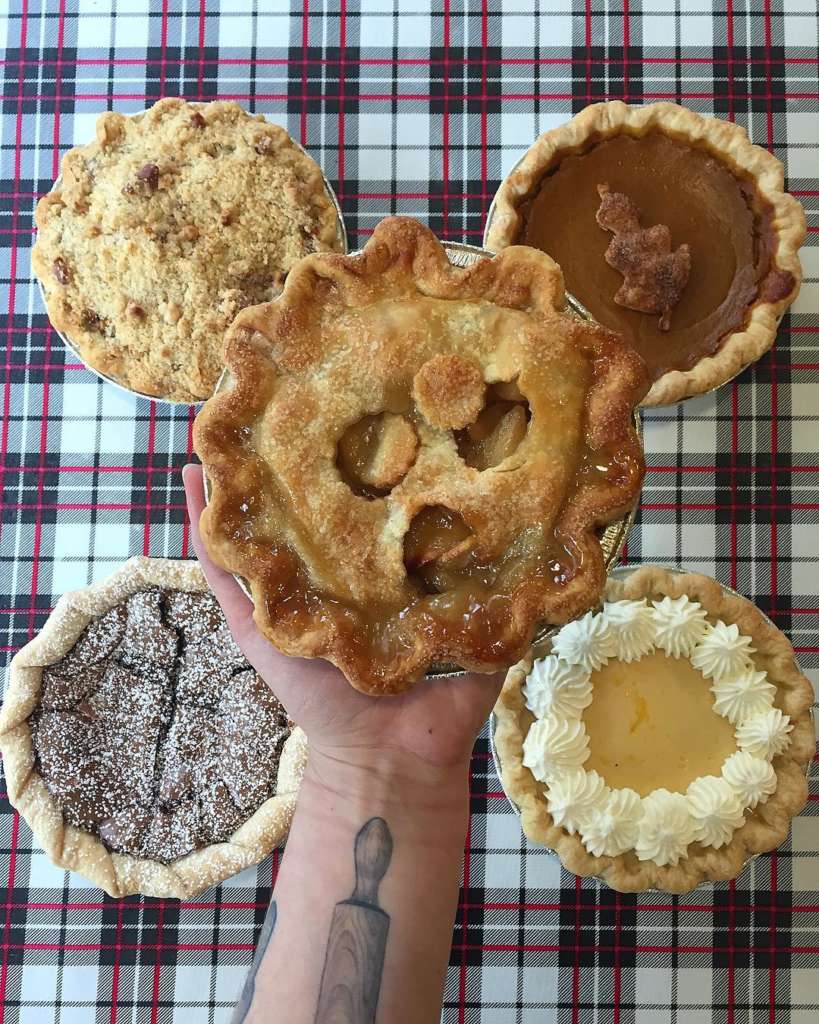 1618 W Chicago Ave
Get yourself some good, old-fashioned pumpkin pies near you in Chicago from Hoosier Mama. This family-run pie shop focuses on doing traditional bakes and doing them right, cooking up Apple, Pumpkin, and Pecan pies by the dozen. Hit up their Chicago or Evanston locations to pre-order the goods before they run out!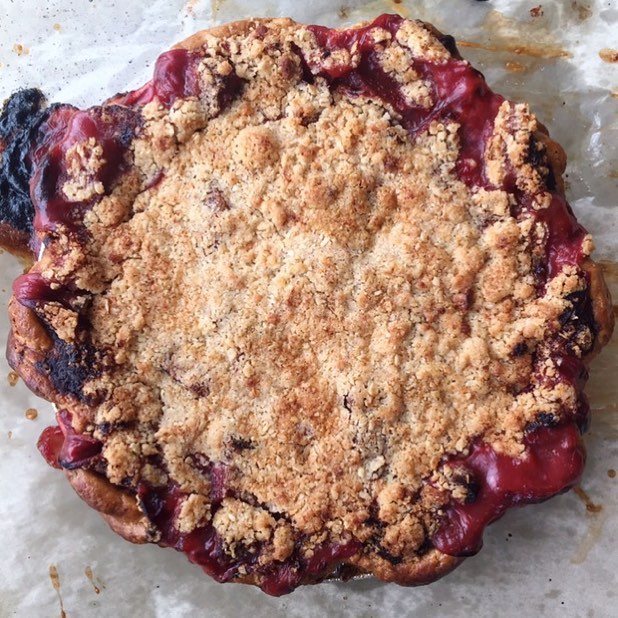 4655 N Lincoln Ave
Baker Miller is one the coolest new bakeries to hit Chicago over the past few years – and it shows. Pre-orders for pie from this hip Logan Square spot usually sell out quickly, even at a steep $30 price point. Offering everything from Salted Caramel Apple Crumble, Purple Sweet Potato, to pumpkin pies, ordering out from Baker Miller is sure to impress even the stodgiest of holiday guests.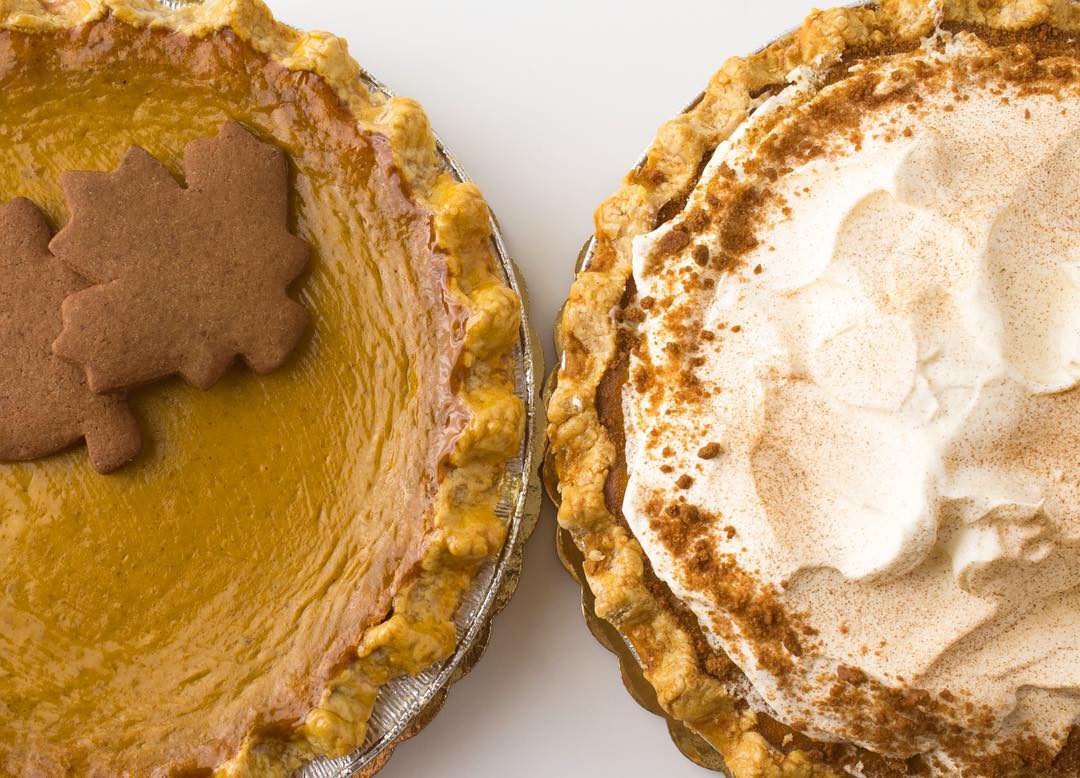 1114 W Belmont Ave
Bittersweet has been a Chicago go-to for over 25 years. Their Thanksgiving menu for 2019 is, understandably, huge, and features such drool-inducing dishes as toffee cheesecake, baked brie, Mindy's cinnamon rolls, and more. If you're searching for reasonably priced pumpkin pie places near you, Bittersweet offers pumpkin pie for only $20. However, if you're really trying to impress, order yourself the pumpkin chiffon and watch your guests seethe with jealousy.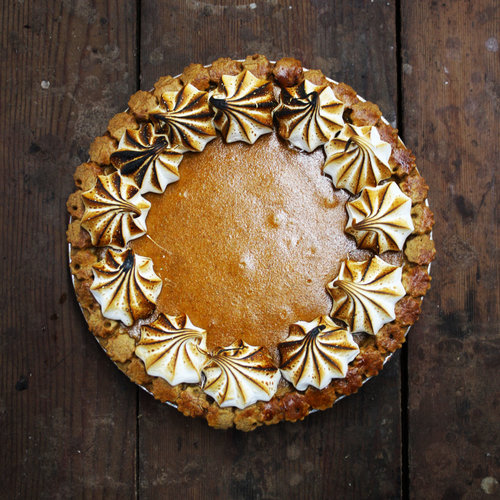 125 S Clark St
Thanksgiving pies from Mindy Segal herself are available for pre-order at Revival Food Hall. The pies come in three flavors – pumpkin cheesecake, chocolate chess, and Three Sisters pecan – and are some of the most sought after in Chicago. Oh, and each pumpkin pie has a shelf life of about 5 days, meaning you can grab your dessert way ahead of the holiday rush. I mean, you're welcome!