"Chicago is a great American city. Perhaps it is the last of the great American cities." – Norman Mailer, 1968
You hear it all the time, Chicagoans love Chicago. Like, really love Chicago. Of course, everyone carries a certain degree of pride and affection for their place of residence. It's a little unnatural if you don't, at least here in this fine country. But in this particular city, it's safe to say we take it to another level.
So where does it come from? We aren't the largest city, we aren't the richest city, and heaven knows we aren't the warmest. What's so great about us?
We're gazers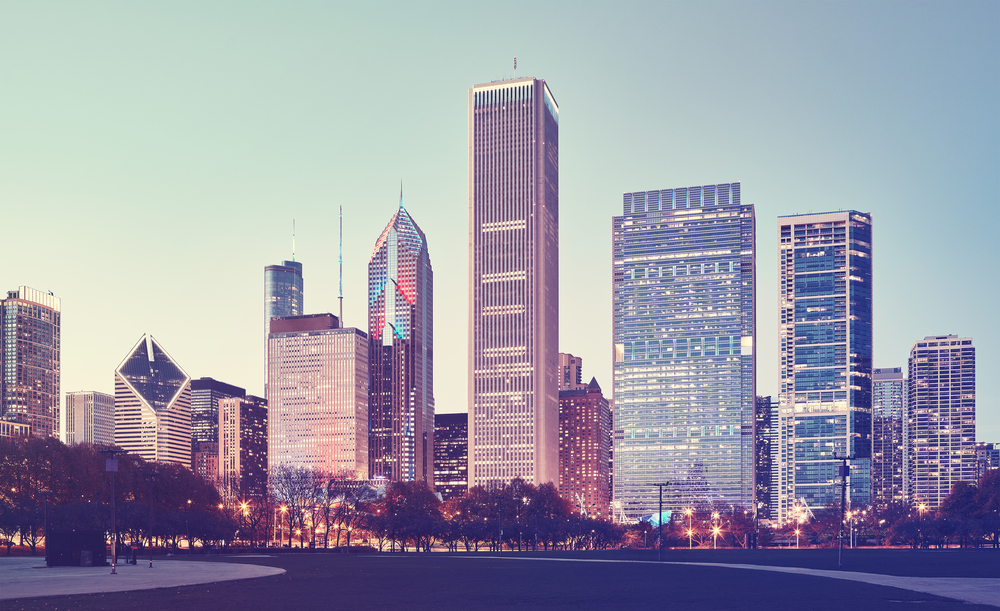 Chicago certainly ain't too hard on the eyes. We're gonna go out on a limb and say that Chicago is the MOST beautiful city in America. It just is. When you're walking down the street, it's impossible to not hold your head up high and look at the skyscrapers above you. As Chicagoans, we just want things to look good, and we're proud of it when they do.
We're winners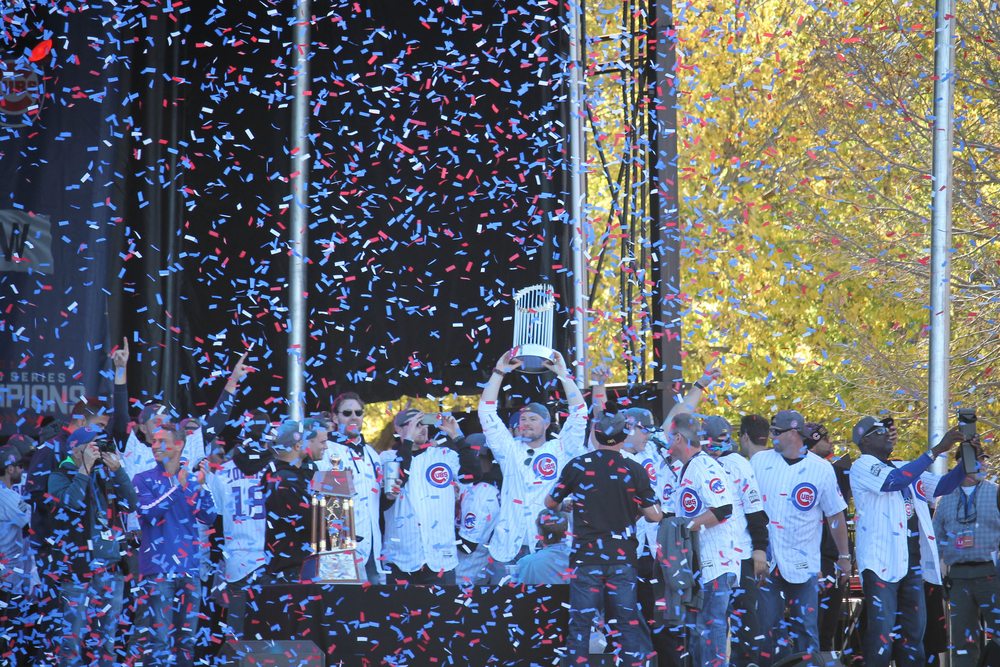 The trains to work are the only "L's" we take, if you get our drift. 1986 Superbowl: Bears. 1991 – 1998 NBA Championships with the exception of '94 and '95: Bulls. 2010, 2013, and 2015 Stanley Cup: Hawks. 2005 World Series: White Sox. And finally, the 2016 World Series: Cubs (glossing over that hundred-year gap).
The tallest building in the Western Hemisphere? We did that first. The most important world's fair of all time? Yeah, we also did that. Call it over-compensation for only being the "third Coast"? Who cares.
We're workers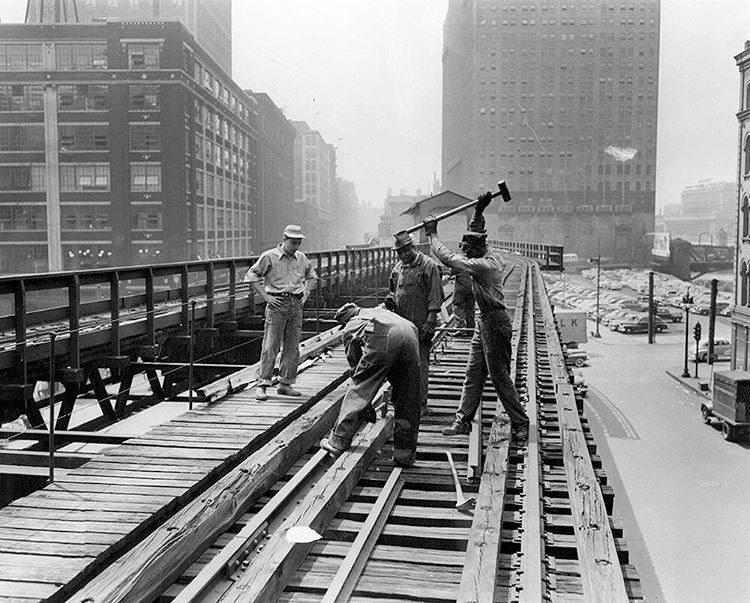 There's a gritty past that made way for the shiny, steel exterior we display today. Our railroads revolutionized transportation throughout the entire country. The Irish, Polish, Jewish, Italian, German and-then-some immigrants plus the multitude of American ethnic groups that have relocated here have all contributed to making this city what it is today. There's a reason we're called "The City That Works" – it's because our work ethic is unparalleled.
We're fighters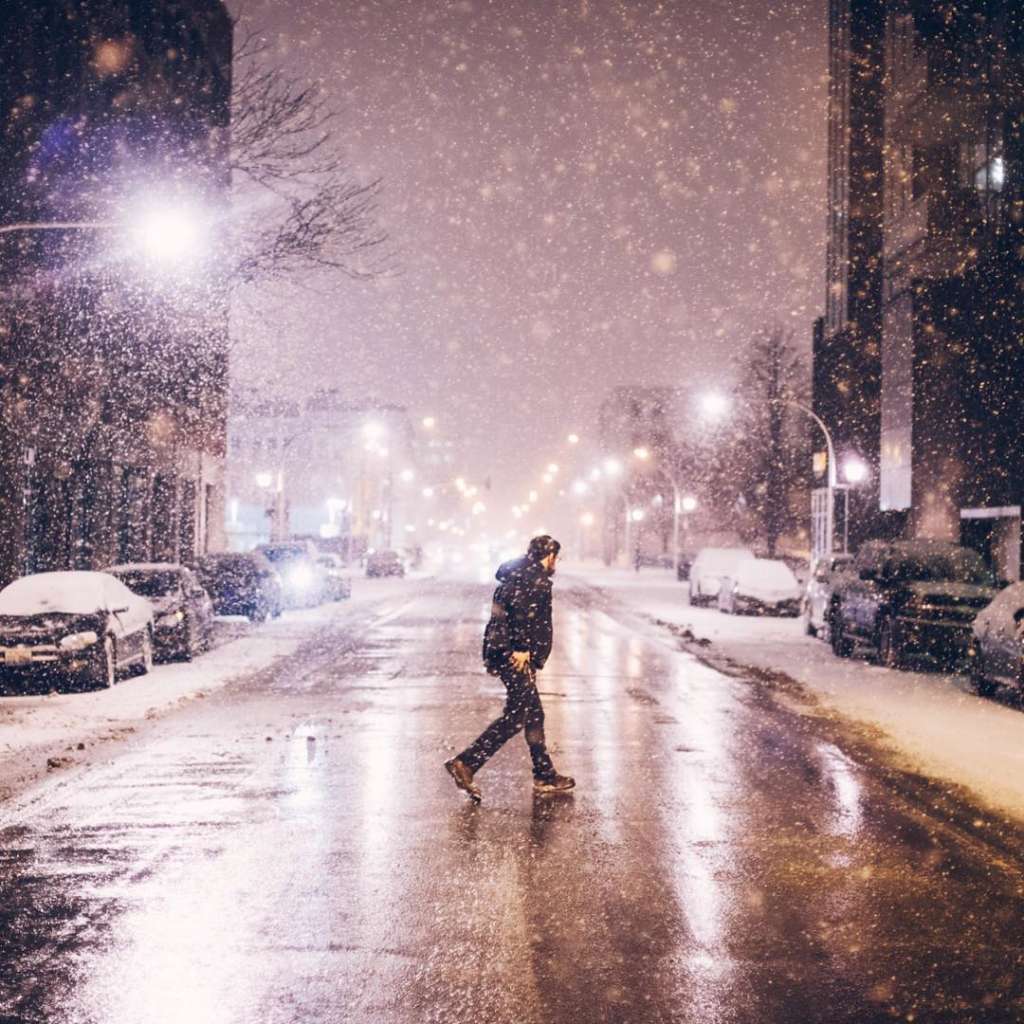 There's something kind of, dare we say, badass about being from Chicago. We're tougher than most. And not the New York kind of tough where we'll call you out in the middle of the street for looking at us the wrong way. It's the kind of tough where we work 'til our hands bleed, we brave the bitter cold and howling winds to get where we need to go, we don't step down from a challenge, and when times are hard, we carry the weight of the world on our shoulders without letting it break us.
Every city has dealt with their fair share of trials, tribulations, and tragedy. We've endured a lot too, and we always get stronger.
Featured Image Credit: Nick Gerber via Instagram (@realnickgerber)