Chicago's legendary hot dog restaurant rolls in new technology for more efficient service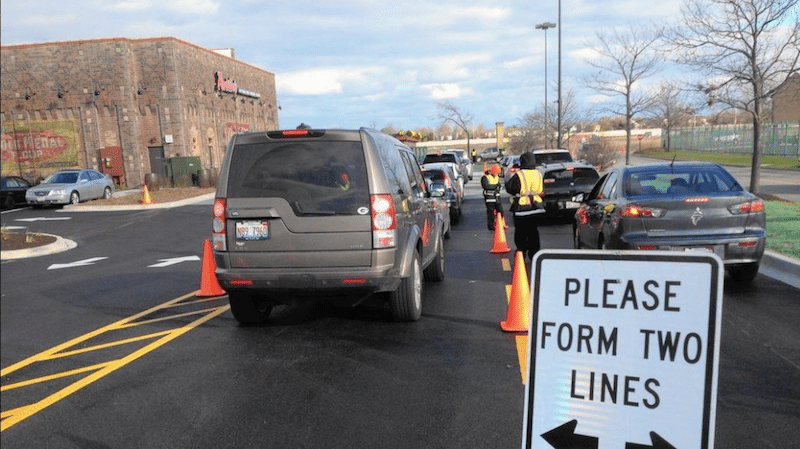 You know when you've got a hankering for Italian beef and a shake, but you have to wait in that infamously long and clustered line that seems to exist at all times of the day? Well, your dreams of skipping that madness just came true. This week, Portillo's launched an app that allows customers to order their meal ahead of time so that it can be picked up hot and ready.
Where has this been all our lives?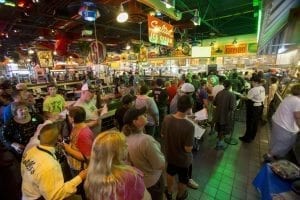 The app is available for download on iOS and Android devices, so head to your app store now to put an order in today! Once you arrive, you can zip right in and pick up your food at the counter or the drive-thru. This new addition is perfect for those of us who need our hot dogs and need them now.
Chicago's favorite landmark fast-casual spot has a reputation for always being busy. Even though they've got their drive-thru down to a science, it's still not what we'd call fun to go through. It should be interesting to see how their new app changes the dynamic of a normally frenzied Portillo's experience.
In support of the app's launch, Portillo's is also offering up a pretty cool incentive for downloads. Create an account and use the promo code HOTDOG to get a $5 discount on an order that's $15 or more. And get this, anyone who downloads the app before August 31 will be automatically entered into a drawing to win free Portillo's for a whole year.
Yep, you heard that right. A whole year's worth of Portillo's. Only five will win. We're pulling our phones out now.
Potentially free @portilloshotdog for a year? Sign us up. https://t.co/EELn7G4l6b pic.twitter.com/xOyJ9GO2P4

— TOC Food & Drink (@eatdrinktimeout) August 8, 2016