With the 2020 academic year coming up, incoming freshmen everywhere are narrowing their search for t...
Bottled Blonde has reopened after a temporary closure in late October of 2019 and they're stil...
As you may know, the new year will bring the legalization of cannabis to Illinois, and with that com...
If you're a diehard Space Jam fan like many of us in Chicago, you will be thrilled to hear tha...
Cyber Monday is the perfect shopping holiday for those who do not want to wait in long lines and att...
You'd think American students are breathing a sigh of relief the closer we get to Thanksgiving...
Way back in 1982 the Nike Air Force 1 Shoe hit the shelves. Originally designed for the hardwood, th...
Making your daily commute just a little more festive! Season's greetings from the Chicago Tran...
The McCormick Tribune Ice Rink re-opens for the winter season on Friday, November 15. In just a litt...
In search of more revenue, the Chicago Fire returns to its roots. With the selling of ownership from...
Trending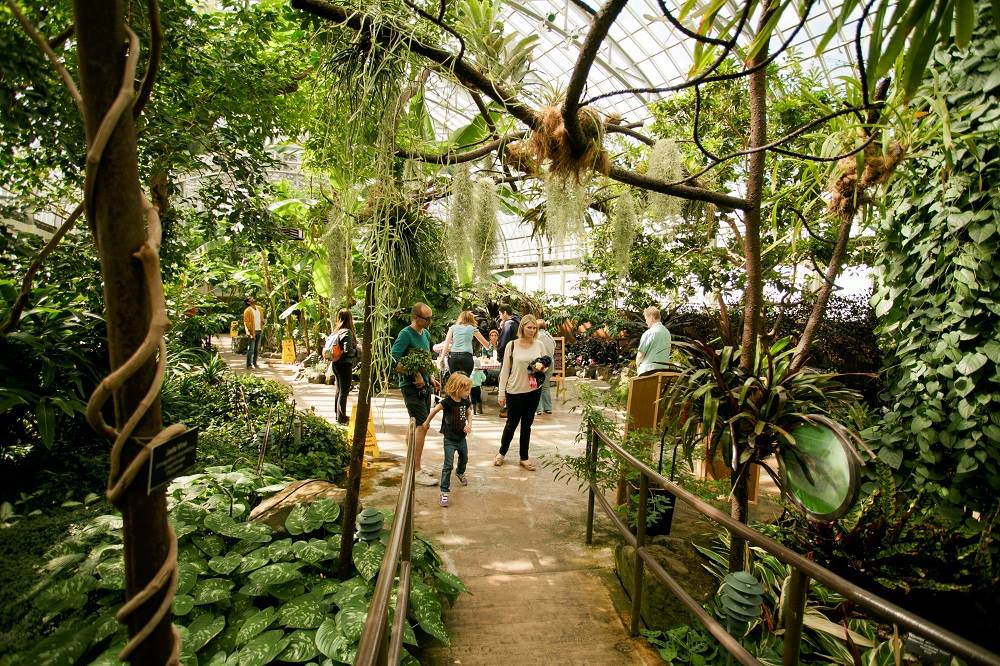 Doing fun things while traveling or on the weekends doesn't have to cost a lot of money. Chicago is full of fun things to do, especially during the…