Catch 'Em All at The Bean.
The world of Pokemon came to back to life this July thanks to Pokemon Go, the free augmented reality app created by Niantic. Since the release, use of the app has skyrocketed and Pokemon Go continues to increase the value of Nintendo by the billions. Millions of users are finding Pokemon in their everyday surroundings, training to become true Pokemon masters.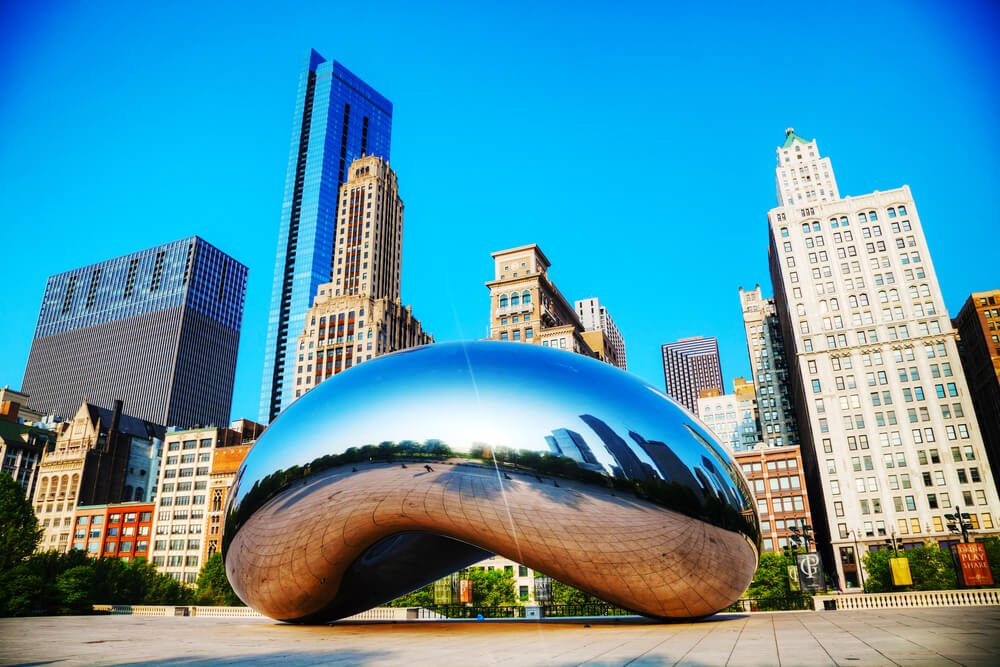 Whether you're looking to learn more about the Pokemon craze, or ready to be "the best there ever was," you can head to The Bean at Millennium Park on Sunday, July 17 at 2:00pm for the first official Chicago Pokemon Go Meet Up. There are over 7,000 people going and 23,000 interested in the event. The group can be found on FaceBook for further details. Use #ChicagoPokemonGo to connect with fellow fans. You're probably already crossing the city day-to-day collecting your Pokemon, so he's your chance to do it on a massive scale.

Those who plan on attending are encouraged to wear their favorite Pokemon attire and to possibly bring a backup power battery for phones, as Pokemon Go tends to drain batteries pretty quickly. This group is completely organized by fans, and they will continue to host monthly gatherings for the love of Pokemon. Who knows how popular this could become!

So trainers, hit the streets and get your Pokemon ready for the biggest Pokemon Go Meet Up in Chicago. See you there!
Are you excited to join this mega group to catch Pokemon in Chicago? Tell us below!