The Seaport is about to get a whole lot better.
Pier 17 – New York's newest, massive rooftop space – is slated to come out this summer with a bang. And by "bang" we mean "A-list inaugural concert series."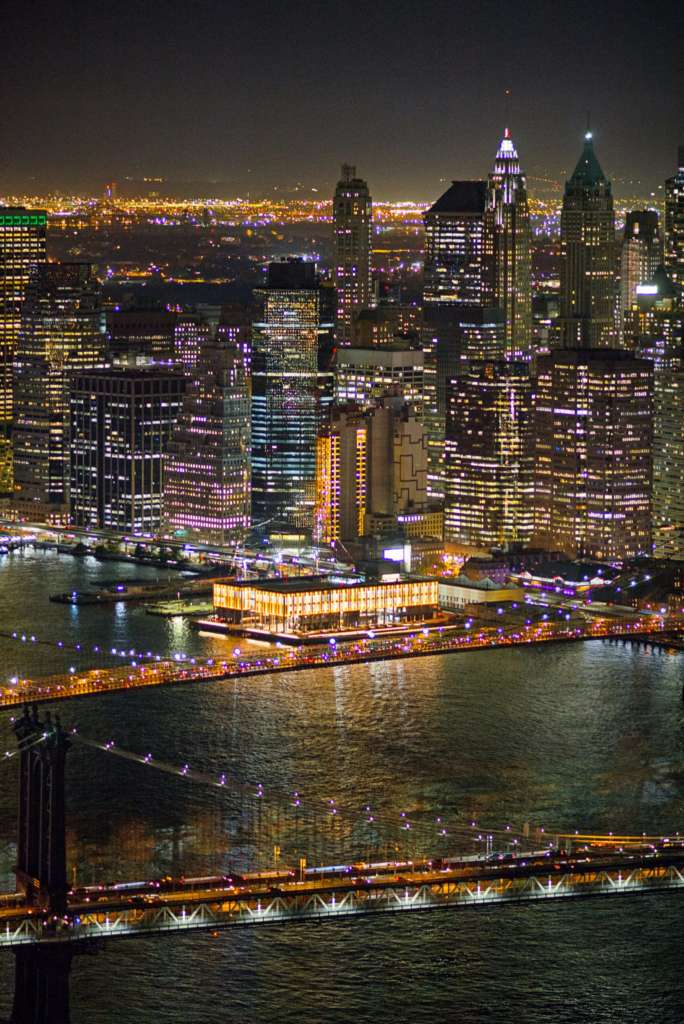 Booked by Live Nation, the Pier 17 Rooftop Concert Series will be housed on top of an absolutely gigantic, 1.5-acre rooftop boasting stunning views of the East River bridges and room for up to 3,400 standing guests. Featuring a wild, beetle-esque canopy to hanging overhead, this open-air event space is pretty much guaranteed to become a summer favorite in no time.
Of course, it certainly doesn't hurt that the lineup for Pier 17's inaugural concert series will host performances by hot-shots like comedian Amy Schumer and alt-rock gurus Kings of Leon. The series – which begins ticket sales for the general public on Friday, May 11th – will begin on August 1st, letting you wrap up your summer of fun in style.
In addition to the rooftop concert series, Pier 17's bottom two floors will also play host to ESPN's new NYC digs, as well as food from chef/superstars like Andrew Carmellini.
For more information, or to buy tickets of your own, head to the pier 17 website here.
Featured Image Credit: Pier 17 Rooftop Concert Series