Okay, I know this might be a hard one, but think back to high school geometry… does π ring a bell? 3.14, that is.
Whether you remember all of the equations with pi or not, every March 14th commemorates the unique mathematical constant, 3.14159 etc. etc. Luckily for us, not only do we celebrate mathematics on Pi Day, these seven hotspots also celebrate with deals on edible pies, too!
Here's where to get your fill in Chicago on pi day 2019.
Multiple Locations
On Pi Day, Stan's is selling Cherry and Apple fried Hand Pies for $3.14 each. Can we say YUM?
1000 Davis Street
To celebrate March 14th, Bennison's is offering special 4-inch pies in-store for $3.14. Flavors include apple, strawberry rhubarb, Boston cream, and chocolate cream.
Multiple Locations
Don't forget your pizza pies on Pi Day. Blaze is offering pizzas ordered in-store for $3.14.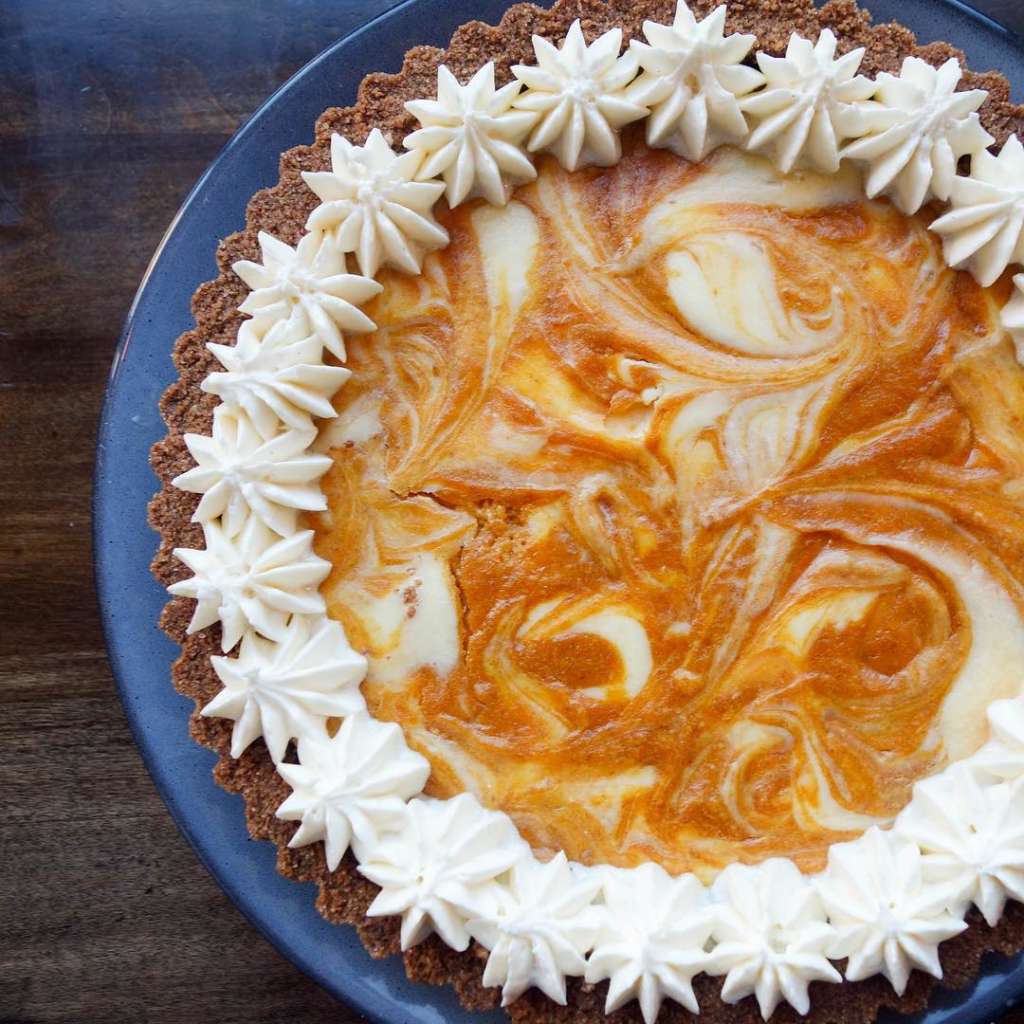 24 South Michigan Avenue
In honor of the holiday, restaurant The Gage is offering for $15 a limited-time pie flight—which includes a slice of banana cream, lemon chess, and peanut butter pie—March 14 through March 16. $3.14 of every pie flight will be donated to a charity supporting STEM programming in underserved Chicago neighborhoods.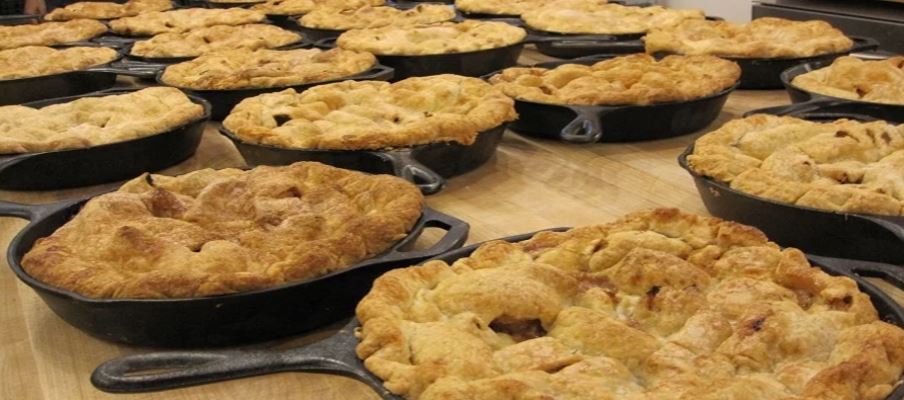 4747 North Lincoln
Pick up apple or banana cream pie (or both!) while supplies last for $7 a piece at the Lincoln Square location.
8042 Lincoln Avenue
This Skokie business is offering slices of pie for $3.14, and $3.14 off a full-sized pie. Their flavors include apple pie crisp, double crust apple pie, chocolate cashmere pie, and crocodile pie (pecan with chocolate and rum).
Multiple Locations
Both Hoosier Mama shops will be open normal hours and selling pies until the 15th or as long as their pies last. Their Pi Day menu has a variety of pies, including pear fig, PB&J, and passion fruit meringue pies.
Featured Image Credit: The Gage