Chicago is a lively city and there's no one way to look at it. We have scenic views, rich, varying culture, fantastic eats, and vibrant people that breed it all. What's even greater about the beautiful city is the photographers who capture these views so that the charm can live on forever; So we can always revisit Chicago, again and again, even if we're not actually there.
If you follow UrbanMatter's Instagram, you know we're a stickler for stunning photos, and we dedicate much time to showing you guys what it truly means to be a Chicagoan. With that being said, we've gathered 20 Chicago photographers who're snapping a wide array of cool photos that consist of trippy architecture, Chicago foods, colorful portraits of colorful people, the city from above, the beauty of winter and much, more more.
So, here they are!
20 Chicago photographers, along with their Insta names.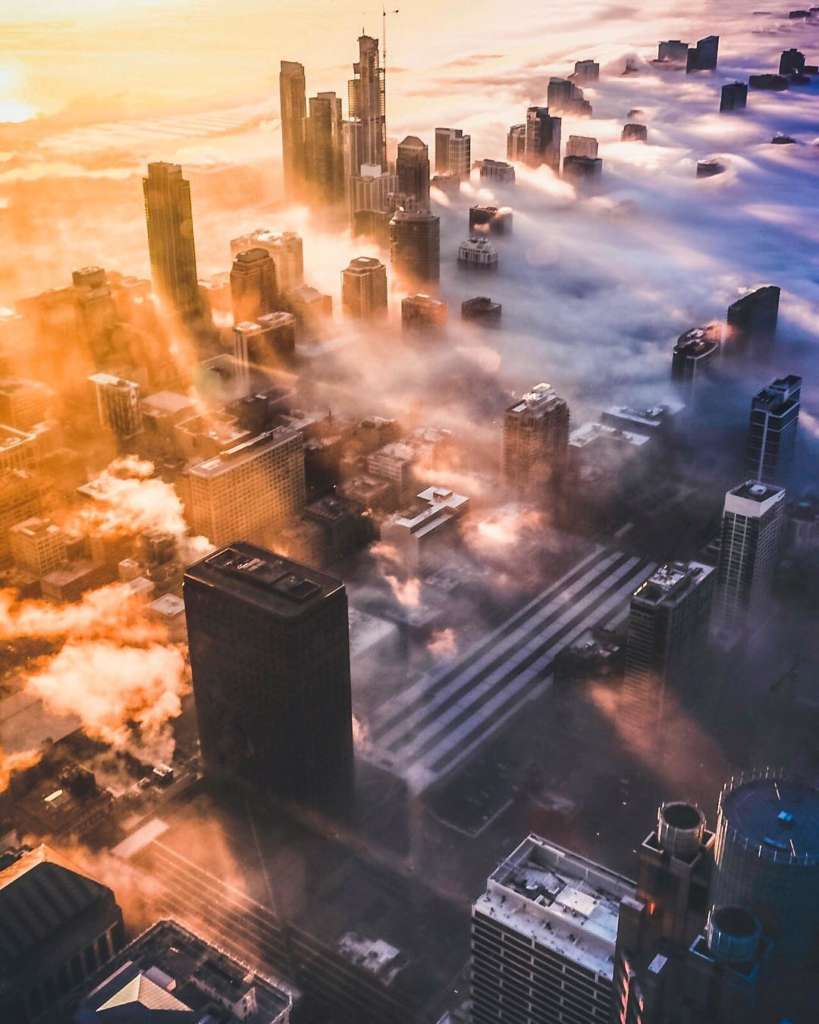 .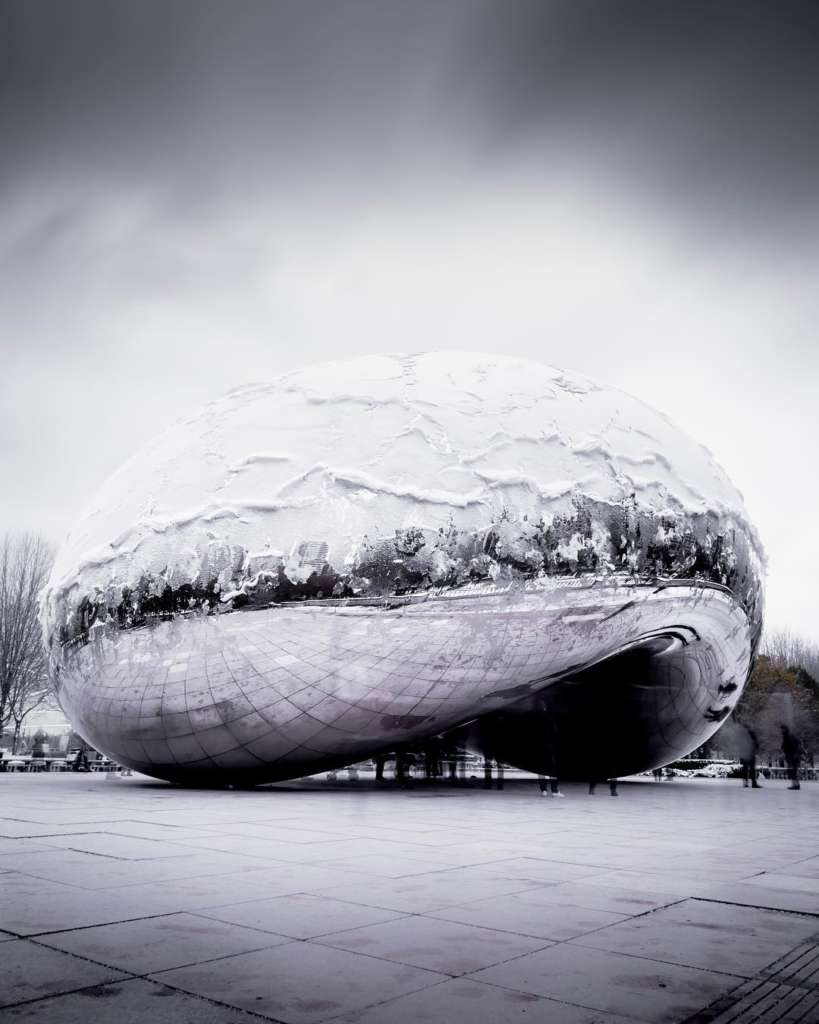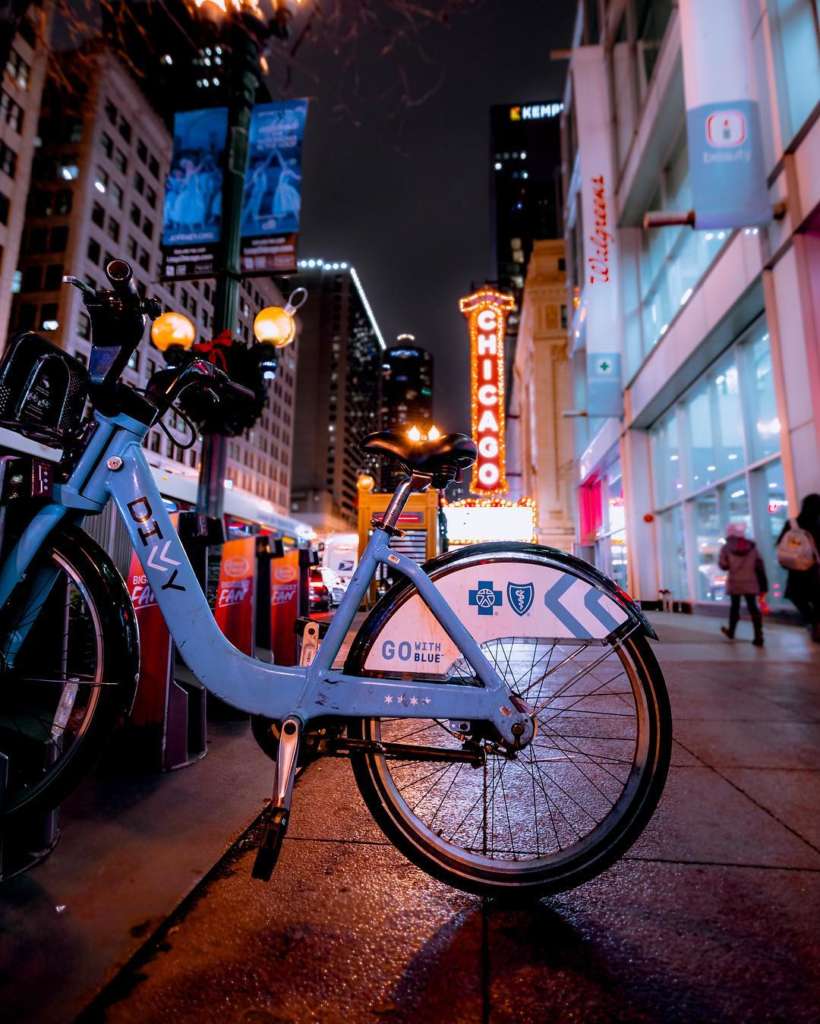 .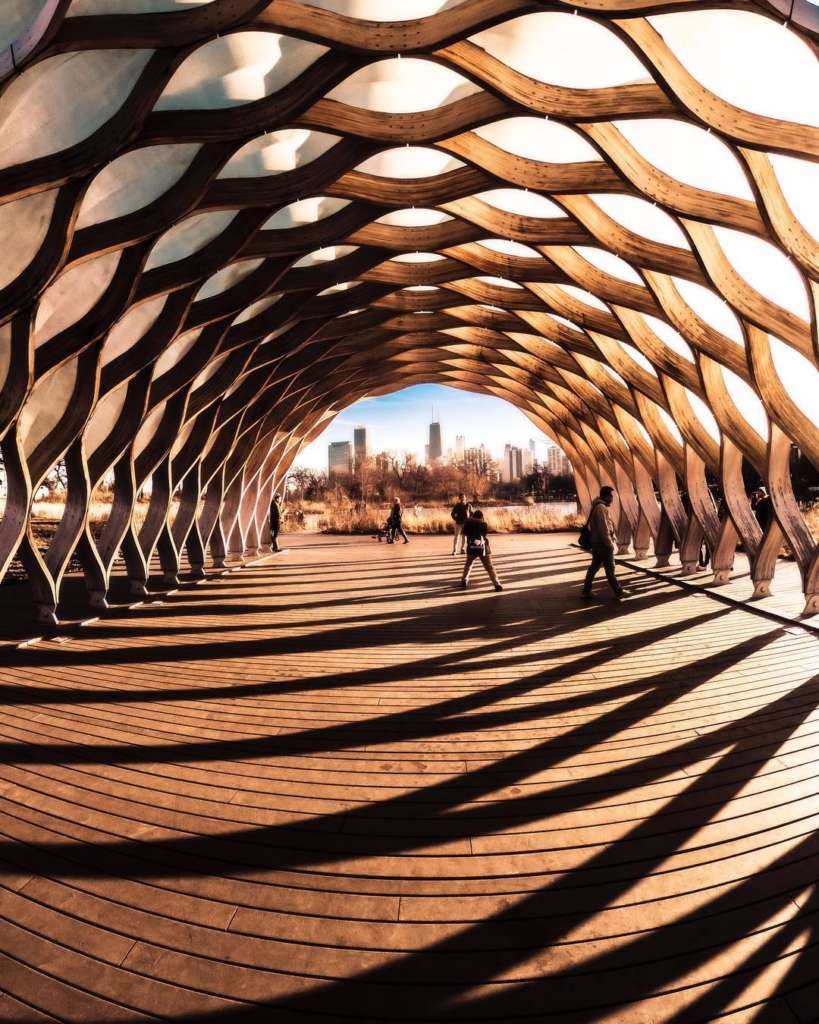 .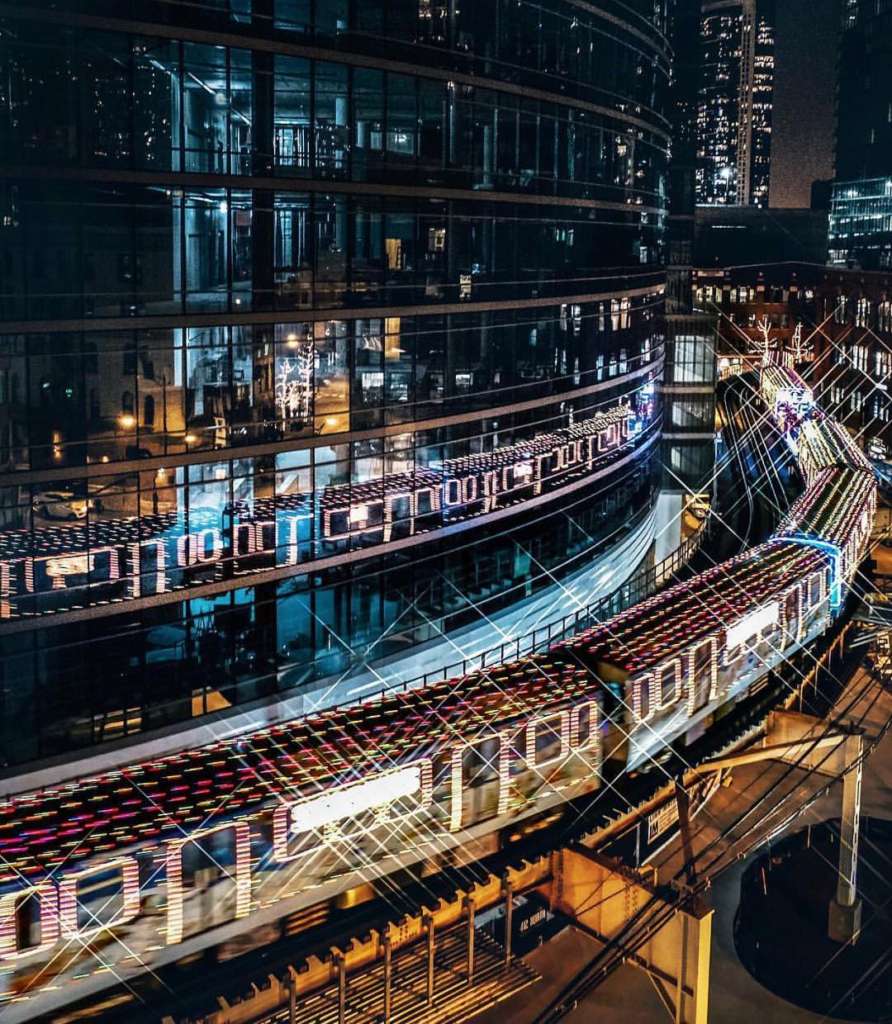 .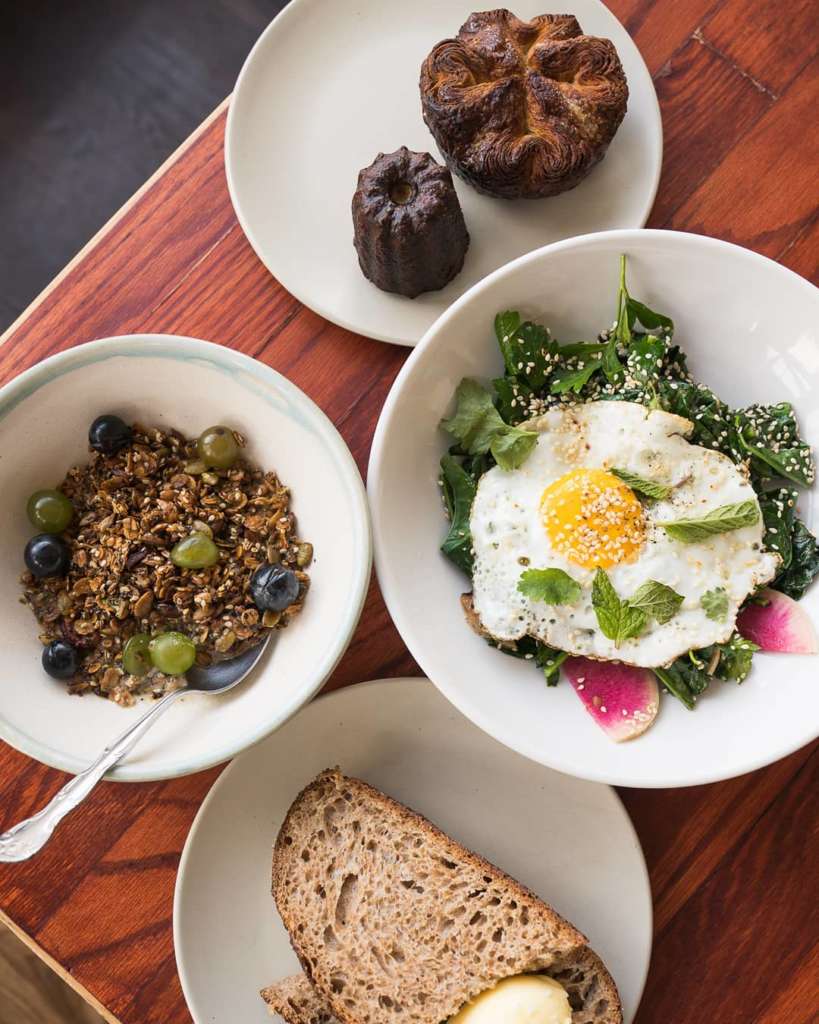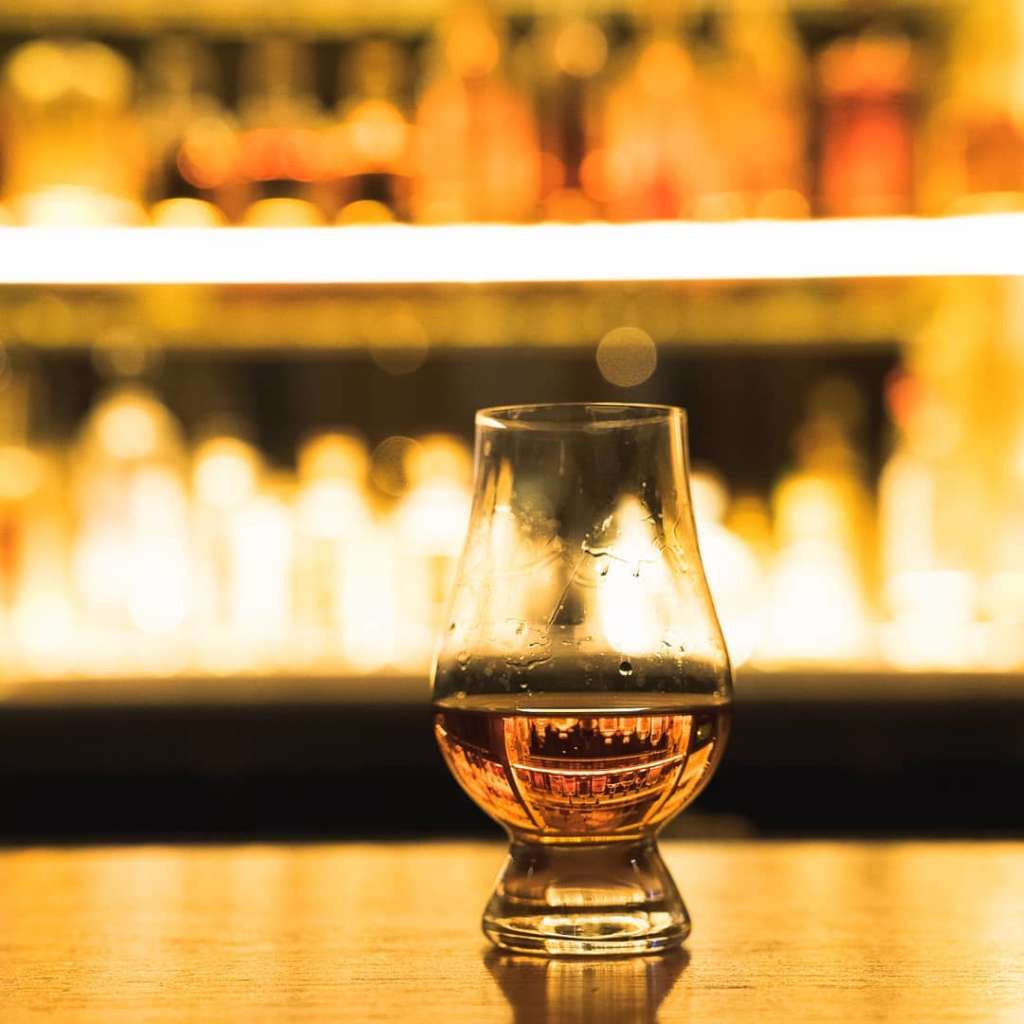 .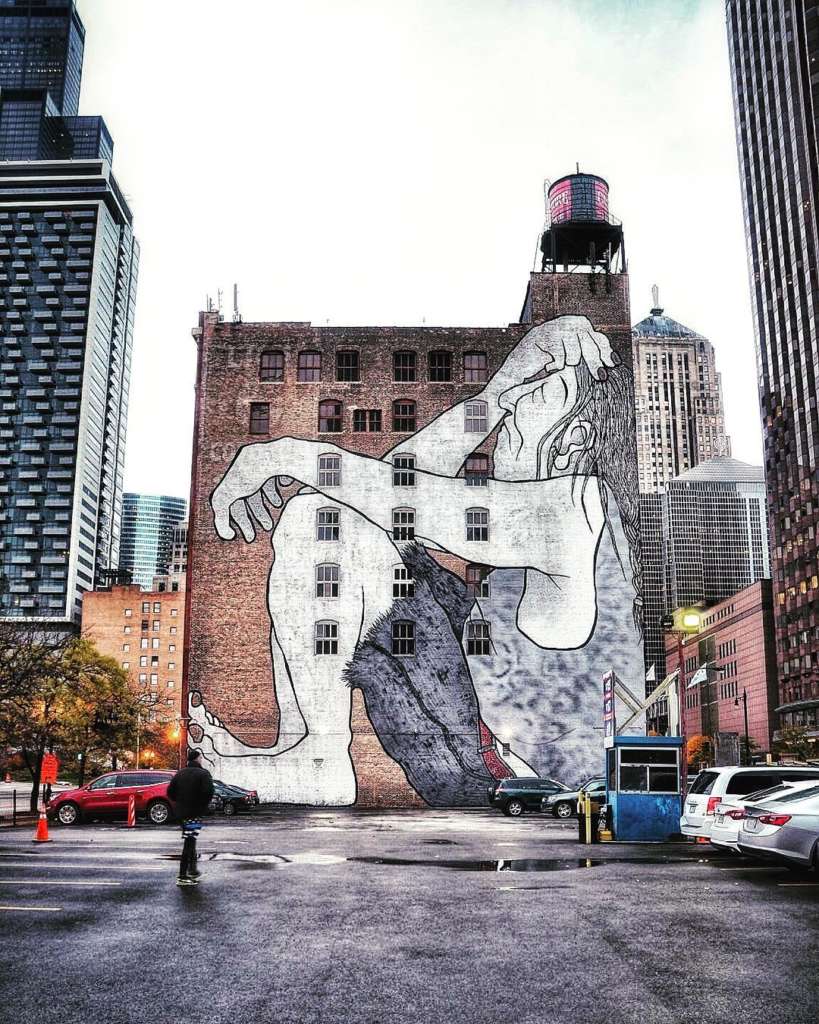 .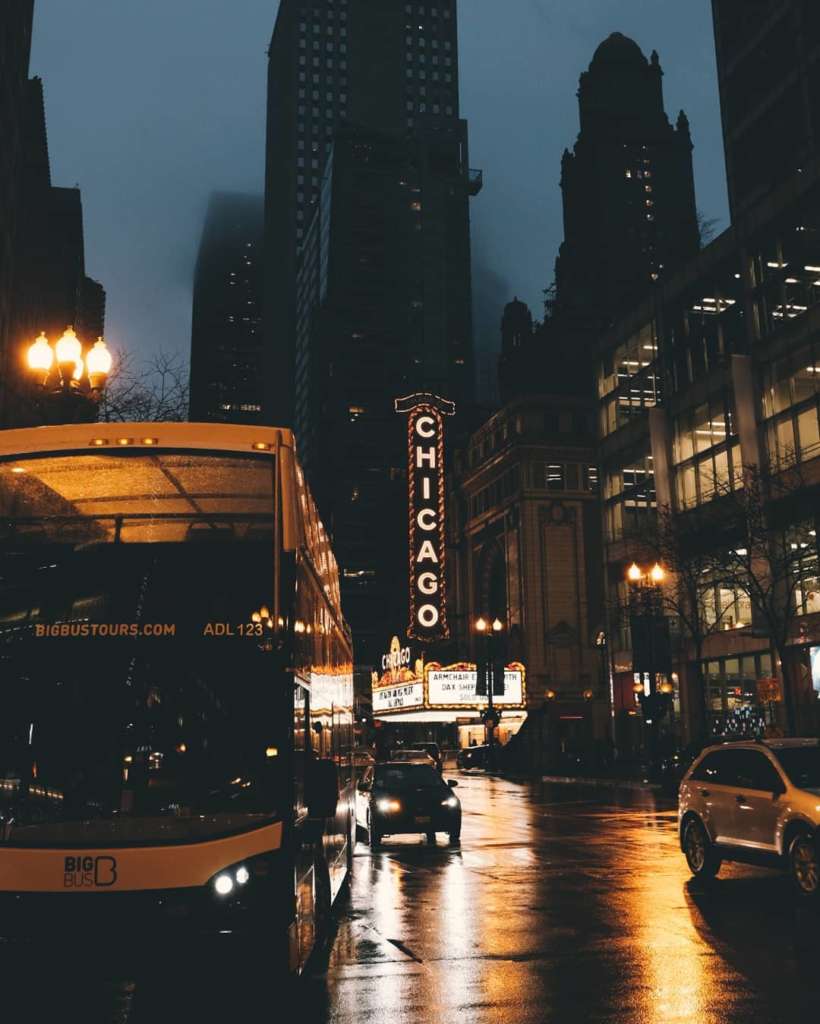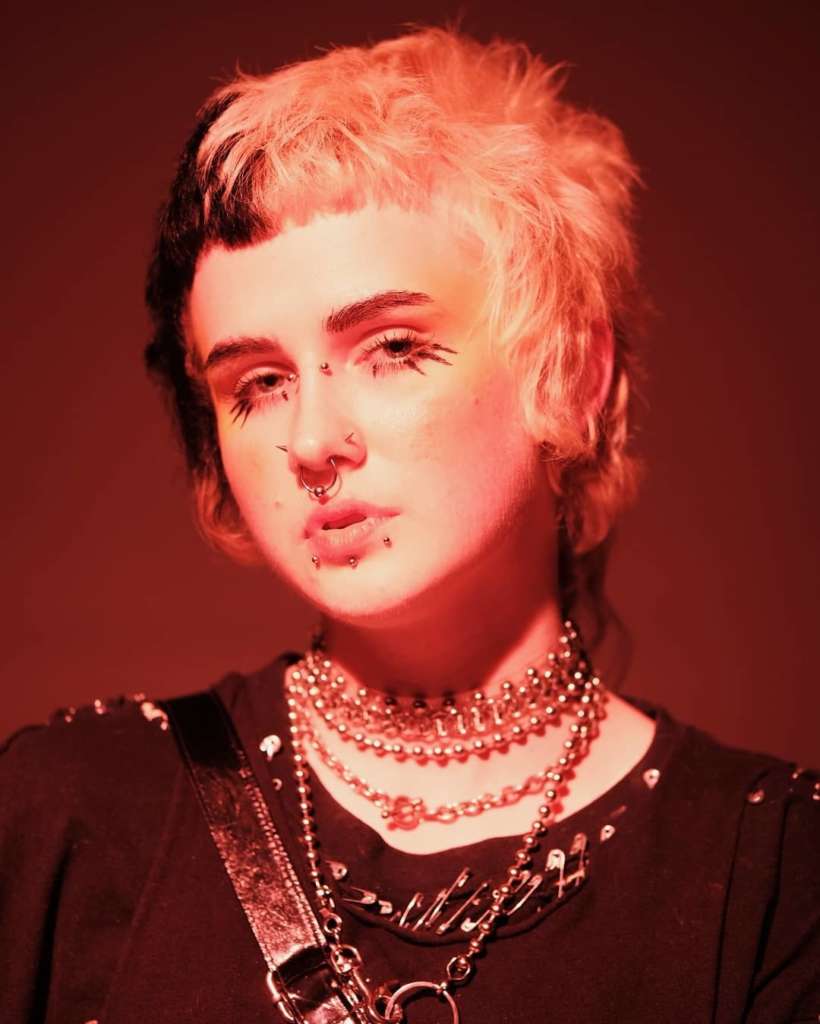 .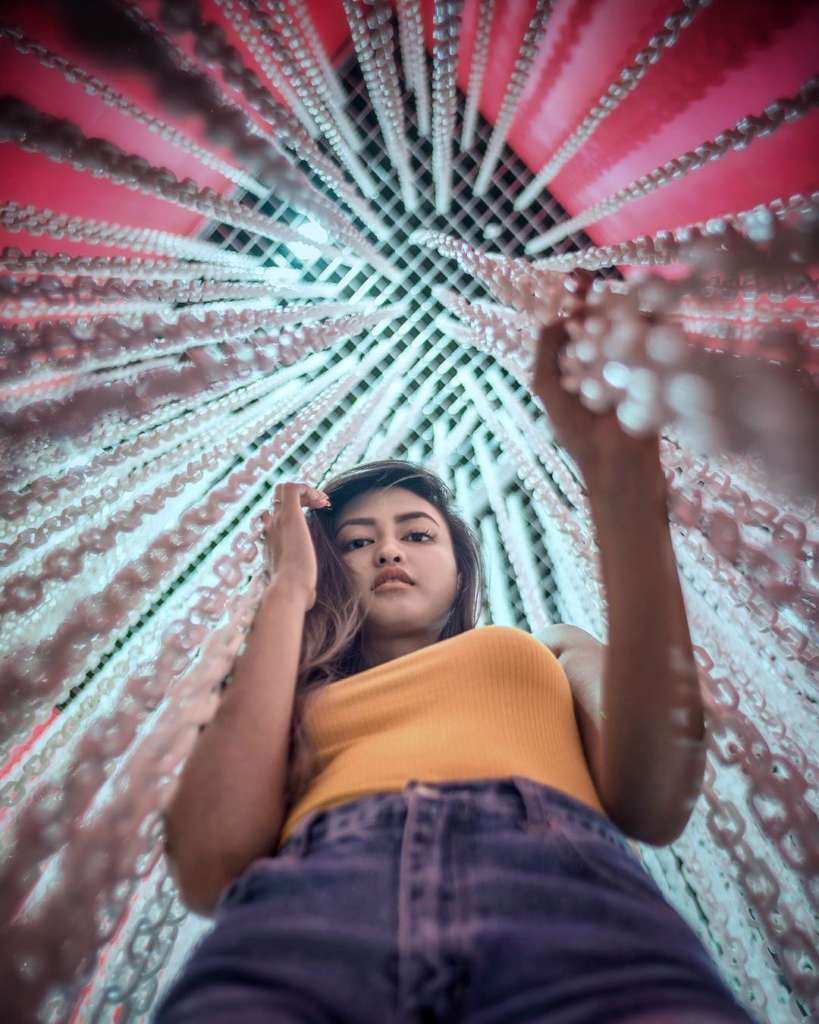 .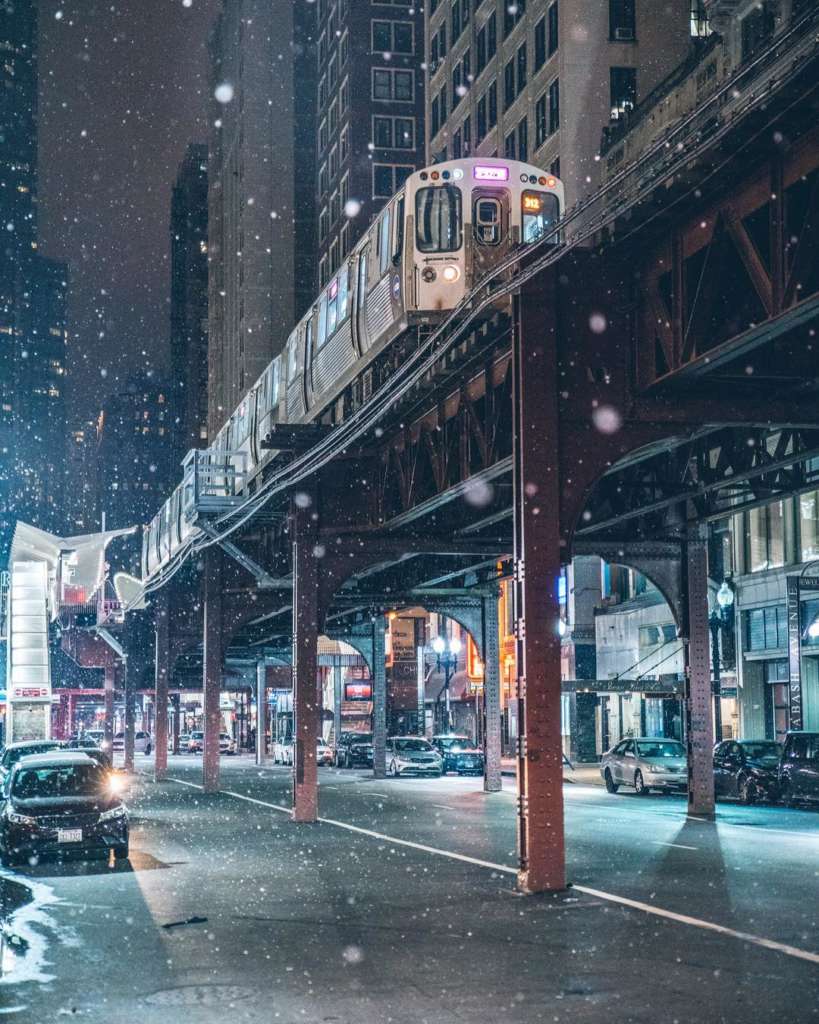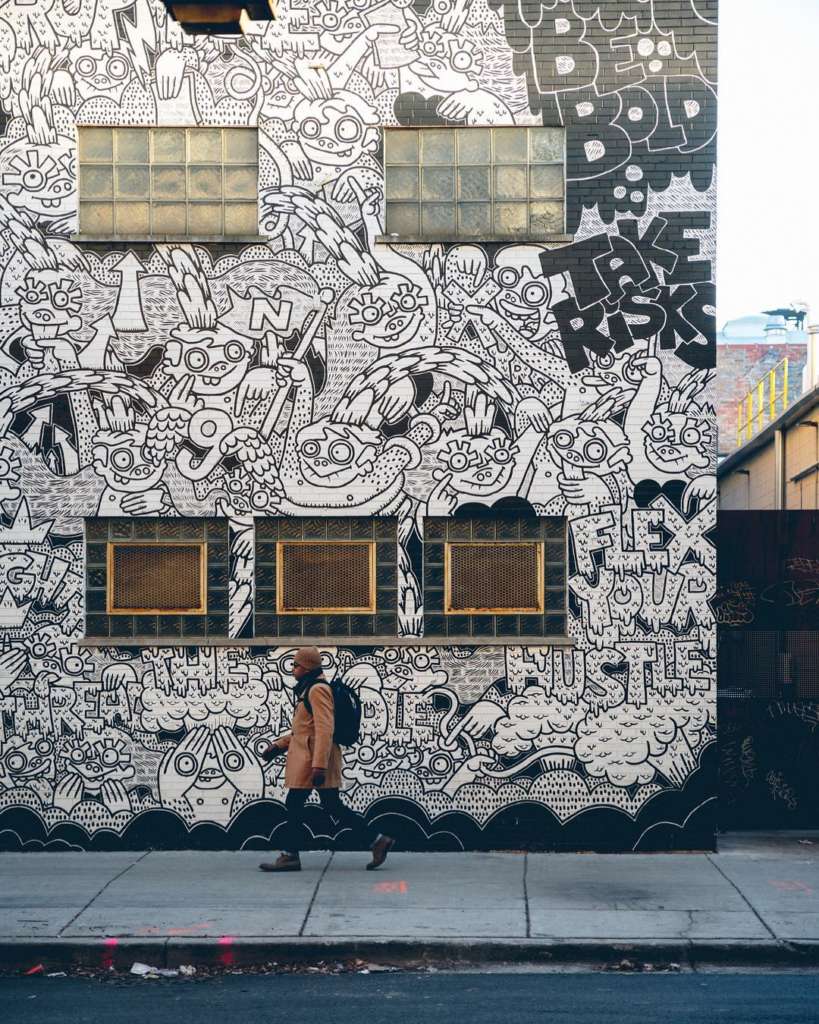 .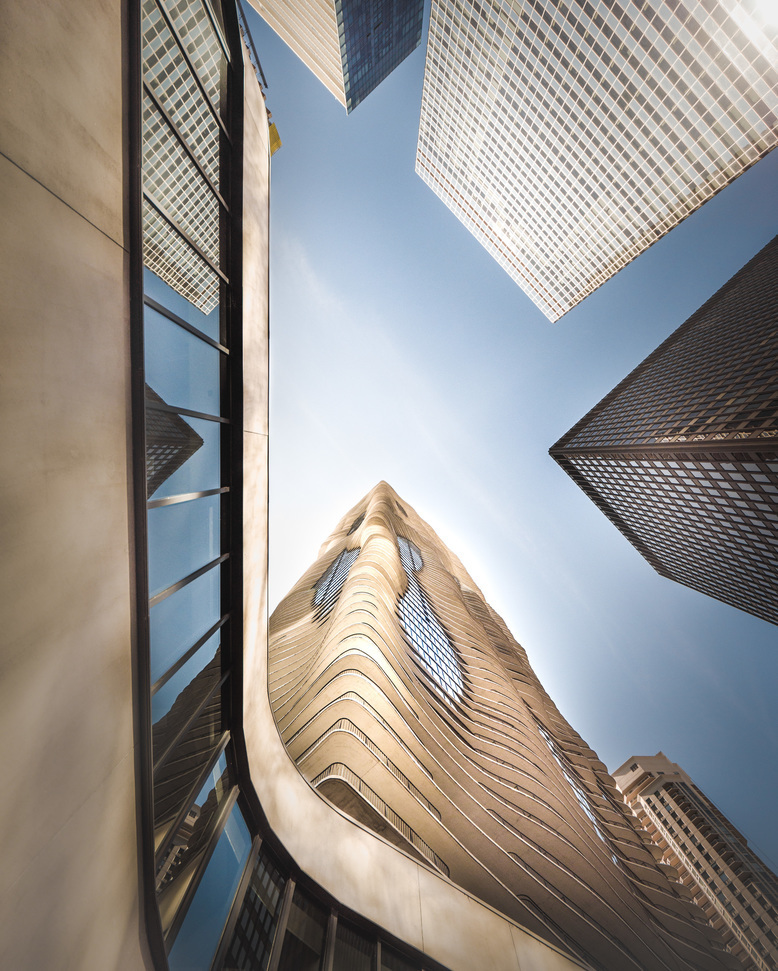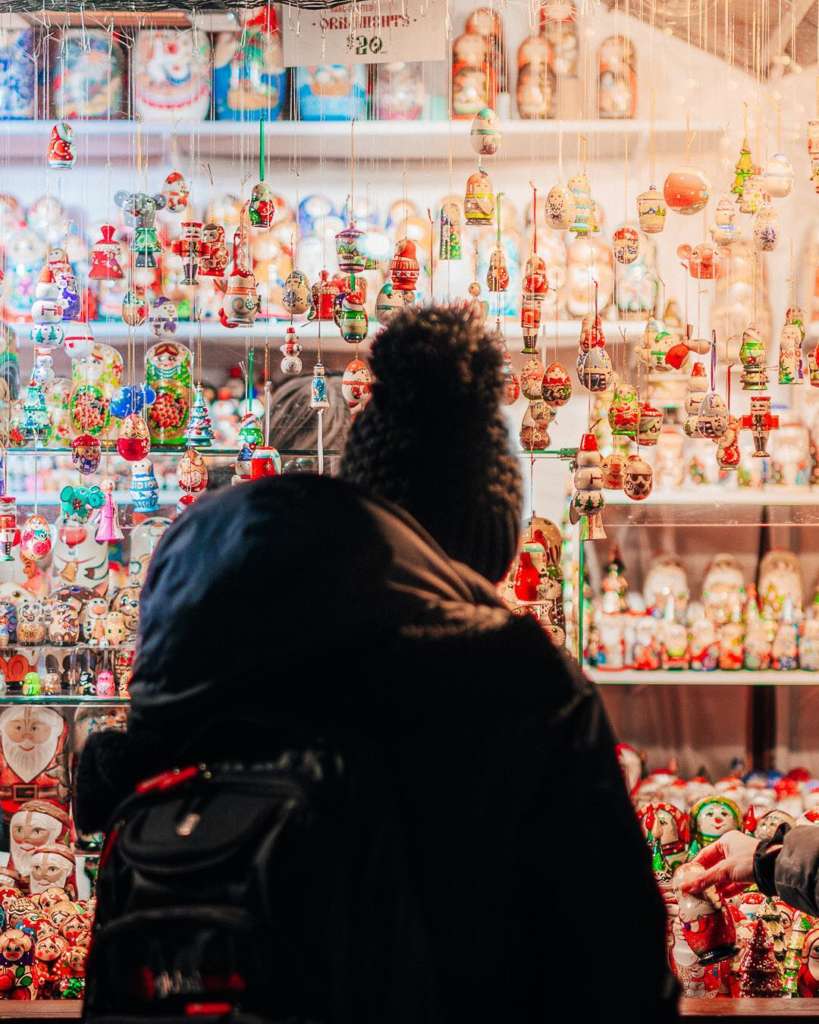 .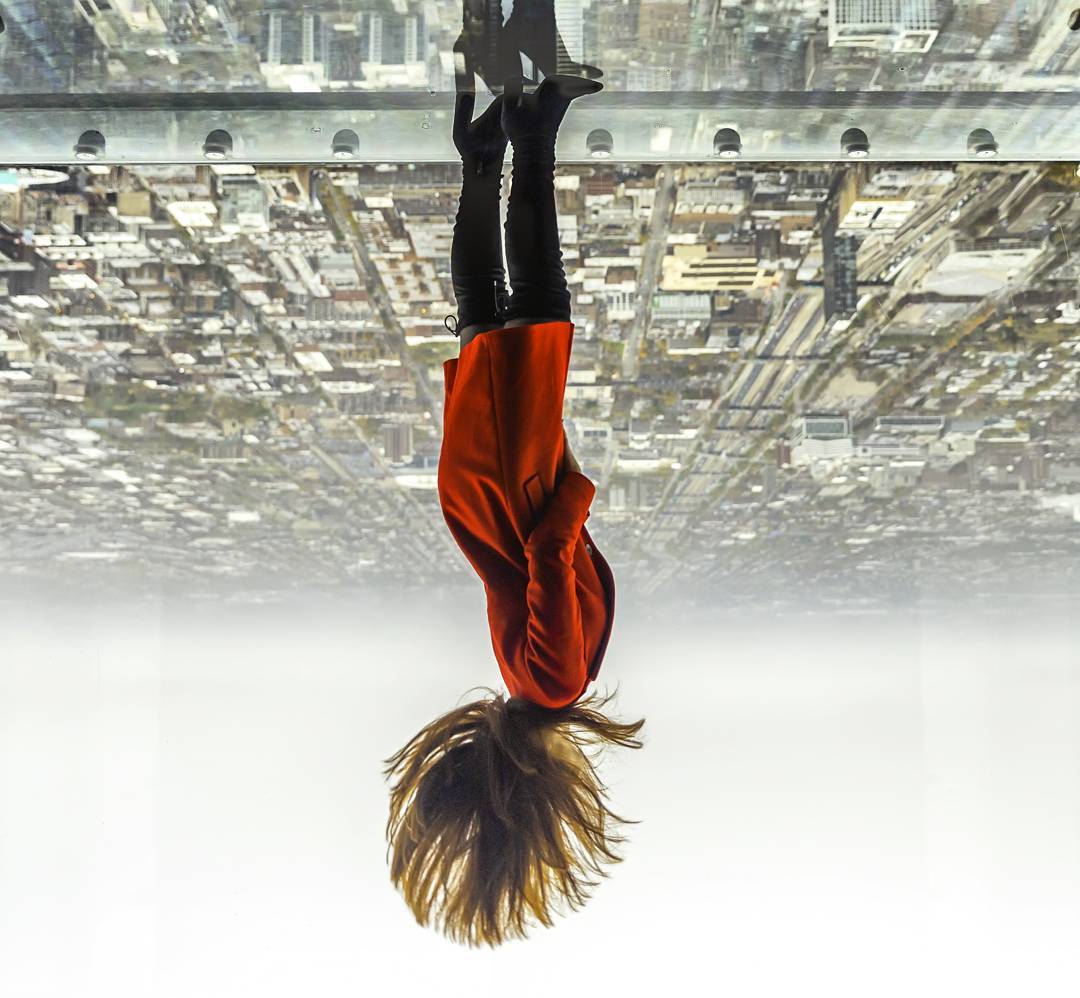 .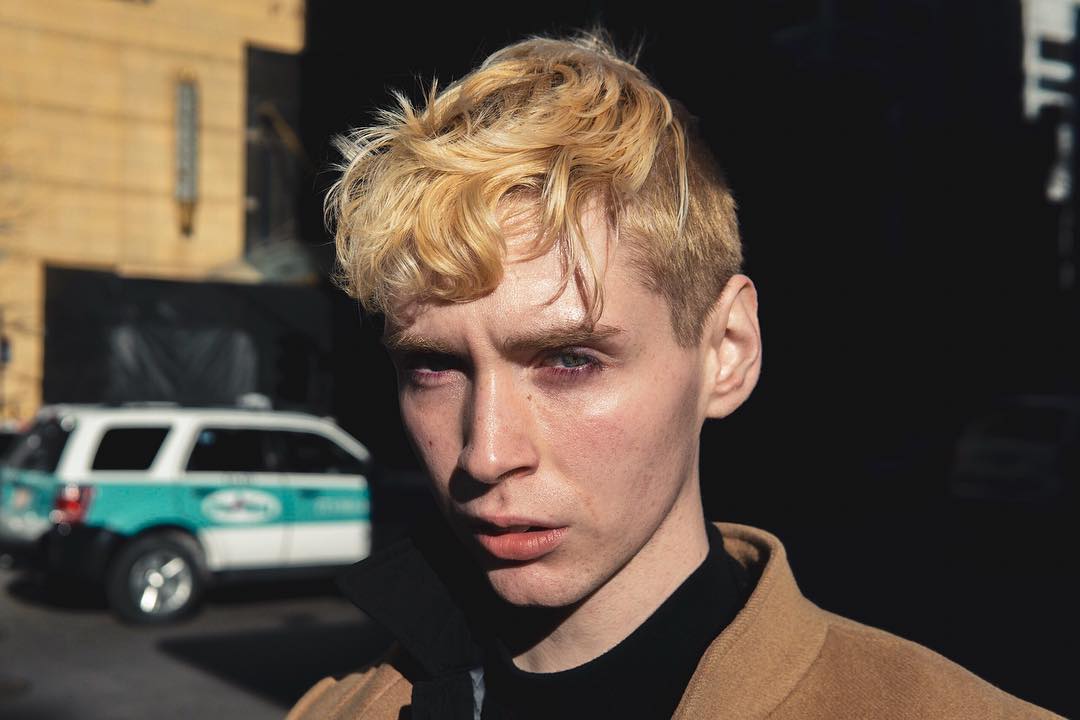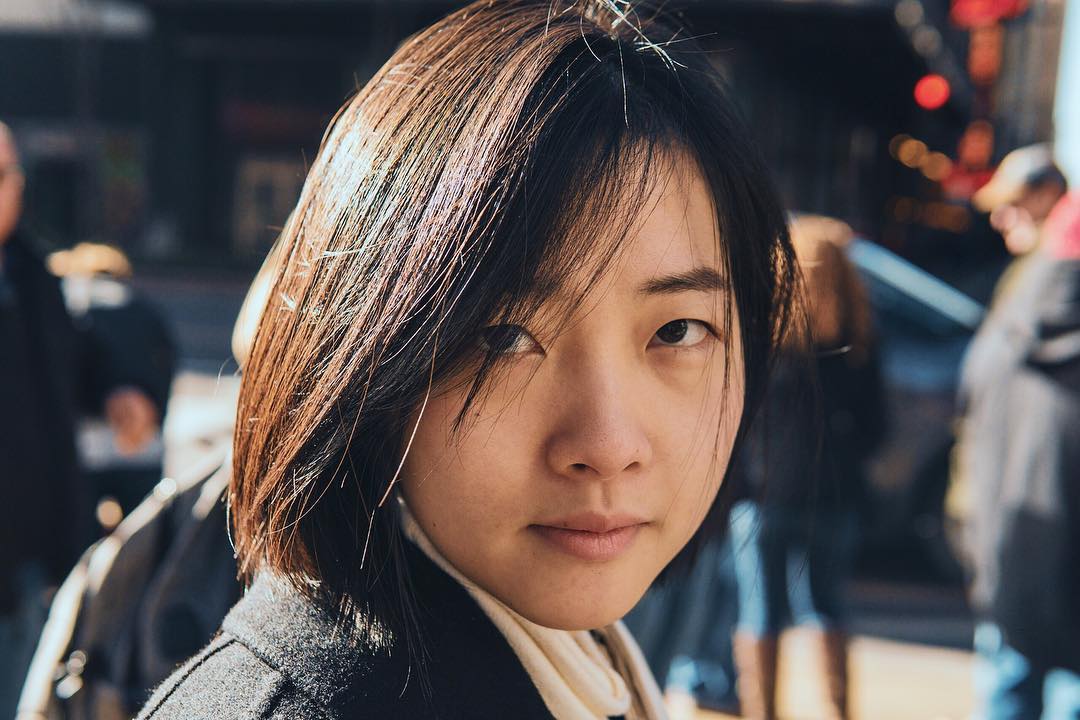 .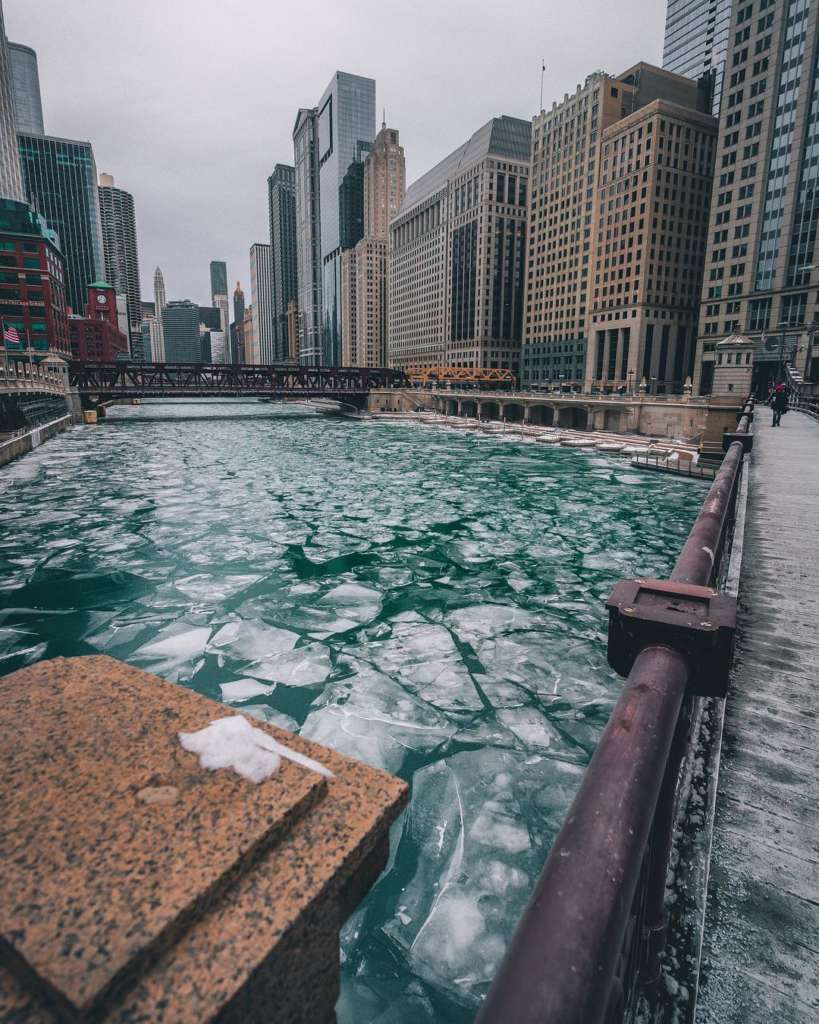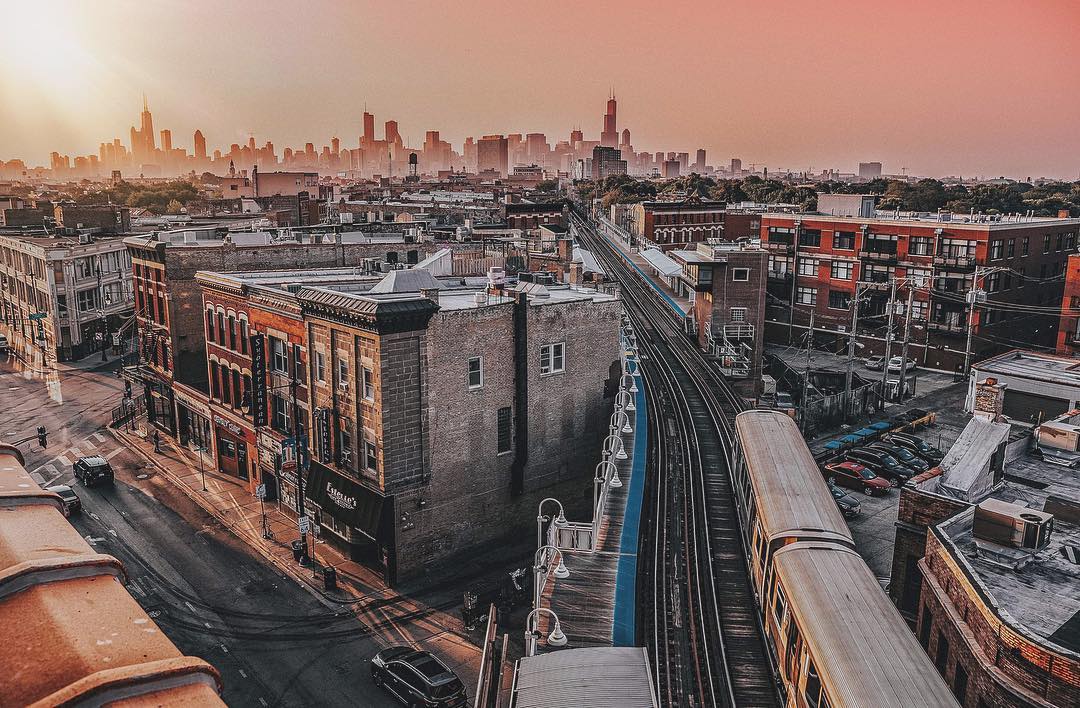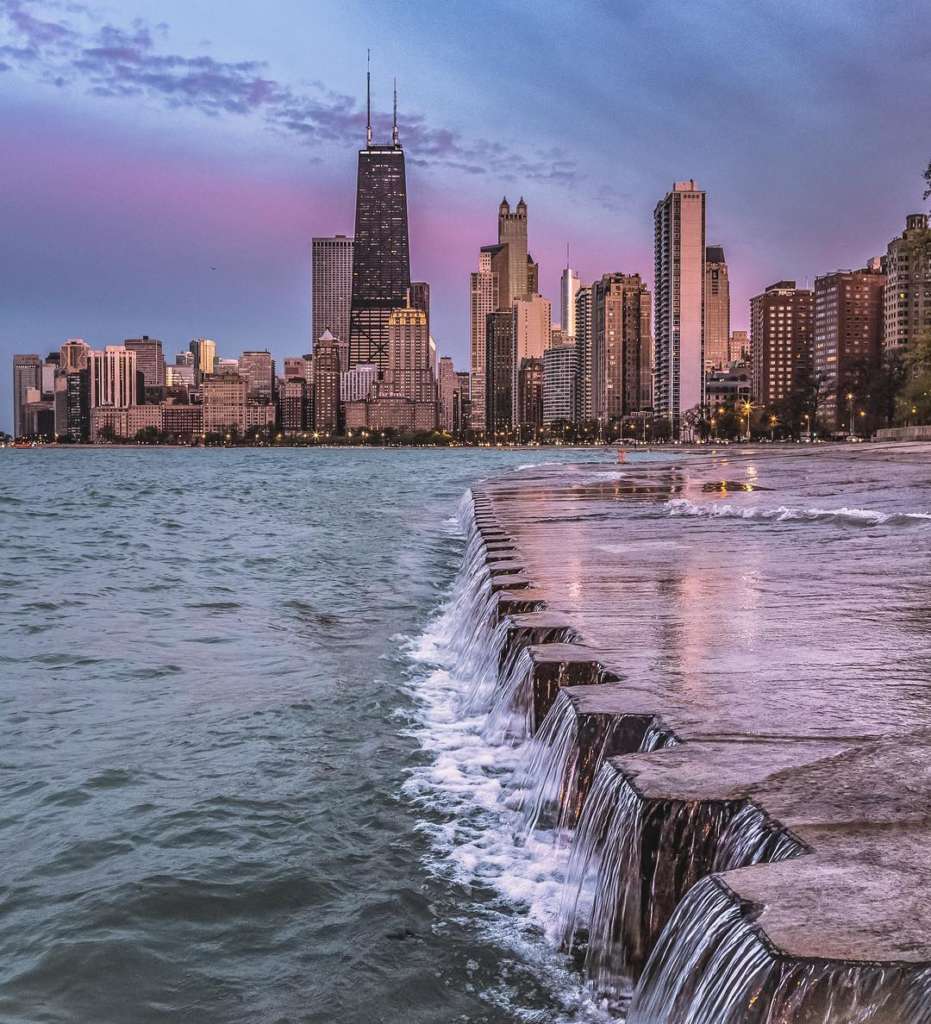 .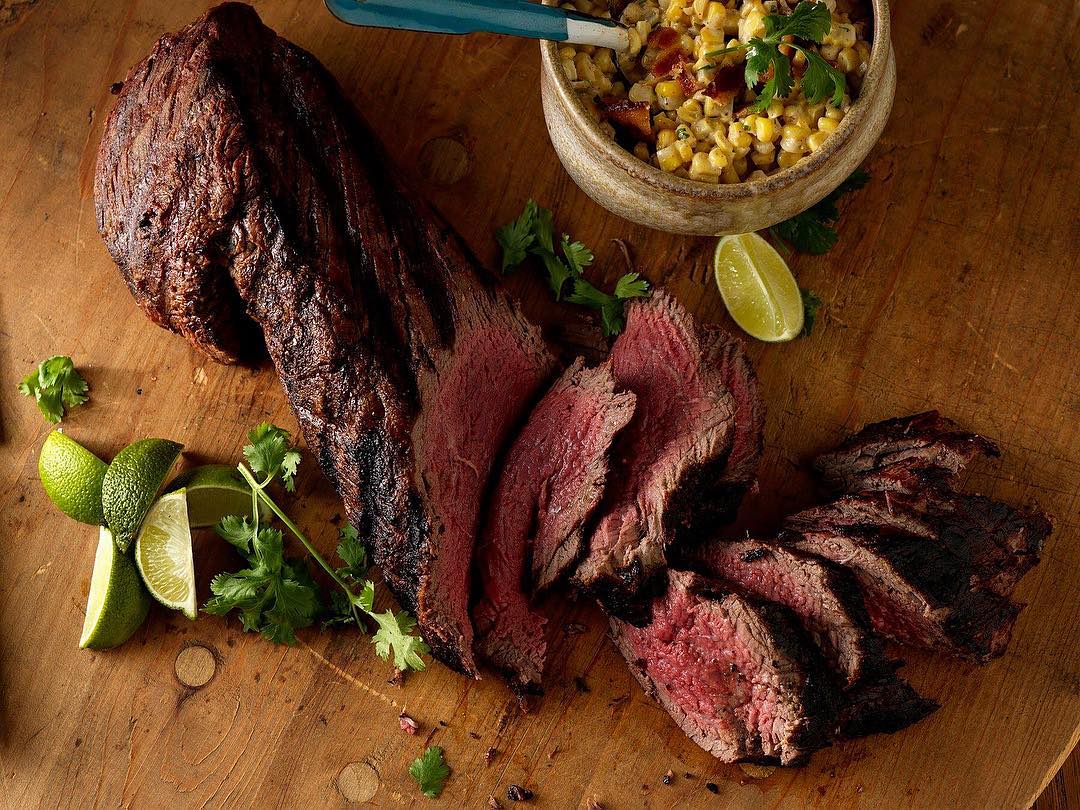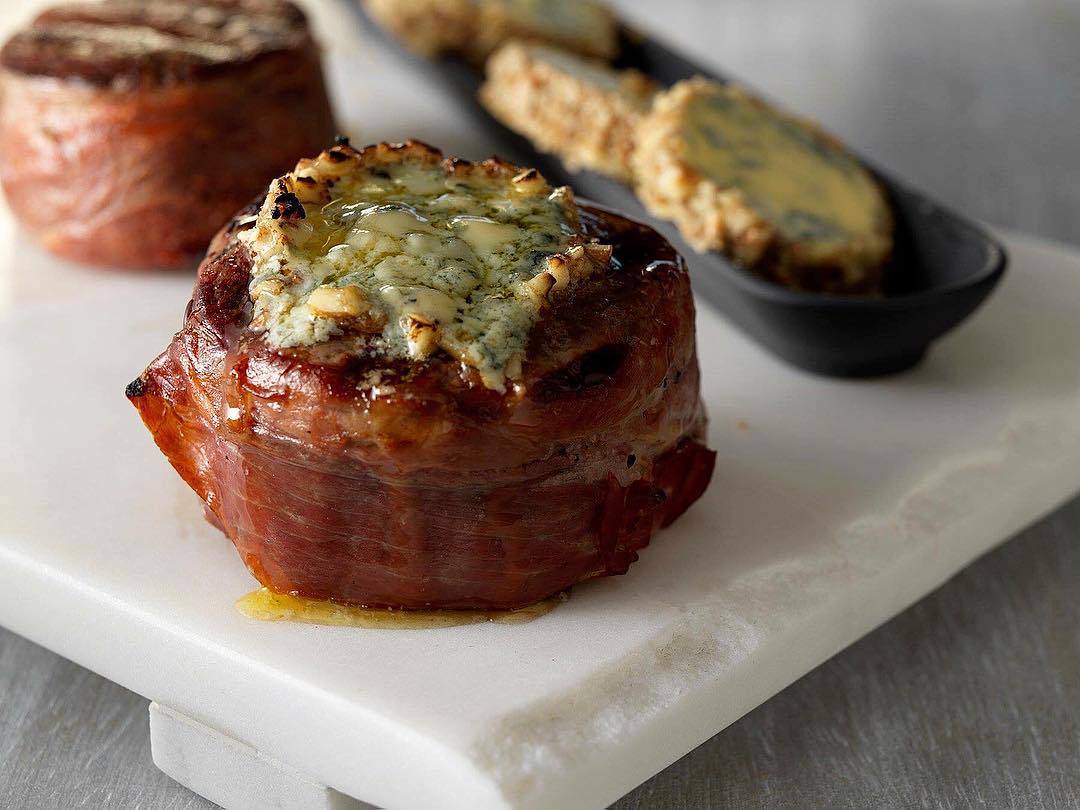 .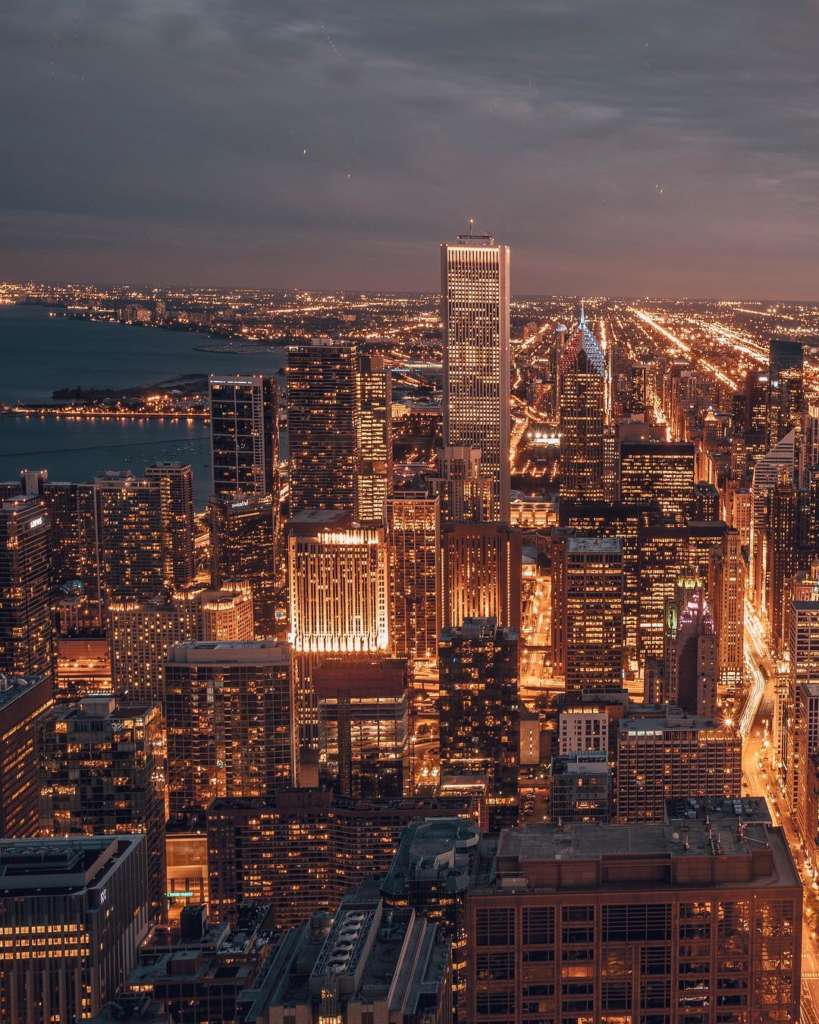 .