Tourist traps. Tourist traps everywhere.
These are the top five most overrated restaurants in New York.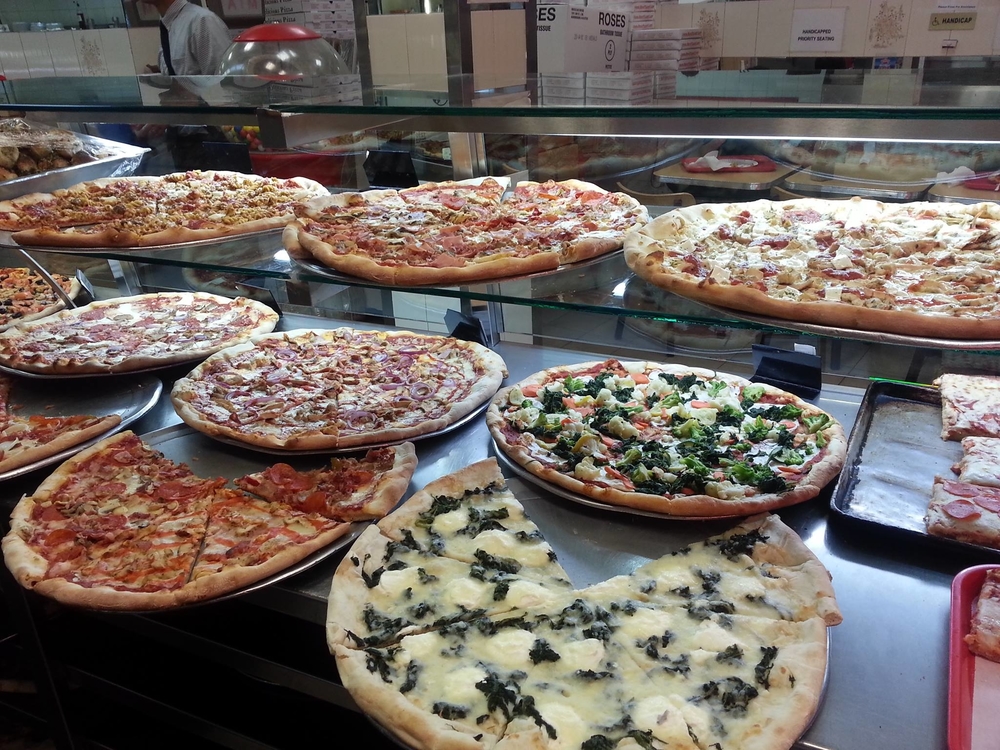 Multiple Locations, like so many 
Inherently, there's no real problem with Ray's. The pizza is decent, cheap, and totally worth a visit every now and again.
No, the reason Ray's Pizza is so overrated has nothing to do with the food, but rather the fact that the real Ray's is practically impossible to find. With a handful of locations across the city claiming to be the original Ray's Pizza, visitors and New Yorkers a like can never truly be sure that they're paying for the real deal. And honestly, it's just disappointing.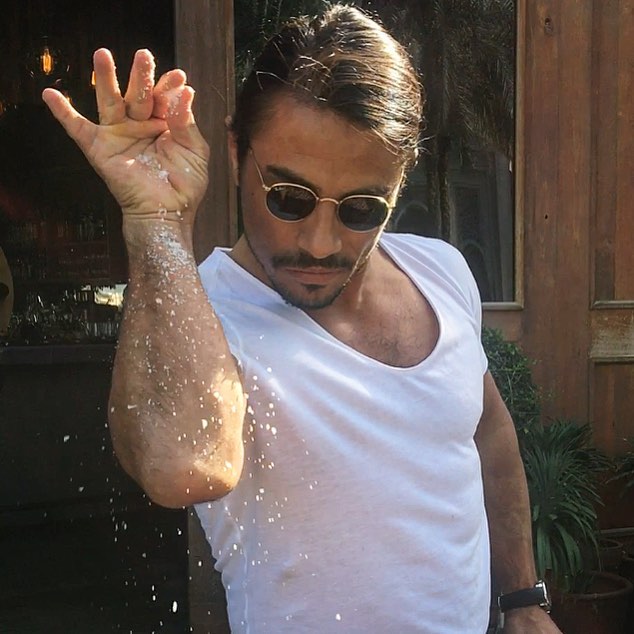 60 W 53rd, Midtown
Salt Bae took the internet by storm in 2017 when he ever-so-handsomely butchered, prepared and (you guessed it) seasoned a steak. So, when the man behind the meme, chef Nusret Gokce, announced that he would be bringing his restaurant to life in New York City, the world understandably went wild. Needless to say, the expectations were high.
And while it's still nearly impossible to get a table at Manhattan's newest tourist trap today, industry reactions have indicated that Nusr-Et is anything but worth it. With reports bashing everything from the restaurants dishes to the legitimate health concerns of slapping meat around as Salt Bae does, this steakhouse is easily wayyyyyy overrated.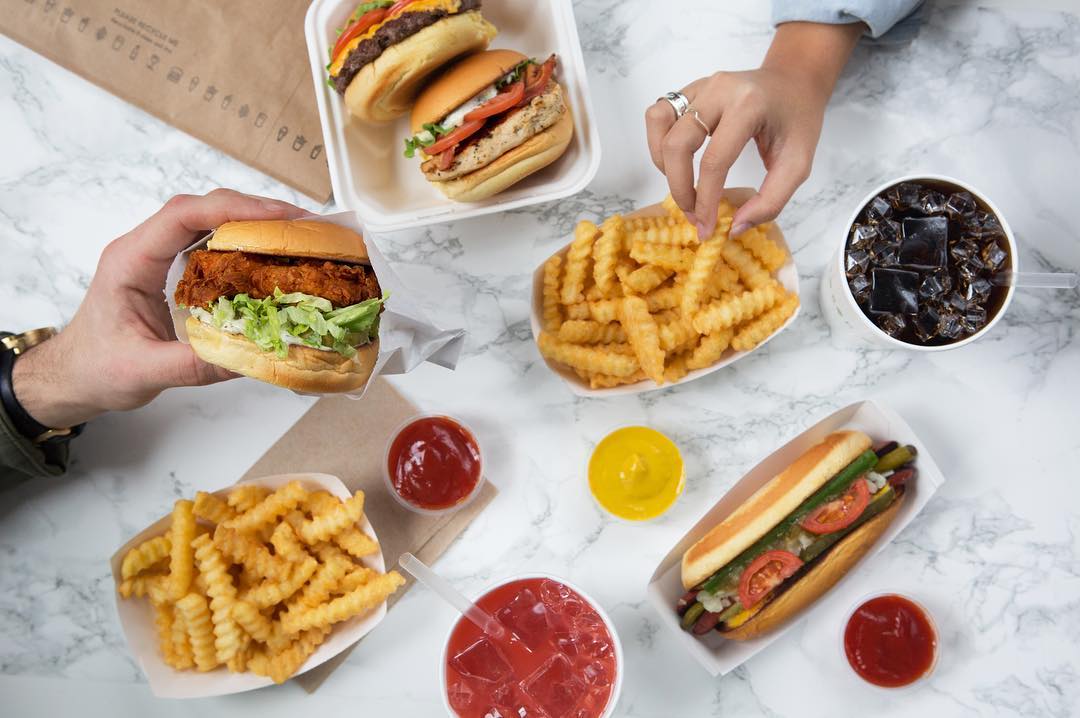 Multiple Locations
WAIT! Before you attack me, please know that I do actually like Shake Shack! Its burgers and hot dogs are pretty good, the fries are great, and it's an excellent place togo to grab a quick bite.
That being said, Shake Shack isn't really that much better than other burger joints in the city, and pretending that it is is realllly starting to get old.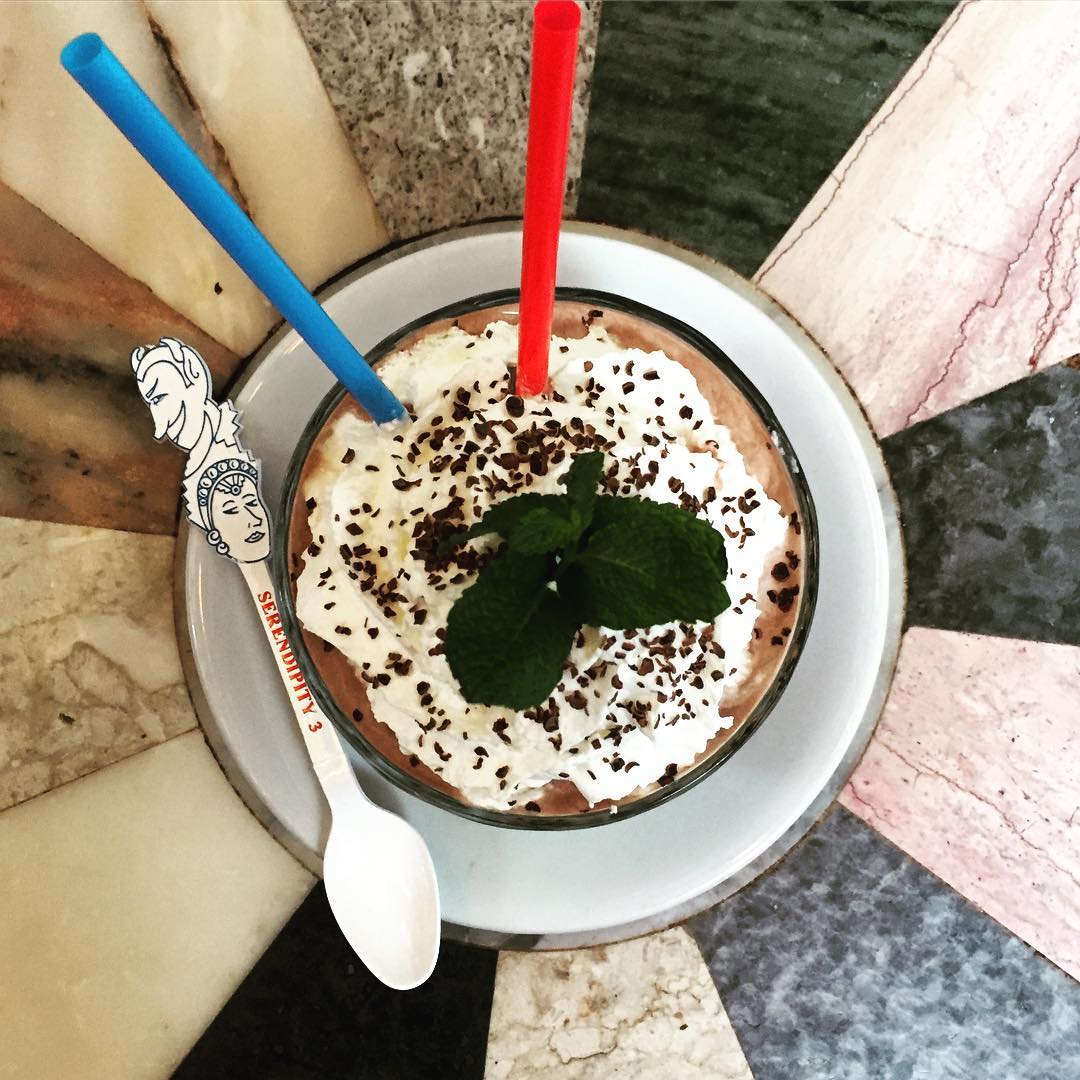 225 E 60th, East Side
The desserts restaurant made famous by the likes of Marilynn Monroe, Andy Warhol, and, of course, the eponymous Serendipity film, is perhaps most well known for it's frrrrrozen hot chocolate. And while sure, the dessert is plenty delicious in and of itself, now that neighborhood cafes and bakeries across the country have started making versions of their own, Serendipity 3 just may not be worth the price.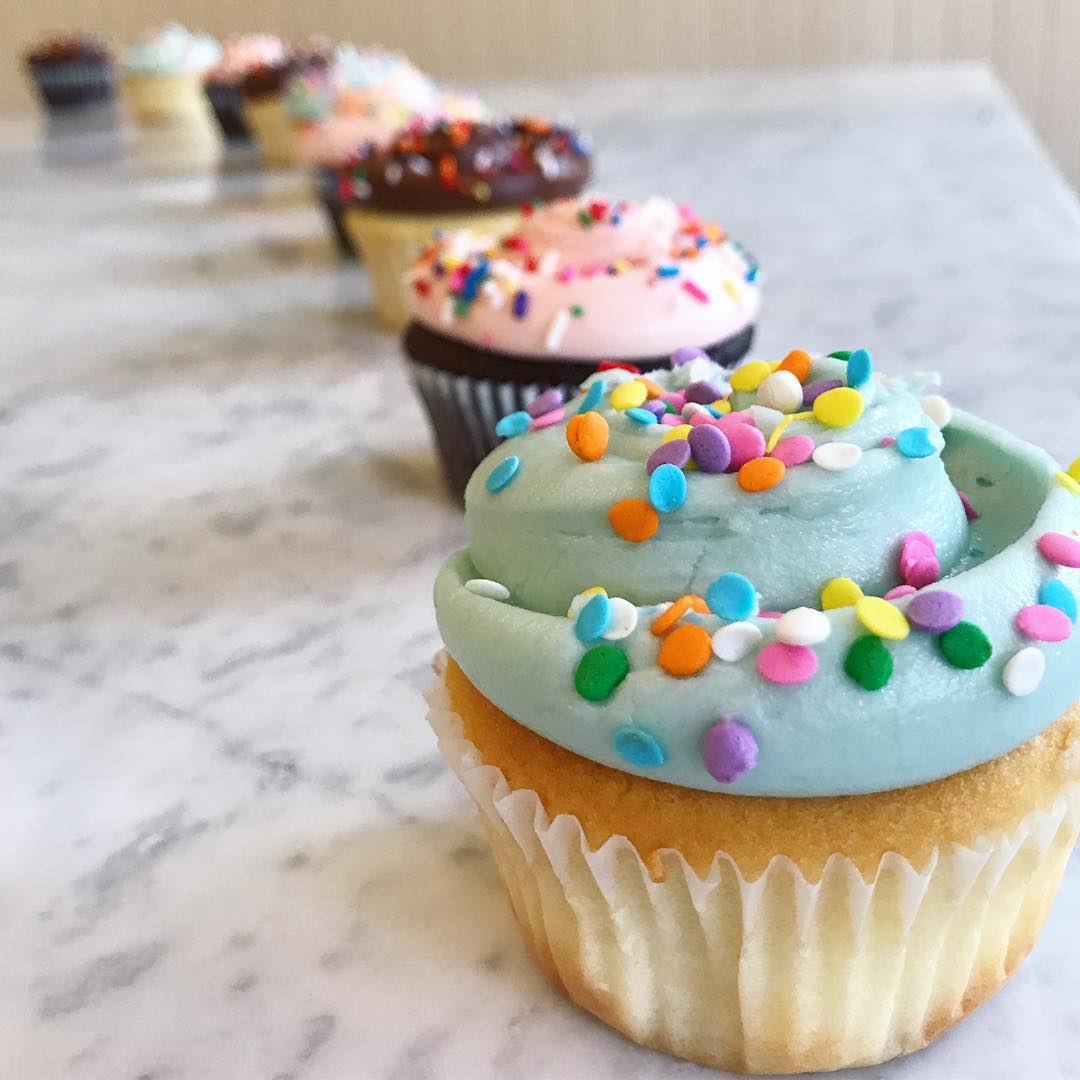 Multiple Locations
The bakery that launched the cupcake craze of the mid 2000's, Magnolia Bakery, made it's name by appearing in one now infamous scene of Sex and the City. And though, yes, I've got to admit that Magnolia's baked goods are pretty yummy, they really don't need alllll that hype.
Do you know of any other overrated restaurants in the city? Let us know in the comments or on twitter @urbanmatternyc.
Featured Image Credit: Serendipity 3 Instagram