Don't get me wrong – all of the places on this list are pretty good. But are they really worth the hype?*
Here are the 6 most overrated Chicago restaurants.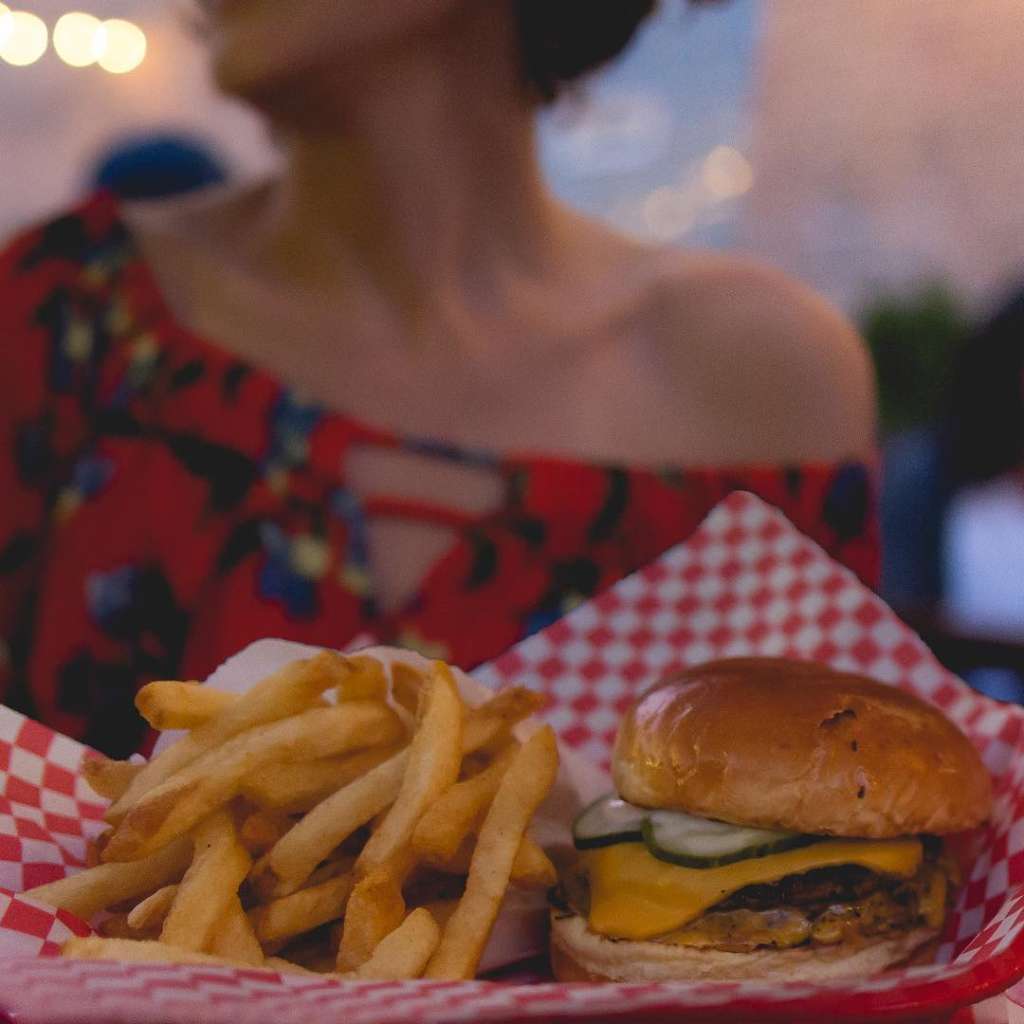 The concept for Small Cheval is, admittedly, awesome: an easy-going, counter restaurant offering a cheaper take on the Au Cheval burger you know and love, what could be wrong with that?
Well, technically, nothing. But as far as yummy burgers go, I'm just not so sure this one is worth the $10 price tag. I'm not saying you won't catch me at their new Wicker Park location this weekend with milkshake in hand, but if I really want an awesome burger, I'll probably just cough up the extra 3 bucks and splurge for the original. Bacon and egg include, please.
From Yelp: "The burger was good. Not life-changing, but good: 2 thin patties, cheese, aioli and pickles. Was it jaw droppingly the best burger I have ever had in my entire life? No."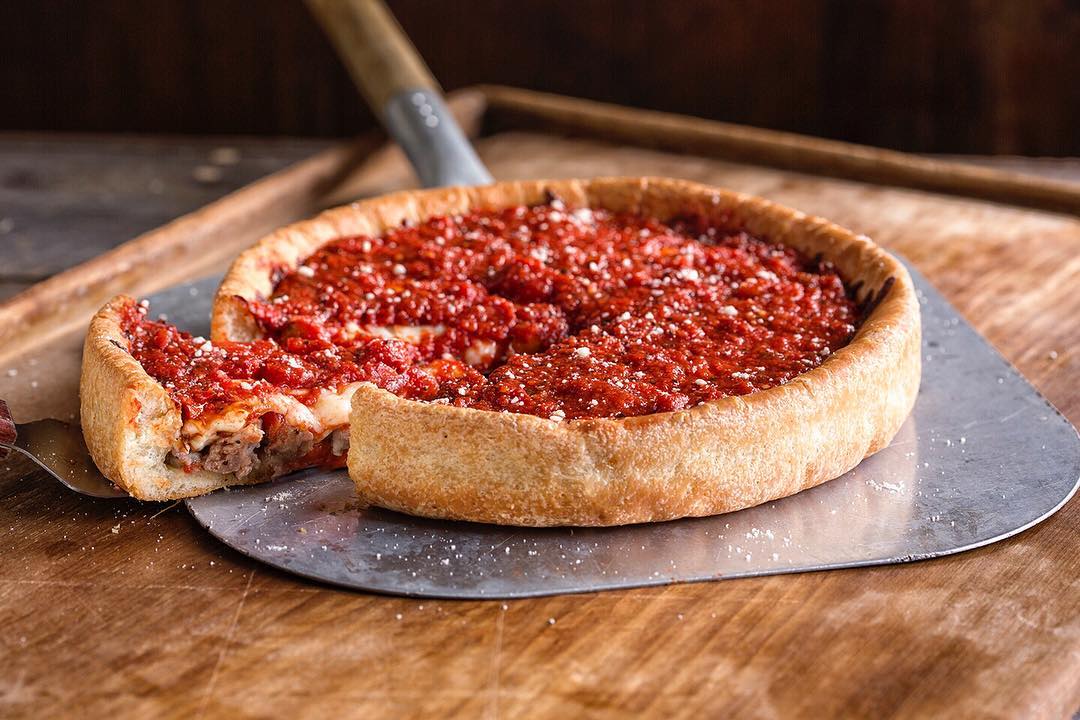 Uno's may have been the first deep dish pizzeria in Chicago, but I don't think I'm alone in thinking they're not the best. The food at this classic joint is fine – and, if I'm being totally honest, the history of the place is worth a visit in and of itself – but when it comes to a true Chicago style slice, Lou's and Giordano's have got this old-school spot beat. Sorry!
From Yelp: "Overall the pizza was good, but not my favorite. I recommend coming to this place for the touristy aspect, and the venue has a good old school feel."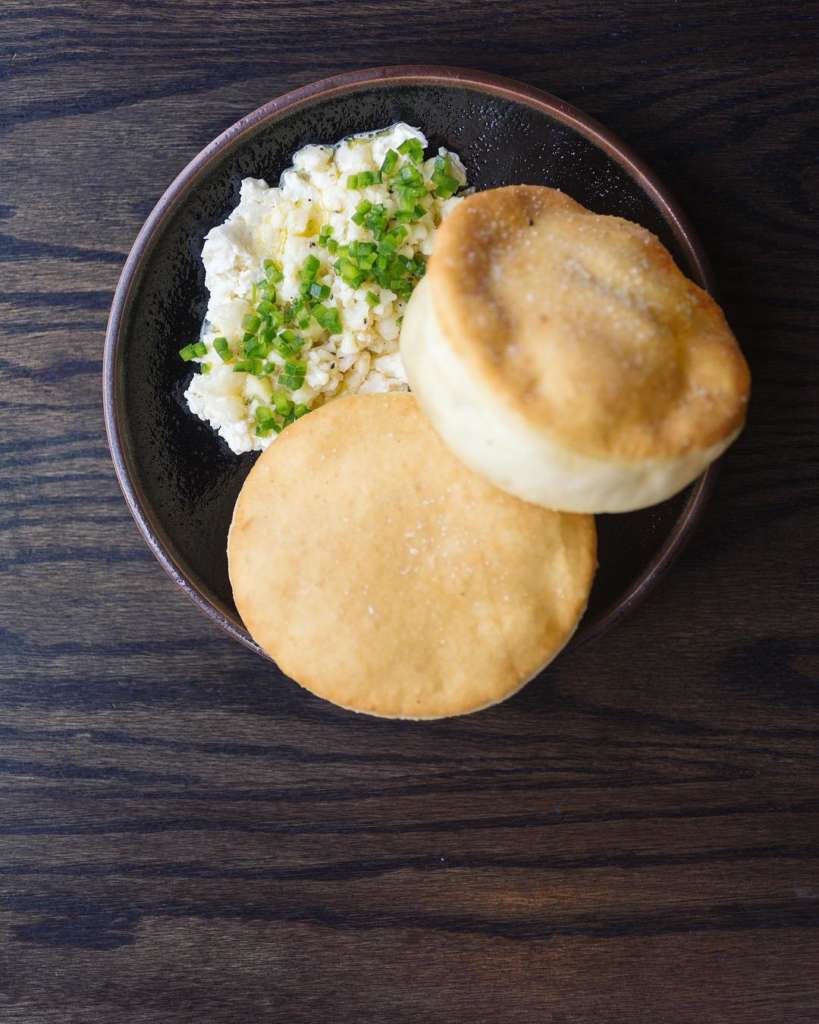 From the masterminds behind Alinea, Next offers a creative, upscale menu of food that rotates on a quarterly basis. Now, I like the occasional fancy meal just as much as the next girl, but Next's standard $150 price tag seems a bit excessive.
And sure, Alinea will  definitely cost you a pretty penny as well, but without the unique, gastro-science experience featured at Alinea, Next is just another overrated Chicago restaurant experience.
From Yelp: "This was a good meal but for the price, I would not recommend."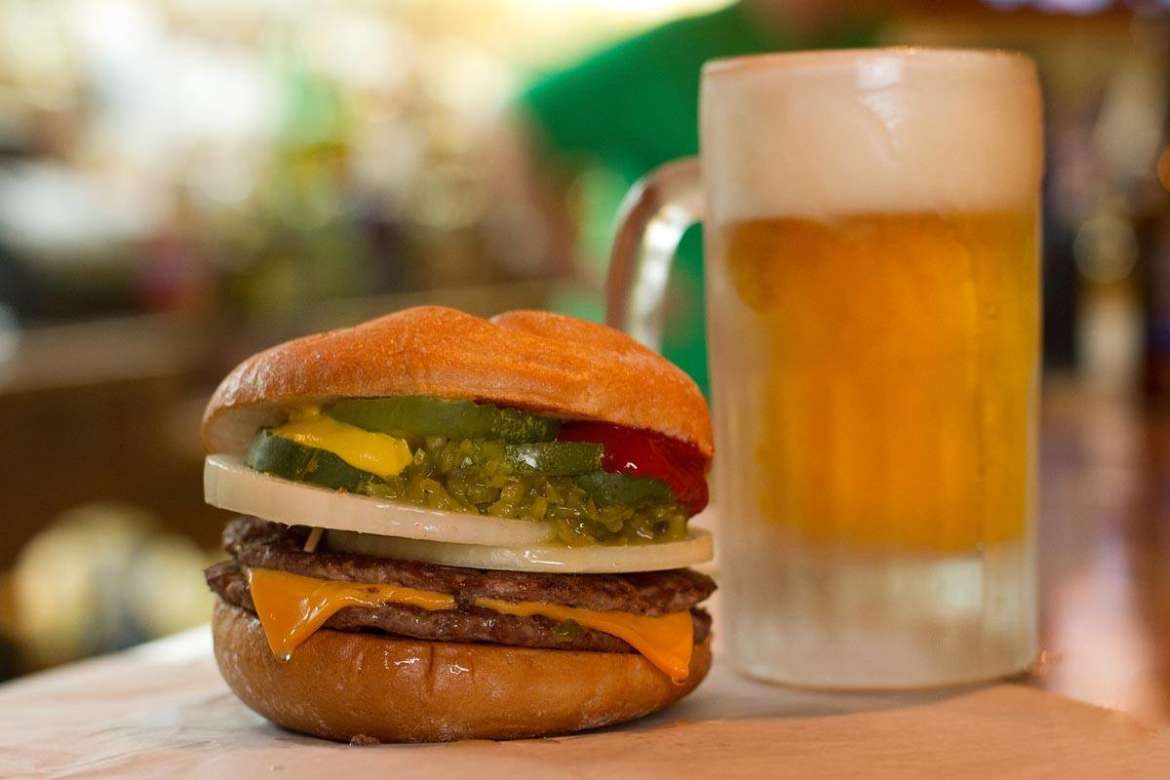 Okay, okay – listen for a second. Billy Goat Tavern is fine. It offers burgers and chips and hot dogs – and they're honestly pretty good! The original location is a fun, casual place to grab cheap food and a beer and is totally worth a visit when you're in the neighborhood.
BUT, that being said, Billy Goat is just a burger place. And without the SNL sketch that made it famous, I don't really think it'd be the big deal it is today.
And, also, I'm a Sox fan, so….yikes.
From Yelp: "Went to check out the history of the Cubs curse and have their Famous cheeseburgers. Well the history with all the wall of fame articles was worth the trip. But the cheeseburger was only so so."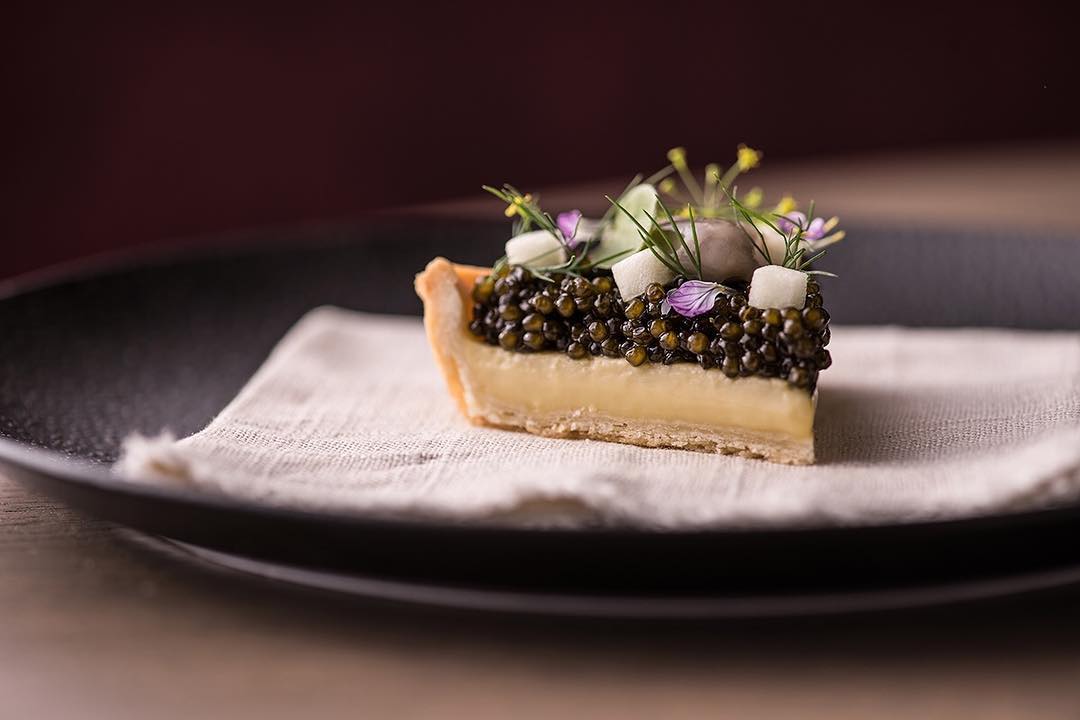 The newest concept from the fan-favorite Boka Group, Bellemore, has been receiving accolade after accolade from the Chicago food community. Specifically, their oyster pie (pictured above) has been making the rounds on Instagram to much fanfare and praise.
But if I'm speaking candidly – which, by now, you know I am – the dish itself doesn't actually taste that good. Sure, it may look pretty darn beautiful, but for what it's worth, a caviar topped oyster custard? Not that great.
If you do end up going to Bellemore, however, you should probably spring for the buttery Hawaiian rolls. Now those aren't overrated.
From Yelp: "Solid menu overall. But despite liking everything I wasn't wowed how I want to be."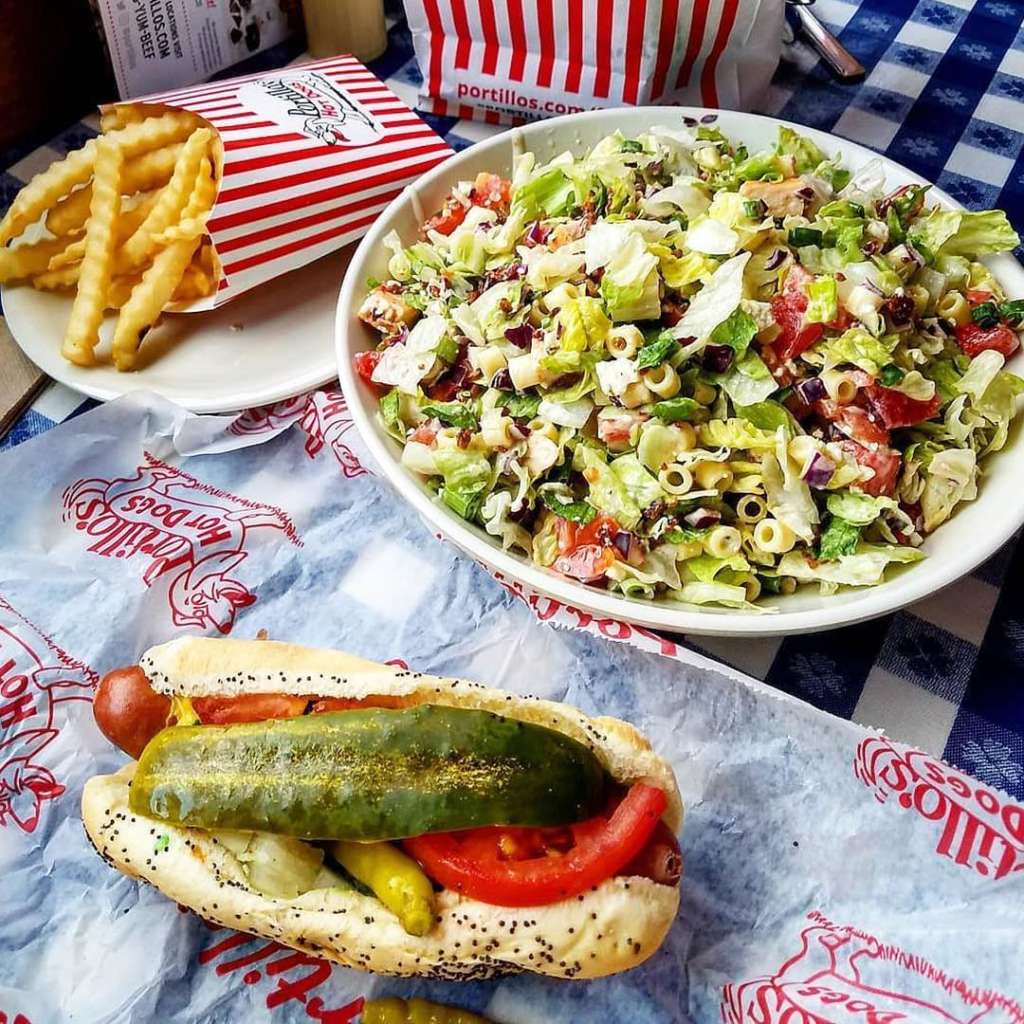 WAIT! HOLD YOUR FIRE!
I just know I'm gonna get shit for this one, but before you start typing your angry comment below, just, hear me out.
I love Portillo's. Like most Chicagoland residents, I was raised on a steady diet of Italian beef and chocolate cake shakes. I live and die by their cheese fries and will fight anyone who tries to tell me that a Portillo's chop salad isn't a "real" salad.
That being said, I think it's high time we finally come to terms with the fact that Portillo's is just another hot dog and burger joint. I know, I know – the truth is hard to hear. But just like California's revered In-and-Out and Texas's beloved Whataburger – Portillo's is kinda overrated.
From Yelp: "Overall, hit up Portrillo's for a classic late night joint in Chicago! but don't be expecting mind blowing food. Just expect a good time with friends w/ some great late night eats in an awesome city."
*NOTE: All of the opinions expressed in this article are my own and do not reflect that of UrbanMatter or the rest of the UrbanMatter team who are, as it turns out, pretty mad at me about that last one. Sorry guys!
Featured Image Credit: Billy Goat Tavern