It's summer in the city and we all know what that means — an endless string of amazing festivals ranging from music to food to margaritas to wellness and now, thanks to Outside Magazine, adventure!
The magazine, which began its life here in the great city of Chicago, will be bringing its active lifestyle festival to the McCormick Place Lakeside Center on July 13th and 14th.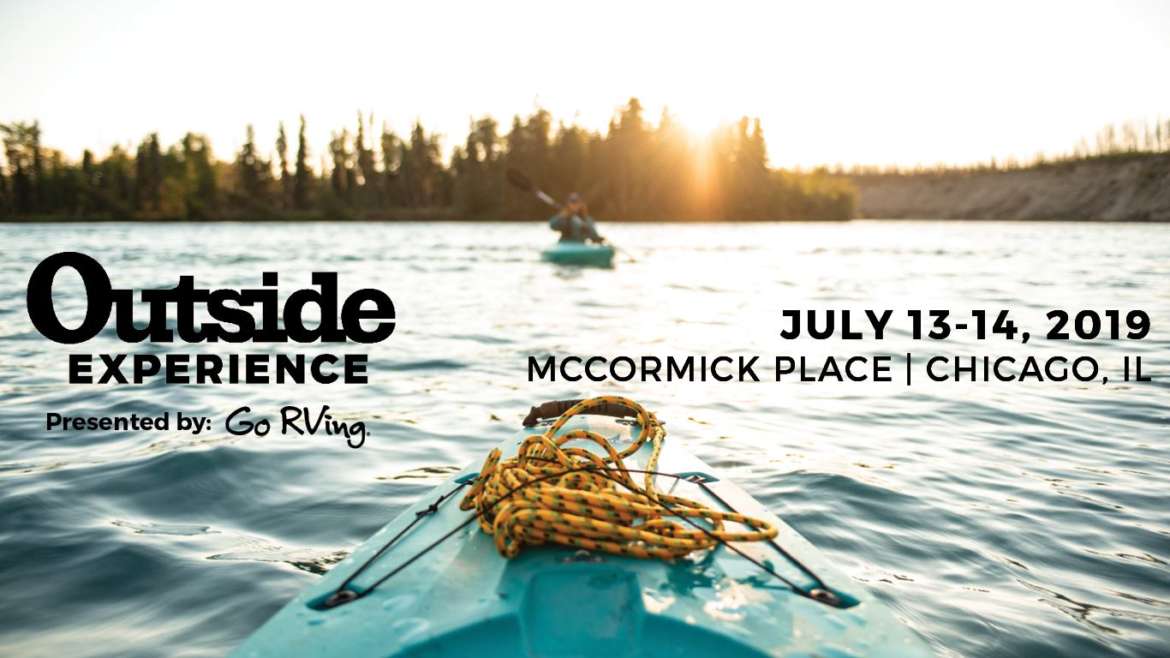 Outside Experience boasts an impressive lineup during its two-day jaunt for the seasoned adventurer, active families, and novices alike that will be an experience unlike any other. Its sprawling setup allows visitors to visit their "one-stop shop for everything we love about the world outside, including the coolest new RVs, gear demos, skills clinics, a mini adventure film festival, live music, and tons of family-friendly activities."
If you've considered #vanlife, there's an entire section dedicated specifically to the latest gear for creating your life on the road dreams from the smallest enhancement to the largest RVs. If the water is more your speed, a trolley will take you to an area of the lake where you can test out the latest in kayaking and SUPs or you can stay on the shore and get a lesson in fly fishing. More of a runner? There will be not one, but two indoor natural surface tracks, one for hiking and one for running, and an area where you can test out the latest running and hiking shoes and have your stride expertly analyzed!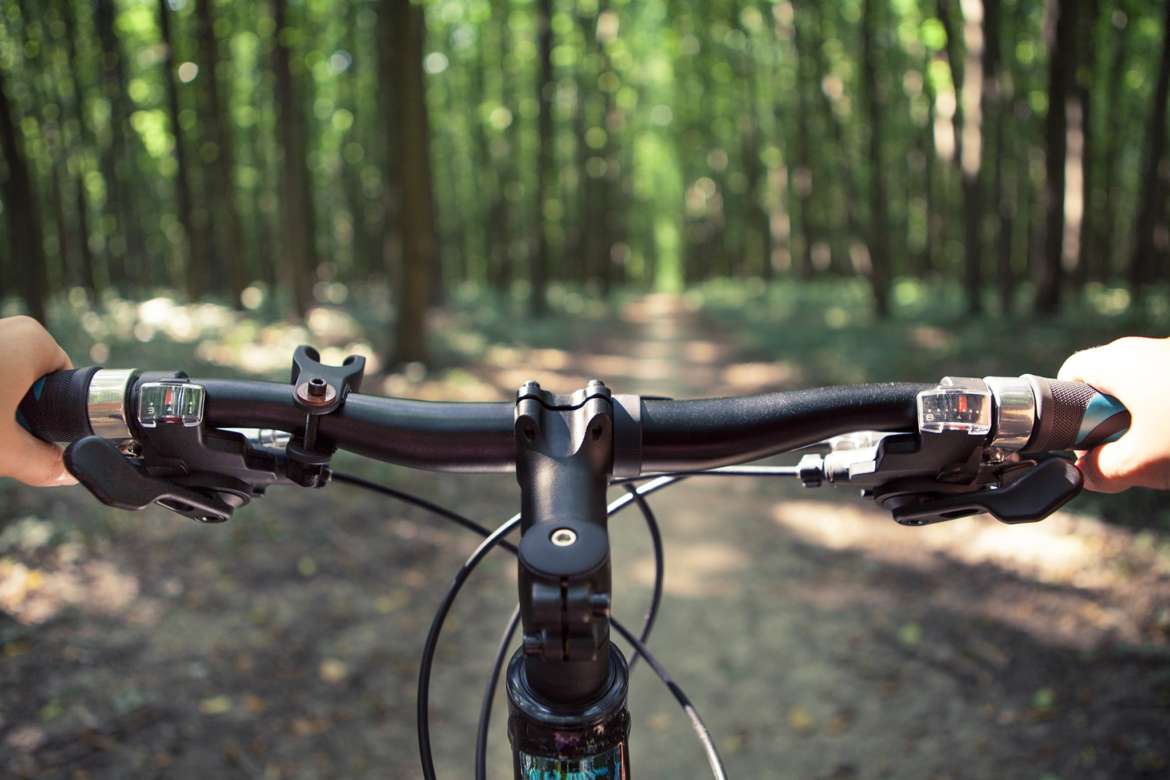 And the kids surely won't be left out of the fun. Per the press release, the kids can conquer one (or all!) of ten different routes on the indoor climbing walls, fine-tune balance on a slack line or can repel off of a 40-foot ledge! After that, "kids will love the Muck Boots Challenge (hint: it involves dirt) or learning how to turn undrinkable water into refreshing hydration thanks to LifeStraw." Now that's a way to get the family involved in sustainability!
But if all of the athletic aspects of the festival aren't for you, there is still more than enough to go around. At the YETI MainStage, visitors are welcome to listen to different athletes, writers, and adventurers speak about all things Outside. There's even a slot for pro boxer Patty Alcivar who will discuss the trek towards the seven summits! In the Travel Zone, you can discover how to make the most of your bucket list while remaining safe with Global Rescue experts as well as entering for a dream trip or speaking with any number of agents waiting to make your dreams come true! Outside Experience also encourages you to stop by the Craft Beverage Lounge and hit up the 5Point Film Festival "for a selection of the year's most meaningful stories."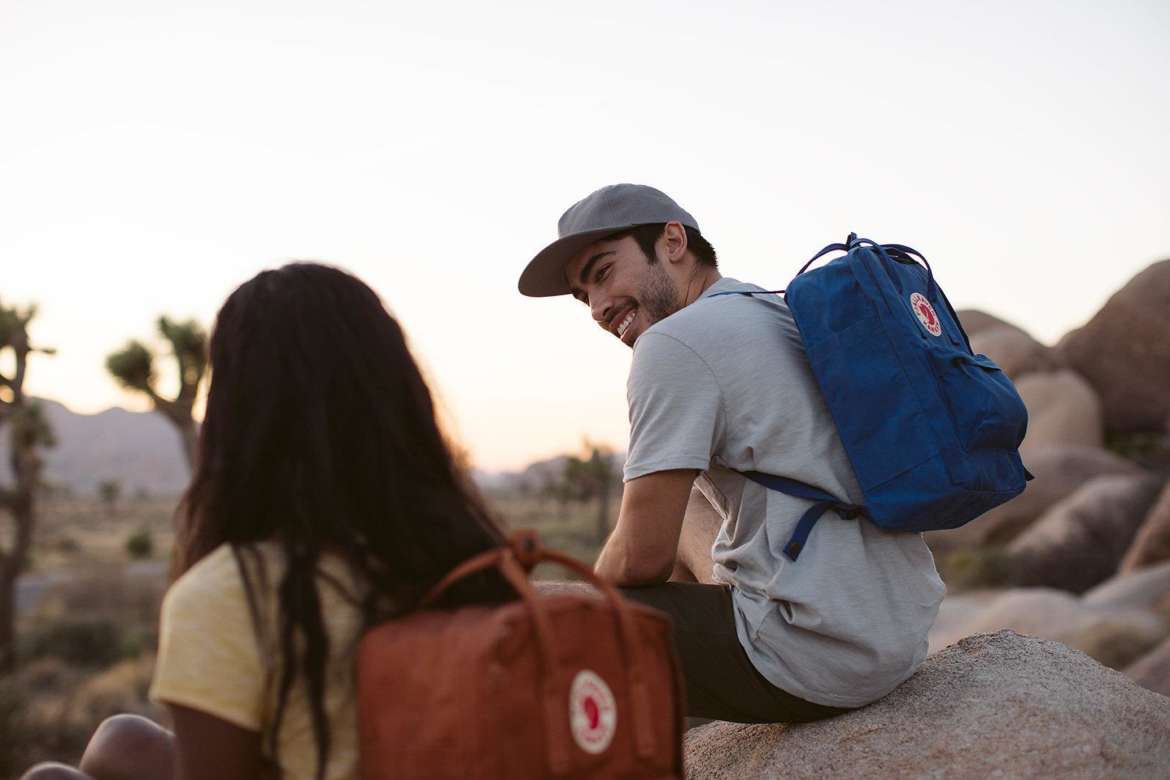 No matter what you're interested in, Outside Experience has it all. It's a festival encompassing all that the outside world has to offer and is accessible to all ages and skill levels. It's an interactive look at all of the adventures just waiting to be taken.
Tickets are on sale now with a relatively low price point for such an extraordinary experience!
Single-Day Tickets
Adults: $20
Kids: $10
Two-Day Tickets
Adults: $32
Kids: $15
VIP: $125
Featured Image Credit: Outside Experience Facebook