Winter is finally here in NYC! Now, I don't know about you, but for me that means one thing, and one thing only: time to hit the ice.
In this city, we're fortunate to have several easily accessible outdoor ice rinks, in addition to the infamous rink at Rockefeller Center. So if you've been there, done that, here are a few other outdoor rinks that you should really consider checking out this winter season: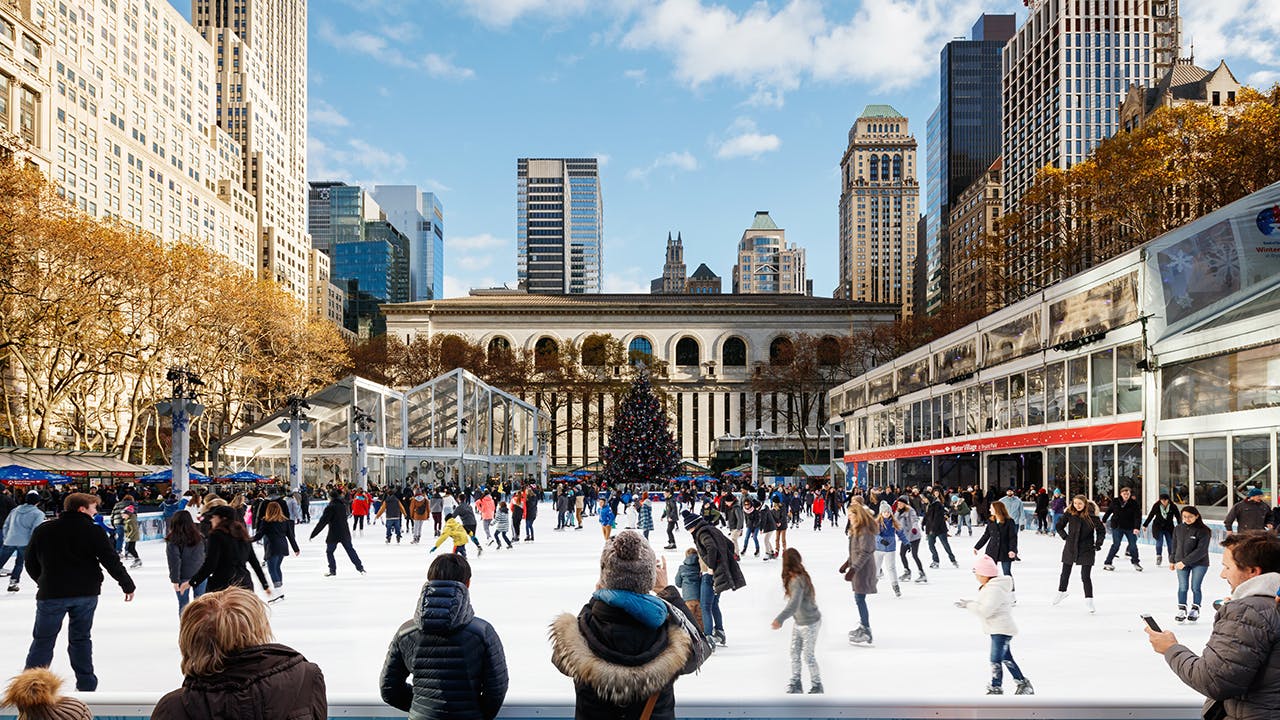 Don't just visit the Winter Village for its charming holiday shops and food stands! Its outdoor rink is the heart and soul of the event, and although it might get a little bit crowded in the evenings, did I mention that it's free!? Be sure to bring your own skates, and lock, if you want to avoid fees!
The rink is open daily from 8AM-10PM. Skate rentals are $20, lock purchase is $10.
Bonus: Stop by on December 1st from 6:00PM-7:00PM for the annual tree lighting and Skate-tacular! The event will be hosted by Jane Krakowski, and will feature performances by Olympic and World Champion skaters!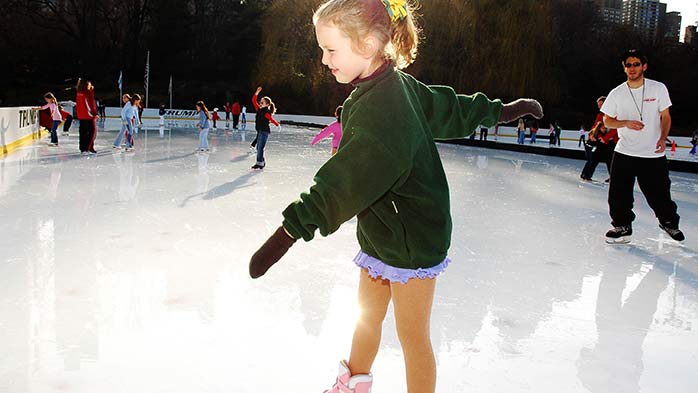 Head to this rink if you're eager for ice skating with a view of the Manhattan skyline! Wollman is located smack-dab in the center of Central Park, and boy is it worth it.
Weekday admission is $12, and $19 from Friday-Sunday and Holidays. Skate rentals are $9, lock rentals are $5. Cash only!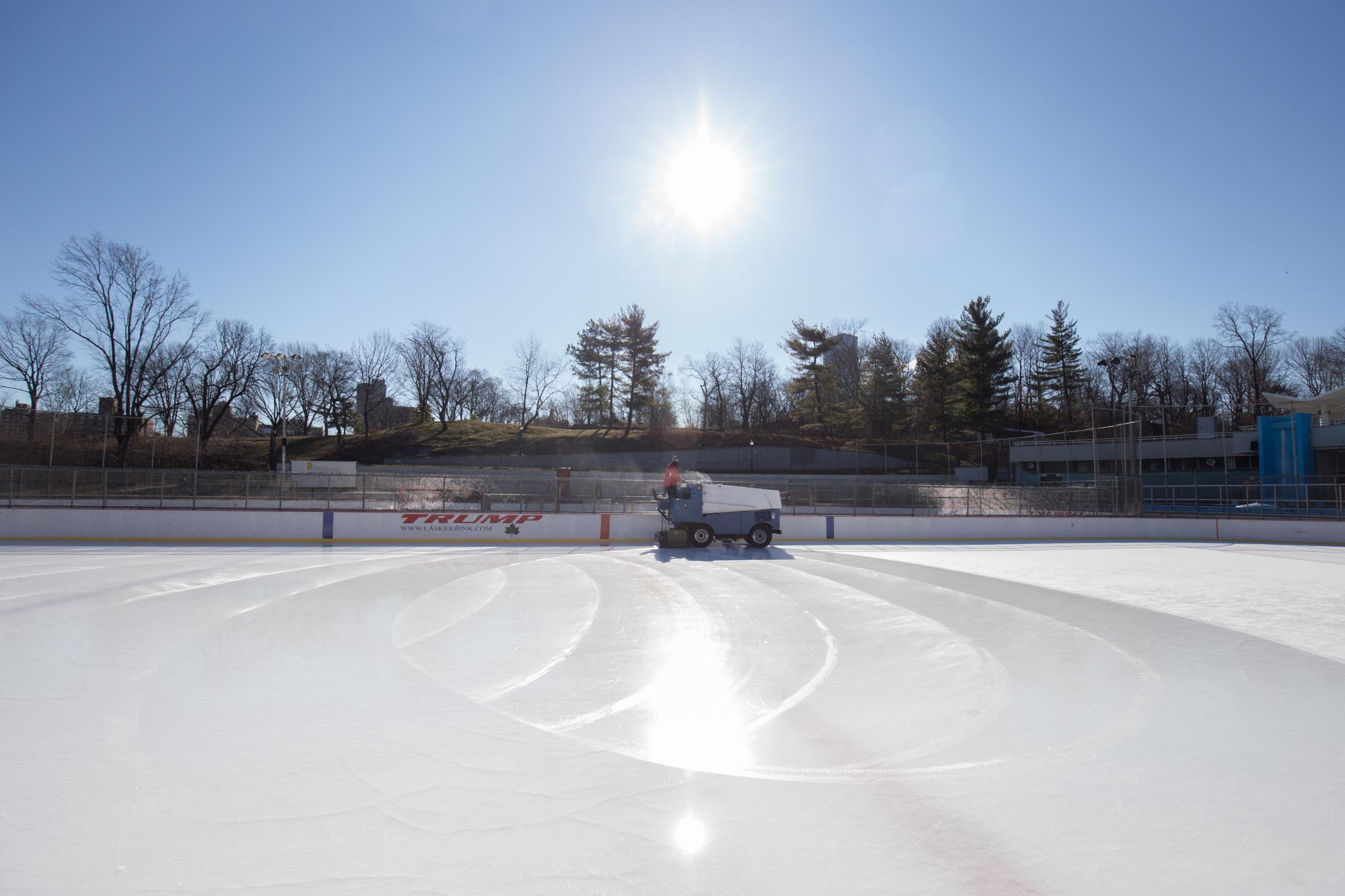 Not far from Wollman Rink, there's Lasker Rink, also nestled within Central Park. It's a tiny bit less picturesque, but the ice is really, really good –and it's cheaper than many of the other options on this list!
Be warned, this outdoor ice rink is cash only. Admission rates are $8.50, and skate rentals are $7.50. Lock rentals are $4.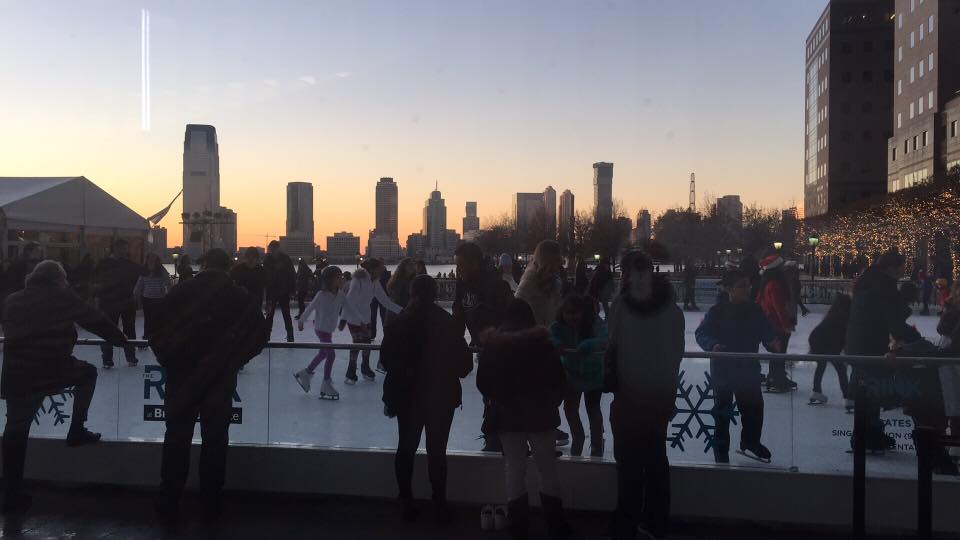 Along the Hudson River Waterfront, you'll come across the ice rink at Brookfield Place. When you've skated yourself silly, take advantage of shopping and dining around!
Admission rates are $15, and $5 skate rental.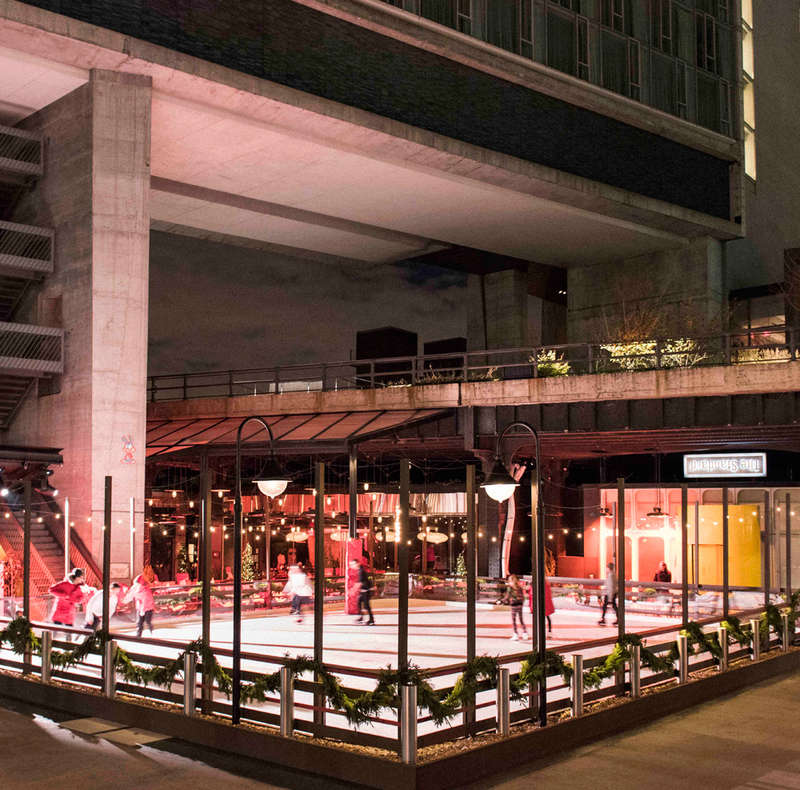 Not the largest rink, but why not if you're in the area and craving a quick spin. Plus, they're open late, and there's spiked cider!
Admission is $13 + $4 skate rental.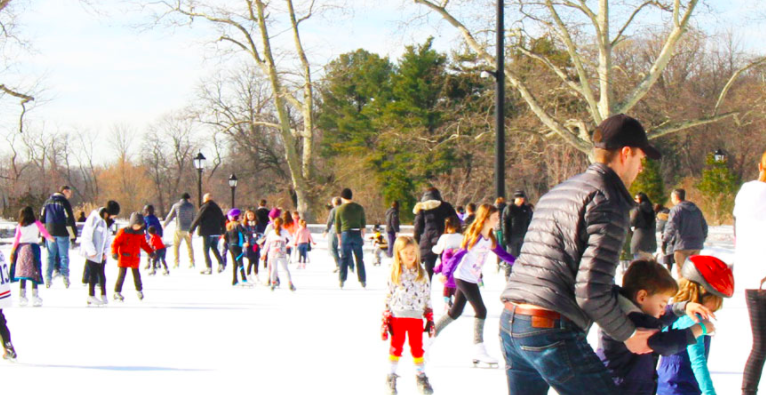 Last but not least, for the Brooklynites there's LeFrak Center within Prospect Park, boasting a covered and open rink. Nothing beats a pre-skating stroll through the park!
Weekday admission is $7, weekend and holiday admission is $10. Skate rentals are $7.