2016 = More Beer, More Brats, and More Bands!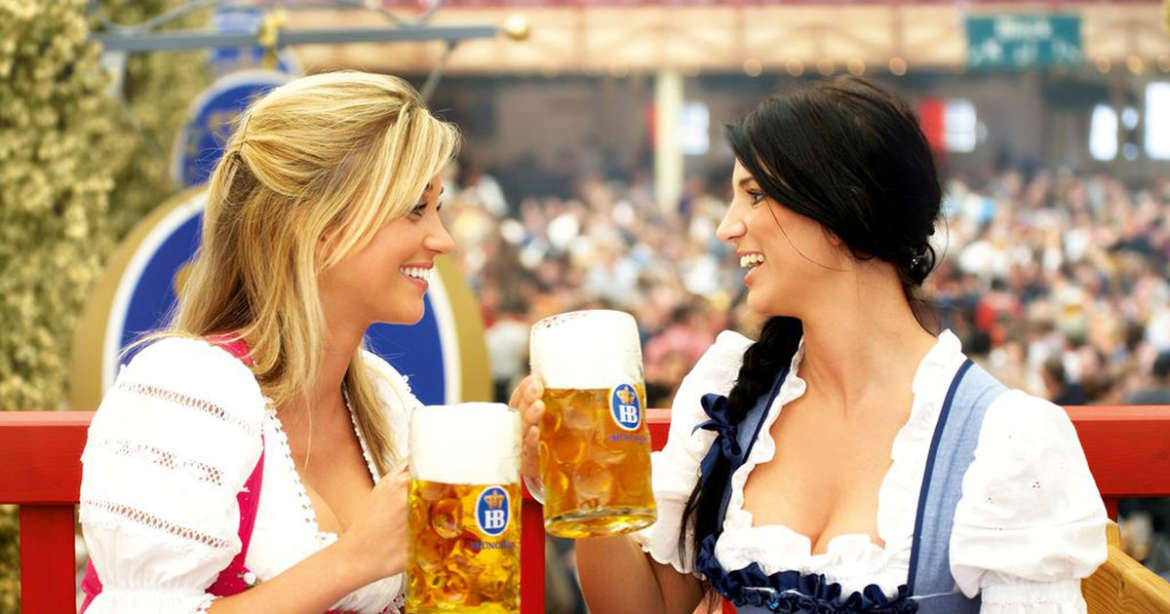 Continuing the Chicago tradition, St. Alphonsus is bringing back another year of Oktoberfest. This is the annual, upbeat festival for fans of bratwursts, beer, German music, and autumn traditions. Friday and Saturday, you can experience craft beer tasting in the parish's German Beer Hall, and Kinderfest which will feature games and activities for children and families at the festival on Saturday and Sunday.  St. Alphonsus is also adding a new 'Brat Trot 5K' to kick off the festival so you can get some exercise on Thursday before gaining pounds from the amazing food and beer that you'll consume. Click here for more information and to register for the Brat Trot 5K.
Oktoberfest has been held at St. Alphonsus for over 15 years and it was recently nominated as one of the top 10 best Oktoberfests in the country, according to USA Today. Celebrate your German heritage and don't miss out on one of the greatest Oktoberfests in the US.
Planning on attending? Here are all the festival details.

Where
St. Alphonsus Church
1429 West Wellington Avenue
Chicago, IL 60657
When
September 23 – 25
Band Lineup
Friday, September 23
Southport Stage
6pm – 7:30pm: Fletcher Rockwell
8pm – 10pm: Wedding Banned
Parking Lot Stage
5:30pm – 7:30pm: South of 80
8pm – 10pm: Catfight
Saturday, September 24
Southport Stage
11am – 12pm: Ed Wagner's Lustige Blaskapelle
12:15pm – 1:15pm: Ed Wagner's Lustige Blaskapelle
1:45pm – 2:45pm: The Flat Cats
3:15pm – 5:15pm: Hello Weekend
5:50pm – 7:15pm: Boy Band Review
7:55pm – 9:55pm: 16 Candles
Parking Lot Stage
4:30pm – 5:45pm: The Bratwurst Brothers
6:20pm – 7:40pm: Girl Power Night
8:15pm – 9:45pm: The Polkaholics
Sunday, September 25 
Parking Lot Stage
2pm – 4pm: Ed Wagner's Lustige Blaskapelle