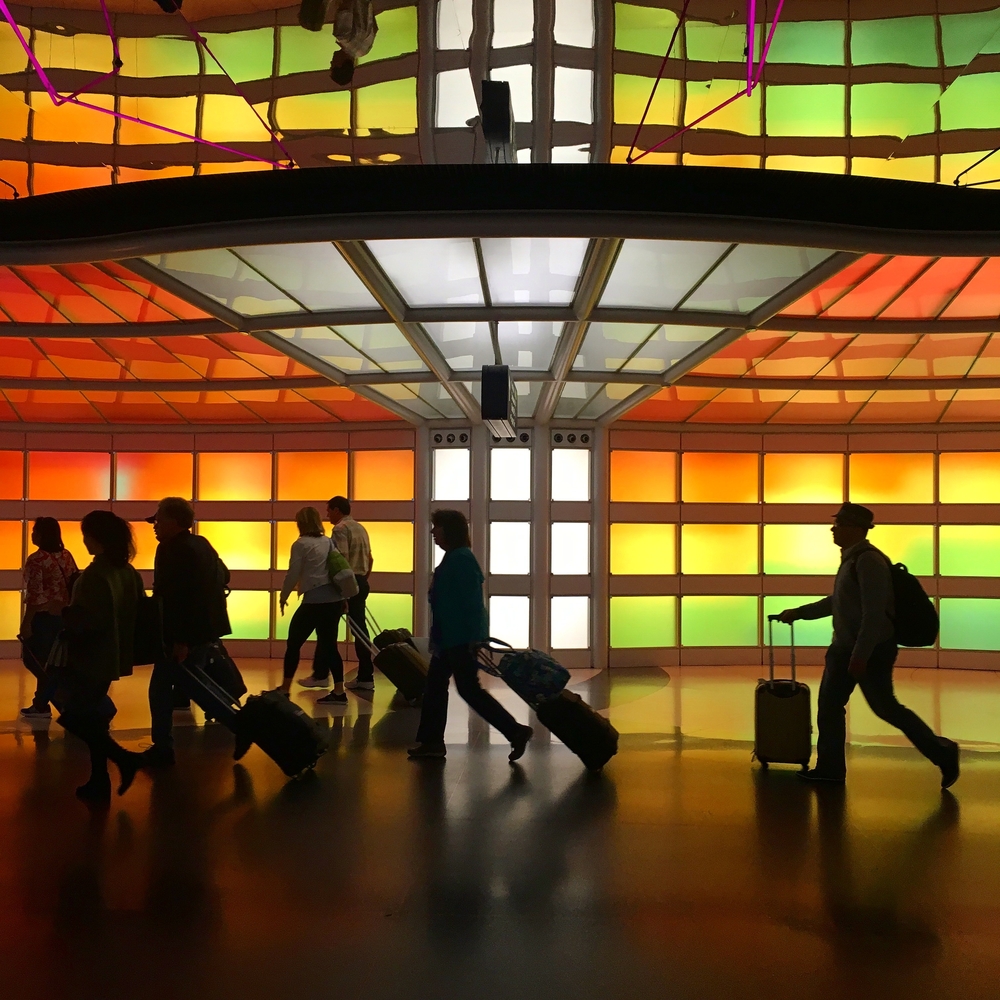 [mkd_section_title title_tag="h2″ pattern_style="light" title="What you need to know"]
Seated on the far northwest side of Chicago, this neighborhood takes its name from the city's main airport. One of the largest international airports in the United States, O'Hare filters millions of people through Chicago every day, calling for plenty of easily accessible food, restaurants and fun nearby. So whether you find yourself in this community for work, travel or something else entirely, you'll always find something to do near O'Hare.
Population: 14,329 (as of 2016)
ZIP: 60656, 60666
Communities: O'Hare Schorsch Forest View
Major CTA Stops: O'Hare (Blue Line)
[mkd_separator type="full-width" color="#eeeeee" border_style="solid" thickness="2px" top_margin="40px" bottom_margin="40px"]
RESTAURANTS COMING SOON!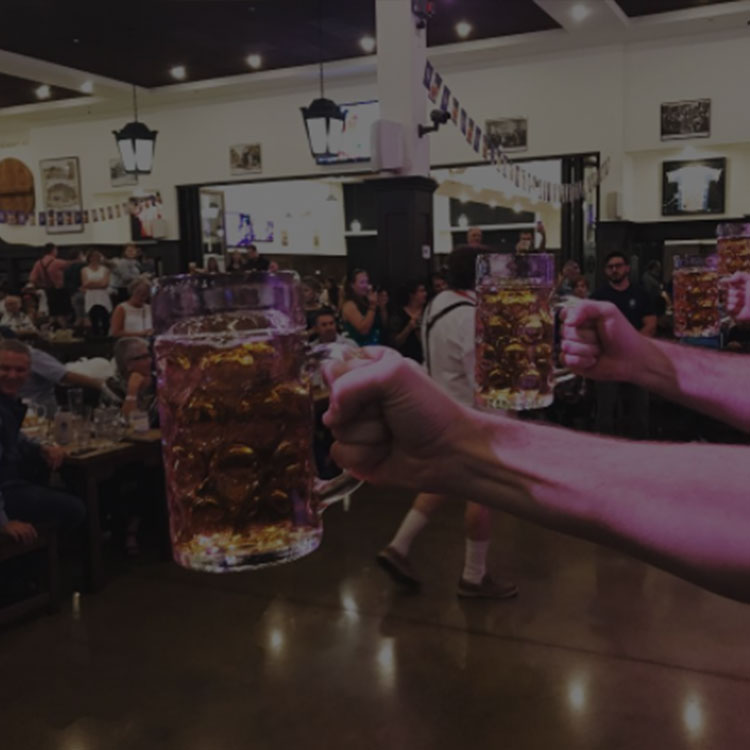 BARS COMING SOON!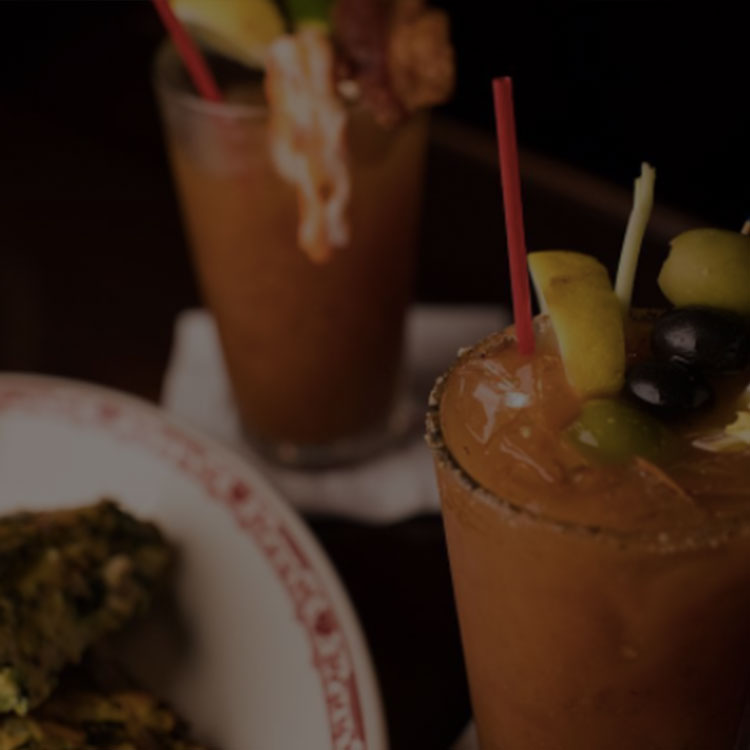 VENUES COMING SOON!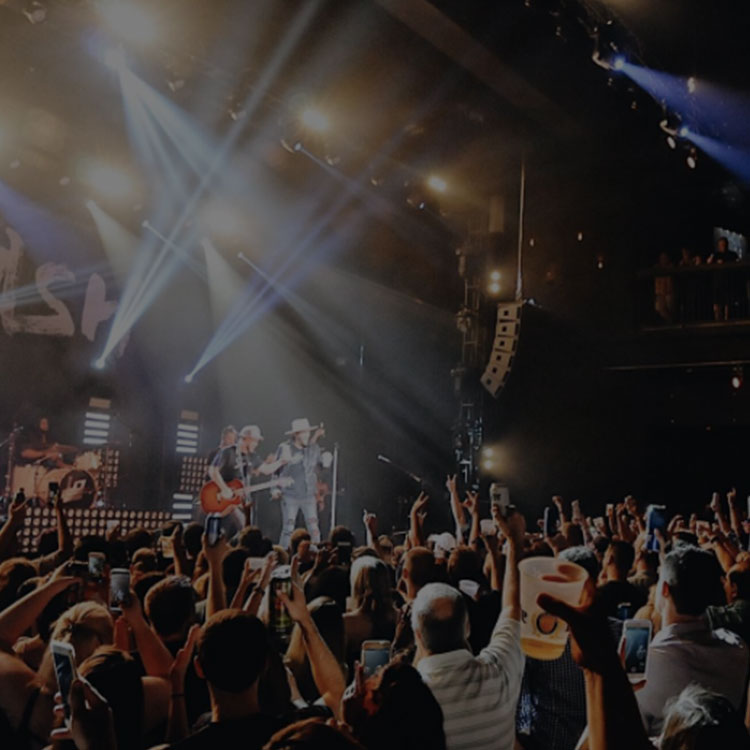 ATTRACTIONS COMING SOON!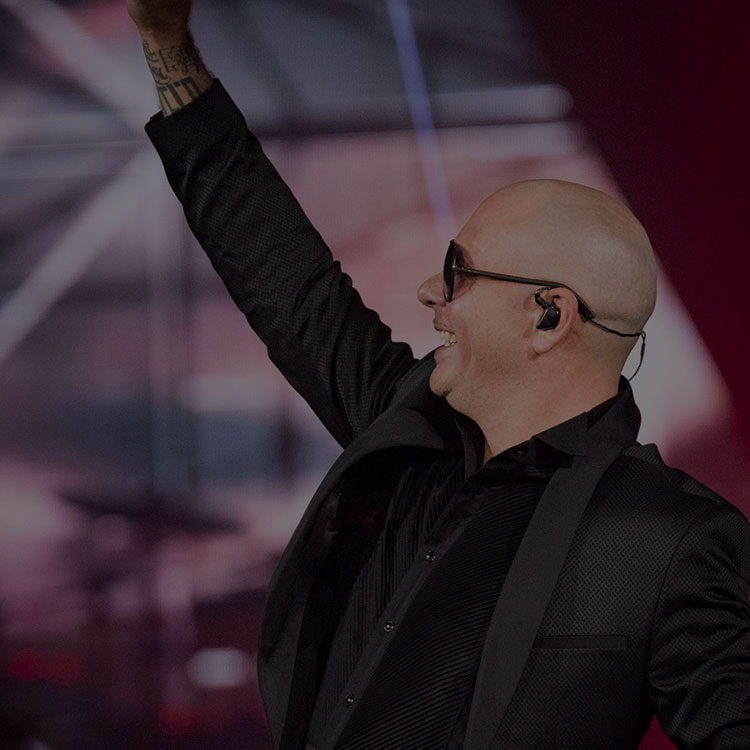 [mkd_separator type="full-width" color="#0094c3″ border_style="solid" thickness="2px" top_margin="5px" bottom_margin="20px"]