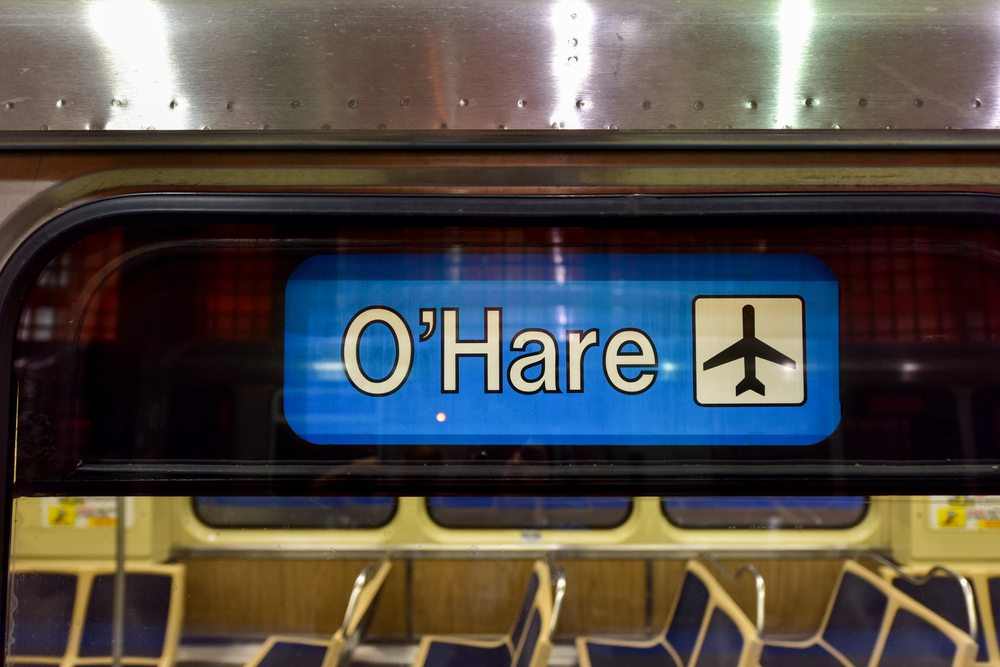 In a recent press conference, Mayor Rahm Emanuel mentioned his goal to finally bring his vision of an O'Hare express train to life.
This idea has floated around for quite a while and is certainly not new to Chicagoans. While everyone knows of the existing Blue Line that stops at O'Hare, the Mayor believes that a faster express line that gets you from the airport straight to the Loop can increase business opportunities for the city.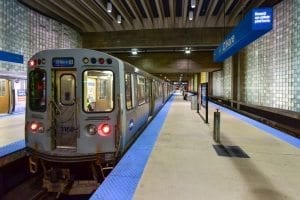 Although sources for funding haven't been determined yet, the Mayor intends to move forward full force with the plan, aiming to get it going in the next few years. Mayor Emanuel also shared plans of the addition of more gates and expansion of runway capacity for O'Hare.
From the Loop, a trip on the Blue Line to O'Hare usually lasts between 30 and 40 minutes. The Mayor wants to cut this down to 20 minutes with an airport-dedicated express train. This could have major appeal for international visitors, as similar high-speed trains exist in other world-class cities such as Tokyo, Toronto, and London.
There's no doubt that it would be an expensive project, but one that the Mayor believes is necessary for long-term benefits to the city. The O'Hare express train proposition is included amongst other goals, like rebuilding Union Station, within the Mayor's larger initiative to "build a new Chicago," of which we can already see some of the results. In the past six months alone, we've heard about a splurge in skyscraper construction, a reimagining of Willis Tower, and the completion of the massive Chicago Riverwalk project. Mayor Emanuel believes developments like these not only help us gain foothold as a city with international status, they help employ our citizens, noting that over 60,000 jobs were created last year through infrastructure initiatives.
What do you think – a long overdue need or just a pipe dream? Let us know.