Sorry, but it's just true.
Here are 22 things you can do that'll royally piss off any New Yorker.
1. Stand In the Middle of the Sidewalk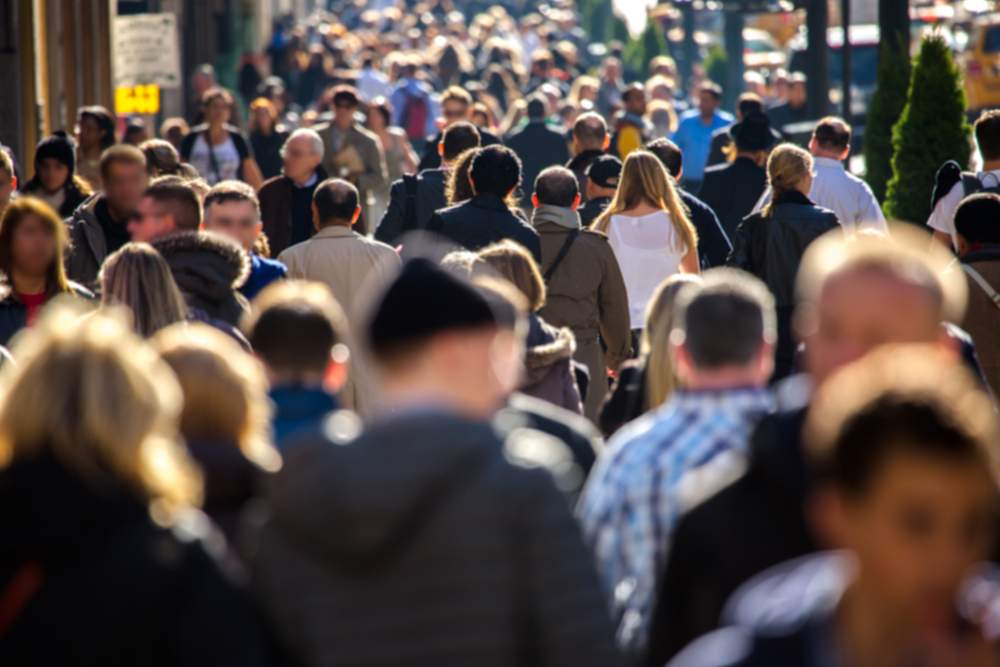 To quote another angry New Yorker:  I'm walkin' here.
2. Make Out in the Middle of the Sidewalk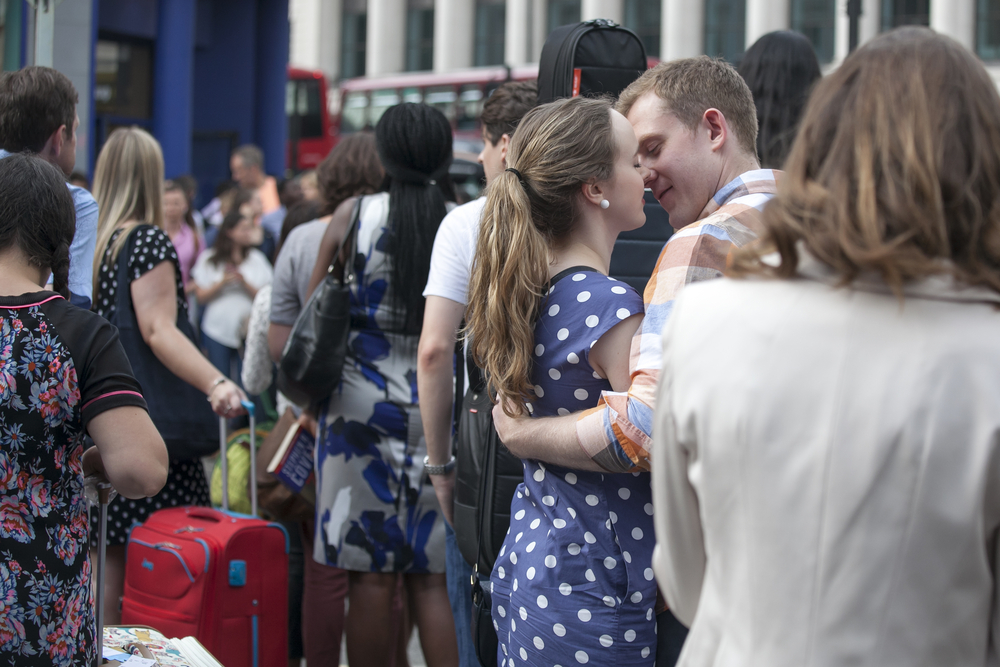 It's unnecessary and gross and you should know better. And, I'm STILL walkin' here!?
3. Walk in a Group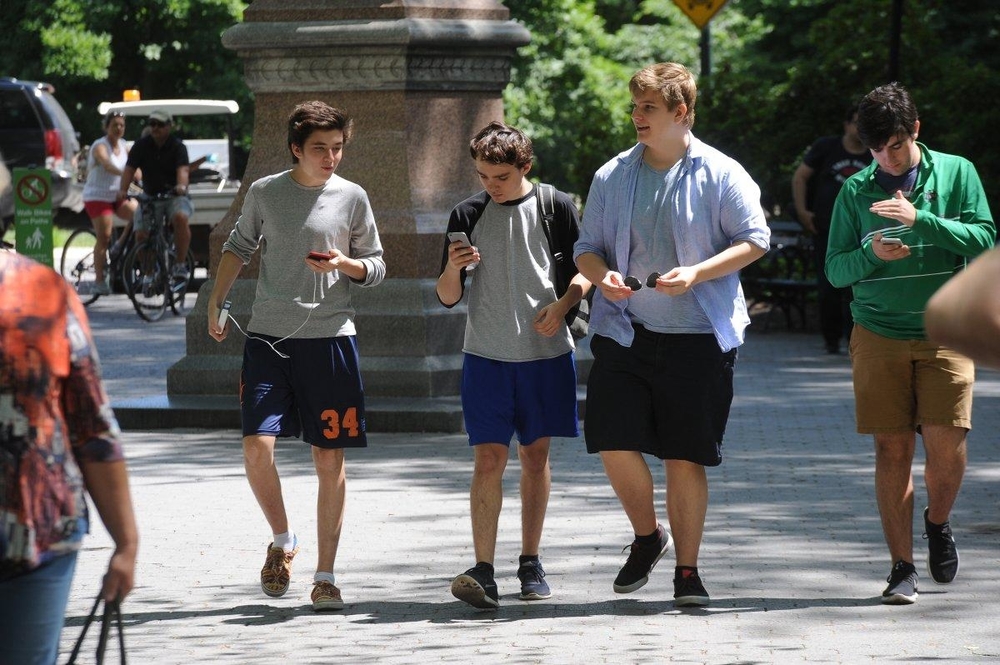 Do you really need to walk like 14 abreast on a tiny sidewalk? No, I think not.
4. Stand on the Subway Platform With Giant Backpack On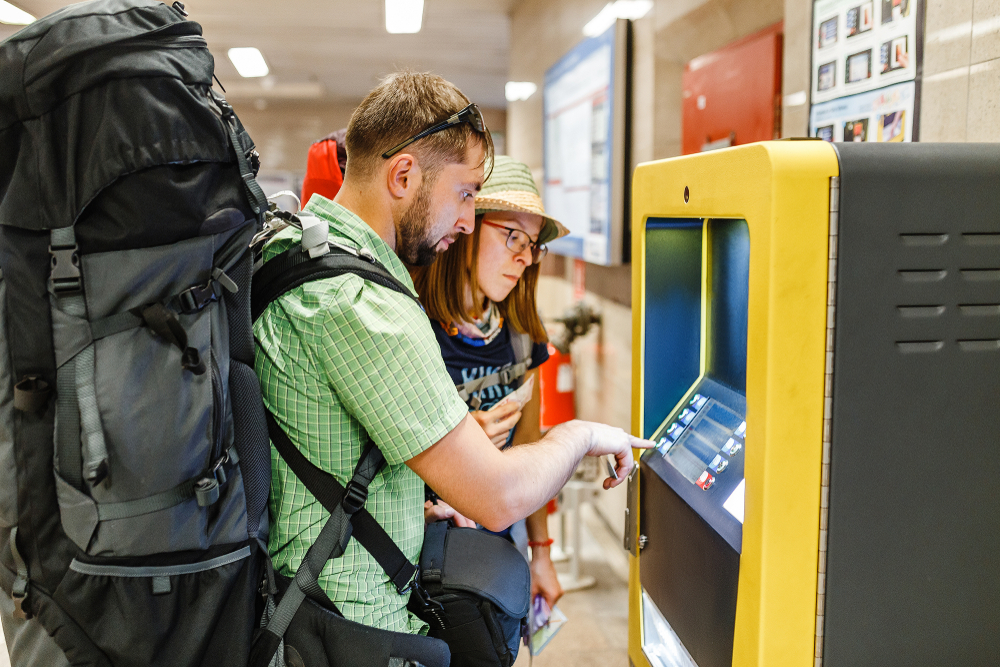 Seriously, it's crowded enough in here already.
5. Manspread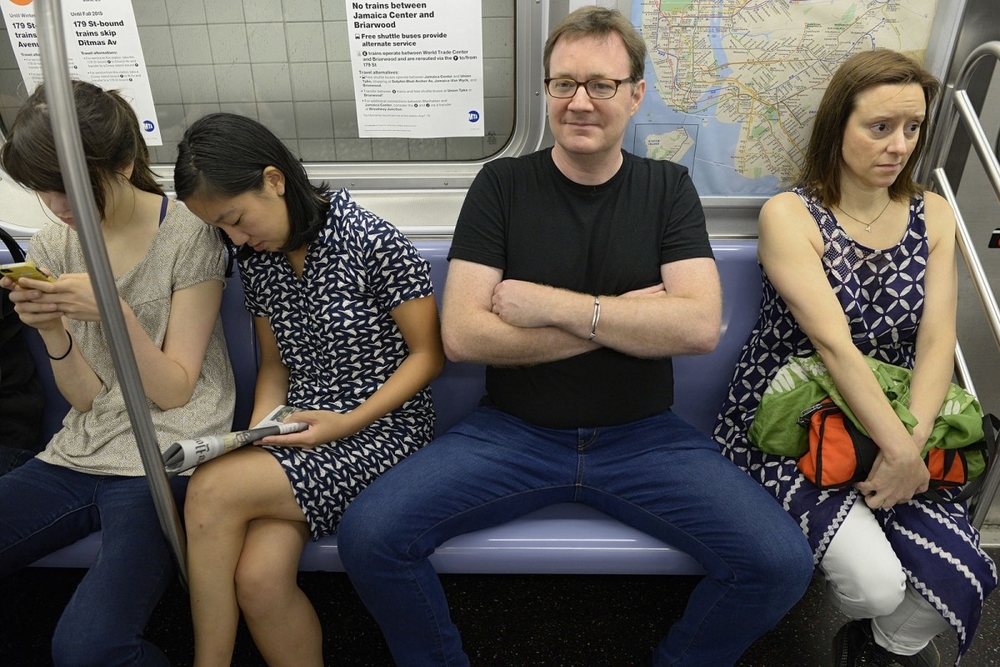 Just stop.
6. Block People From Exiting the Subway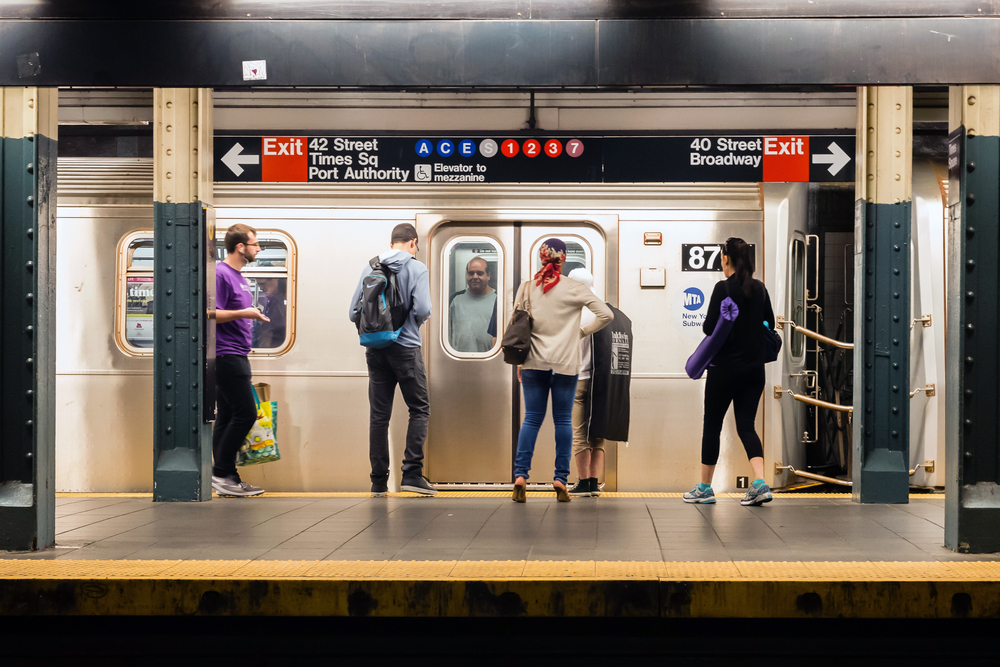 You can get on after I leave. Ugh.
7. Where One Of Those "I <3 NY" Shirts, Ironically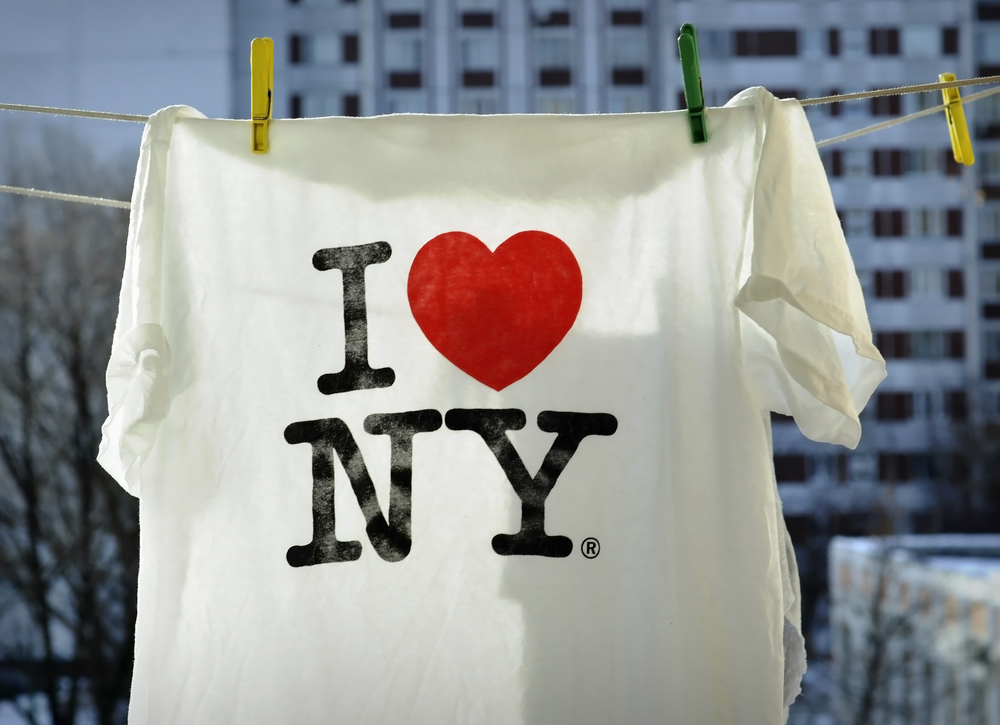 The only thing worse then tourist wearing them is when you do it as a joke. Trust.
8. Eat on the Train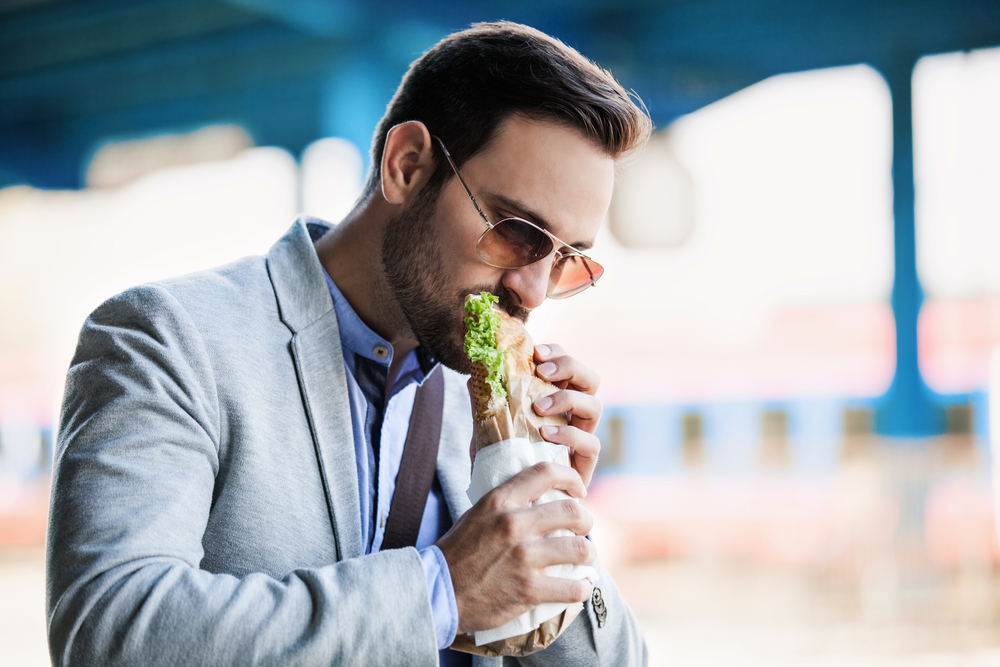 While I'm sure that your tuna sandwich tastes great, it smells like death.
9. Take the Seat Right Next to Someone When There's Like 10 Open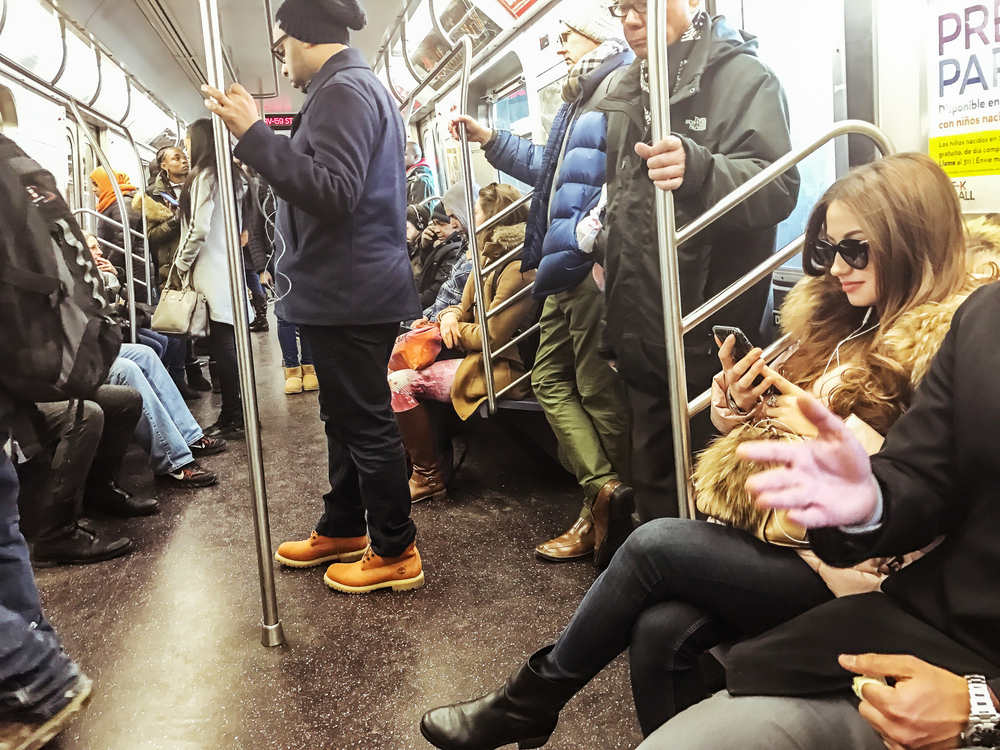 Just why?
10. Let Your Cigarette Smoke Blow Behind You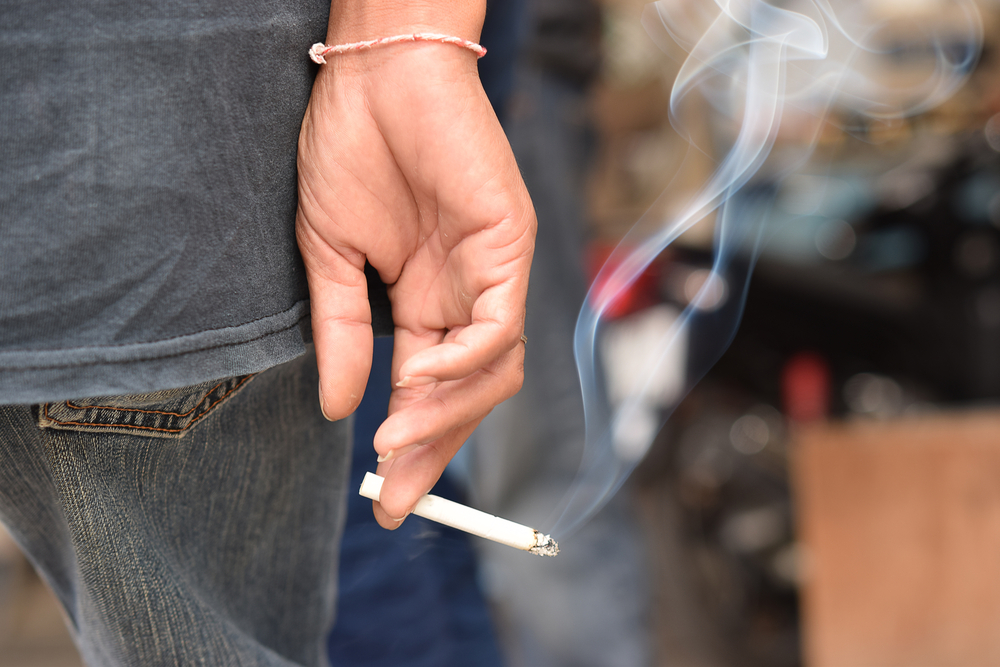 Secondhand smoke is real. Get that shit out of my face.
11. Not Knowing Your Bagel/Drink Order BEFORE You Get To The Counter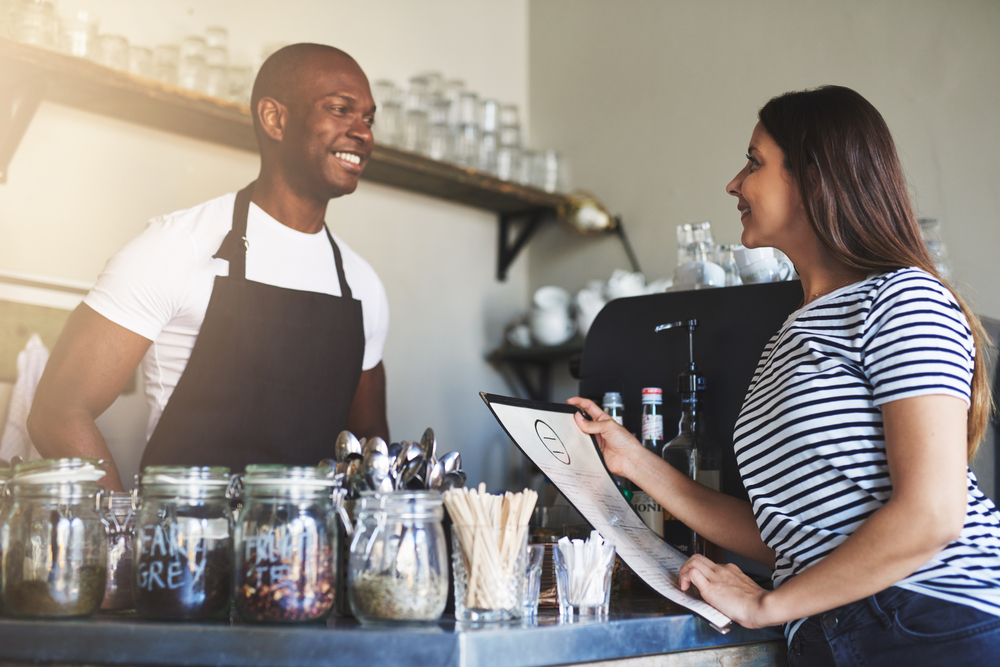 You're the reason this is taking forever.
12. Use an Enormous Umbrella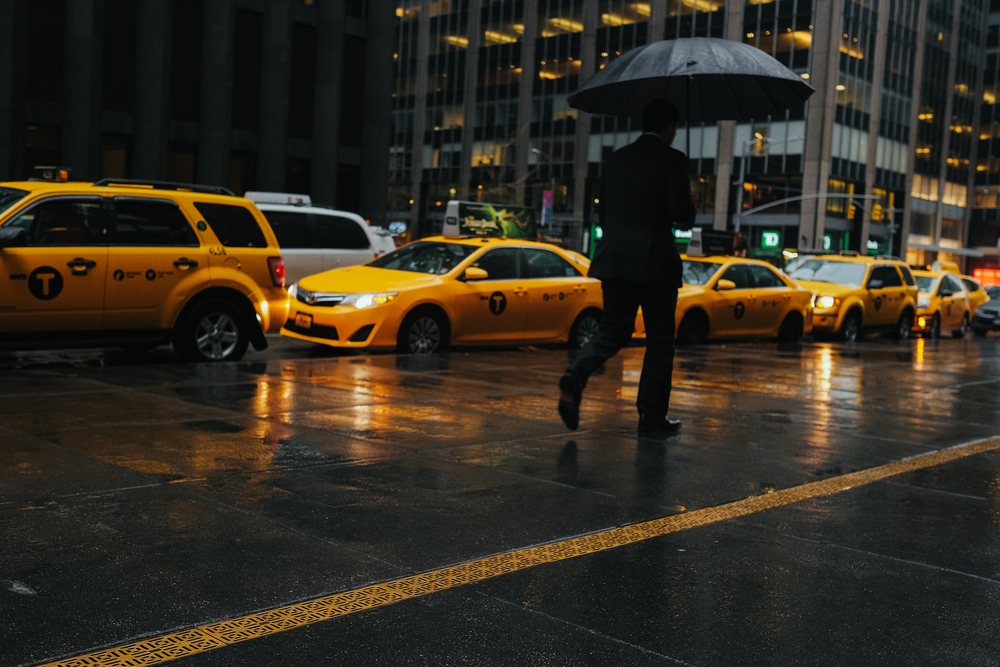 Are you TRYING to put my eye out? 'Cause it feels like it.
13. Play Music on the Train Sans Headphones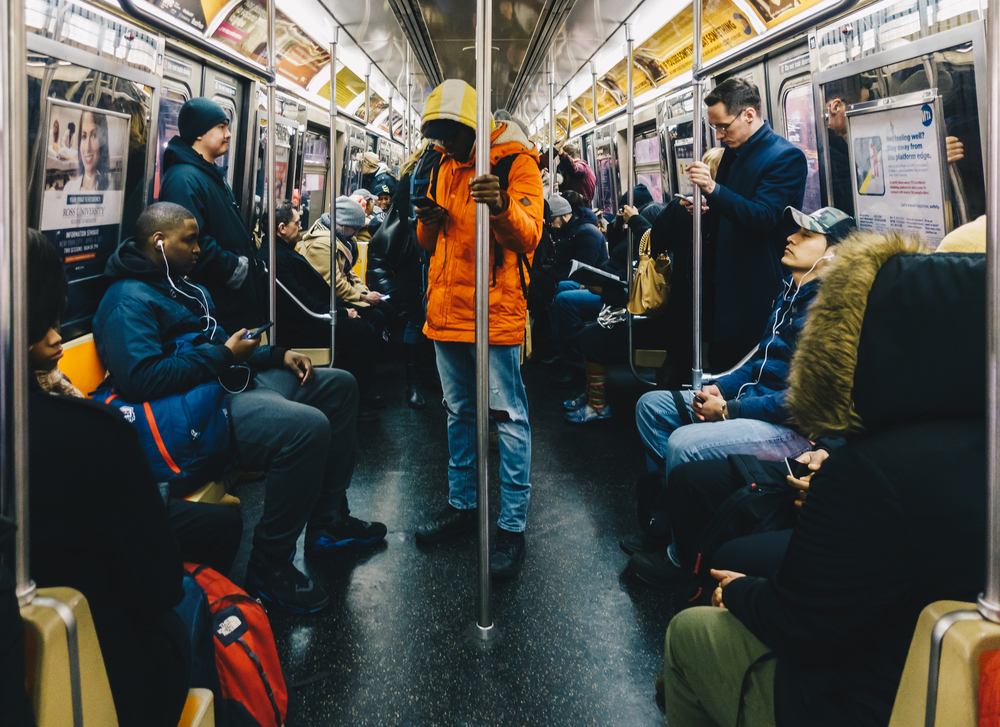 No, I do not want to hear your most recent Soundcloud mixtape.
14. Upstream a Cab From Someone Else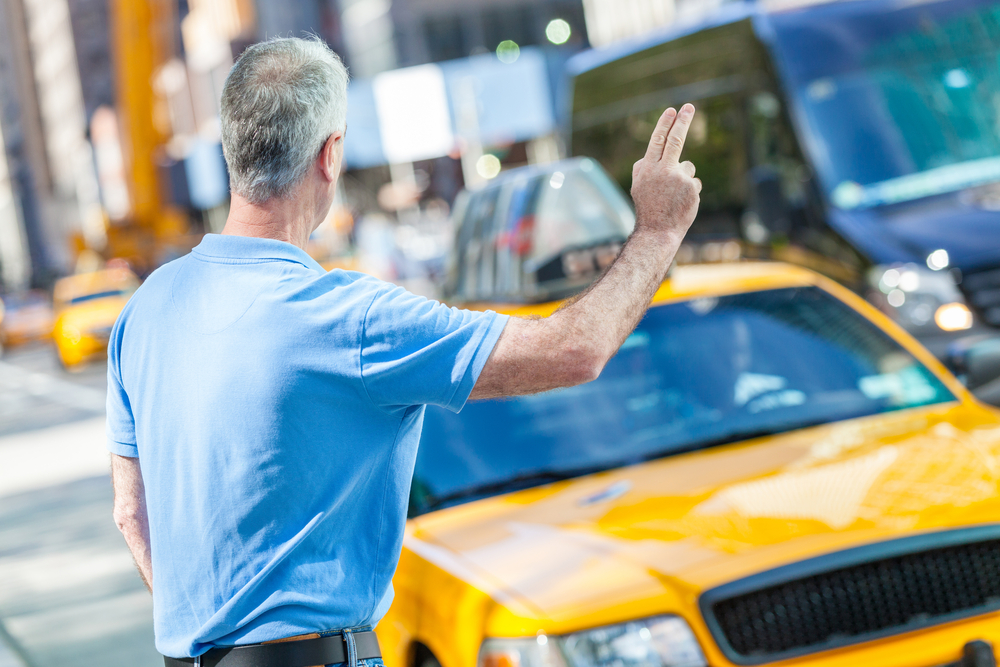 If you do this, you're a snake.
15. Order the Most Complicated Drink at Starbucks At Exactly 8:45am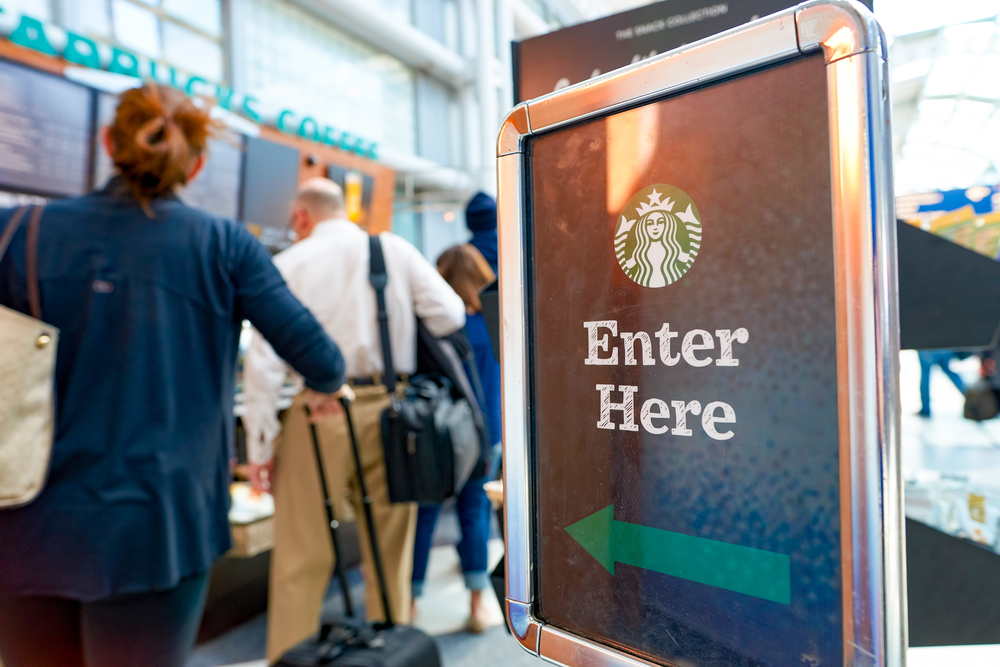 Half-caf, no foam, double shot, extra this, more of that, blah, blah, blah. They have a menu for a reason!
16. Swipe Your Metrocard Wrong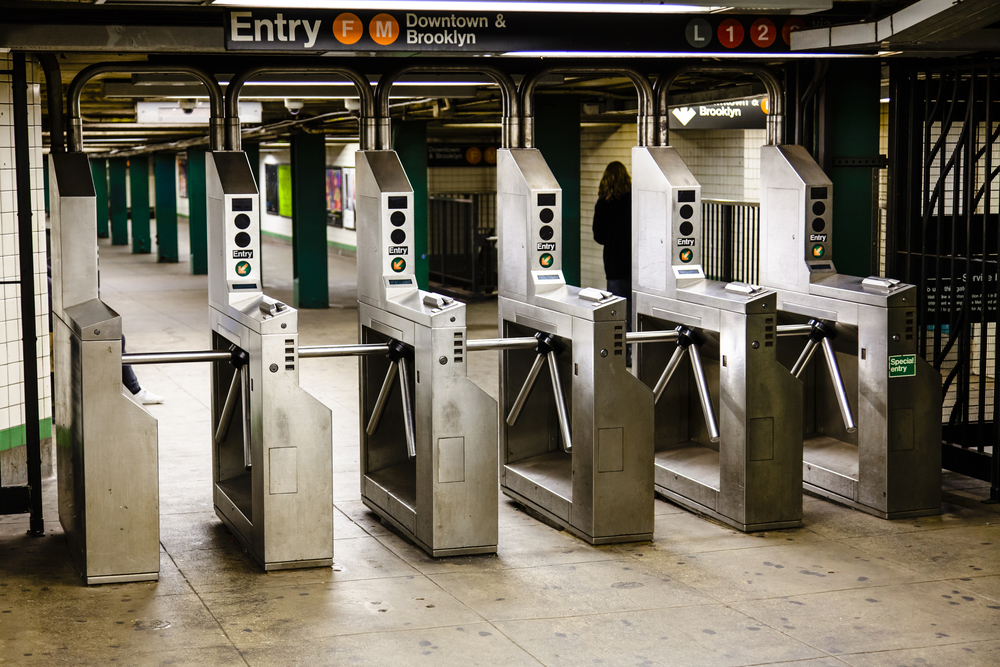 Just don't. Please.
17. Put Your Trash Just OUT IN THE STREET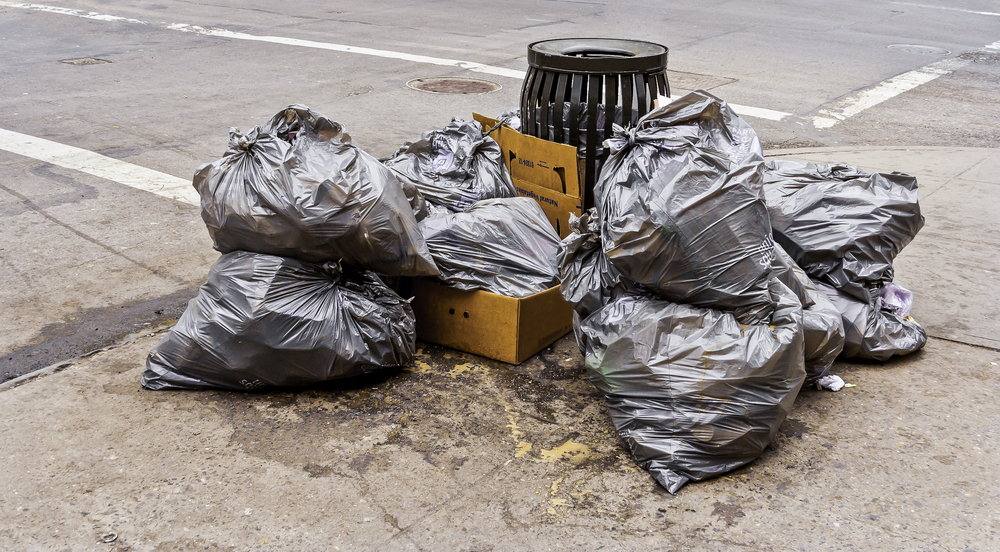 I blame you personally for the "New York is dirty" stereotype.
18. Say 'Forex' or 'Bitcoin.' Ever.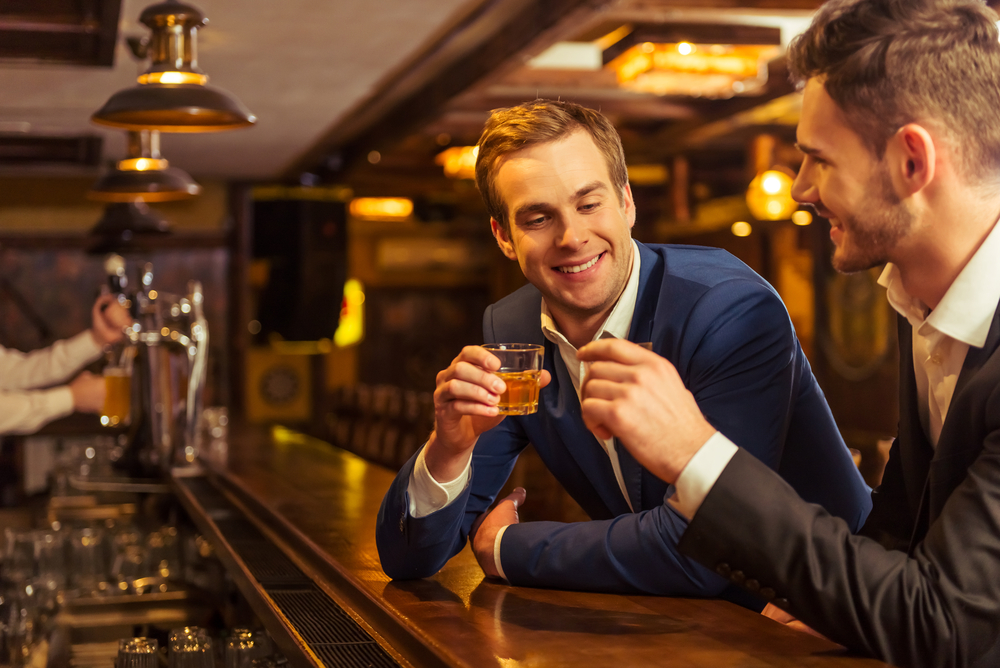 We get it, you're a dick. No need to keep reminding us.
19. Ride a Bike But Don't Follow Any Street Signs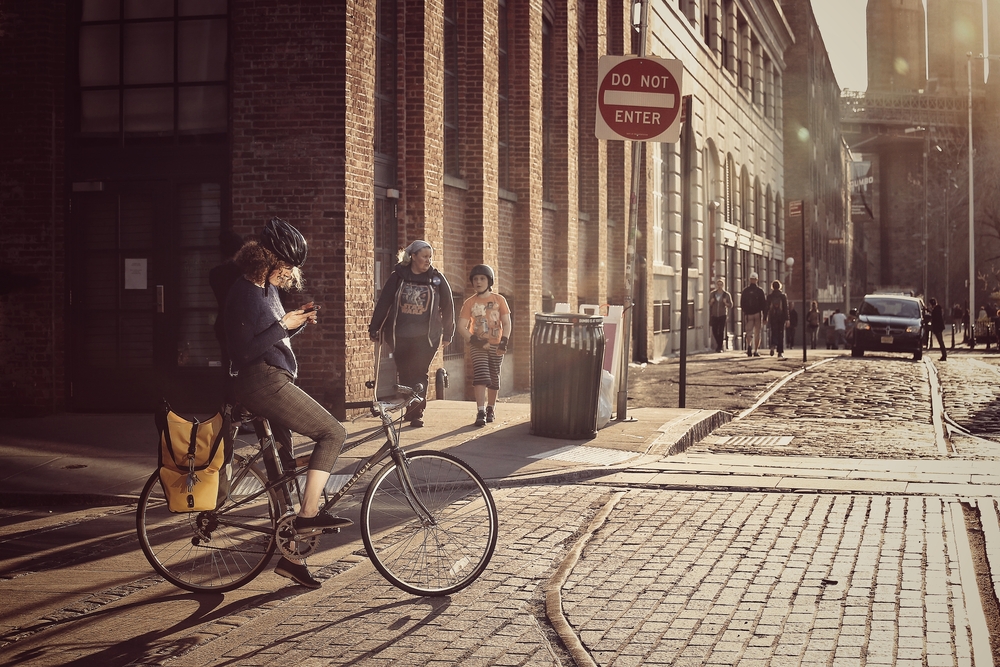 Just cause you're saving the Earth or whatever doesn't mean you get to IGNORE ONE WAY STREETS. OR TEXT IN THE MIDDLE OF ONE.
20. Stop on the Stairwell to the Subway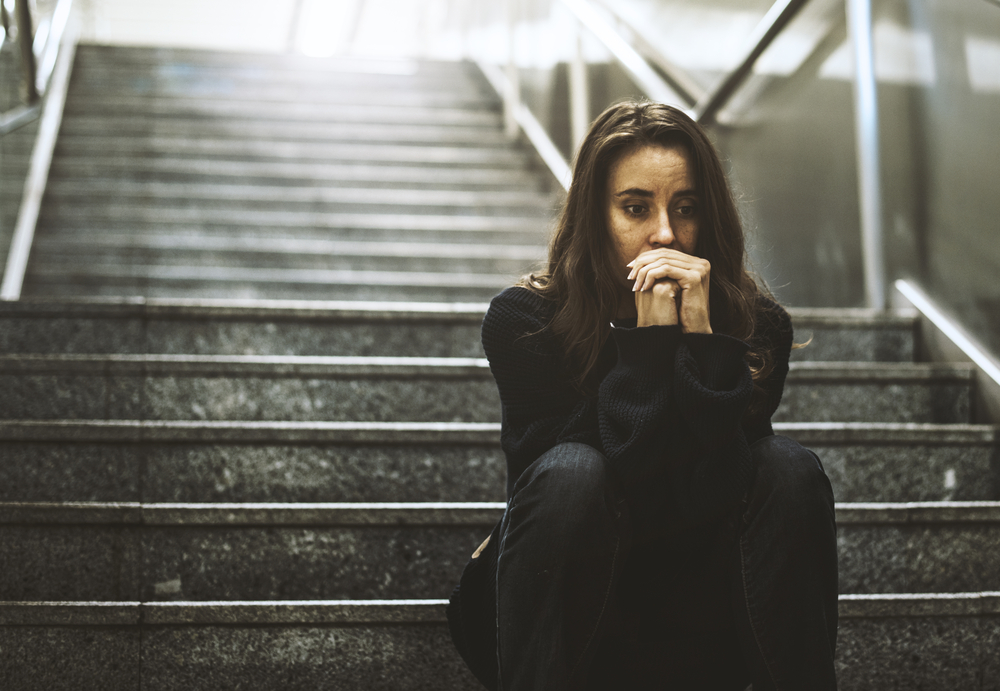 PEOPLE HAVE PLACES TO GO.
21. Not Clean Up After Your Dog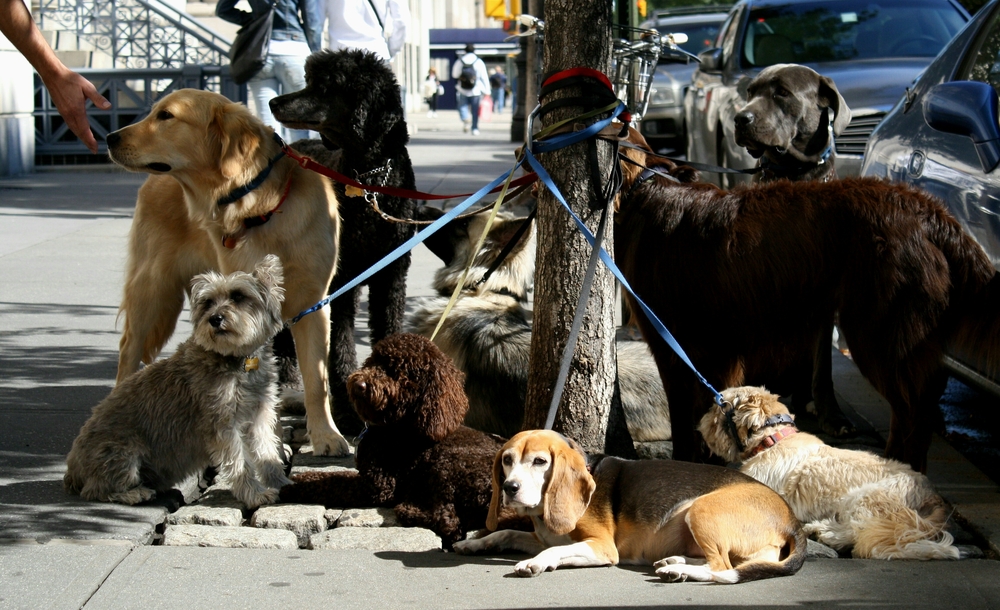 *Insert death stare here.*
22. And Finally…..Lean on the Subway Poles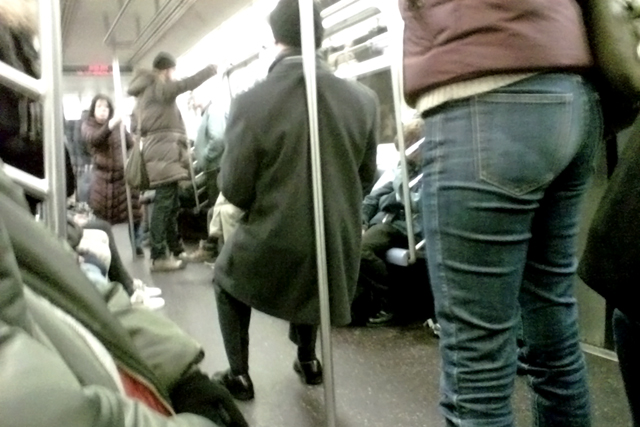 I am not, repeat, AM NOT, interested in getting my hand crushed by your sweaty back.