Every summer many neighborhoods transform their busy traffic filled streets and crossways into a pedestrian-friendly environment. For a couple of hours or days, residents of New York and visitors to the city can expect diverse food choices, festive music, and fun games for everyone; as well as a chance to experience the melting pot that is New York City. The festival vibe in NYC is like no other and is part of what makes summertime in NYC a magical experience.  
Whether you're a longtime resident of New York City or planning your next summer visit to the Big Apple, street festivals are a great way to get the gist of what the Empire City has to offer. From Brooklyn to the Bronx, check out the best summer street festivals to make your summer 2017 memorable.
Brooklyn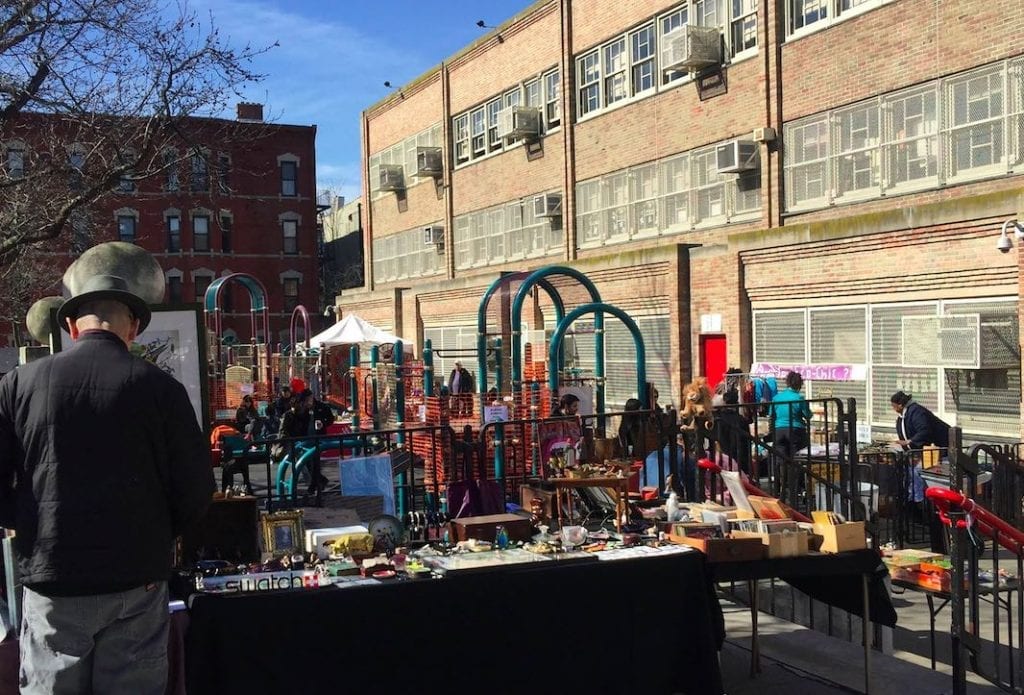 P.S.321
180 7th Avenue
Open Saturdays and Sundays
Manhattan
MetroFlea Market – Little Italy
109 Mulberry Street, NY
Between Canal and Hester
Open Seven Days a Week
MetroFlea Market – SoHo
St. Anthony's Church on West Houston
Between Thompson and Macdougal
Open Friday, Saturday, and Sunday
Upper East Side Food Fair
Friday, June 30th
54th Street from 3rd Avenue- Lexington Avenue
41st Street-Bryant Park Fair
Saturday, July 1st
41st Street from Broadway to 6th Avenue
Meatpacking District Fair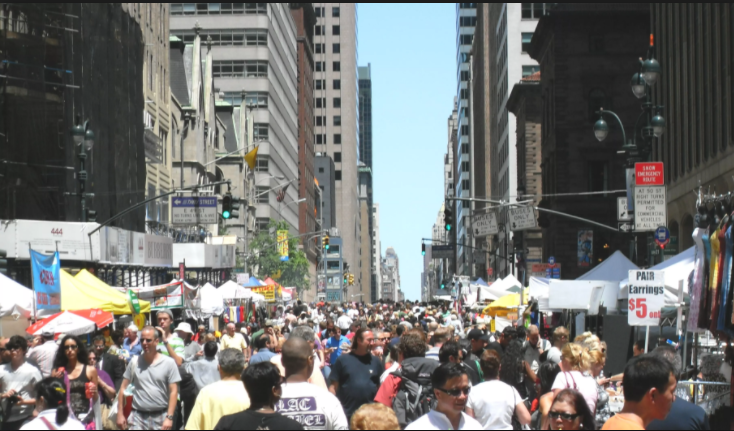 Saturday, July 1st
9th Avenue from 14th-15th street
Pride on Astor Fair
Sunday, July 2nd
Astor Place from Broadway- Lafayette Street
Union Square/Broadway Festival
Sunday, July 2nd
On Broadway from 17th Street to 23rd Street
The Great 4th of July Festival
Tuesday, July 4th
Fulton Street from Water – Gold Street
Friday, July 7th at the Schomberg Center (Harlem)
Saturday, July 8th at the Restoration Plaza (Bed-Stuy)
15th Annual Arab-American & North Africa Cultural Street Festival
Saturday, July 8, 2017
10am to 4pm
Great Jones Street between Broadway & Lafayette St.
Sunday, July 9th
On 60th Street from 5th Avenue to Lexington Avenue
Queens
30th Avenue Astoria Festival
Sunday, July 30th
On 30th Avenue from Steinway to 29th Street
Jamaica Arts and Music Summer Festival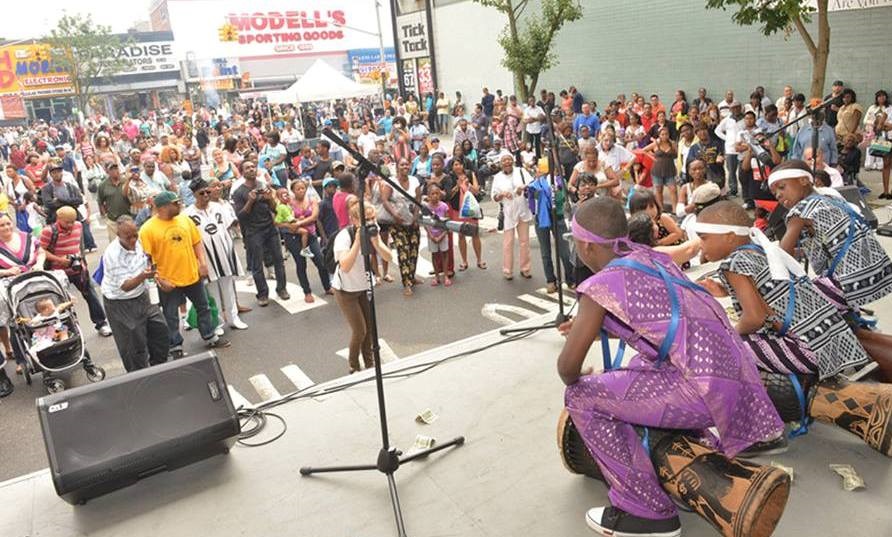 Saturday, August 5th, 2017
On Jamaica Avenue from Parsons Blvd. to 169th Street
Junction Blvd. Festival
Sunday, August 6th, 2017
On Junction Blvd. from Roosevelt to 35th Avenue

Bronx
Bronx Week 3rd Avenue Festival
Sunday, July 2nd
On 3rd Avenue from 153rd to 149th Street
Boogie on the Boulevard
Friday, July 23rd, Sunday, August 20th, and Sunday, September 10.
12pm  to 4pm
Grand Concourse from 162nd Street to 170th Street
8th Annual Soundview Park Summer Art & Music Festival
Sunday, July 2
10am to 6pm
At Soundview Park
To view the events in their entirety visit the link below:
https://www.newyorkled.com/nyc_events_street_fairs.htm
Follow UrbanMatter New York on Facebook and Twitter for daily updates on local events and news.