Museums are a great place to visit on a date, with family, or even when you're riding solo in the city. Each museum has a unique atmosphere, making the spaces an experience – whether you're learning about history, tragedies, or just admiring some art. Even if you're looking to brush up on some trivia facts, we've got you covered.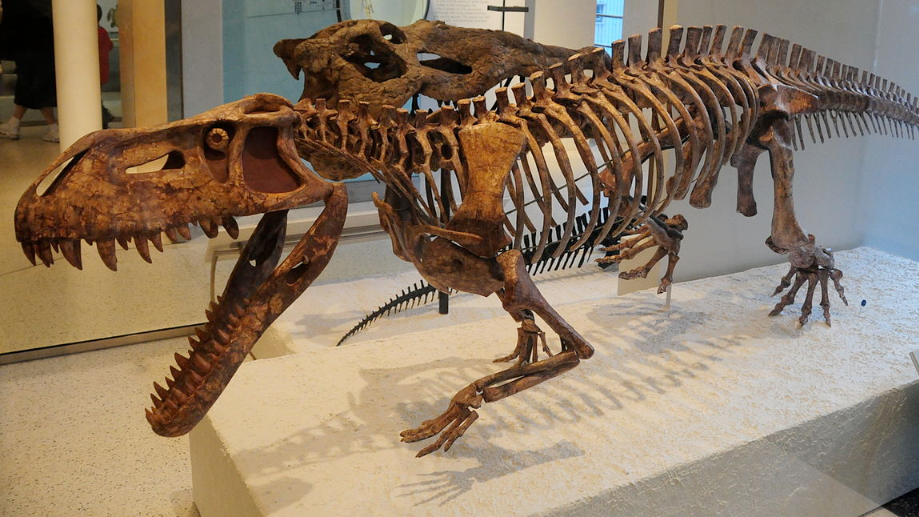 Central Park West & 79th Street, New York, NY
One of the largest museums in the world is located right on the Upper West Side of Manhattan. Current exhibits at the Museum of Natural History include a human health exhibit entitled "Inside You," an IMAX exhibit on humpback whales, "The Titanosaur," which features a cast of a 122-foot-long dinosaur, an exhibit on mummies, and a scientific works exhibit called "Opulent Oceans." Get up close and personal to some of the most interesting artifacts and explore their world.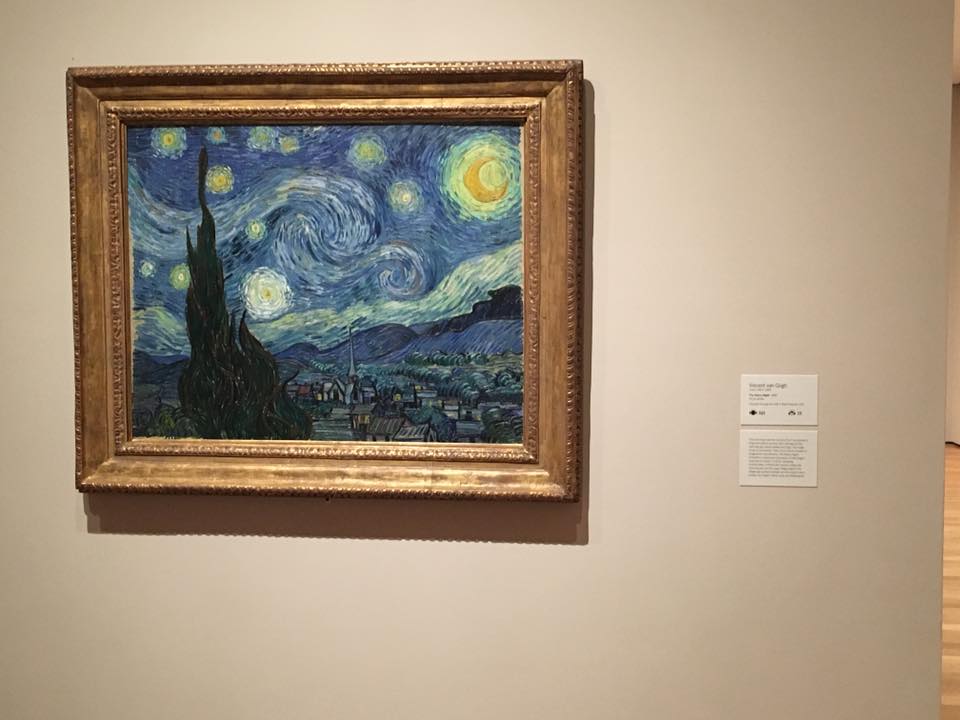 11 West 53rd Street, New York, NY
Feeling artsy, or need some creative inspiration from some of the most talented artists in the world? The Museum of Modern Art, located in Midtown, Manhattan, is currently featuring work from Frank Lloyd, Ian Cheng, Maureen Gallace, Tomas Rafa, Robert Rauschenberg and Stanya Kahn, among many other artists, architects and creative minds. The museum has a popular exhibit, Collection Galleries 1800s-1950s, which features artwork from Claude Monet, Vincent van Gogh and Frida Kahlo. Watch, listen, admire and consider each piece — then, enjoy the beautiful view from MoMA's outdoor garden.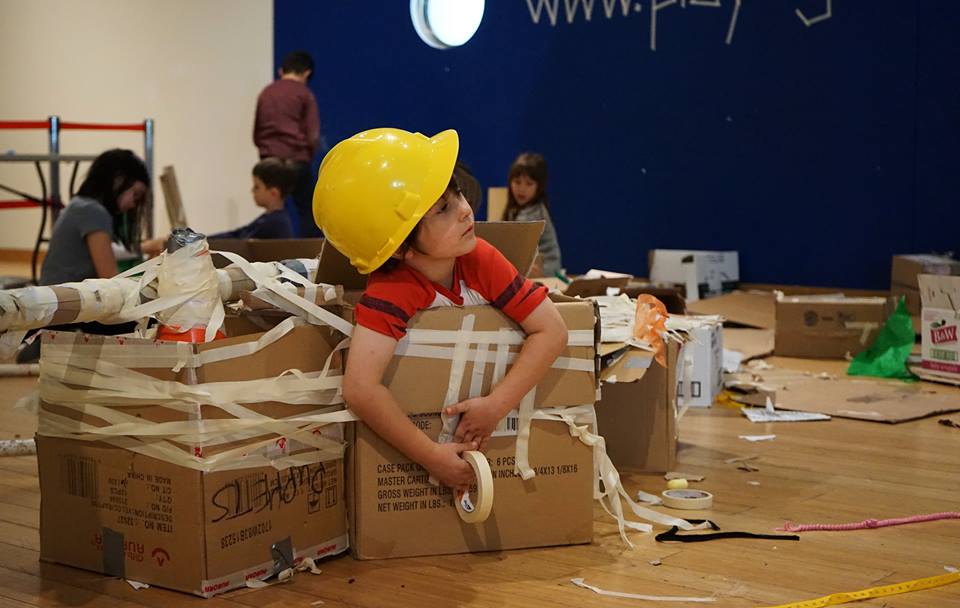 145 Brooklyn Avenue, Brooklyn, NY
Crown Heights is home to the first museum in the country which caters specifically to children. Brooklyn Children's Museum allows kids to participate in hands-on learning through their ongoing exhibitions, "Sensory Room," "Brooklyn Block Lab," "World Brooklyn," "Totally Tots," "Collections Central" and "Neighborhood Nature." One of the current visiting exhibits, "Makeryard," is inspired by adventure playgrounds and encourages children to use fine motor skills to build and construct their own creations using everyday materials. Grab your little ones and watch them learn – or participate in activities together.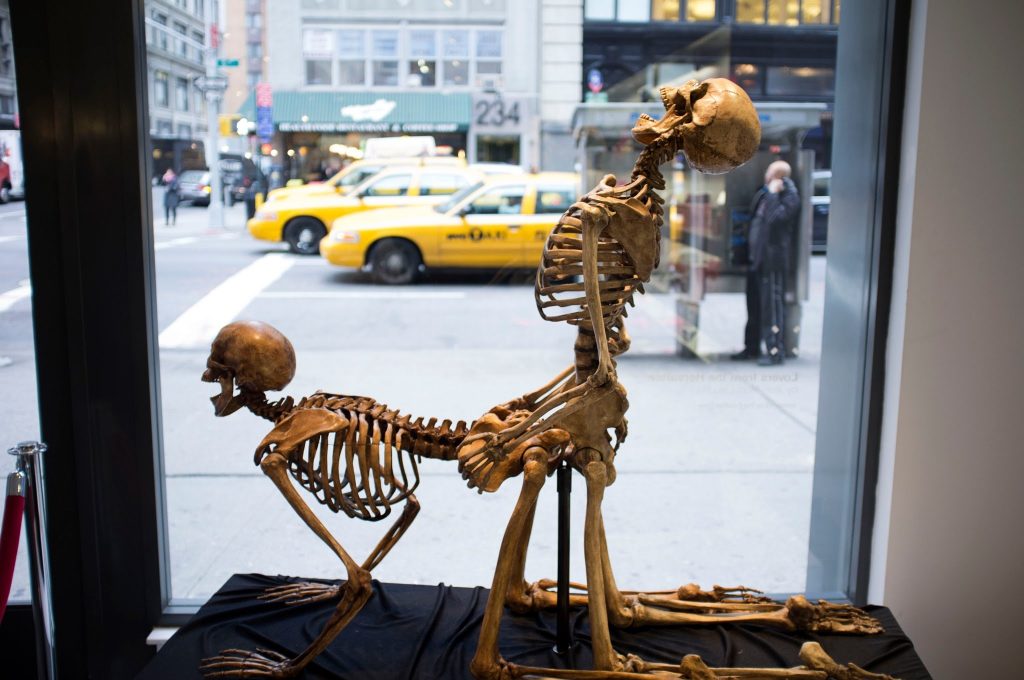 233 5th Avenue, New York, NY
Explore human sexuality at the Museum of Sex in Manhattan, which is comprised of fine art, film, and historical ephemera. The museum preserves these pieces of work, which otherwise would have been discarded due to their sexual content. Current exhibits include "NSFW: Female Gaze," "The Sex Lives of Animals," "A Century and a Half of Obscene Imagery" and even "Jump For Joy" – a bouncy castle of breasts. MoSex shows how sex is a part of human culture, both now, and hundreds of years ago.

47-01 111th Street, Corona, NY
Explore over 450 exhibits of both indoor and outdoor space at the New York Hall of Science in Queens. This museum, known as NYSCI, is open to all ages, offering a unique experience for everyone. NYSCI's latest exhibition, "Connected Worlds," engages guests into an animated world, where their actions and movements impact how the world is kept in balance. Some outdoor featured exhibits include the "Science Playground" and "Rocket Mini Golf." This museum is filled with exciting and interactive happenings wherever you turn.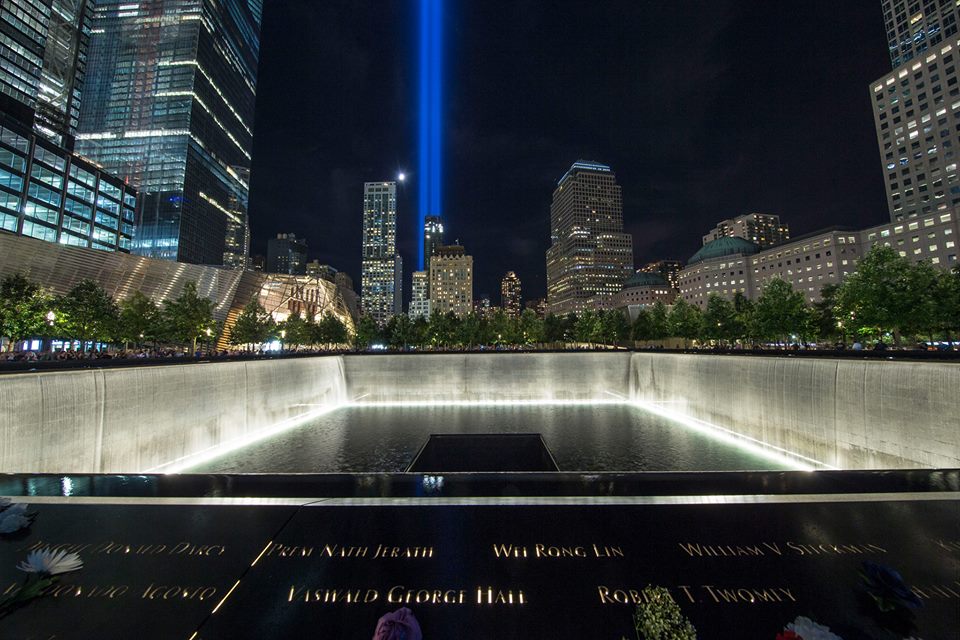 180 Greenwich Street, New York, NY
The September 11, 2001 attacks were a tragedy not only for New Yorkers, but the entire country. Although it was heartbreaking, this memorial and museum was built to remember 2,977 people who lost their lives and keep their memory alive. Take a walk through the museum, which has a historical exhibition that covers the day before, day of, and day after 9/11. The memorial exhibition, "In Memoriam," honors the men and women who died. "Foundation Hall" allows visitors to see a portion of a surviving retaining wall from the World Trade Center. Additionally, the outdoor memorial consists of two large waterfalls and reflecting pools set where the Twin Towers fell on 9/11.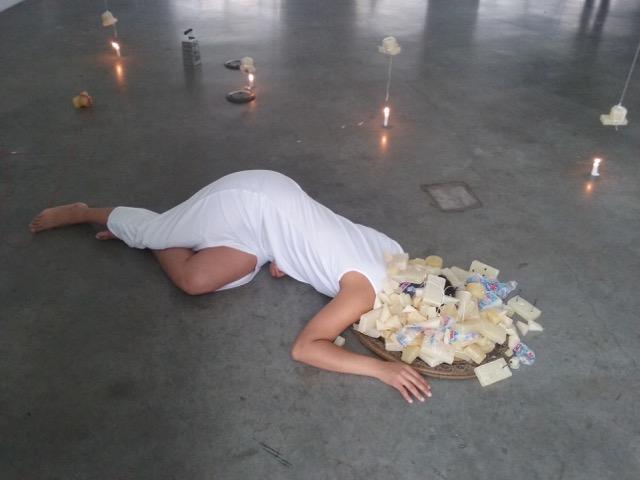 1040 Grand Concourse, Bronx, NY
This contemporary art museum offers free admission, in hopes to make art experiences available to everyone. The Bronx Museum of the Arts features work from New York artists of Latin, Asian, and African-American descent. Currently, exhibits consist of work from emerging artists, ceramic artist Heidi Lau, cartoonist and activist Ivan Velez, alumna of the Bronx Museum's Artist in the Marketplace program Rose DeSiano, and artist Lindsey Warren.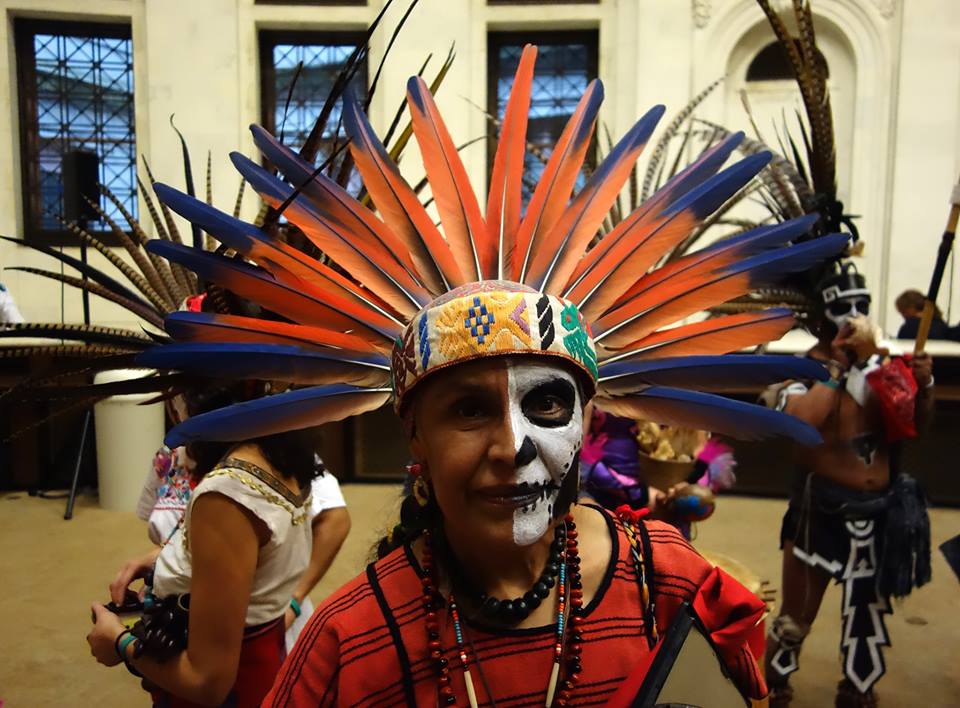 1 Bowling Green, New York, NY
Examine Native American art and artifacts from 12,000 years of history at the National Museum of the American Indian. The museum, which is a former customs house, represents more than 1,200 indigenous cultures throughout the Americas. Collections include works of aesthetic, religious, and historical significance. The current exhibitions are "Akunnittinni: A Kinngait Family Portrait," "Cerámica de los Ancestros: Central America's Past Revealed," "Circle of Dance," and "Infinity of Nations: Art and History in the Collections of the National Museum of the American Indian."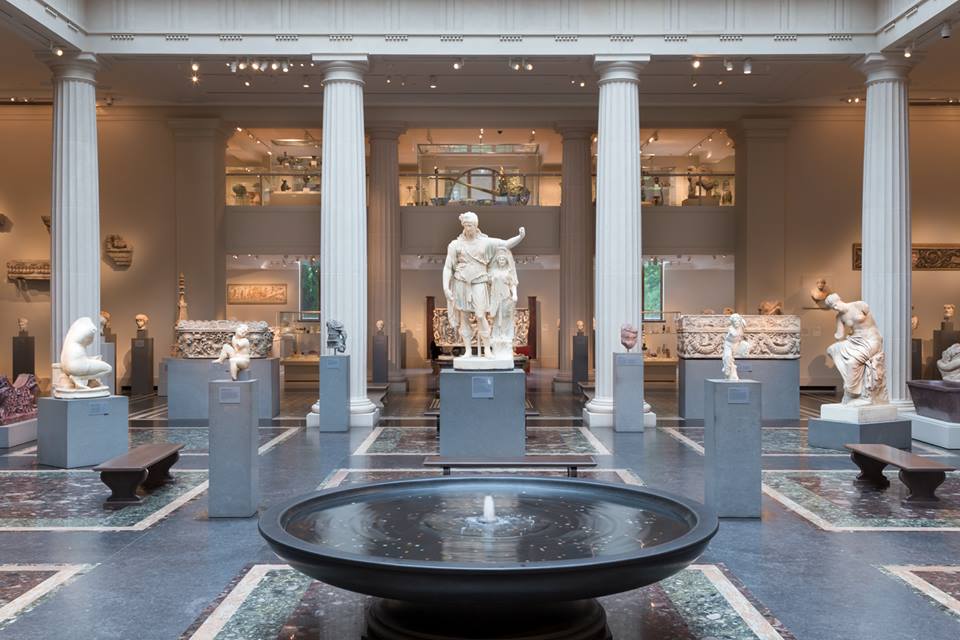 1000 5th Avenue, New York, NY
Visit the largest art museum in the United States located in Manhattan's Central Park. The Metropolitan Museum of Art, or The Met, has 30 exhibitions currently on view. Some interesting and unique exhibitions to look out for are "Japanese Bamboo Art: The Abbey Collection," "Talking Pictures: Camera-Phone Conversations Between Artists," "Colors of the Universe: Chinese Hardstone Carvings," and "Sara Berman's Closet." You don't want to miss out on all of the collections of The Met — see varying artistic work from all over the globe, from different cultures, and from 8,000 B.C. to present day.