Need a little staycation? Have a friend who always means to visit but can never find a room? Well, then I've got great news for you!
Starting Friday, January 5th through the 15th, more than 20 top-end Manhattan hotels are participating in NYC Hotel Week.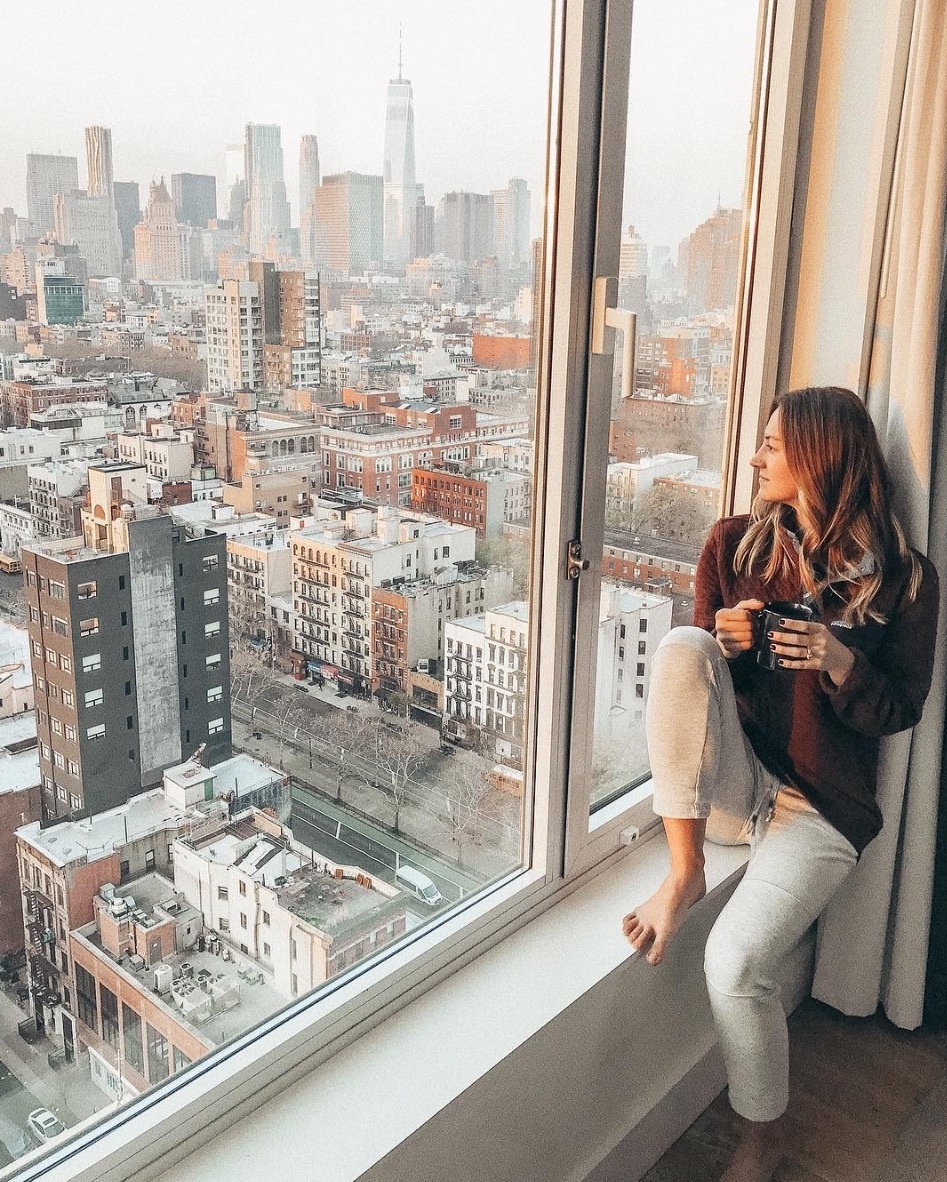 Following a full month of holiday parties, family vacations, and just downright overwhelming crowds, Manhattan hotels (and maybe one or two Brooklyn ones) have joined together to celebrate the New Year by slashing their usual $500+ price tags in favor of $300, $200 and sometimes even $100 a night rooms.
Now in its 7th year, the event serves not only as a way for New York hotels to pull people out of their homes in the winter months but also provides people like you and me to visit the heart of city without breaking the bank.
Hotels participating in this year's event include:
To get your deal, be sure to call and mention hotel week when making your reservation.
For more information, head to the hotel week website here.
Featured Image Credit: Hotel 50 Bowery Instagram