When you think Financial District — or FiDi as it's known by New Yorkers — it's easy to think of the larger sites such as the 9/11 Memorial or Wall Street. While these things make up a large portion of the tip of the island, there are some hidden gems in the downtown streets that need your attention.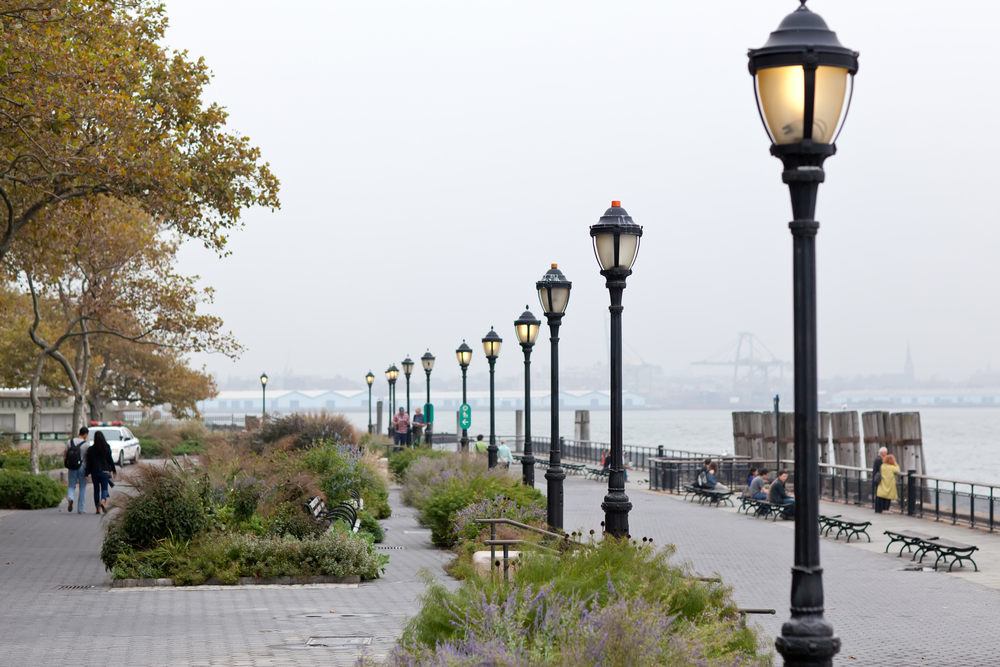 The Battery
This spot may be known as being the pick-up and drop-off location for boats to the Statue of Liberty and Ellis Island, but it's also a great spot to relax and people-watch for a couple of hours. The Battery is also filled with art and memorials that are easy to learn about if you latch onto the back of one of the ubiquitous walking tours that trudge through on a daily basis.
Brooklyn Bridge
Did you even visit New York City if you didn't take a photo on the Brooklyn Bridge? This famous NYC landmark connects Lower Manhattan with DUMBO in Brooklyn. If you're going to walk across, be sure to stop in Brooklyn Bridge Park on the Brooklyn side of the bridge.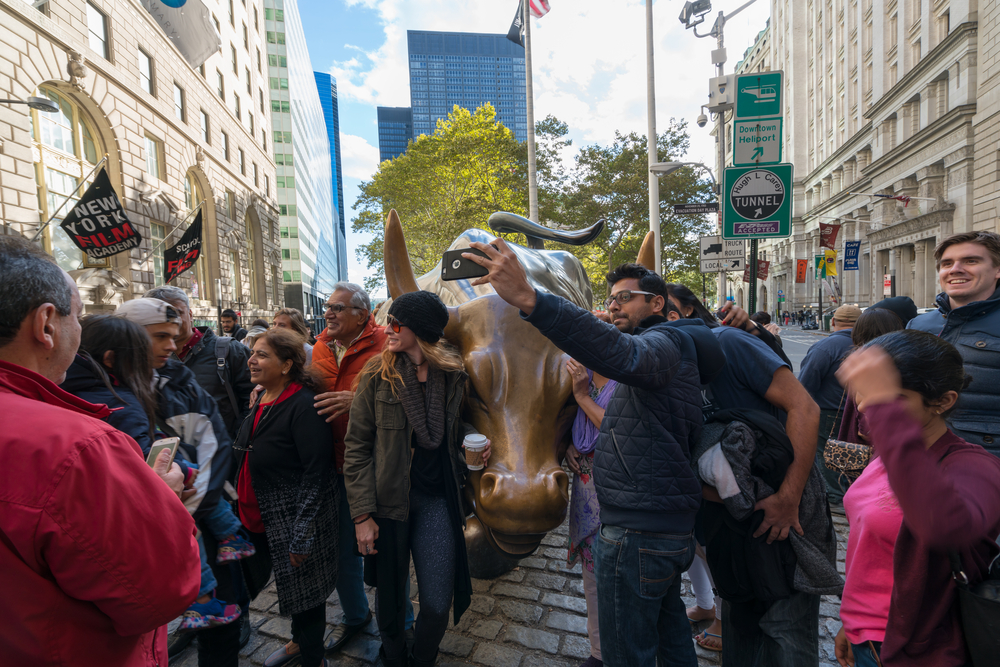 Urban Walks
If you're looking for a cheap walking tour of the neighborhood, download the Urban Walks NYC app. For less than a dollar, you get some background on the other sites of downtown that you maybe didn't know were famous. You'll see the U.S. Custom House, Federal Hall, Newspaper Row and more.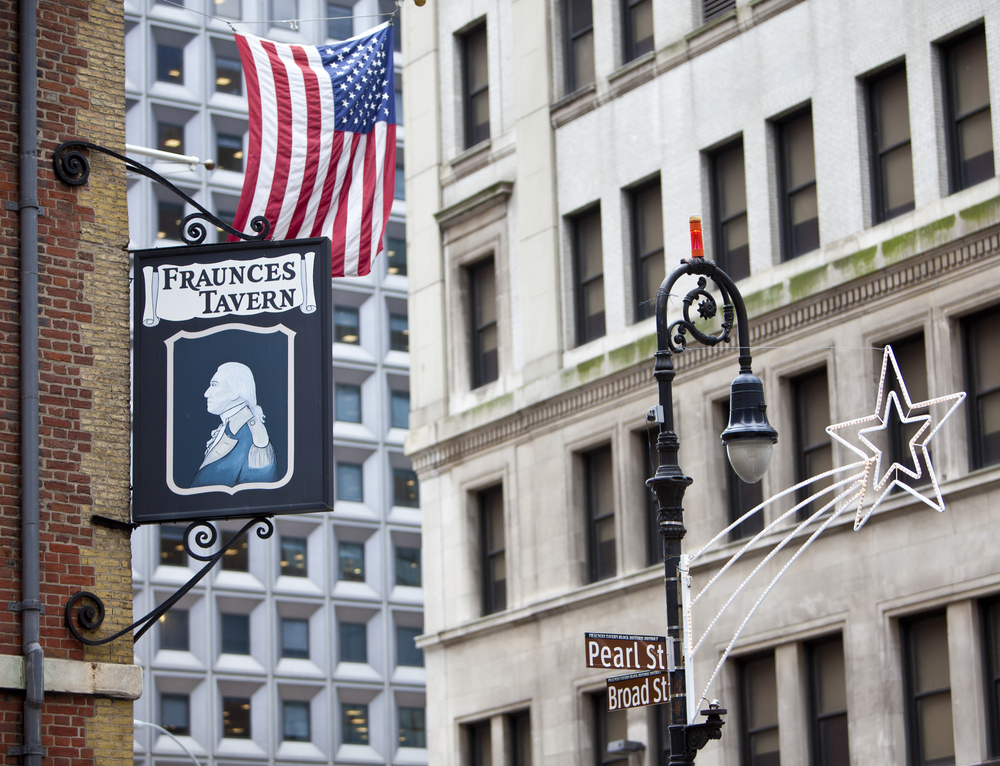 Fraunces Tavern
History buffs and lovers of taverns alike will enjoy this historic spot. Fraunces Tavern was built in 1719 and became a meeting place for New York's patriots during the American Revolution. The tavern is partly a museum as well; it houses artifacts like George Washington's teeth and a lock of his hair.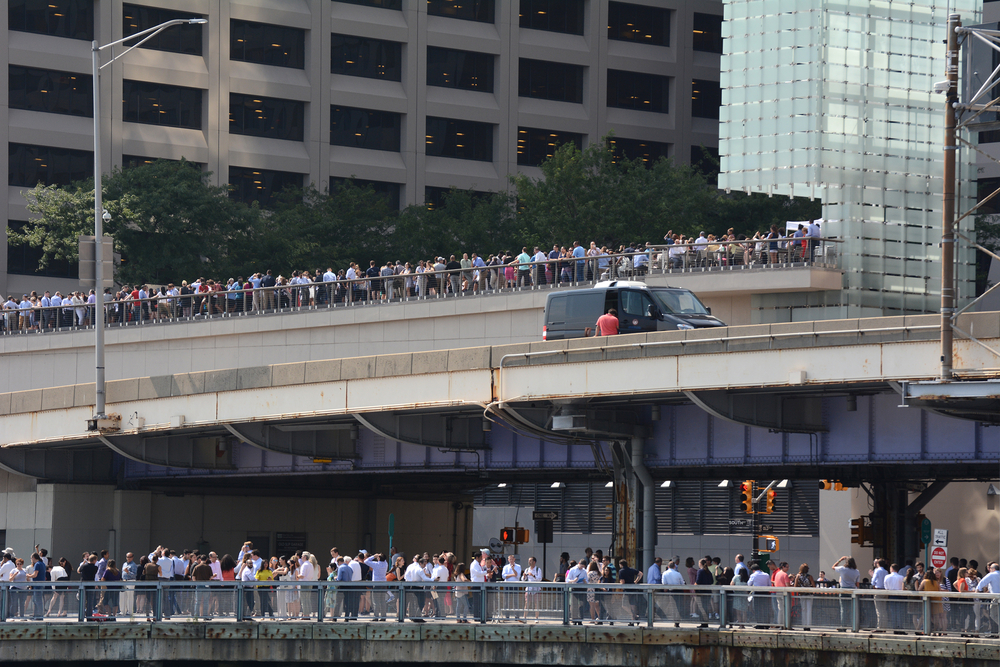 The Elevated Acre
Avoid this spot for lunch during the warmer months if you don't want to be caught in between a bunch of suits trying to catch a break from the office. This green spot in Lower Manhattan is a little over a decade old but has become an urban retreat in the concrete jungle. Come for the great views, relaxing atmosphere and free WiFi.
You don't have to be a wolf of Wall Street to enjoy what Financial District has to offer. So grab some friends, put on your walking shoes and head downtown for a few hours in FiDi.