As any tried and true New Yorker will tell you, NYC neighborhoods are…hard to define. And with anywhere between 250 and 300 distinct communities within the city limits, even the best of us struggle to keep them all straight.
So, because we're gluttons for punishment, we took it upon ourselves to try and describe 10 of New York's most iconic neighborhoods in three words or less.
Here goes nothing.
Williamsburg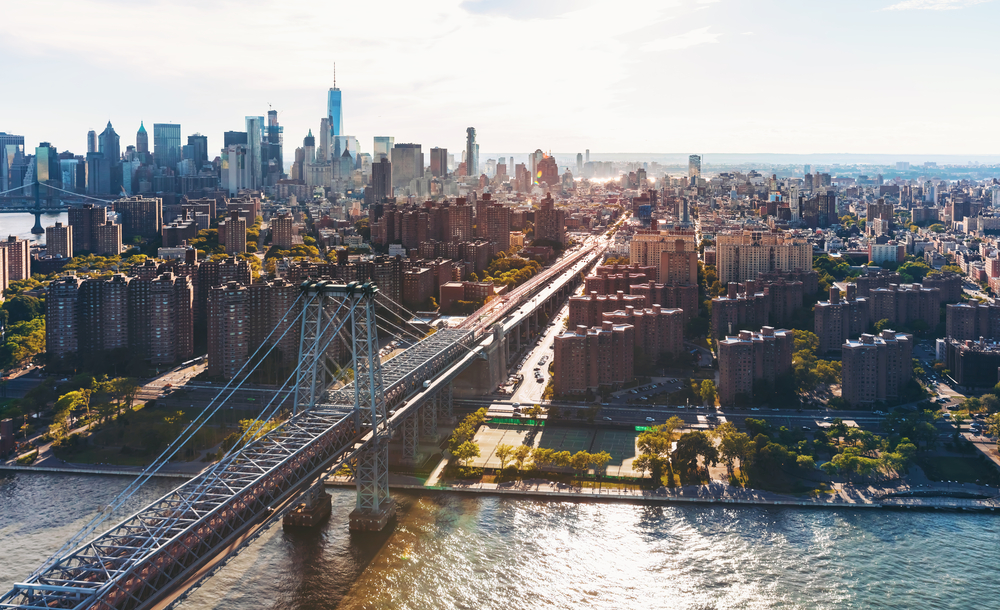 Hipster. Too-Far. #Views. 
Williamsburg is the quintessential Brooklyn neighborhood: chock-full of aging hipsters, Instagram worthy food and just wayyy too damn far from everything else.
Murray Hill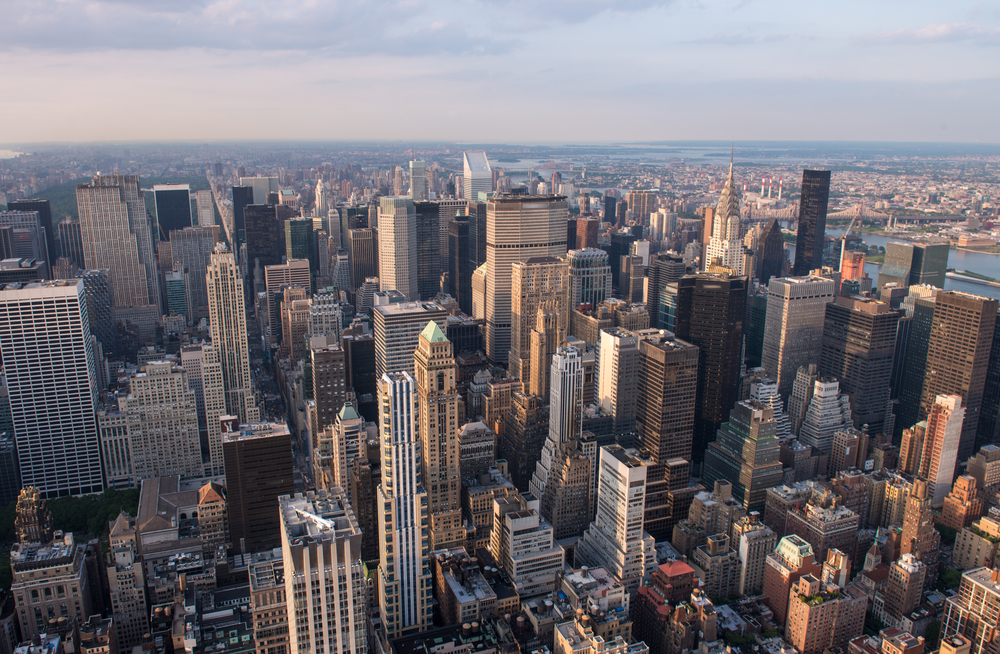 Expensive. Yuppie. Frat. 
Do to slightly lower rent prices, this decidedly uncool Midtown neighborhood has been on the rise lately – but don't let that fool you. Murray Hill is the designated area for transplant yupsters and young finance bros in Manhattan.
Harlem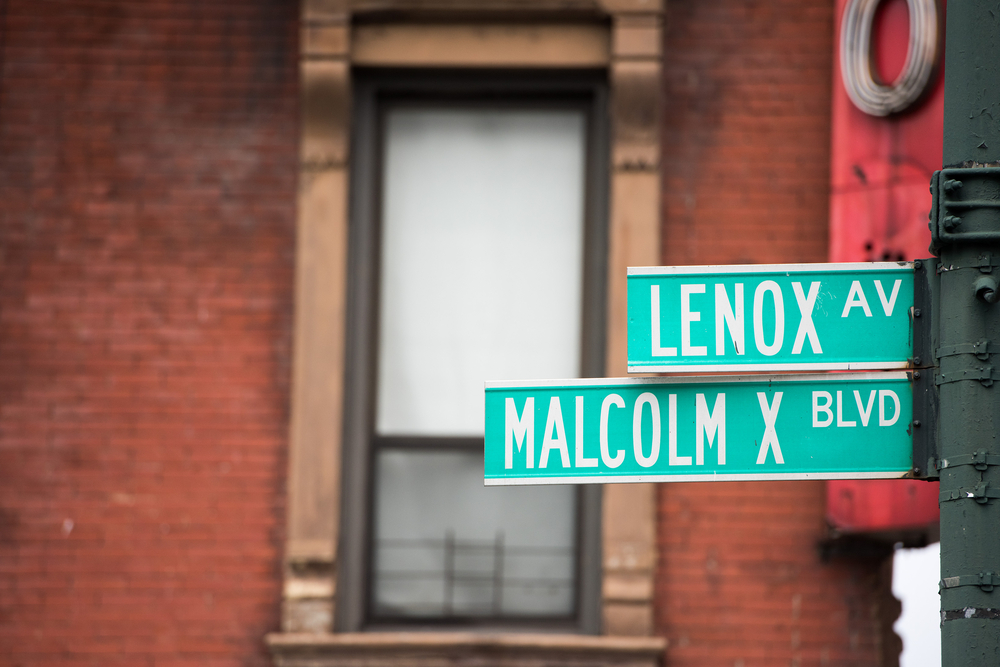 Art. History. Culture.
Harlem has seen its fair share of gentrification throughout the years. But determined to stay true to its cultural roots, this iconic NY neighborhood continues to boast the best arts scene in the metro area. Don't @ me, you know I'm right.
Chinatown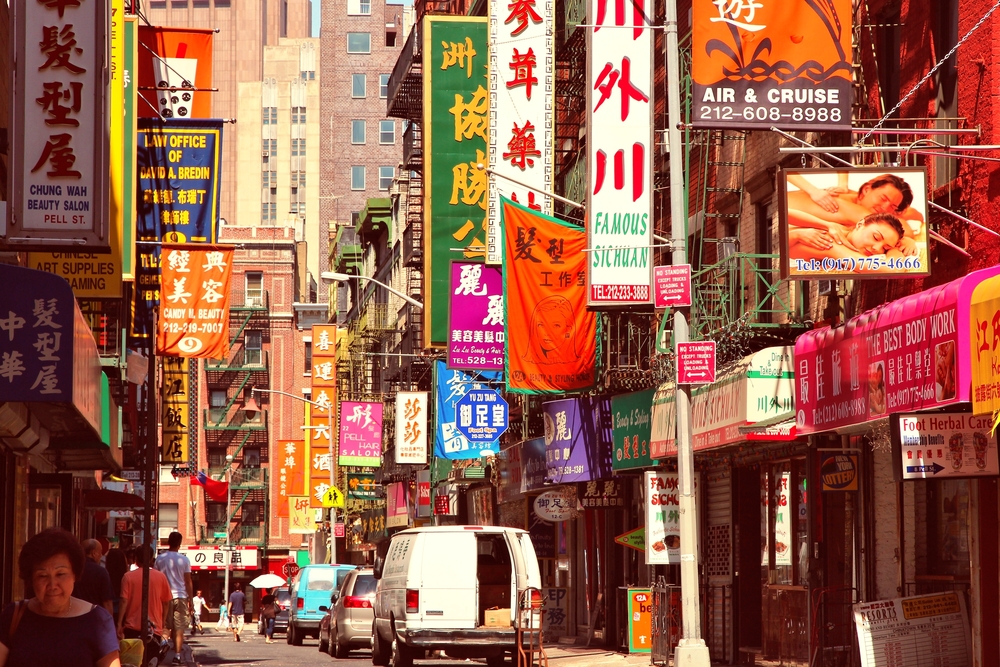 Cheap. Crowded. Nocturnal.
Chinatown has the best restaurants in NYC. This is a fact. Add in a rocking nightlife scene and a century's worth of heritage and history and the streets of this neighborhood are always packed.
Dumbo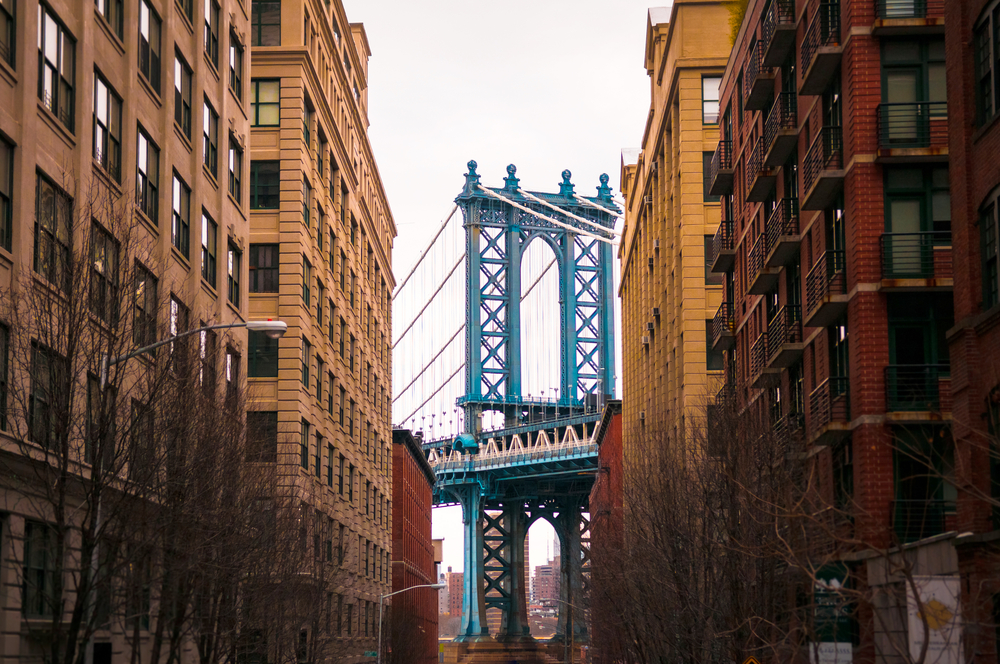 Posh. Instagramable. Industrial.
C'mon, you've seen the picture on Insta. You know, the one with the Brooklyn Bridge peaking through the city streets? Yeah, that's Dumbo. Once a warehouse capital, this teeny neighborhood is now overrun with aesthetic seeking tourists and hipsters, making it one of the most visited communities across the bridge.
Jamaica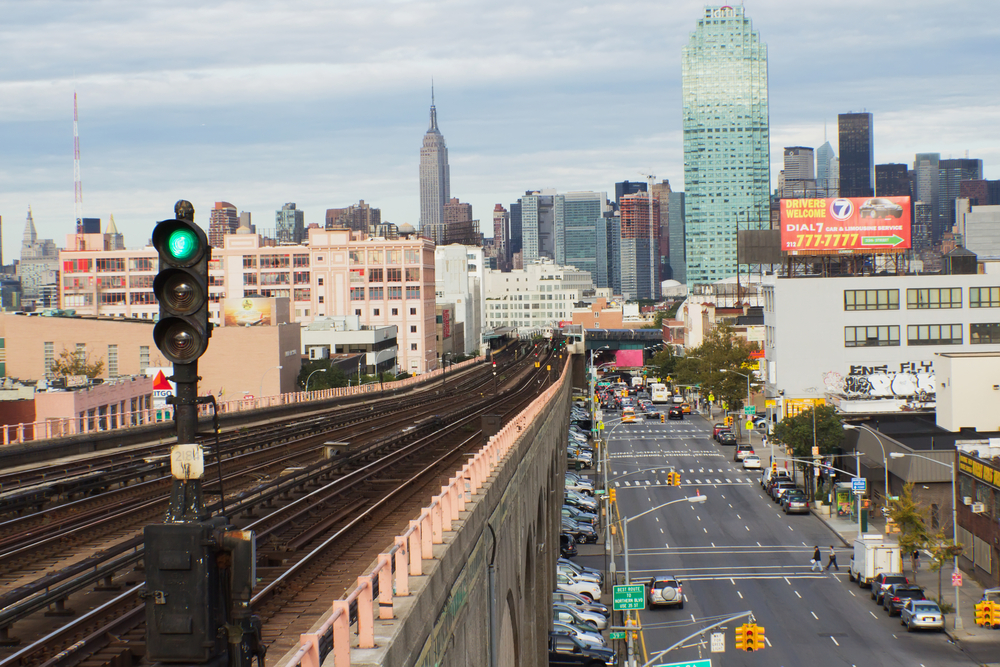 Diverse. Suburban-ish. Old-School.
Jamaica Queens is home to the real-deal New Yorkers. A diverse community that spans back decades, this NY neighborhood epitomizes the city's history.
Long Island City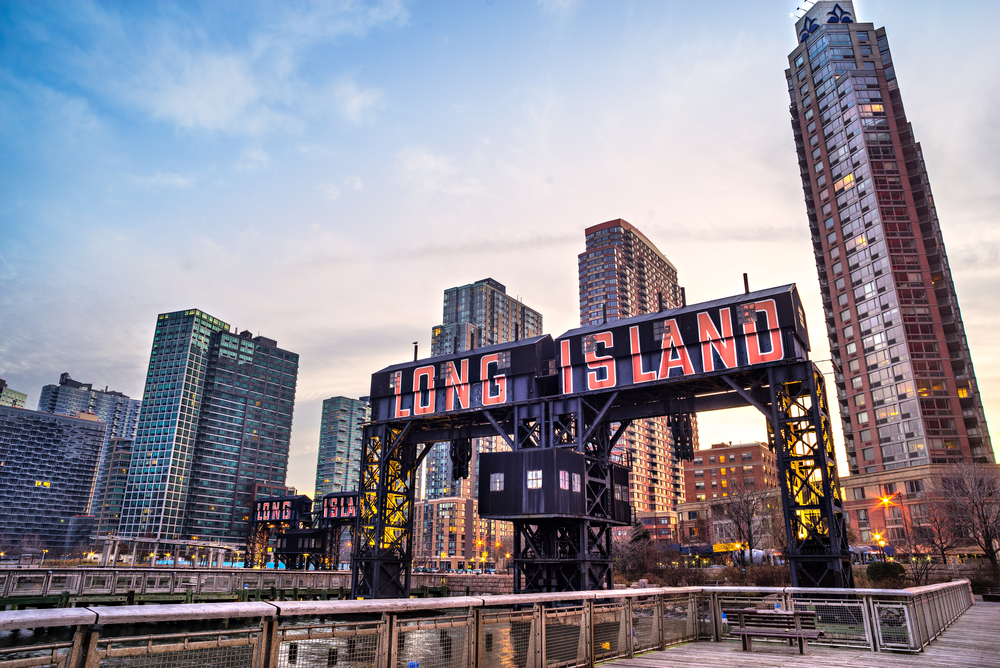 Always. Under. Construction.
Seriously. This neighborhood is never not being added to.
Astoria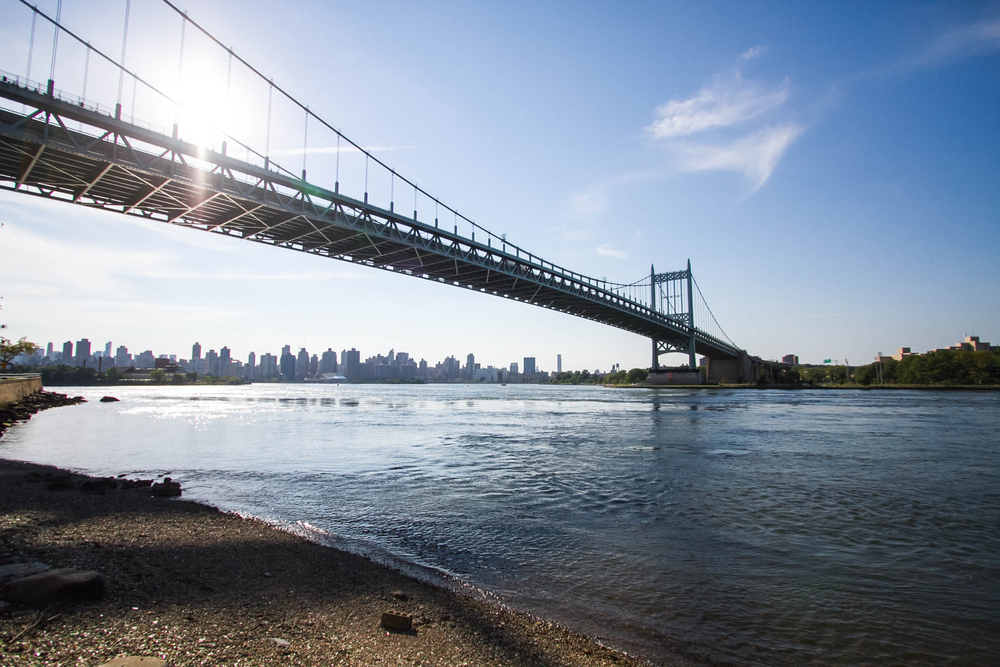 So. Far. Away.
Commuting from Astoria to downtown feels almost impossible. This Middle Class neighborhood may be nice, but it is ages away from the actual city.
East Village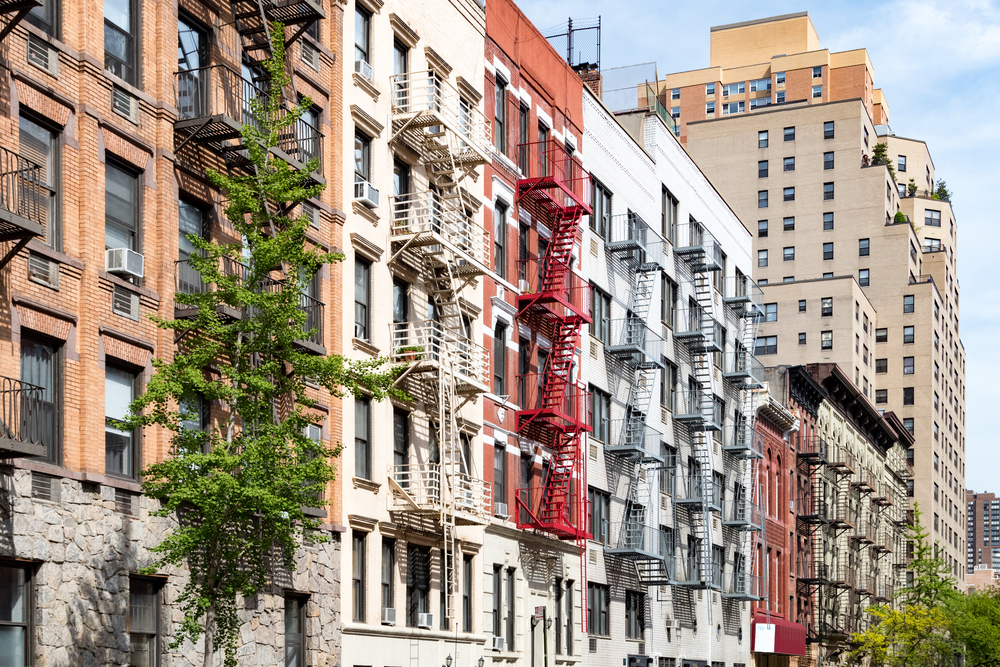 Artsy. College-kids. Hip.
The East Village is a Brooklyn-esque oasis in Manhattan. Home to it's fair-share of upper class hipsters and NYU students, this NYC neighborhood boasts eclectic dive bars and uber-cool restaurants amid some of the city's most historic buildings.
Flatbush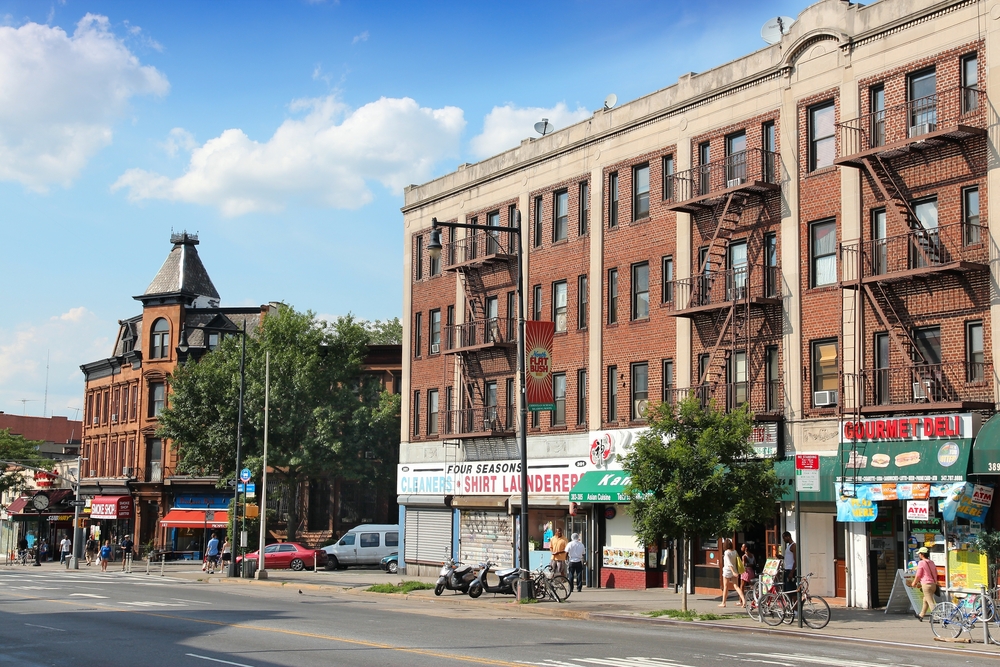 Residential. Working-Class. Gentrified.
Like plenty of other blue-collar Brooklyn neighborhoods, Flatbush is seeing a massive real estate boom. This traditional New York town may be home to much of the city's working class population, but as younger crowds start moving in, Flatbush is sure to start seeing a change in crowd, business and rent pricing in the coming years.
Think you can do better? Pick three words to describe your own NY neighborhood and tells us in the comments.