You know it, you love it, and you just can't get enough of it – that's right folks, we're talking about Nutella.
The delicious spread craved by millions the world over was created by Italian pastry maker Pietro Ferrero – of Ferrero Roche fame – in 1946. And damn, do we owe our man Pietro a huuuuge thank you. Eaten for breakfast, brunch, dessert or, my personal favorite, directly from the jar itself, Nutella is a treat only the strongest among us can refuse.
So, because we just know you need to know, here are the best Nutella dishes in Chicago.
You're so, so welcome.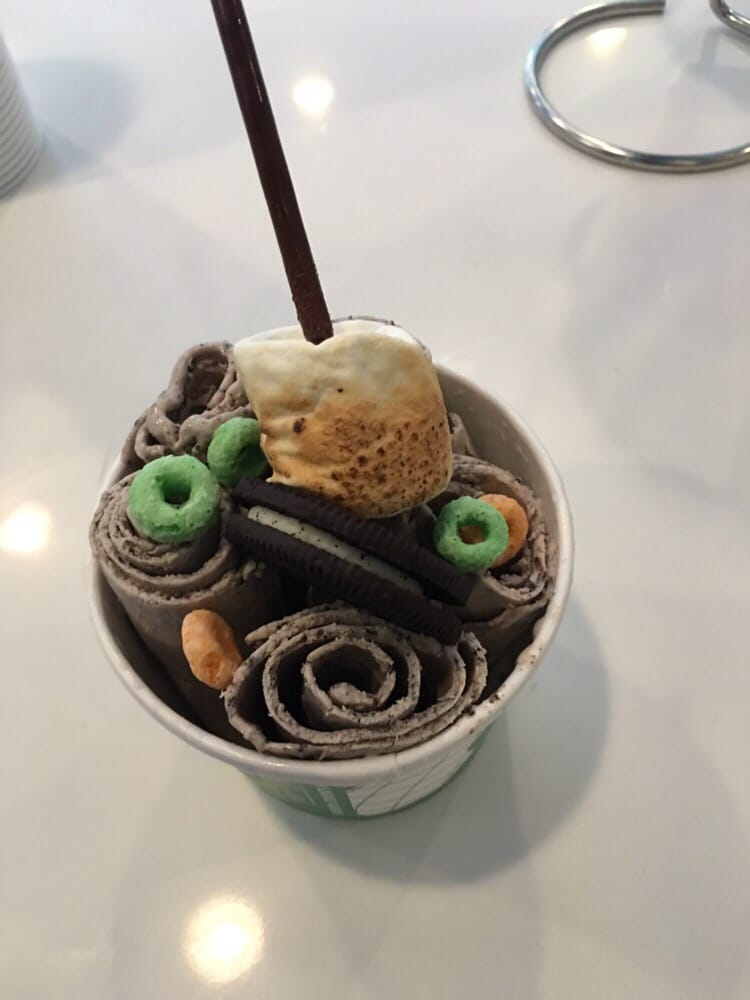 If you haven't yet jumped on the rolled ice cream bandwagon, now is the perfect time. Aha Crepe, located at 2435 N. Clark St., serves up a Nutella and Oreo rolled ice cream that you'll have to taste to believe. The scrumptious rolled ice cream is topped with a toasted marshmallow, chocolate Pocky stick, fruit loops, and an Oreo. Your taste buds will thank you.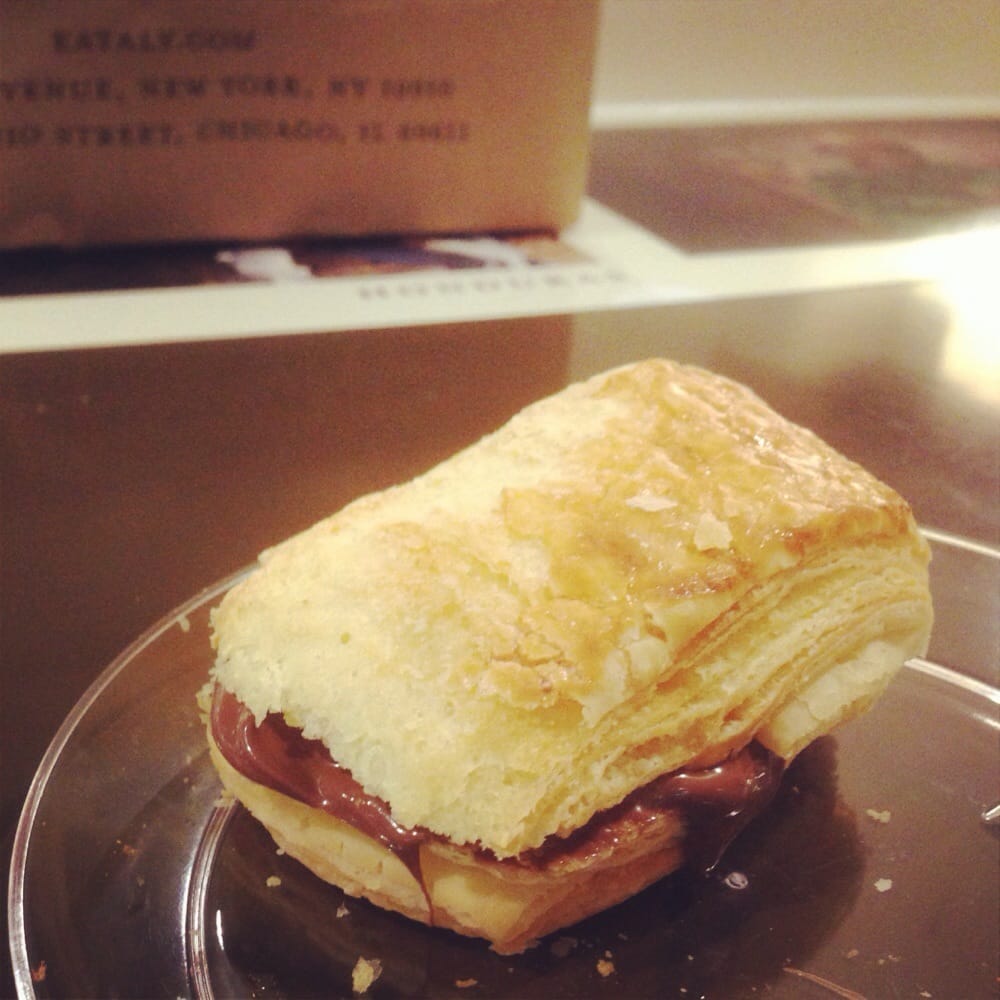 Located inside Eataly's 43 E. Ohio location, the Nutella Bar at Eataly is definitely something you should add to your bucket list. One of their most popular items is the Saccottino, which is Italian for a "little sack",  and can be filled with chocolate, or in this case, Nutella. A buttery, flaky croissant filled with everyone's favorite creamy chocolate hazelnut spread? Sign us up.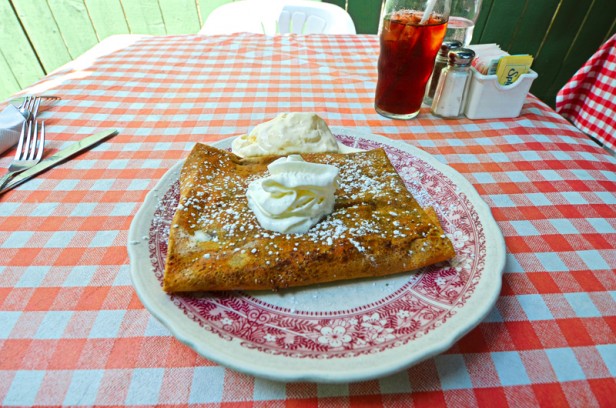 This list wouldn't be complete without the simplest of Nutella dishes (and one of the best.) La Creperie, 2845 N. Clark St., serves a delicious Nutella crepe in addition to its many sweet and savory crepe options. Keep it simple and get a plain Nutella crepe topped with whipped cream, or opt for "La Classique," which is a crepe filled with Nutella and sautéed bananas.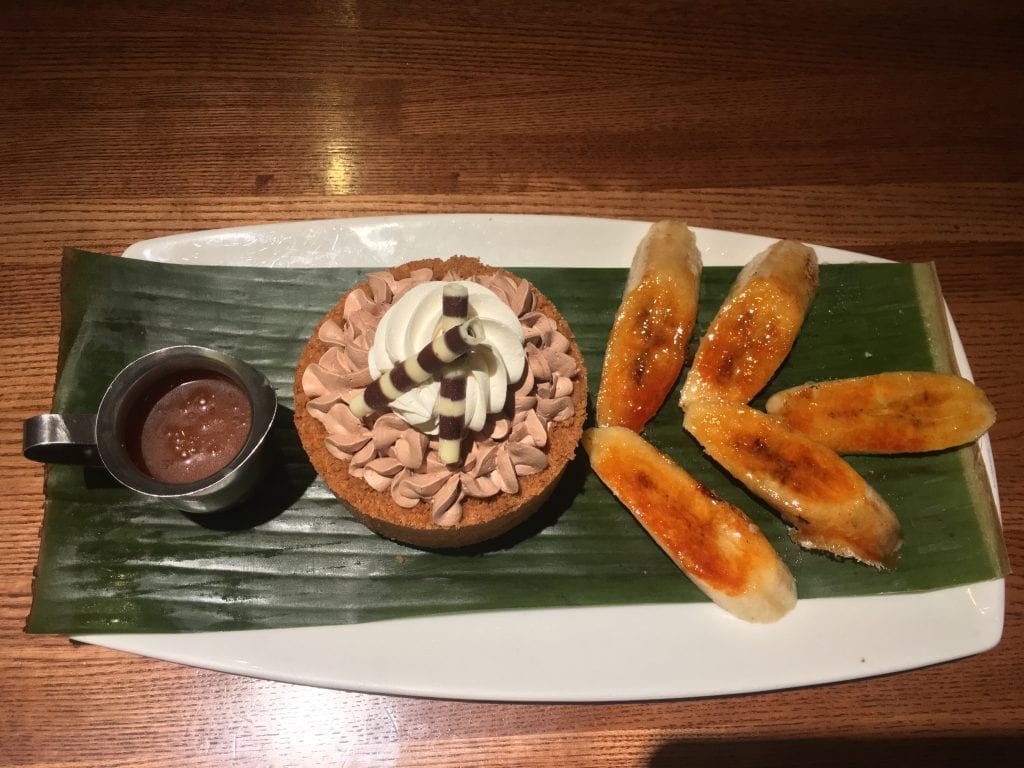 Don't discount this Nutella dish just because it's in the suburbs. The taste of this Banana Cream Pie with Nutella Mousse at The Happ Inn, 305 N. Happ Rd., Northfield, is out of this world. Order this delectable dessert on a thick graham cracker crust, served with superb brûléed bananas and a warm salted caramel sauce. You won't regret it.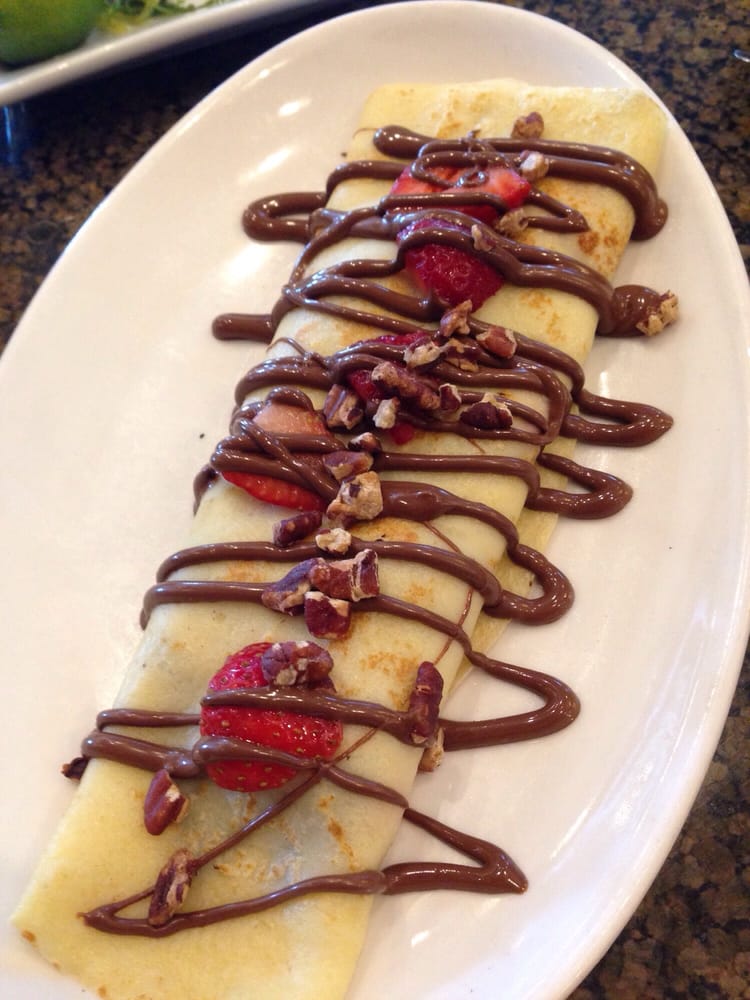 I know what you're thinking, another Nutella crepe? But I just had to add this delicious Strawberry Banana Nutella crepe for its combination of fruity, nutty, and chocolatey flavors. Order this sweet brunch dish at Jolane's, 1100 Milwaukee Ave., Glenview, another suburban restaurant not to be forgotten. The crepe is topped with toasted pecans. This is a dish that has it all.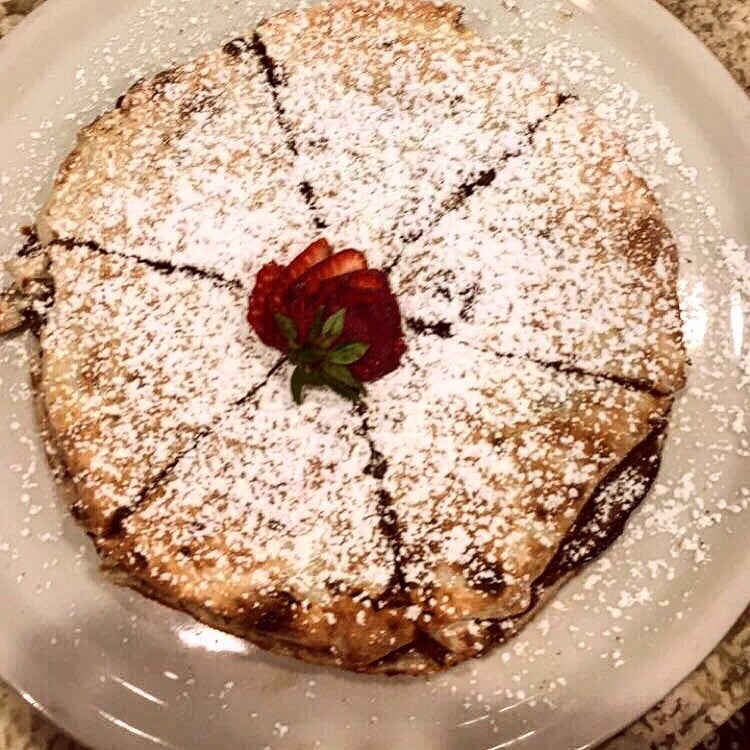 Post pizza pizza party, anyone? Forno Rosso Pizzeria Napoletana, 3719 N. Harlem Ave., is an authentic Italian pizza shop in Dunning serving up a Nutella dessert like none other. Using their classic, homemade dough, the Nutella Pizza is basically a chocolatey version of their classic pies, and trust me when I say, you'll never look at pizza the same way again.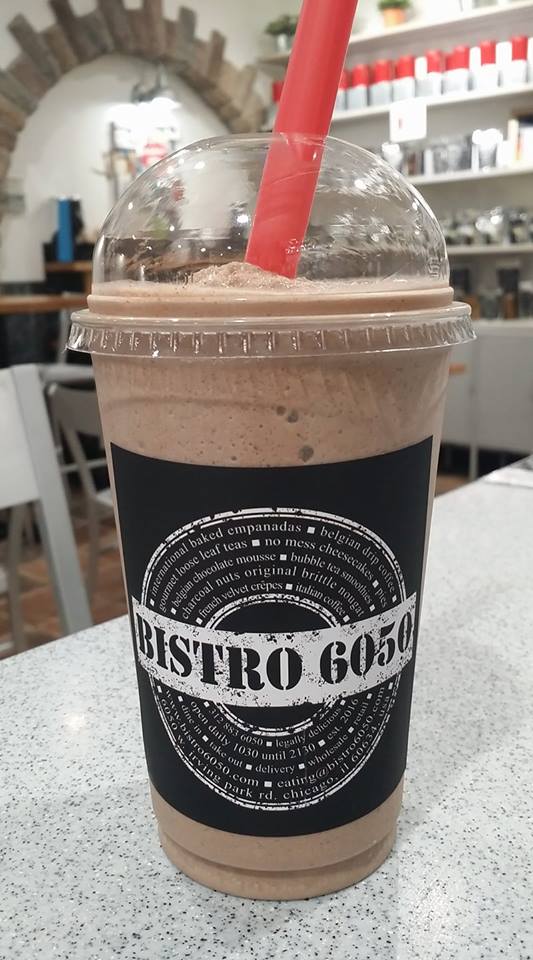 Last summer, Bistro 6050, 6050 W. Irving Park Rd., introduced a new Nutella milkshake, and thank goodness. This delicious milkshake is thick and creamy and is sure to satisfy any Nutella craving. This self-proclaimed "snack bar" is a new addition to the Dunning area, but it is no less delicious than its more established counterparts. Be sure to check out this hidden gem.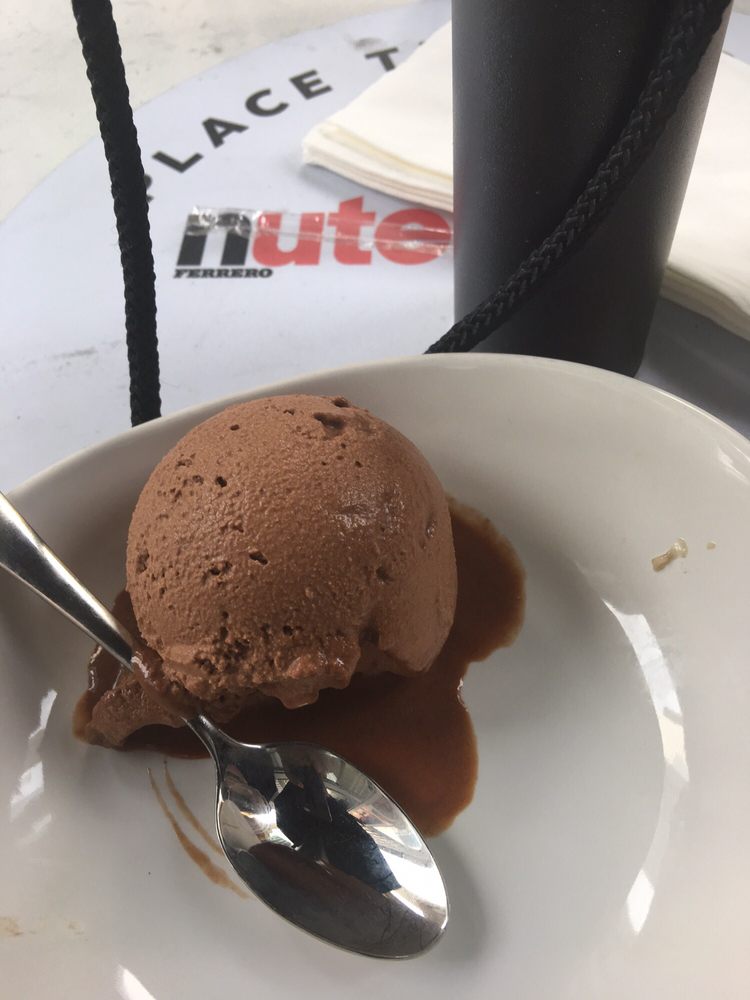 If gelato is your thing, be sure to check out Nutella Cafe in the Loop. Located at 189 N. Michigan Ave., this is the first U.S. restaurant from Ferrero, the creator of Nutella, and a spot the Nutella-obsessed just must check out. And, if the gelato itself isn't enough for you, their menu is literally chock full  of Nutella-y items you've just got to try for yourself.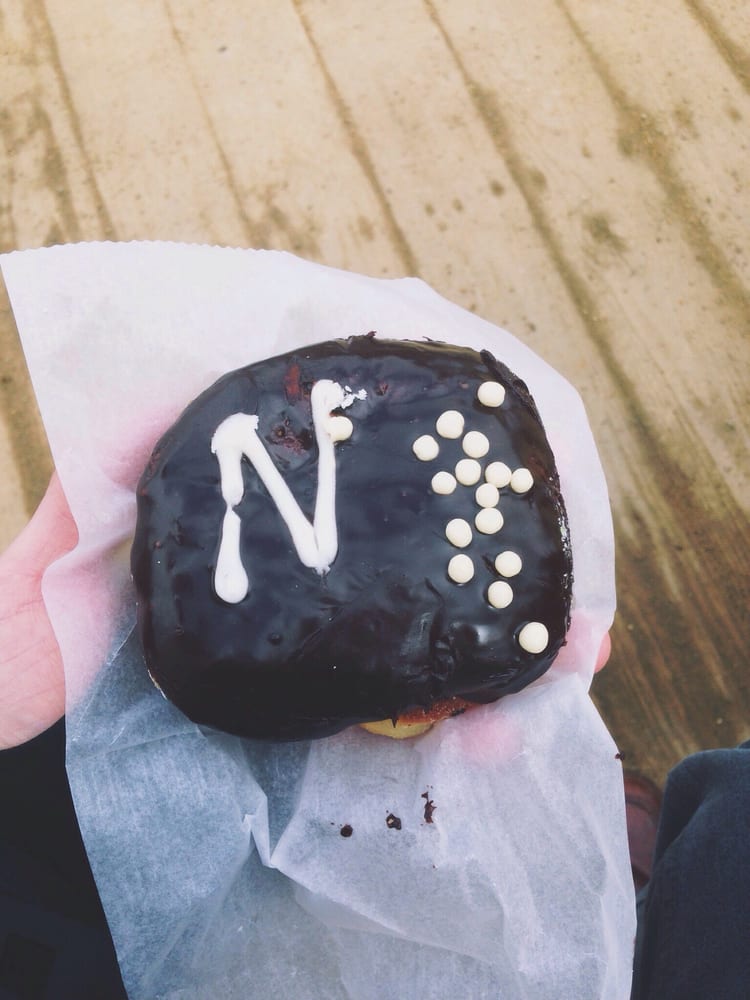 If you haven't been to Stan's Donuts yet, I would recommend getting your butt there ASAP. And, if you're a Nutella fan, their Chocolate Pocket with Nutella and banana is the way to go. The great news is that there are several locations sprinkled throughout the city, so chances are there is one close to you.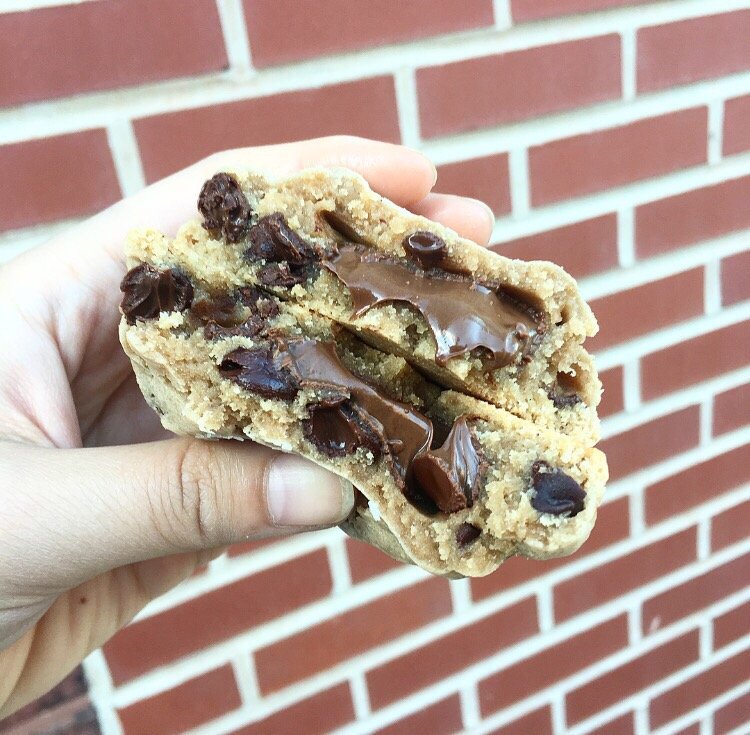 Finally, this Nutella Stuffed Chocolate Chip Cookie is absolute hazelnut heaven. Though just a little sample of the plethora of freshly baked cookie options at Warm Belly Bakery in the West Loop, it is honestly to die for. Visit their bakery located at 1148 W. Monroe and try a warm Nutella-stuffed cookie for a twist on a traditional CCC.