If you were there on Day Two, you saw the best of the best
North Coast rocked out the city this past weekend and we were right there for all of day two's amazing artists. From hip hop to EDM, we got to see some killer performances. If you didn't get the chance to experience this one-of-a-kind Labor Day weekend music festival, we grant you the opportunity to live vicariously through us with this glorious recap.
Ty Dolla $ign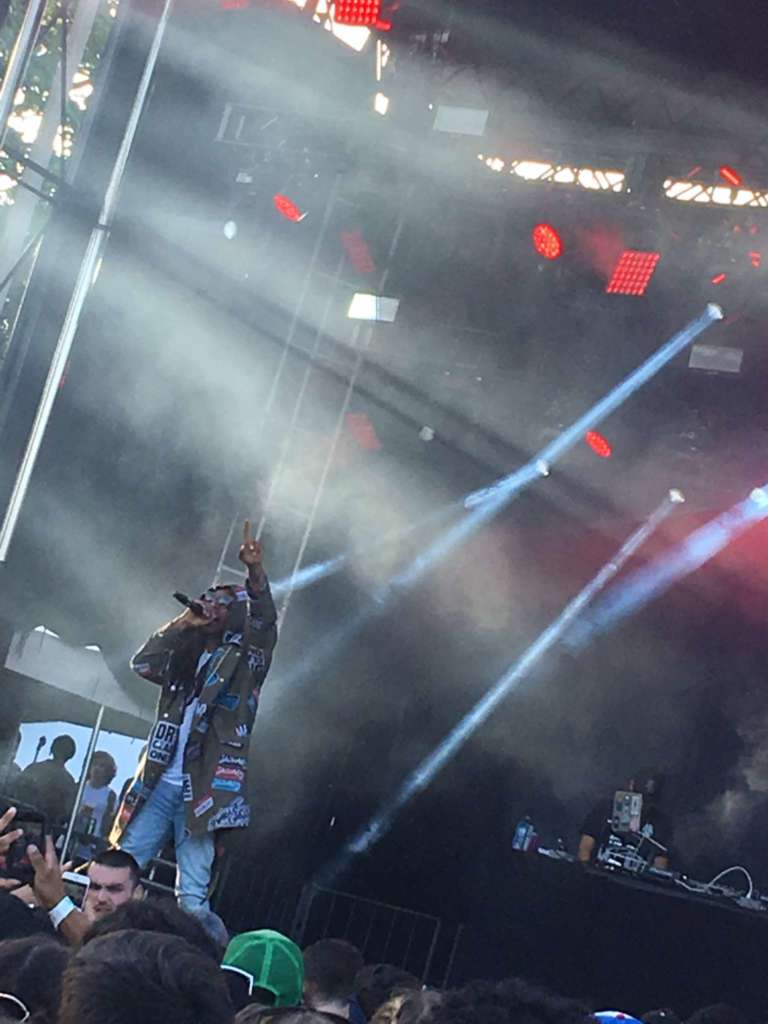 With major hits like "Paranoid" and "Or Nah", we made it to North Coast an hour and a half early just to see him. Not only did Ty Dolla $ign perform his chart-toppers, he performed some of his newest songs including his feature in Fifth Harmony's "Work" and his R&B jam "She Just Wanna" featuring Chicago's very own, Lil Durk. Even better, he brought Lil Durk out to show some Chicago love! Ty also brought out "U Mad" artist Vic Mensa. Between Ty Dolla $ign's soulful keys and his star-studded, celebrity friend features, it was definitely a performance to see!
Check out Ty Dolla $ign's upcoming album on his Youtube channel.
Keys N Krates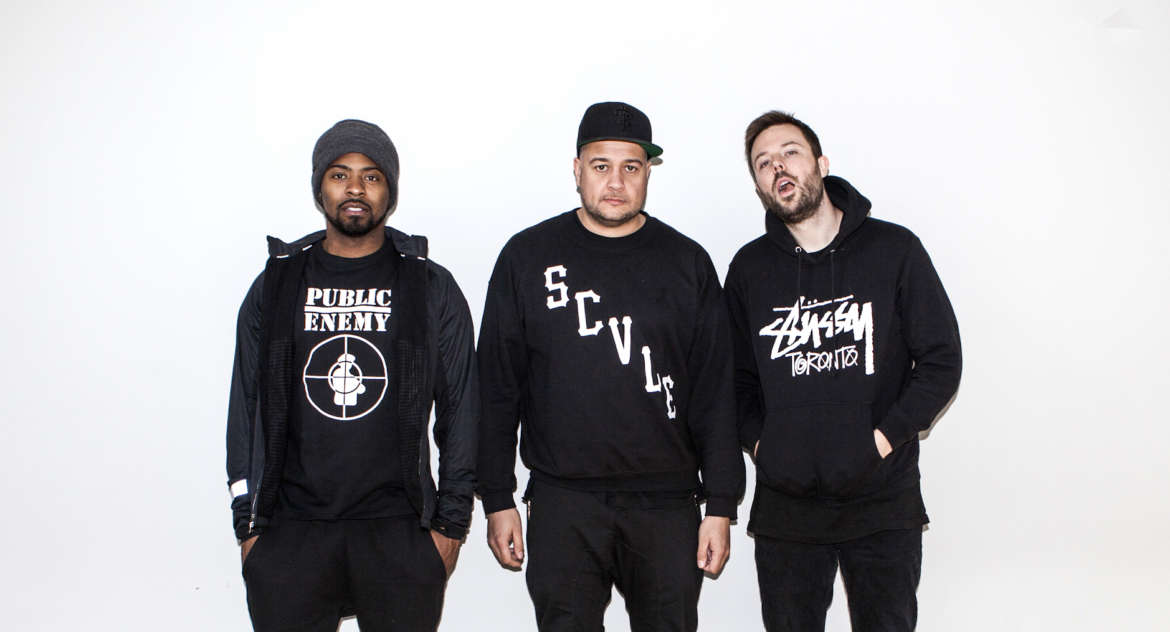 This band was actually brand new to us – and boy, had we been missing out! Due to hearing about the trio the day of and seeing what looked like thousands of people gathered for their performance, it was enough inspiration for us to stick around for their incredible performance. The Canadian music group shut the city down with its deep, trap beats. They mixed everything from dance tracks to hip hop favorites, and they had the whole crowd vibing. By mixing popular tunes and pairing them with the perfect amount of lights and bass, it was hands-down our favorite show.
Check out "Dum Dee Dum" on their Youtube channel.
Bassnectar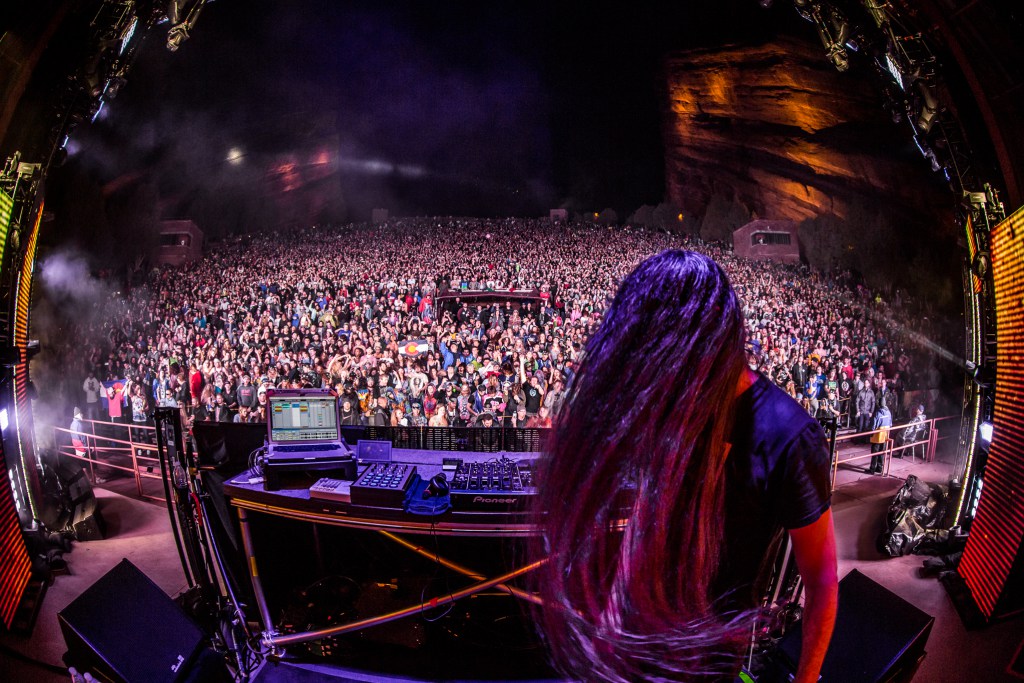 Bassnectar was certainly one of the top reasons we were excited for North Coast. The EDM DJ undoubtedly rocked the entire festival. We felt bad that anyone had to perform at the same time as him, because his deep beats and light show overtook the whole area. Just experiencing the veteran in person was awesome, especially when he was able to pick right back up from some minor technicalities in the beginning of the show. To conclude, he knew just the right mixes to pump the crowd up and end day two off right.
Check out Bassnectar's many classics, including "Basshead" and "You & Me" on his Youtube channel.
Logic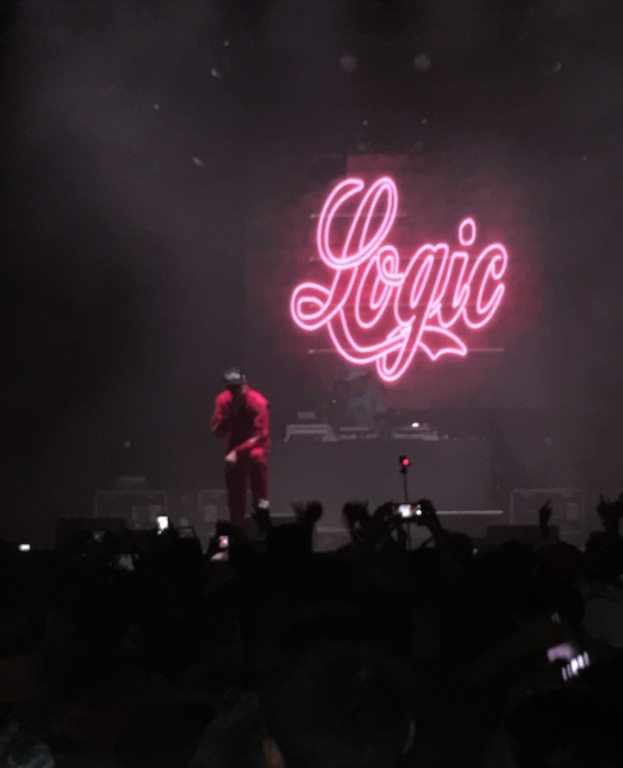 With Logic's radio hits like "Flexicution" and the infamous "Young Jesus", the Maryland rapper was just what the North Coasters were waiting for. With an entire day of amazing performances, from rappers to EDM legends, Logic not only ended off the night with a captivating show, but made quite a meaningful connection with the audience. Logic was all about the fans, stating how important it was for him to make speak with his fans and how grateful he was for them to be there. He even challenged the crowd to put down their phones to have the moment just for themselves. And we certainly enjoyed every moment of Logic, from music to conversation.
Check out his full collection of music on his website.
If you went to North Coast, let us know who your favorite artists of the weekend were.