After what we can all agree were an absurdly tense 9 innings, the Chicago Cubs lost 4-1 to the LA Dodgers in game two of the NLCS.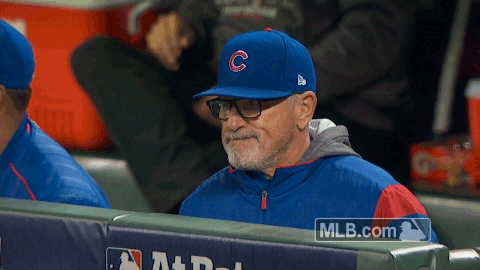 With a 1-1 score going into the bottom of the ninth, Justin Turner hit a 3-run walk-off homer to clinch a win for the LA team.
The Cubs now trail 2-0 in the series overall, and will face off against the Dodgers again in Chicago on Tuesday October 17th at 9pm.
Deep breaths, Cubs fans – we aren't out of this yet!