Ahhh, New Year's Eve – a night of good friends, great drinks and, inevitably, a whole bunch of stress.
While it's certainly true that NYE often turns out to be one of the best nights of the year, it's no secret that getting there can be quite the struggle. I mean, if we're being honest, you probably spend wayyyy more time researching what to do on New Year's than you ever spend actually celebrating.
But not this year. No, this year, we at UrbanMatter have decided to do the hard work for you by compiling all of the best NYE parties, dinners, bars, events and activities in NYC into one, master list for you to peruse. One read through this thing, and you'll find your plans for the 31st in no time flat. Trust.
Here is your Ultimate New Year's Eve Guide for 2017.
Parties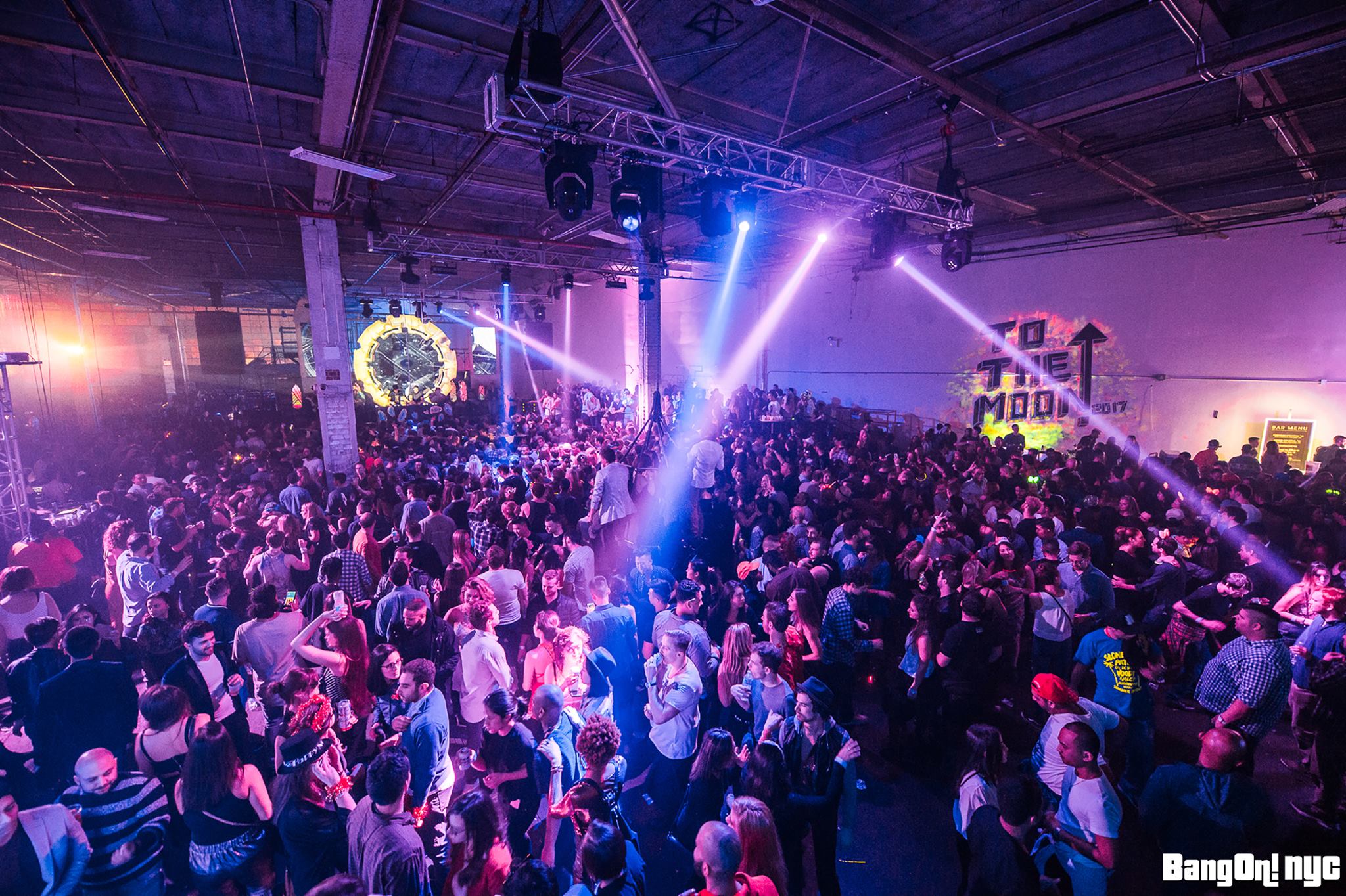 Dinners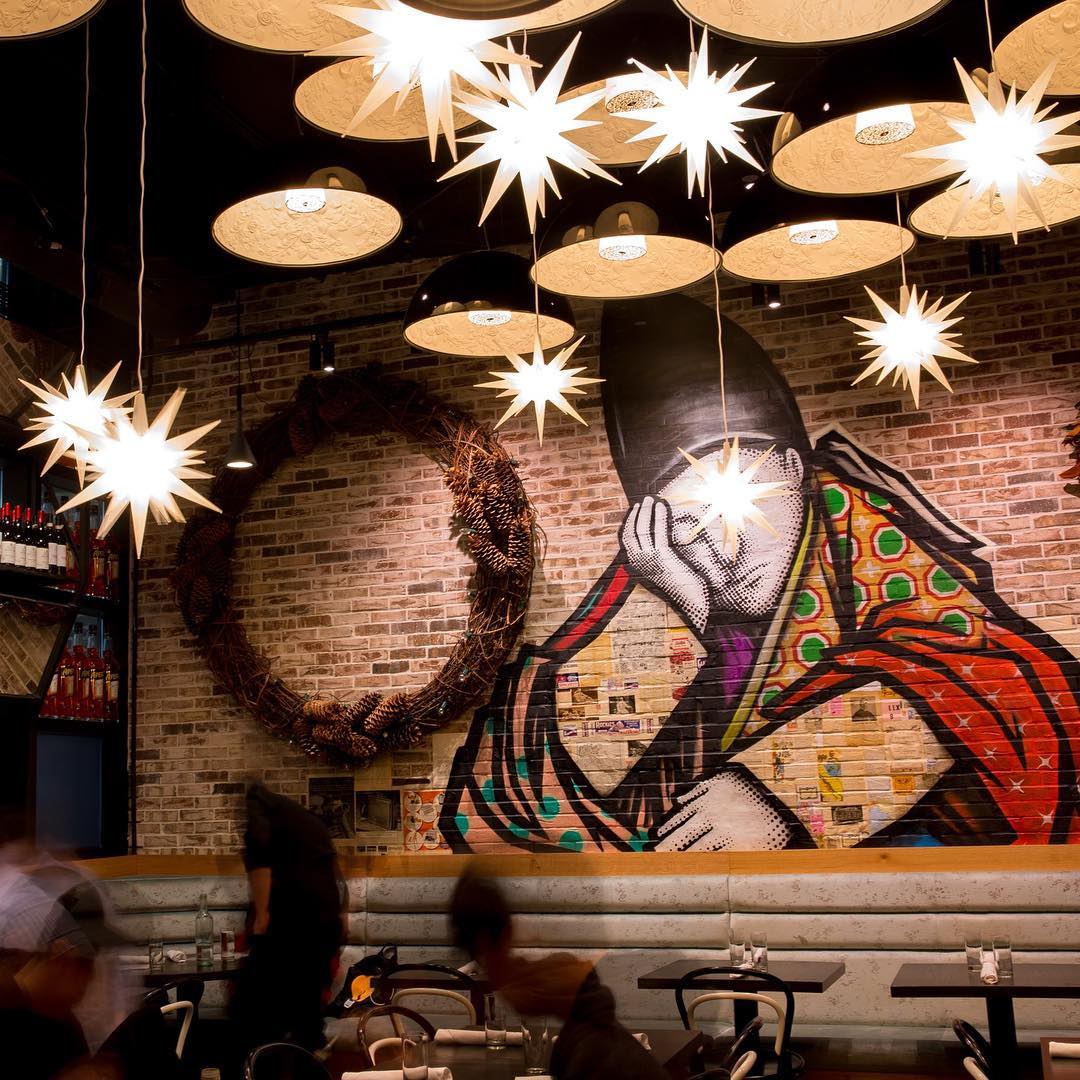 Bars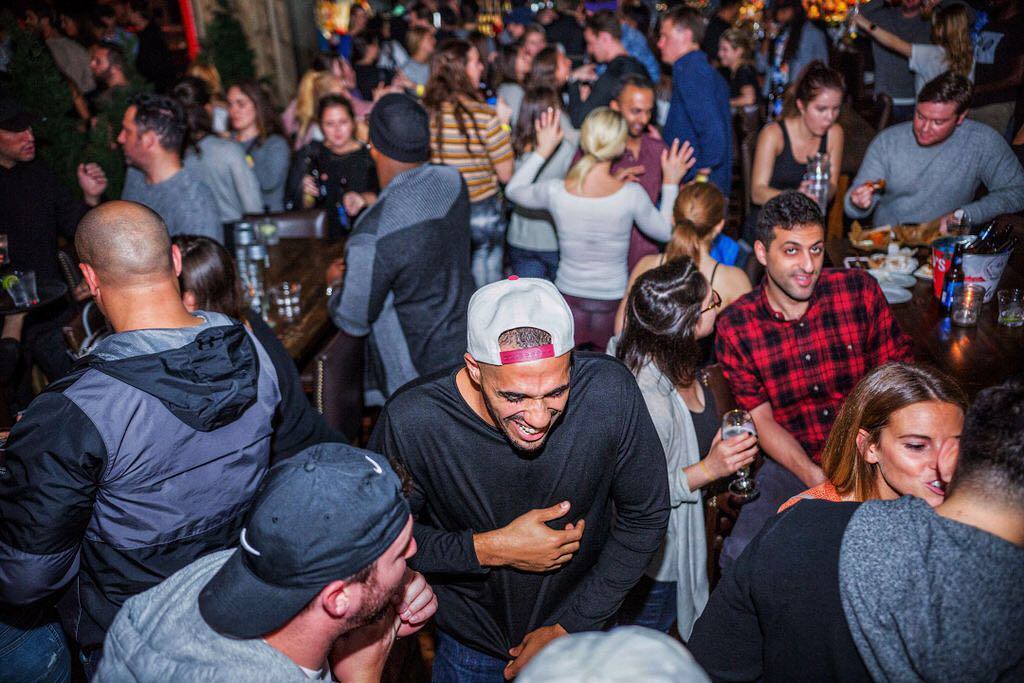 Fun Stuff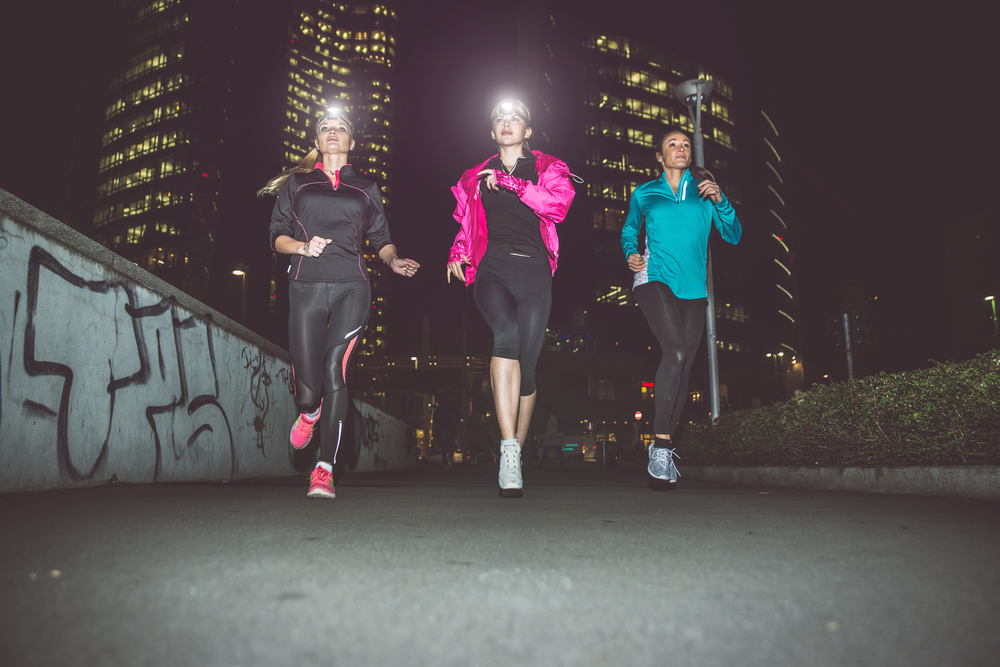 Not in a party mood? No worries! There are plenty of other awesome things to do in NYC this New Year's.
New Year's Brunch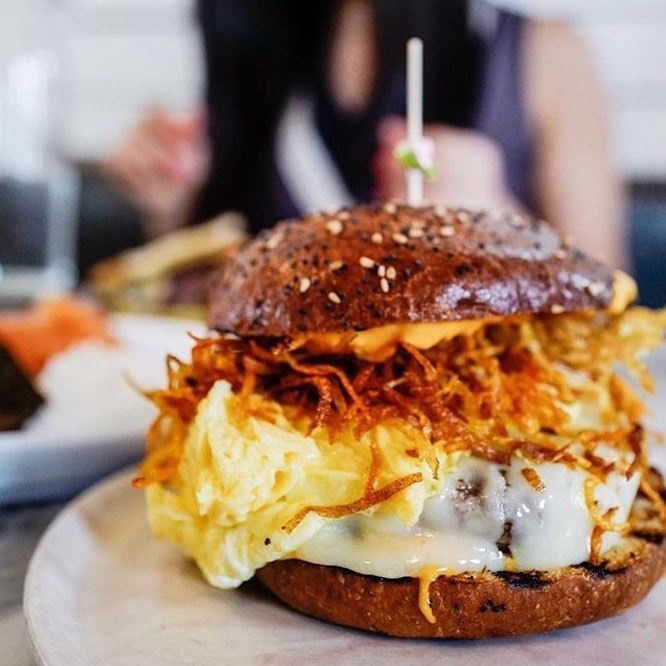 I mean, you're gonna need something to recover from last night, right?