With a city full of young, diverse, and expressive creatives ready to innovate the music scene, it's no surprise that these emerging artists are making new waves, sporting Chicago-pride along the way.
Chi-town is finally gaining major attention for the art it produces, thanks to artists like Chance The Rapper, Twin Peaks, Chicago (the band), Kanye West, and more. Now, its time to pay attention to new voices, creating friction within the industry.
So here are four Chicago artists to listen for in 2019. These musicians are on a come up, so let's be the ones to say we knew them first.
Grapetooth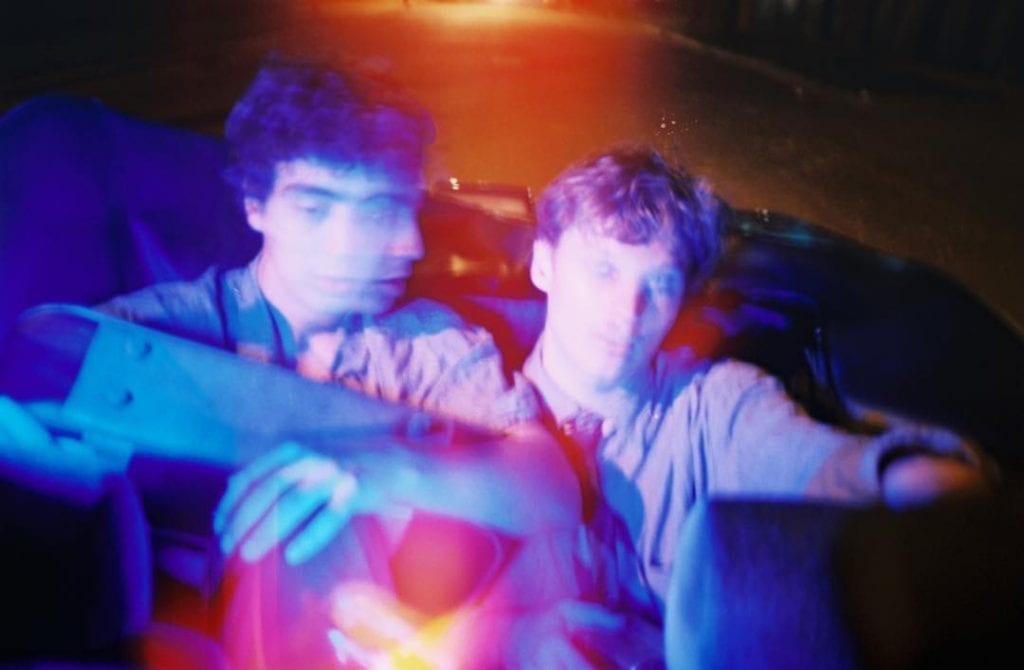 Chris and Clay's buzzing fame began incidentally. It all started when friend and indie singer, Knox Fortune asked the pop duo to open for him at Lincoln Hall. Now, this Chicago-based band is on the come-up, debuting their first album Grapetooth. You only have to listen to the first song on the track to see why this band is stirring up the music scene. The group possesses a fun, wavy sound, with an 80s flair, sure to suspend you in a splendid funk.   
Listen: Redwine 
Joey Purp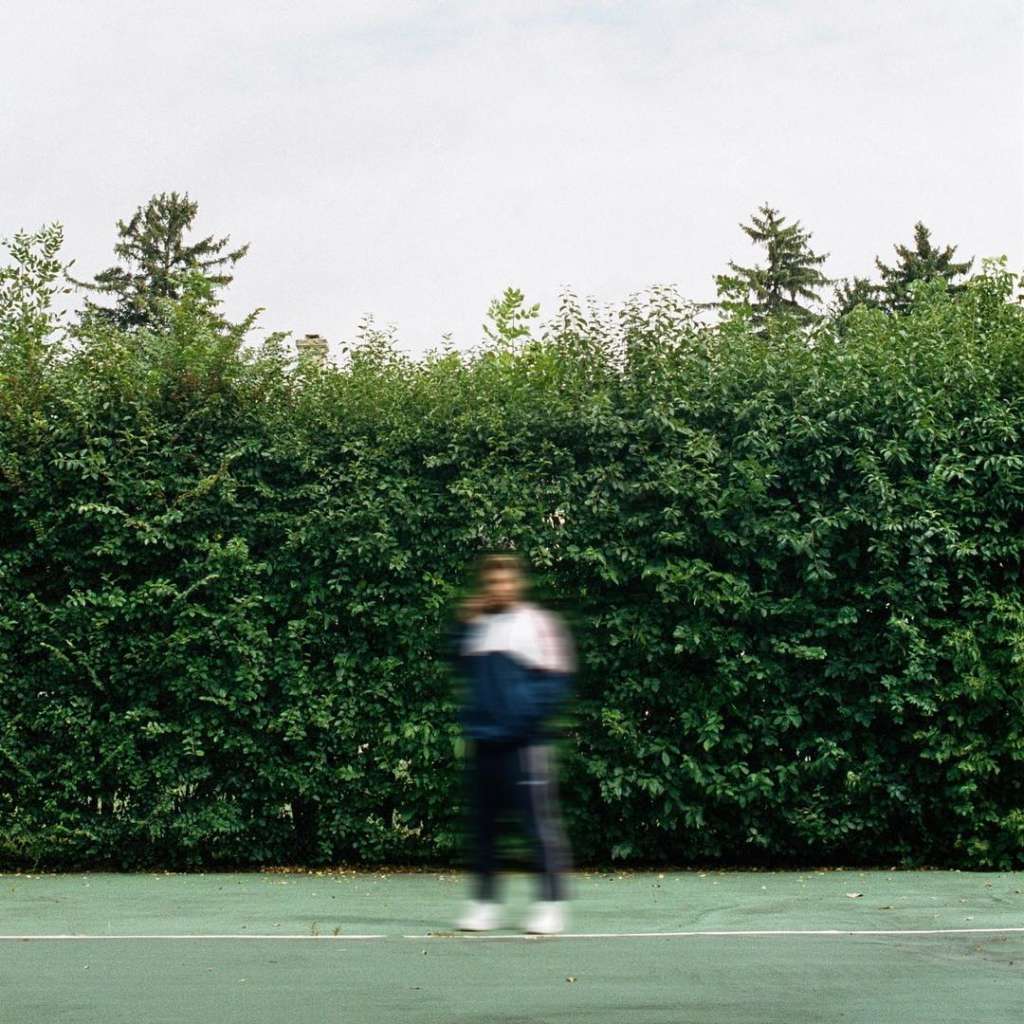 Joey Purp is a Chicago native rapper, mounting the music scene with thoughtful lyricism, high-energy, and a robust sound. Originally met to be an EP, Quarterting is now his first studio album, noted for its booming versatility. And it's only the very beginning for the young rapper. Purp is determined to captivate the rap industry with his sharp wordplay, and it's certain that we'll hear even more from him this year.
Listen: Quarterting
Tasha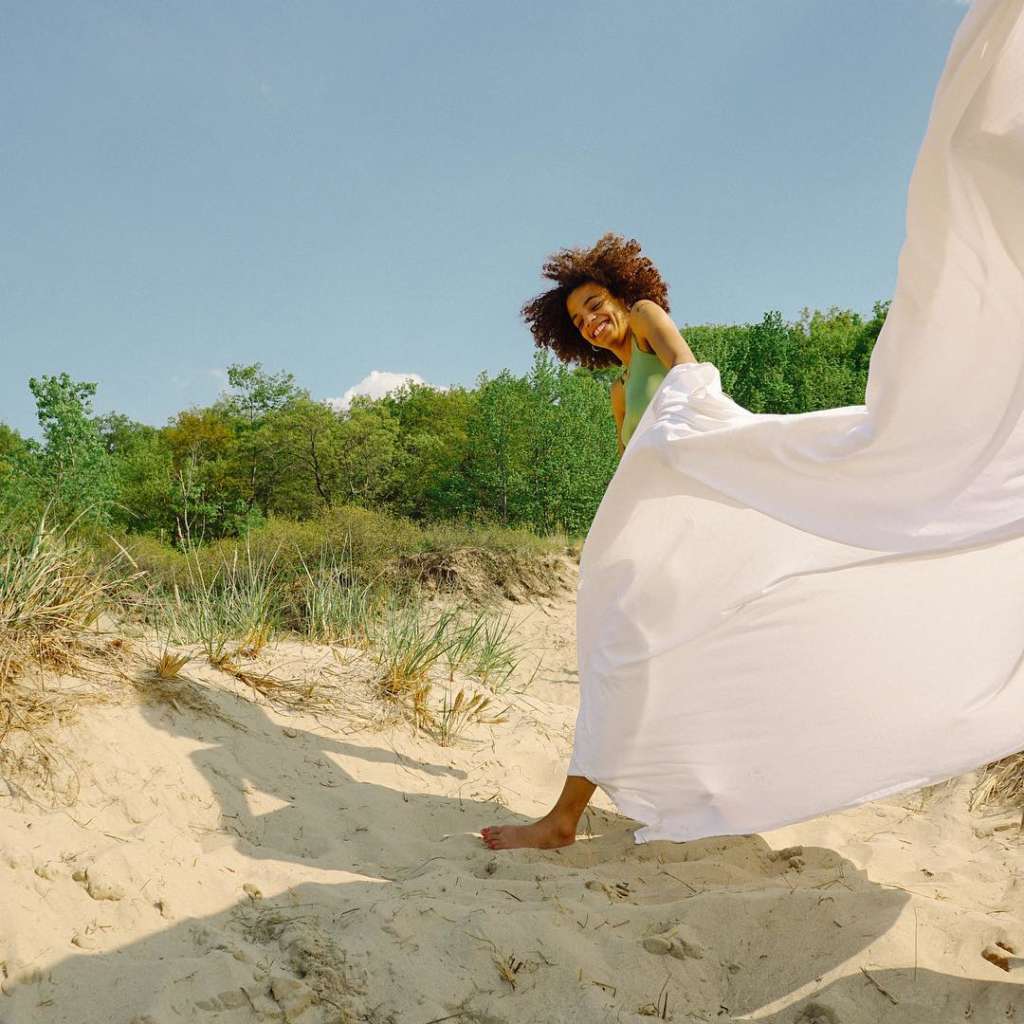 Tasha is a stunning and emerging artist, capturing the black girl essence in a melodic way. Her debut album is Alone At Last, and there's no better way to describe it other than a breath of fresh air. The beautiful singer and activist uses her lucid voice and poetic lyrics to touch the hearts that listen. It's exciting to see what all 2019 entails for Tasha. Hopefully, more music!
Listen: Lullaby 
Drama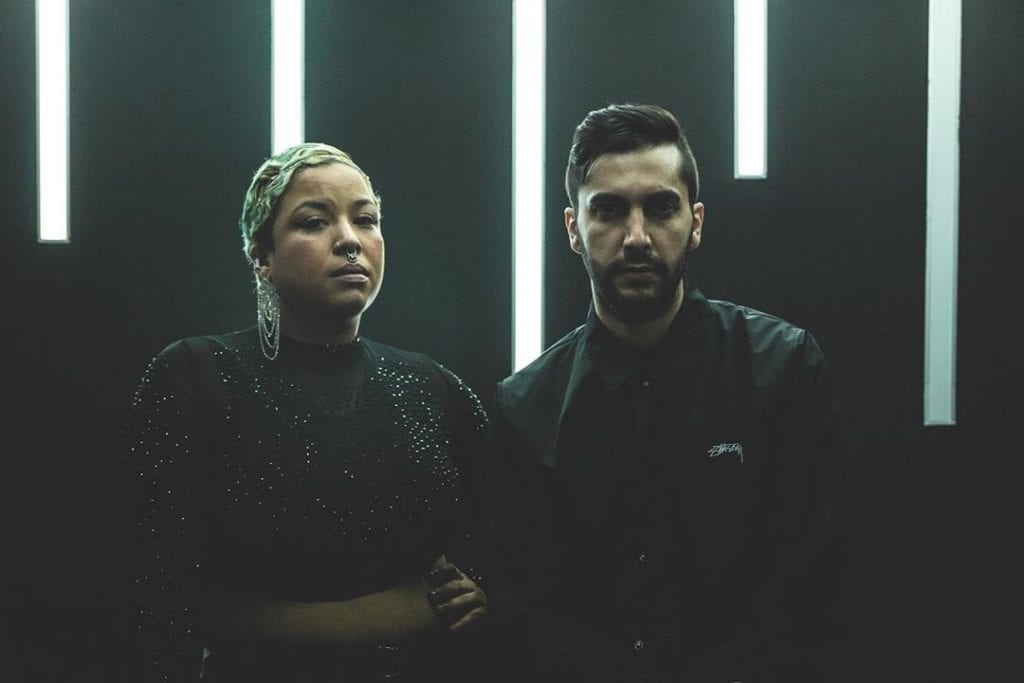 Singer, Via Rosa, and DJ, Nael Shehade collided around 2004 and hasn't looked back since. The powerful duo is a blend of R&B and electronic, striving to stand out in the music scene. Matching Nael's beats and Via's vocals, the two is a seamless merge that continues to redefine and expand the genre. Their new single, Dead and Gone is out now, and it has just the good vibes you're looking for.
Listen: Dead and Gone
Know any up-and-coming Chicago artist? Let us know below!