Just when you thought you had the scoop on what's hot in NYC, the city goes and flips the script.
Here are our predictions for which New York neighborhoods to watch in 2018.
West Harlem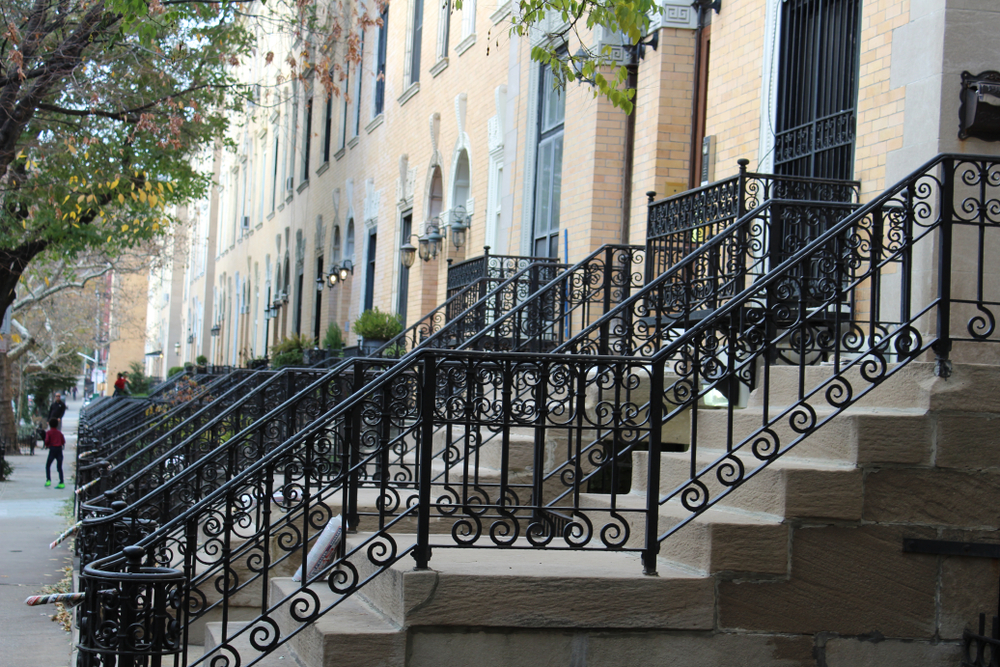 Recently rated the best up-and-coming neighborhood of 2018 by StreetEasy, West Harlem is definitely having a moment right now. Though the news really shouldn't be that surprising – Harlem as a whole has been a hot-bed of gentrification for years now – the community between West 123rd and West 135th seems to be seriously popping off.
The neighborhood itself has seen wild increases in home prices in the past few months (the median sale price has skyrocketed over 124% year-over-year since 2017), indicating an impending boom in purchases. Yet, despite rising costs, the area is still  represents a slightly more affordable location with wayyy more access to transportation than renters would have in the outer boroughs.
Now, wether or not these changes are good for the area – or for the people that made Harlem the cultural icon that it is – is yet to be seen. Higher home prices and the arrival of hipster-haven retailers like Whole Foods, while great indicators for overall popularity, usually don't bode well for current residents, who are often overlooked by power-house developers looking for cash.
Prospect Lefferts Gardens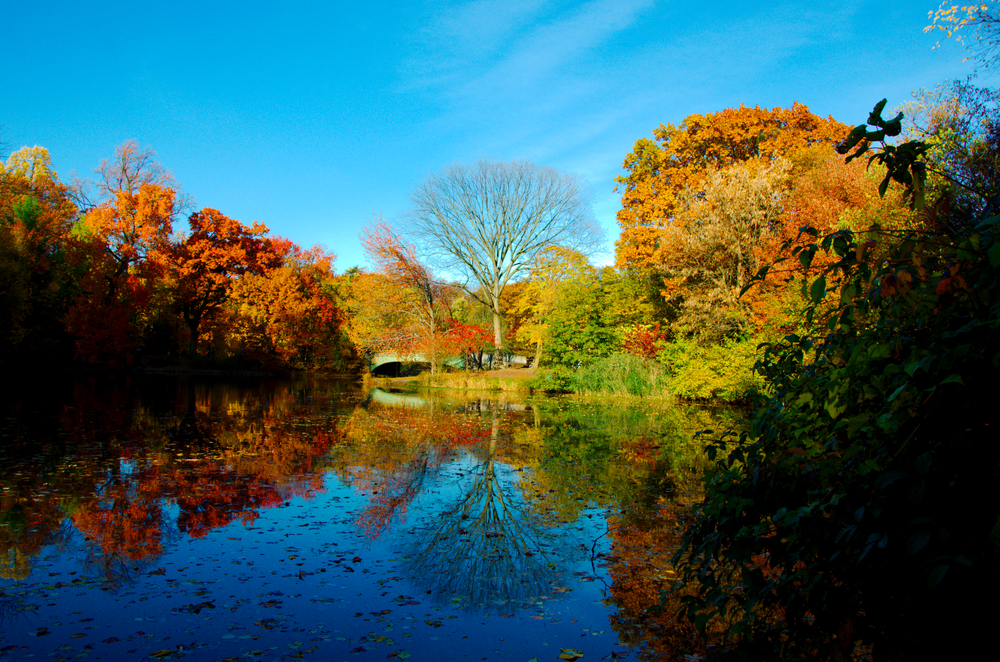 As rent prices continue to soar in areas like Williamsburg, Bushwick and, now, Prospect Park, the surrounding neighborhoods and beginning to see an uptick in popularity.
Close enough to considerably cool areas like Park Slope, Crown Heights and Flatbush, Prospect Lefferts Gardens offers ever-so-slightly lower home prices with equally easy park access. Though, yes, the retail space in this part of NYC hasn't seen the same expansion as in other neighborhoods to watch (re: West Harlem), with the growth rate the area is seeing now, we can't imagine that'll last too much longer.
Long Island City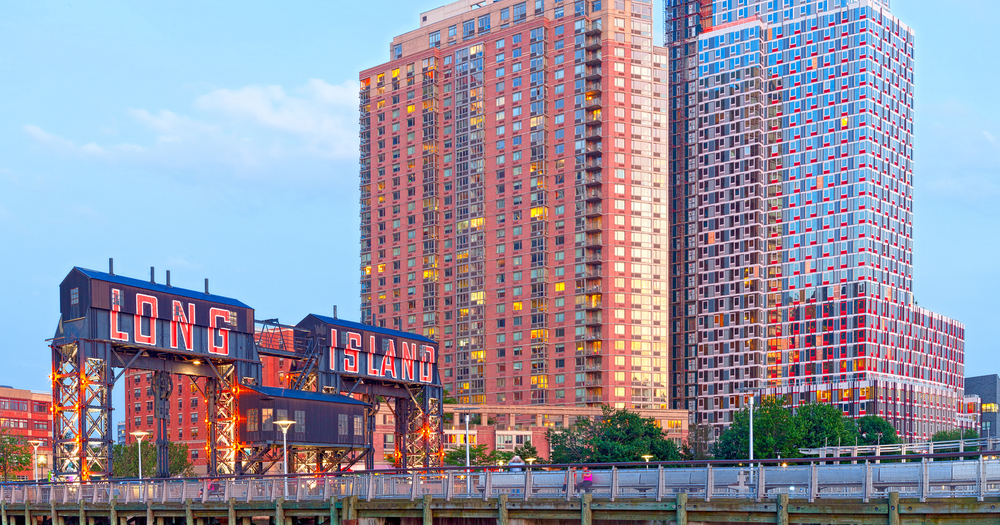 In the fall of last year, LIC was called one of the fastest growing cities in America by New York Mag and, honestly, they're not wrong.
With population on a steady rise since 2010, the area of Queens known for its sweeping views of Manhattan and storied past has become something of a hotspot, one with no signs of slowing down in 2018.
Home to a bevy of brand new rentals like The Forge – an upscale,  272-apartment-filled building that opened in the summer of 2017 – this once heavily industrial location is in for a serious residential overhaul. Fingers crossed those views stay the same in the process.
Brighton Beach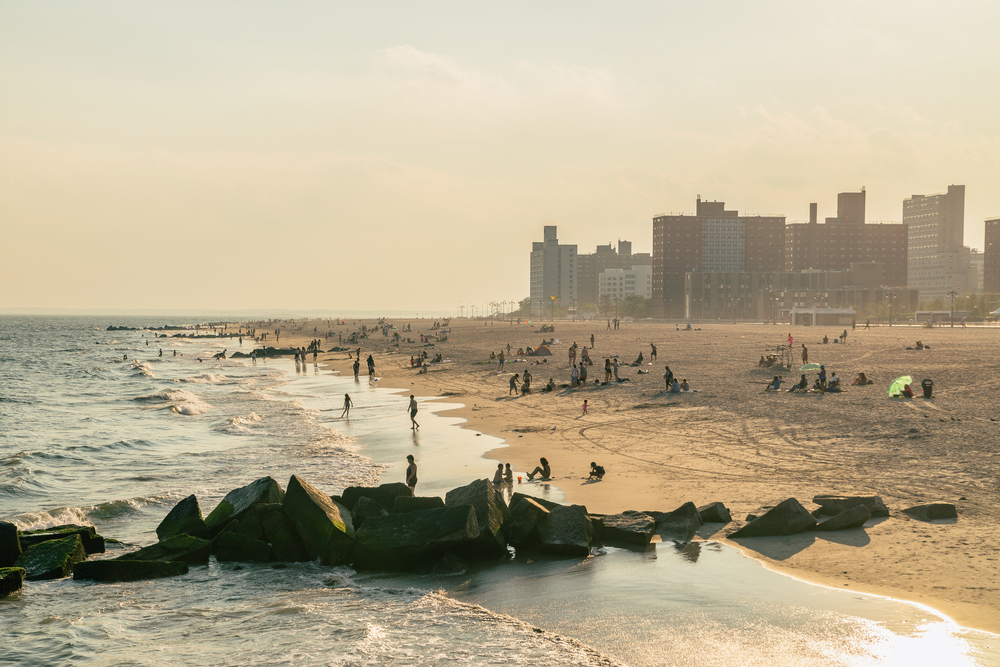 A long-time summer favorite of Brooklyn dwellers and Manhattan-ites alike, Brighton Beach is starting to see an unmistakable increase in year-round patrons.
While, yes, the area is home to many a fancy-pants, richy-rich mansions now-a-days, this Atlantic neighborhood has long been known for its Russian population and bungalow style homes as well.
The beach's obvious charm, when combined with a solid six new housing developments slated for construction in 2018, suggests that more and more New Yorkers might be making the move out of borough's over-populate downtown in the coming year.