Hell's Kitchen is no stranger to change. Originally named after the warring Irish and Italians who used to live in the area, the neighborhood is now a shining example of gentrified New York City. The ma-'n-pa stores that used to line the streets are slowly closing up and being replaced with hipster bars, quaint coffee shops (not Starbucks), and fancy shmancy restaurants.
And while we'll definitely miss the authenticity of the old Hell's Kitchen, there is still plenty to do in this thriving NY spot.
Here's your guide to eating, drinking and hanging out in Hell's Kitchen.
Where to Eat
There are a dime-a-dozen places to eat in Hell's Kitchen, but here are a stand-out few that won't disappoint.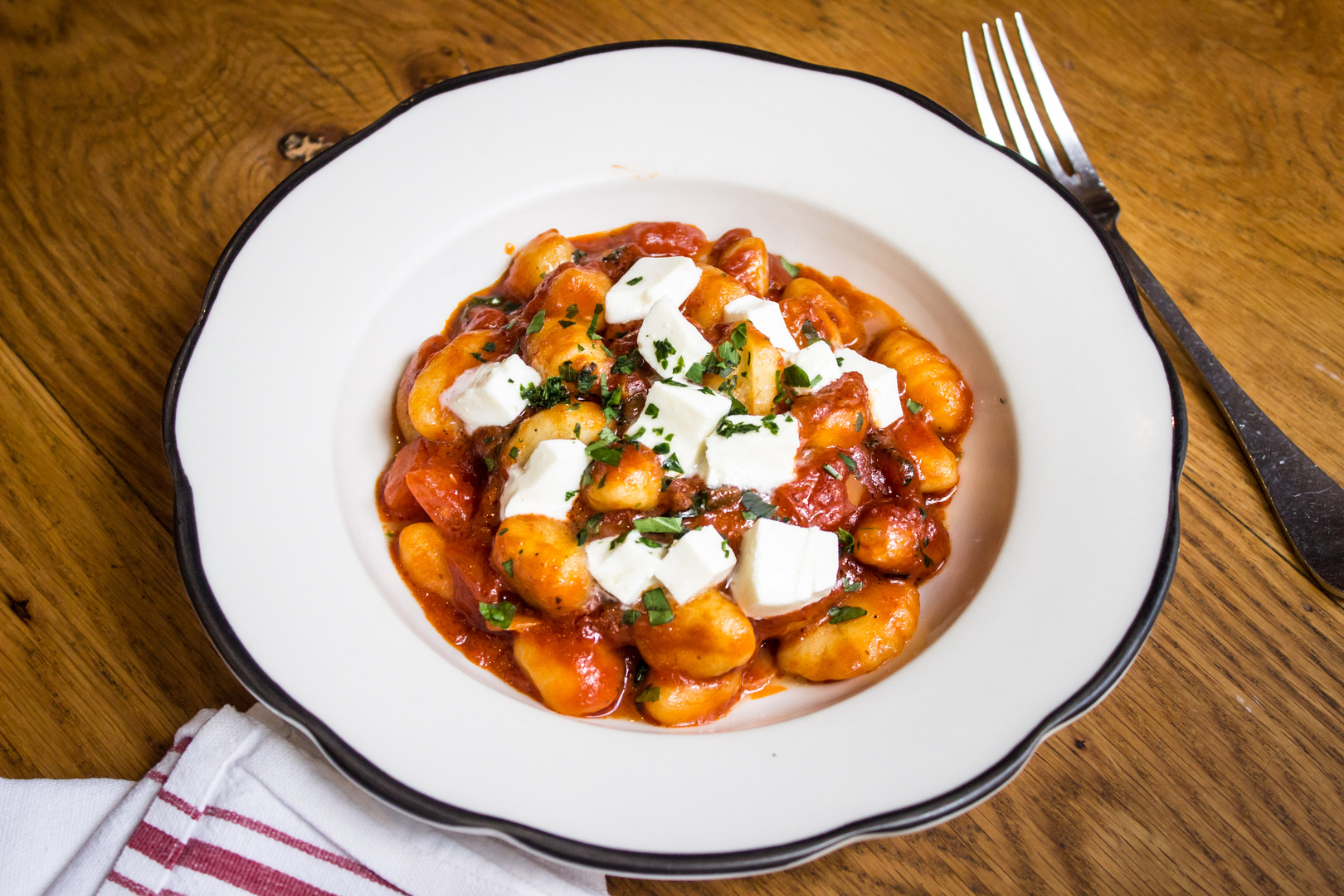 Described as a Rustic Italian Wine Bar, this eatery offers some delicious sharing plates, mouthwatering homemade pasta dishes and a wine menu that only enhances the overall experience.
It's grandma-style Italian cooking at its very best. And the wine's not too shabby either, tbh.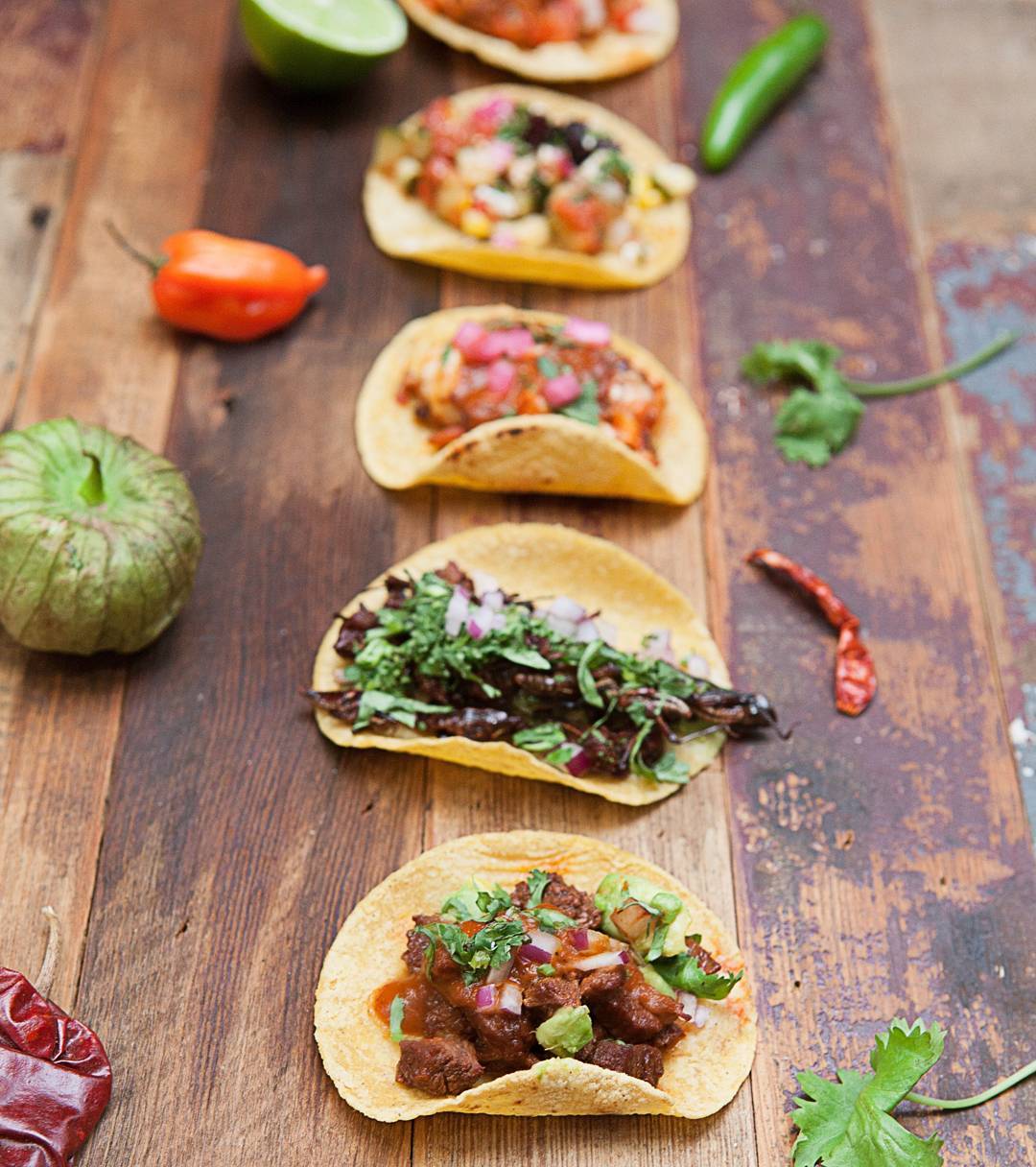 This  upscale Mexican restaurant is an indoor/outdoor cocktail haven sure to warm you up.
The menu takes a modern look at traditional Mexican cuisine, featuring amazing dishes like Ceviche Tasting Plate, an unbeatable Aguachile, and avocado fries. Yup you read that right, avocado fries.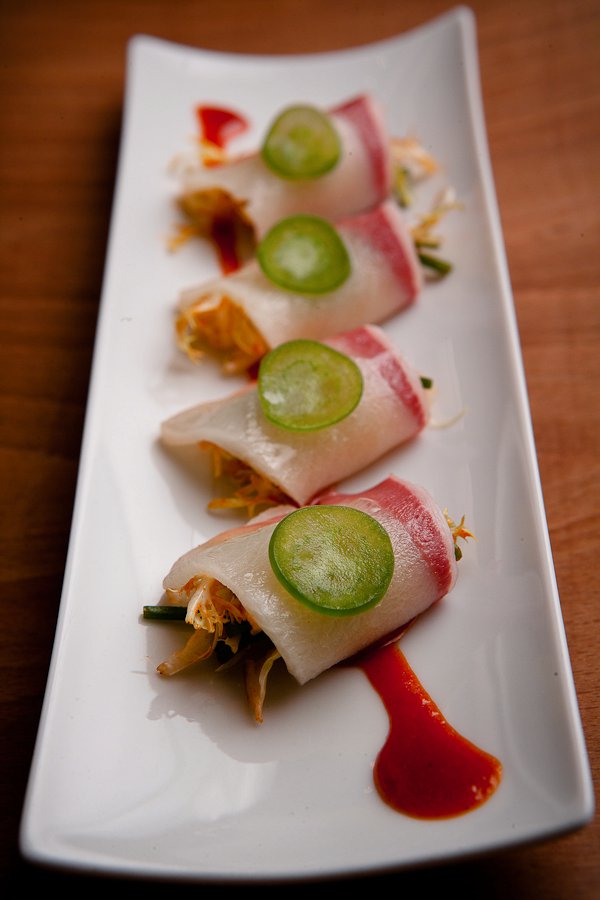 I've got two words for you: Korean. Tapas.
With plenty of artfully crafted small plates and delicious seafood, Danji is the modern, asian cuisine you've been craving.
Where to Drink
Hell's Kitchen has no shortage of watering-holes. Whether you want an awesome LGTBQIA spot, a cozy wine bar or even a simple dive, there are plenty of them, all within walking distance.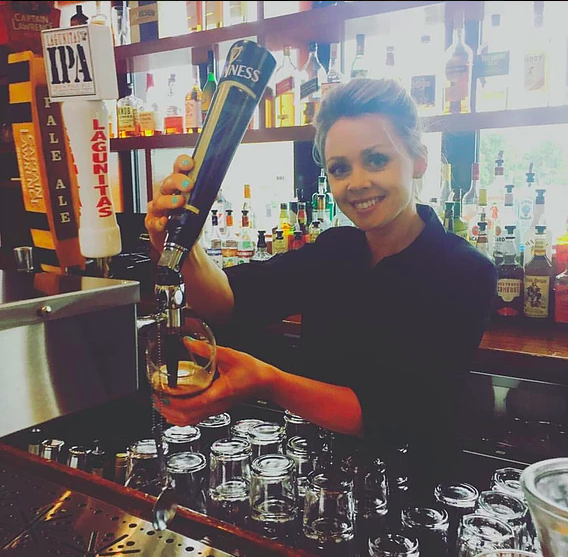 This colorful bar has great bar food, a fun atmosphere and is open for business every day of the week. Taking it's name from the infamous gangster Mickey Spillane, this neighborhood hangout is a great spot to sit and watch the world go by.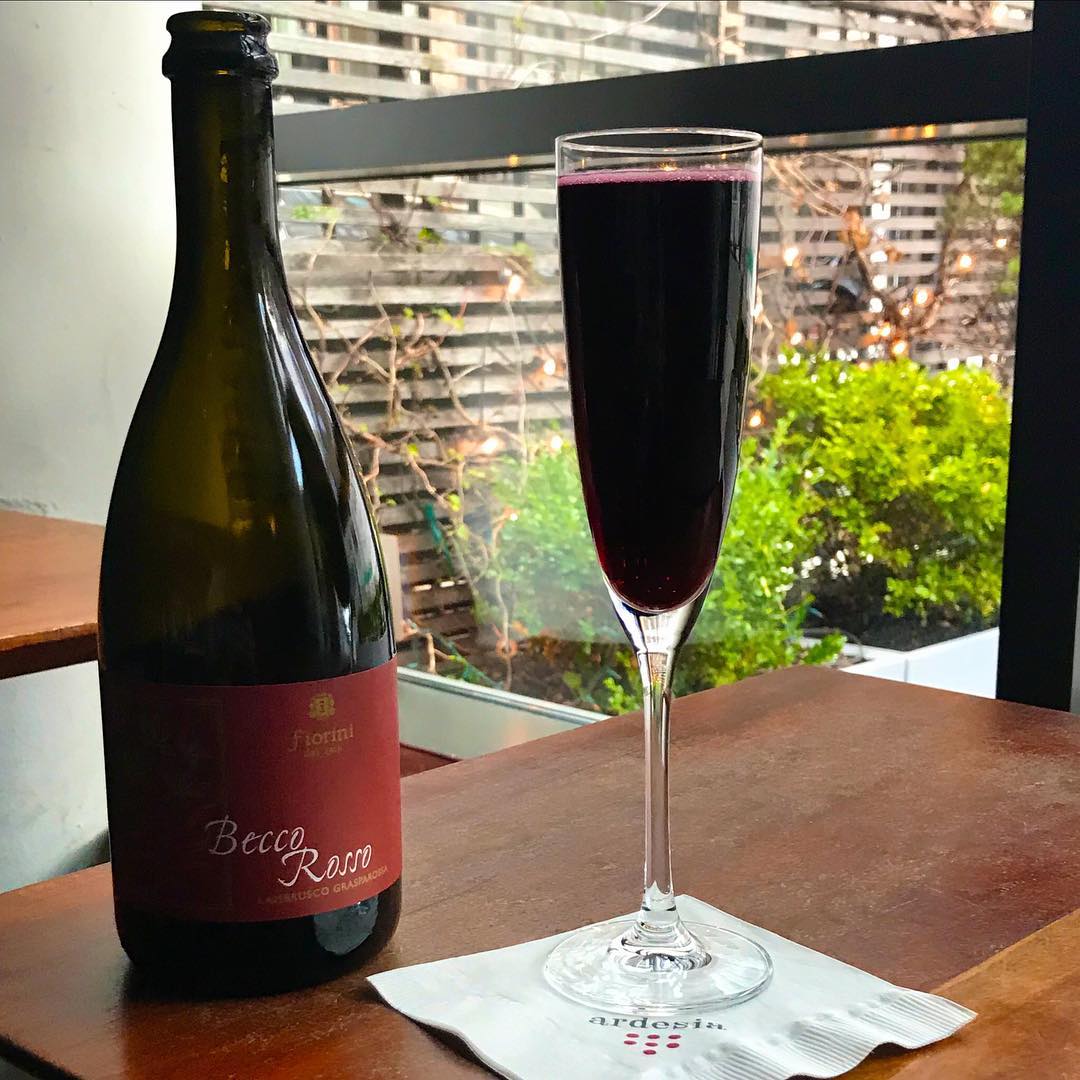 There's something so nice about sippin on a nice glass of wine in the back of a quiet bar. Hell's Kitchen's Ardesia Wine Bar is place to do just that. This spot has an impressive wine list, amazing bar snacks and just the right atmosphere for unwinding after an especially long day.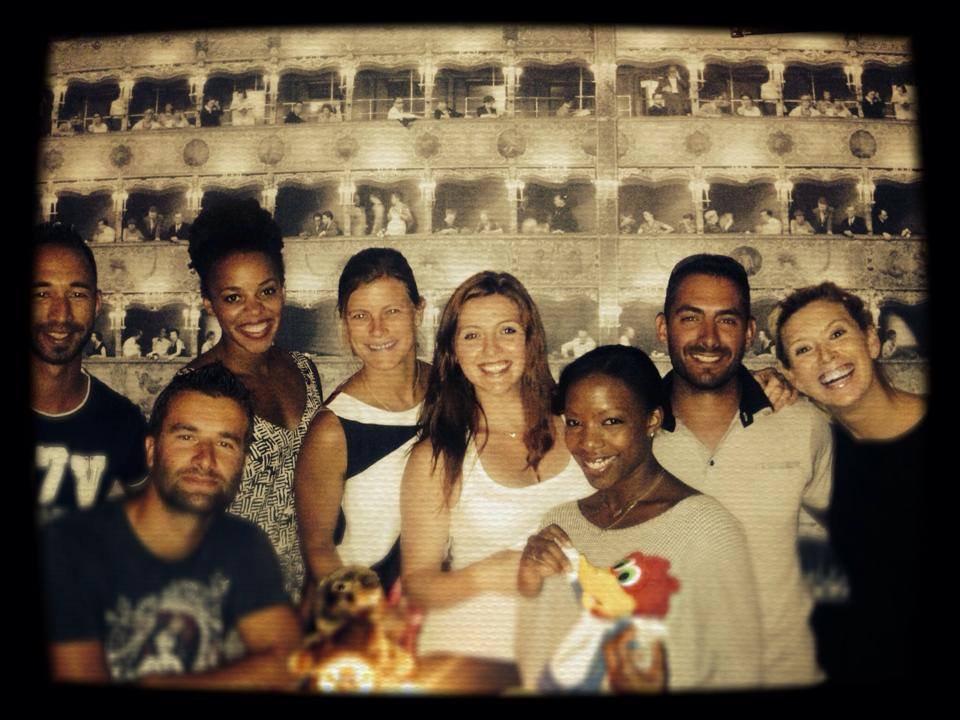 Hidden in the back streets of Hell's Kitchen is a cozy, hole-in-the-wall bar. This chic haunt is an institution for locals who like to have a glass or two after work meaning that, with a little luck, the bartender might just remember your name.
What to Do
Believe me when I say that there are plenty of fun things to do in Hell's Kitchen. From shopping to theater, there is something for everyone in this constantly changing neighborhood.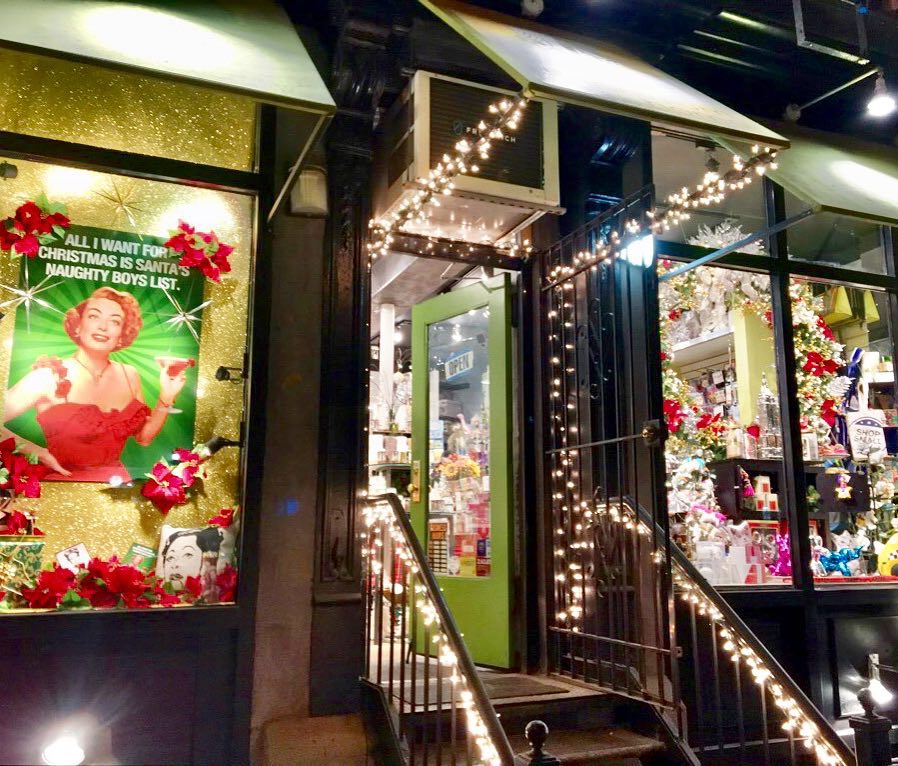 This great little gift shop that has everything you could possibly want to buy for that difficult friend. From soap and bath products, to tea and glassware to Joan Crawford cushions and Golden Girls candles. This store has everything.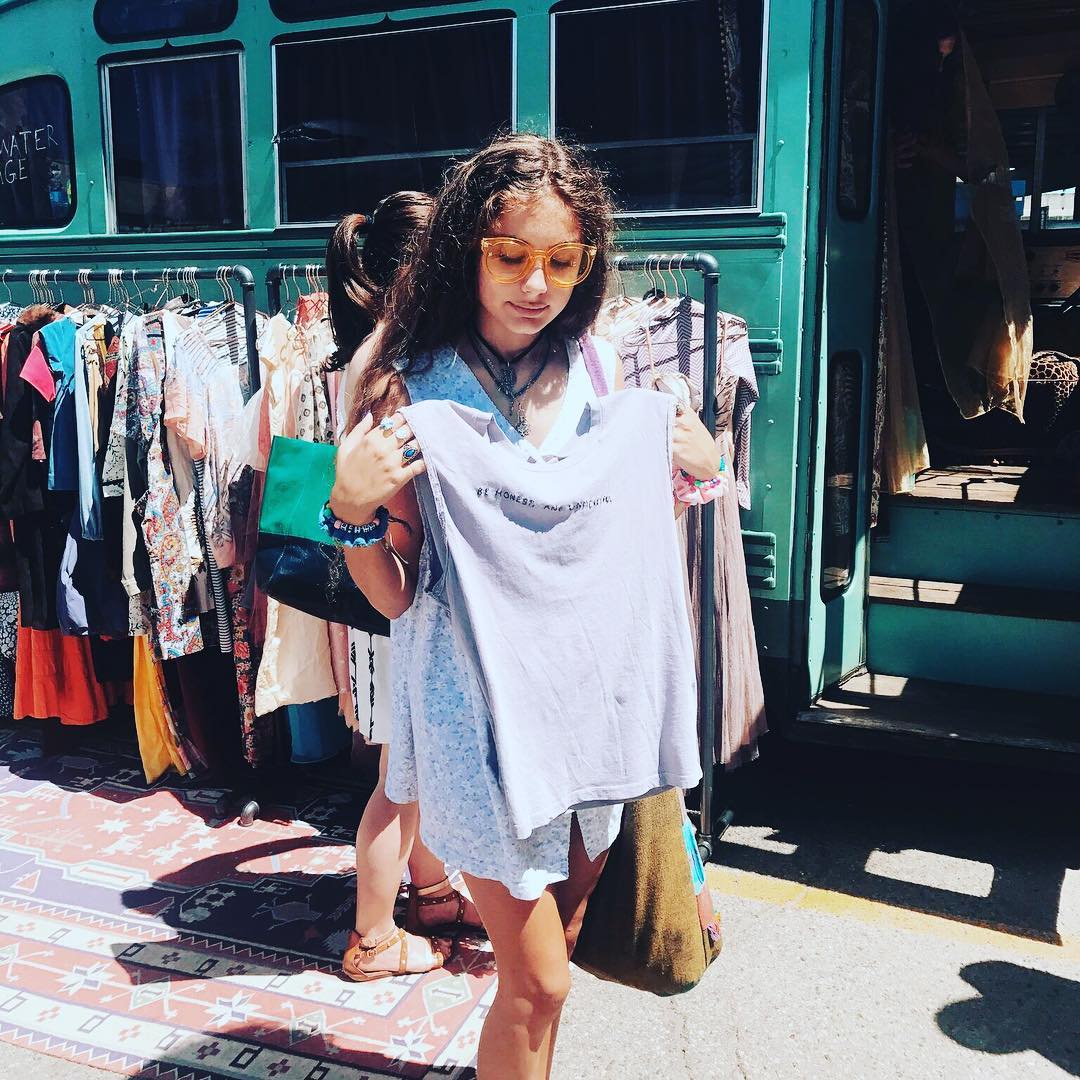 The Hell's Market Flea is every Saturday and Sunday on the corner of 39th Street and 9th Avenue. Its were you can fine the most eclectic array of stuff. From antique silverware and ceramics to old planter pots and movie posters to vintage clothing. It is a great way to spend a Saturday afternoon checking out the wares for sale.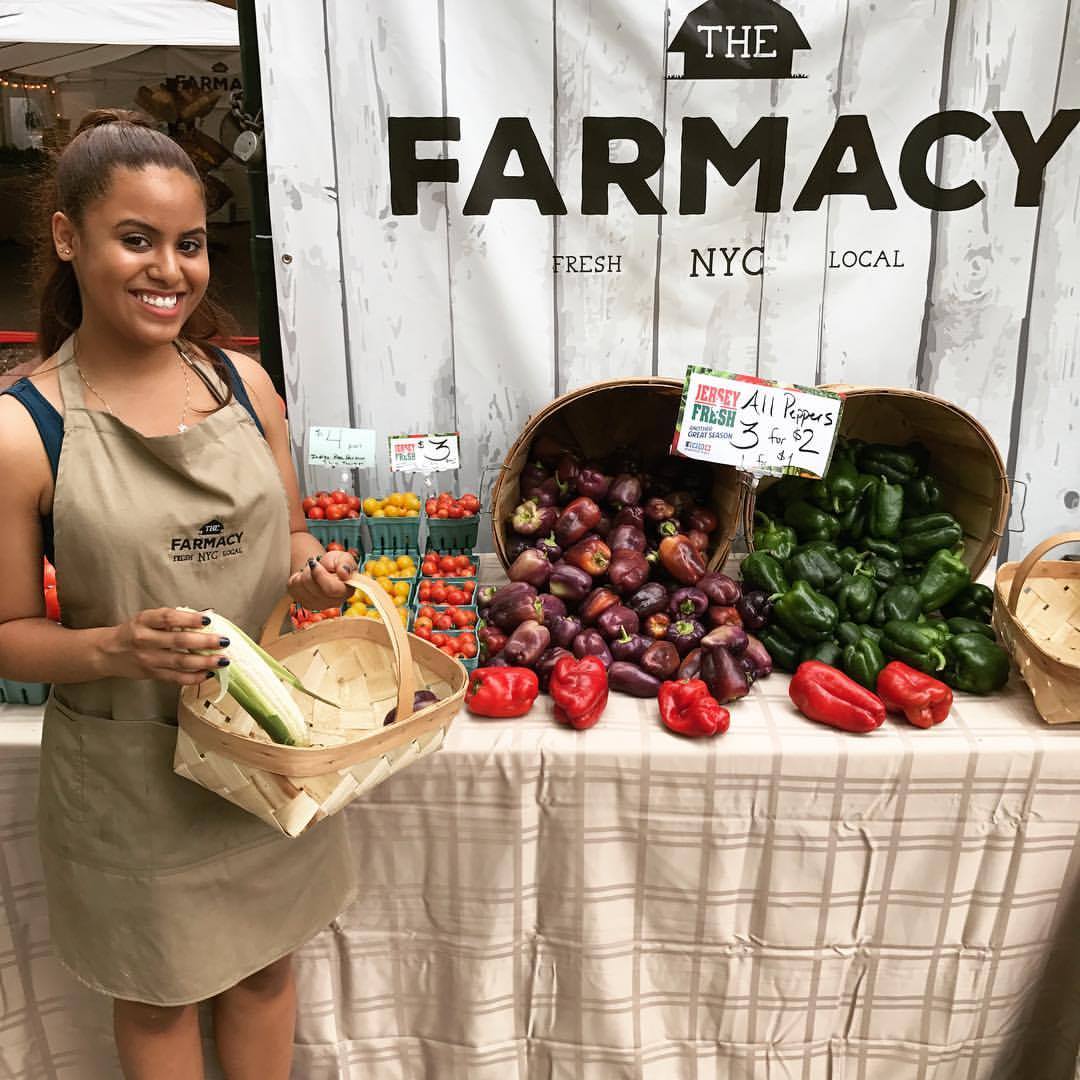 The Farmacy Hell's Kitchen is a local farmer's market that operates in the warmer months. It is located in-between 43rd and 44th Street on 10th Avenue and is a true farm to city stand, perfect for anyone looking for local eats. 
The Theater District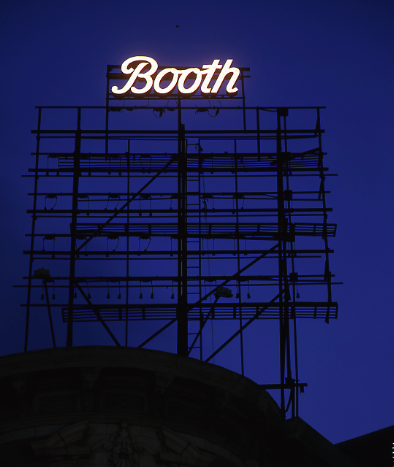 When in Hell's Kitchen you are basically one block away from the theater capital of the world. You can see every big hit at the famed Booth, St James, Palace or Music Box. There are 40 operating Broadway theaters that are in use every night. It is just incredible to see the amount of talent that goes into each show and all concentrated right next to Hell's Kitchen.