The self-titled "winningest man in BBQ" brings his business to Chicago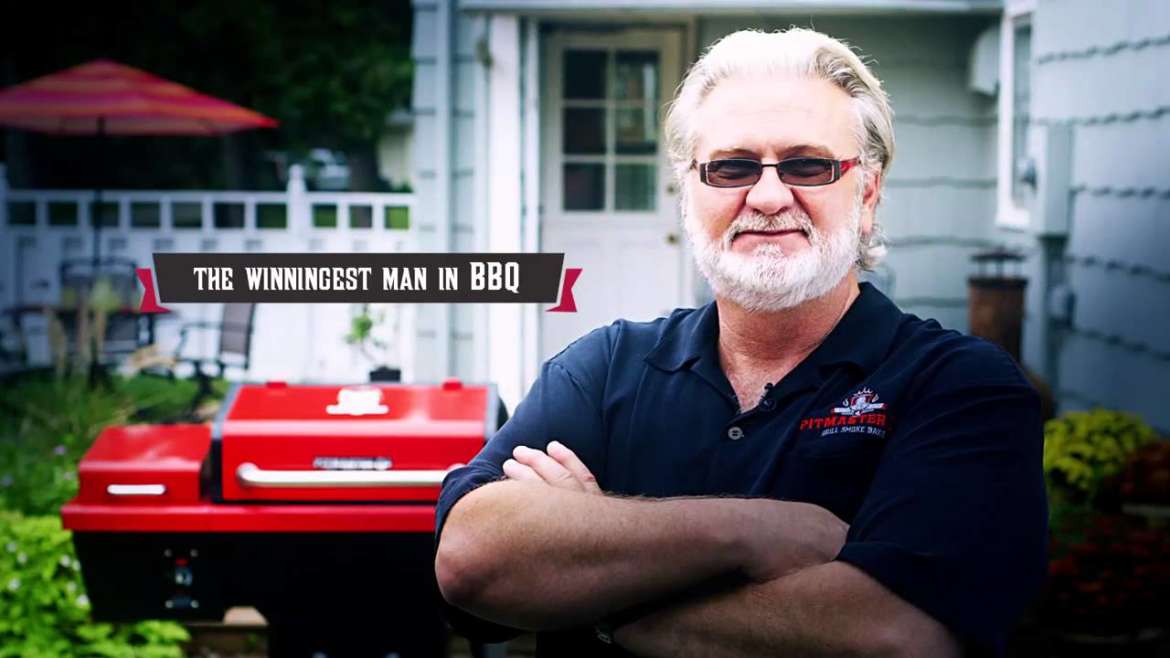 Barbecue Hall of Famer and 4-time World Champion griller, Myron Mixon, opens the doors to his long-awaited smokehouse, Mixon's Smoke Show Barbecue, today at 4pm. Lucky for Chicagoans, the barbecue pro who hails from Unadilla, Georgia, chose Chicago for his very first restaurant venture ever. Located a block north of Wrigley Field, the venue will be a convenient stop for hungry Cubs fans.
The BBQ Pitmaster TV star thought Chicago would be the best location for this experimental venture. Perhaps Mixon, who helps judge the annual WindyCity Smokeout, noticed something lacking in the way of Chicago barbecue culture. Or maybe he figured Chicagoans would be most accepting of his explorative culinary efforts. Either way, Chicago can be glad to claim the first Myron Mixon restaurant.
Mixon does have plans to expand, eventually opening other locations throughout the country. Next on the list: Washington D.C.
The menu
Smoke Show serves traditional, down-home, slow-smoked barbecue. While Mixon plays around with his menu, offering some creative options like barbecue tacos and nachos, this is not a trendy or fusion-style barbecue restaurant. The menu mostly includes classic barbecue favorites like ribs, brisket, and their fixings: "BBQ Georgia Peach Baked Beans,"  "Loaded Baked Potato Salad," and "Baby Back Mac". He doesn't neglect his dessert menu either. Highlights there include the Pumpkin Pie and Peach Cobbler.
See the menu, posted by Urban Daddy, for more details.

Myron Mixon's Smoke Show Barbecue is located at 3801 North Clark Street, at the corner of Clark and Grace. They can be reached at 773-360-1452.