There are some fun night activities for museum lovers in Chicago. In fact, some of our most notable museums offer late-night access to live entertainment, galleries and exhibits, cool tours, programs, complimentary eats, and cocktails.
So here are some after-dark events hosted by a museum near you.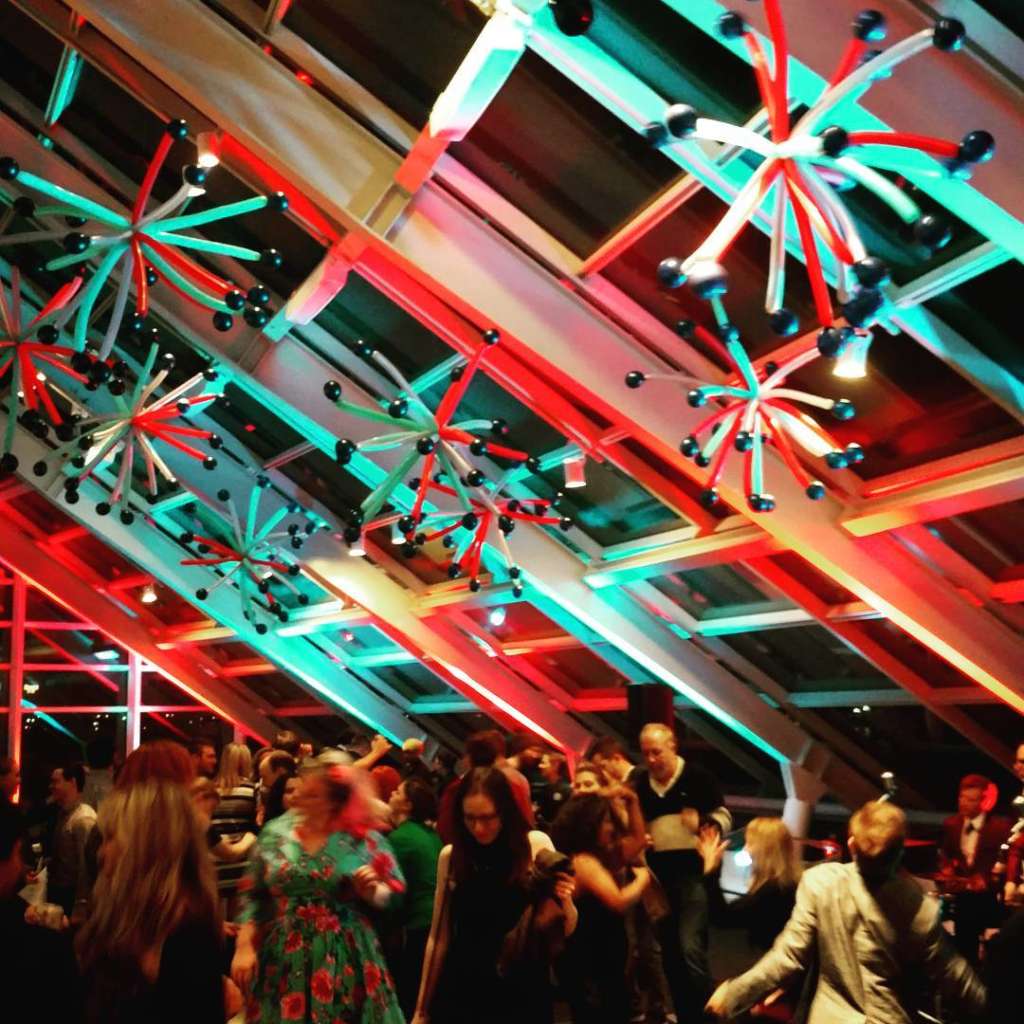 1300 South Lake Shore Drive 
For the 21 and older crowd, the planetarium features Adler After Dark every third Thursday, from 6 – 10 pm. The event features rotating themes and includes:
Full access to Adler's exhibits and galleries
Unlimited sky shows located in any one of their three theaters
Live entertainment
Special Guest and lectures
Educational programs
Access to Doane Observatory (if weather permits)
Cocktails available for purchase at the bar
Snacks available for purchase at Café Galileo's
Tickets are $20 for advance purchase and $25 at the door. For further information and ticket purchase, visit here.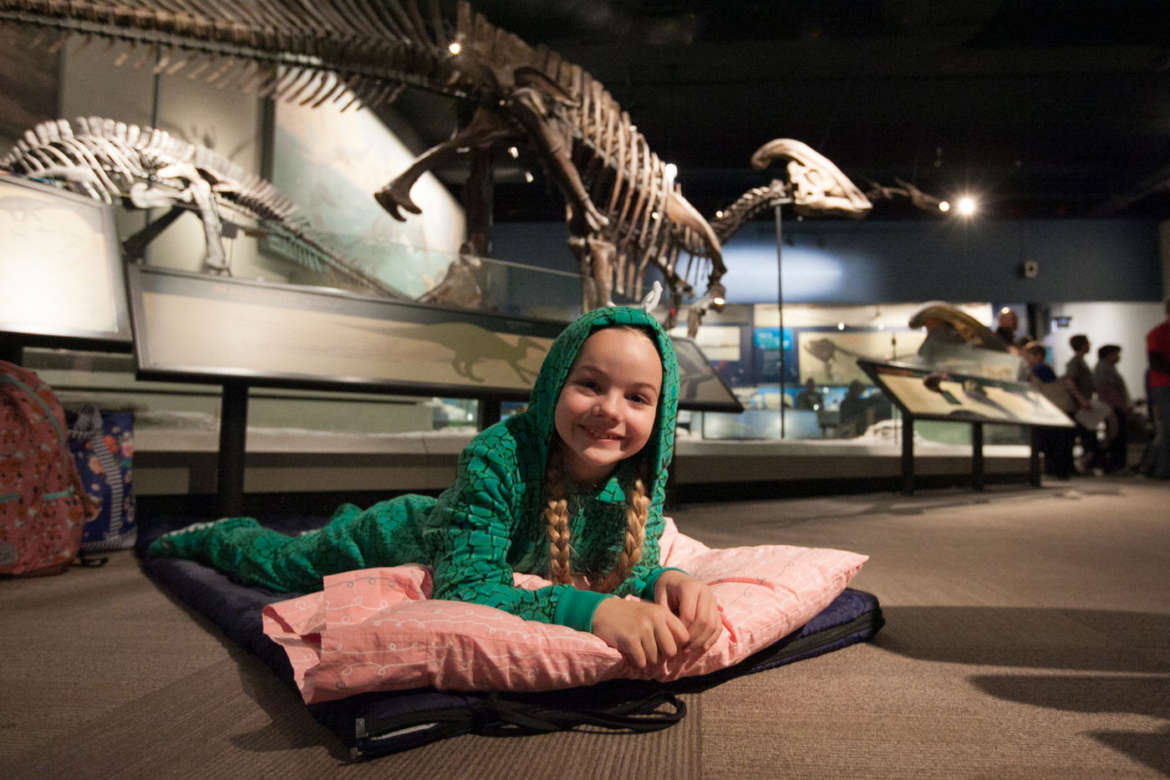 1400 South Lake Shore Drive
For the kiddos (ages 6-12), a cool overnight stay is available Saturday and Sunday of every weekend at the Field Museum. Dozin' with the Dinos Overnight includes:
Fun activities
Exploring the museum during the night
Tours
& many, many more.
Standard packages are $65 for members and $70 for non-members. Premium packages are $73 for members and $83 for non-members. Visit here for more details.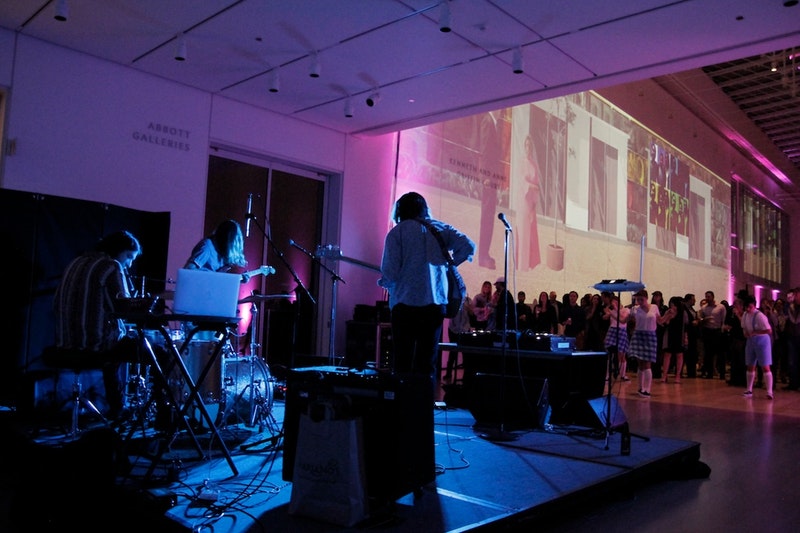 111 South Michigan Avenue
For one night only, the Art Institute of Chicago is hosting an After Dark Event, on April 12, from 9 pm – 12 am. The special theme is Gods and Glamour, which will feature the newly reinstalled Mary and Michael Jaharis Galleries of Greek, Roman, and Byzantine Art. The event includes:
Access to featured galleries
Live performances
DJ sets
Complimentary eats
Cash-only bar
21 and older only. For further information, visit here. Tickets are $15 for Evening Associates, $25 for members and students, and $35 for non-members.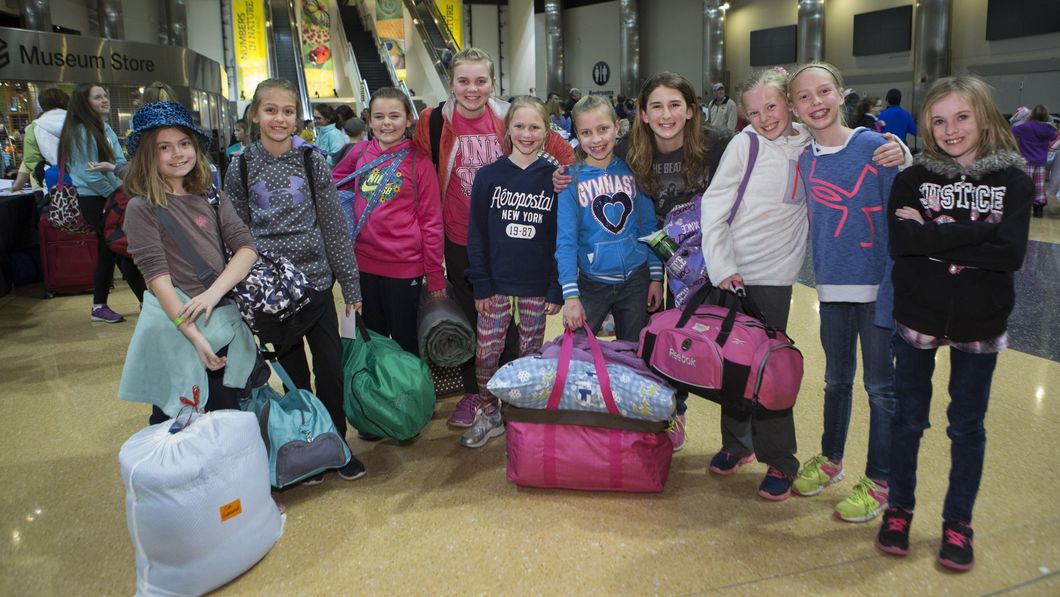 5700 South Lake Shore Drive
Another awesome overnight stay is available at the Museum of Science + Industry, on select Fridays and Saturdays. Upcoming dates are March 15 and April 5. Ages 6 – 12 only. Features include:
Special activities
Build-Your-Own Science Toy
Scavenger Hunt
Watch a film at the Giant Dome Theater
Breakfast & more
Tickets are $65 per person. Visit here for more information.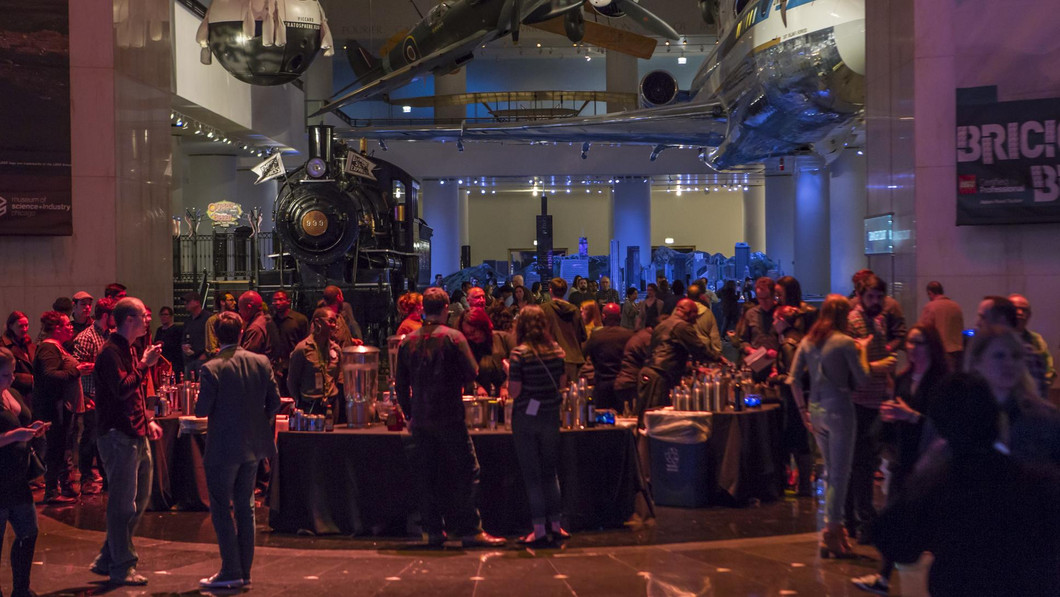 5700 South Lake Shore Drive
For 21 and older, the Museum of Science + Industry has an after-hours event on select Fridays and Saturdays, from 7 – 10 pm. The next available date is May 31. The event includes:
Beers, cocktails, and snacks
Rotating themes
Open access to classic and newer exhibits
Further information available here.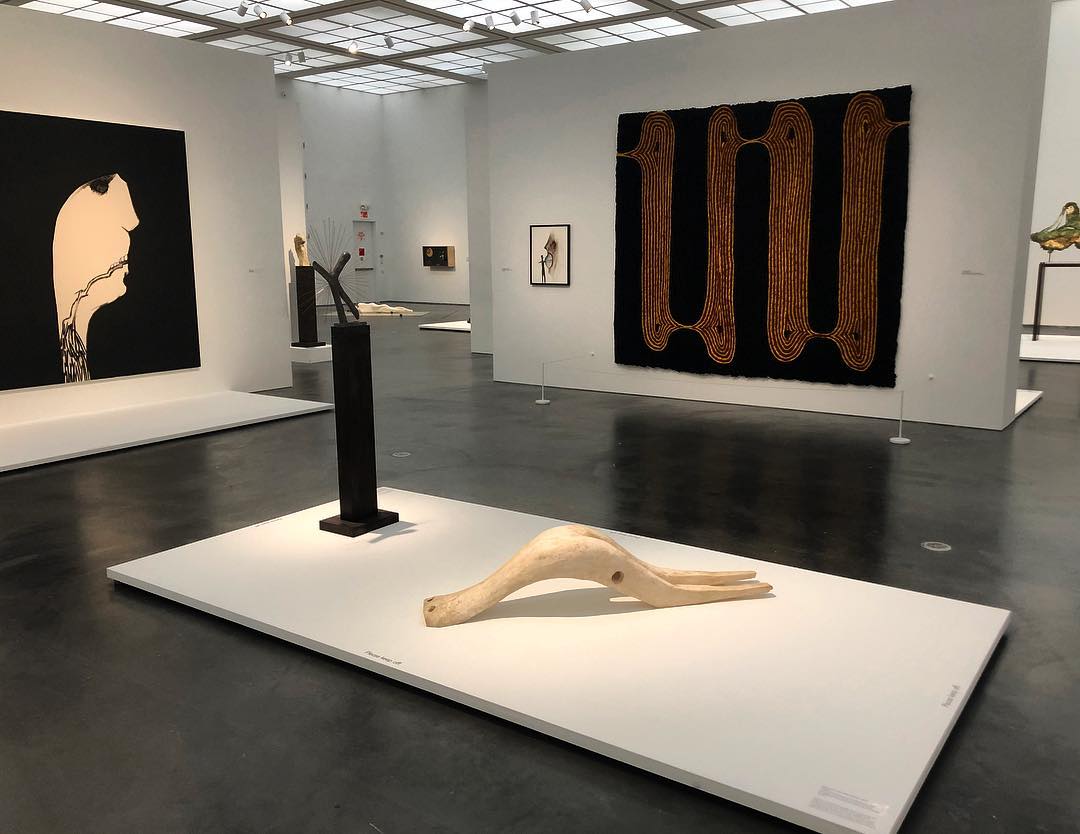 220 East Chicago Avenue
Every Tuesday from 5:30 – 8 pm, enjoy a night on the terrace, which includes:
Dining options
Bar access for purchase
Access to galleries
Live jazz entertainment
More information available here.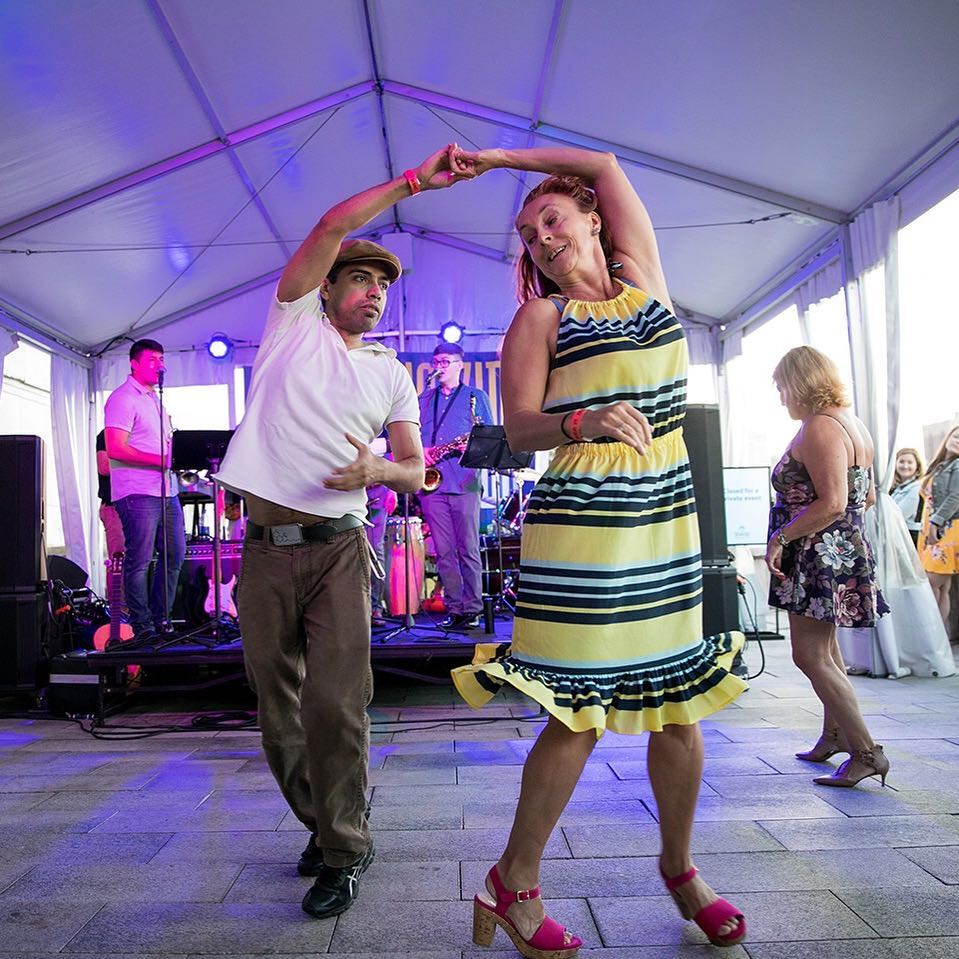 Shedd hosts frequent after-hours events, each varying vastly from one another. For the 21 and older crowd only, the events consistently include:
 Delicious eats and cocktails
Access to special exhibits (touch experience & entertainment)
4-D Experiences
Tickets are $19.95 for Chicago residents and $24.95 for non-residents. Their next event is Thursday, March 7 and features a Salsa Dance Party. There will be Salsa dancing, tropical exhibits, and more. Check here for further details. The Salsa Dance Party is from 6 – 10 pm.