Calling all cheese lovers and foodies of the Chi, an exquisite new eatery is emerging later this month. And its specialty? Cheese, of course! Being the first to do so, the eatery will provide a multi-faceted and wholly unique experience for Chicagoans. Part Mozzarella Store, Napoletana Pizzeria, & Caffé, the all-in-one shop is located in the heart of Chicago, right on the Mag Mile (822 N. Michigan).
And this isn't your regular Kraft singles.
The cheesy eatery is artisanal-only, focusing diligently on organic and homemade Italian fare. Captivating the essence of Italy, this shop presents a modern Italian-decor, complemented with lush greenery and Italian-style seating.
The usage is endless: Guest can purchase Italian products in the Mozzarella Store, work while sipping on espressos at the Caffé, dine in with friends or carryout at the Pizzeria, and even unwind on the restaurant's featured patio on summer days, seating up to 42 and dog-friendly.
Let's break it down.
The Pizzeria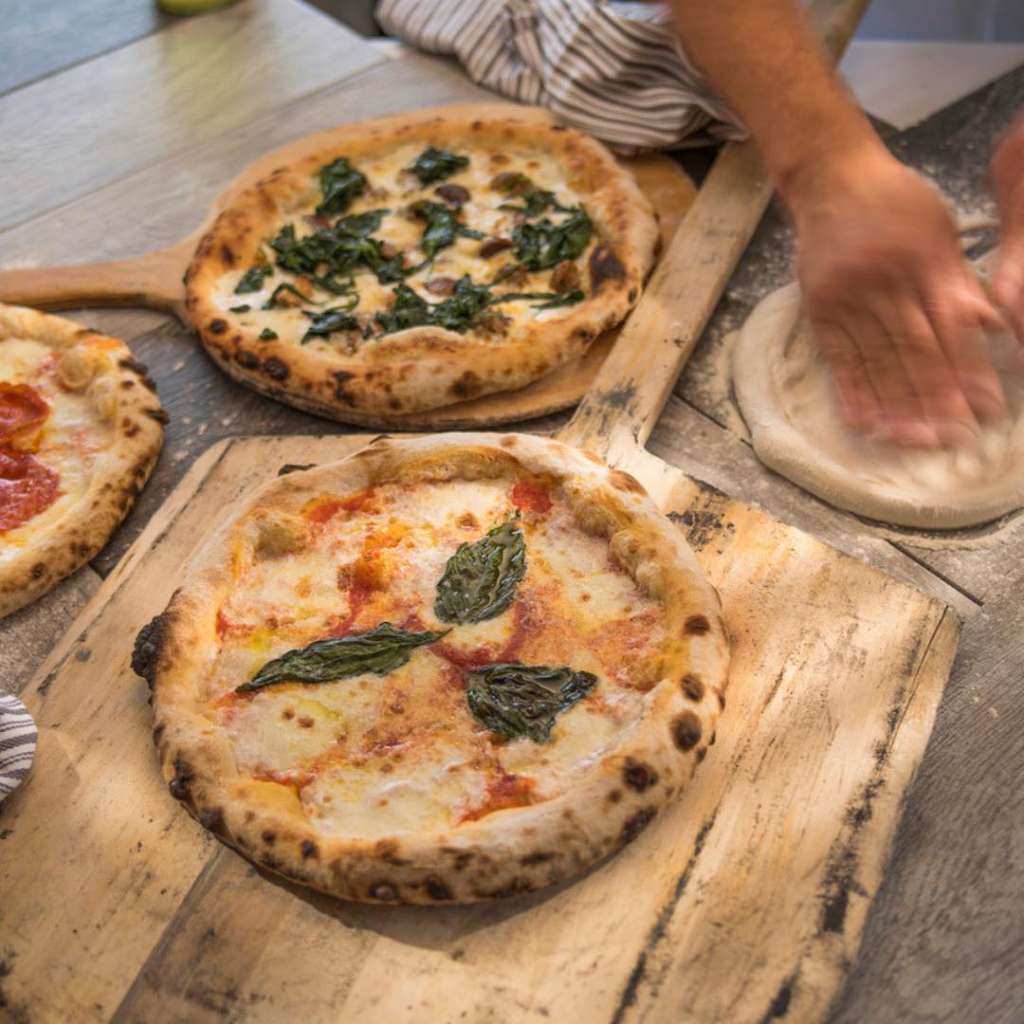 Steered by a Master Pizzaiolo from Italy, the pizzeria presents authentic Napoletana pizza—a traditional style pizza, prepared with tomatoes and mozzarella, and originating from Naples, Italy–with a unique twist!
Each pizza will have an intricate, woven crust, its dough tossed and spun, to be molded into perfection.  
Pizza toppings include organic or biologically-sourced ingredients from Italy, and gluten-free pizzas are available upon request. All this deliciousness is then baked within a custom, built-in pizza oven cooks up to 20 pizzas at once.
The Caffé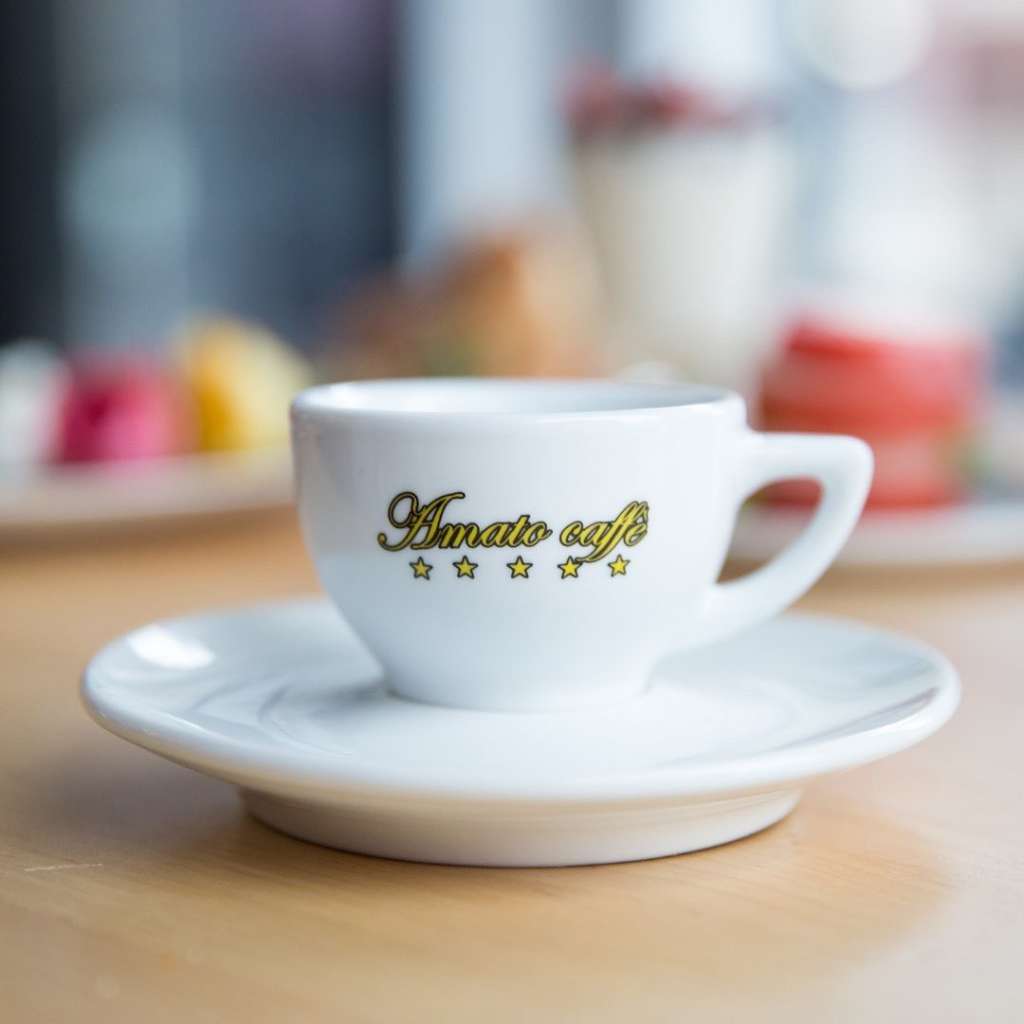 Led by an elite Caffé manager who trained in Italy, this Caffe has all the touches of a true Italian coffee house, with a classic pull-down level espresso (not commonly used in Chicago).
Among the Caffé's espressos and lattes is the Caffé del Nonno–a chilled espresso, blended with sugar and Panna (cream) and whipped into a fluffy delight. From there, guest can choose among various syrups, nuts, or cocoa to add to their beverage.
And to go with your coffee is flaky and freshly-baked pastries, like their Brioche Con Gelato, reminiscent of an ice cream sandwich, but with gelato and brioche. Additional Nutella, amarena cherries, and other syrups and toppings are available as well.   
To top it all off, an intimate listing of Italian wines and beers (reds, whites, and proseccos) will also be offered for purchase.
The Mozzarella Store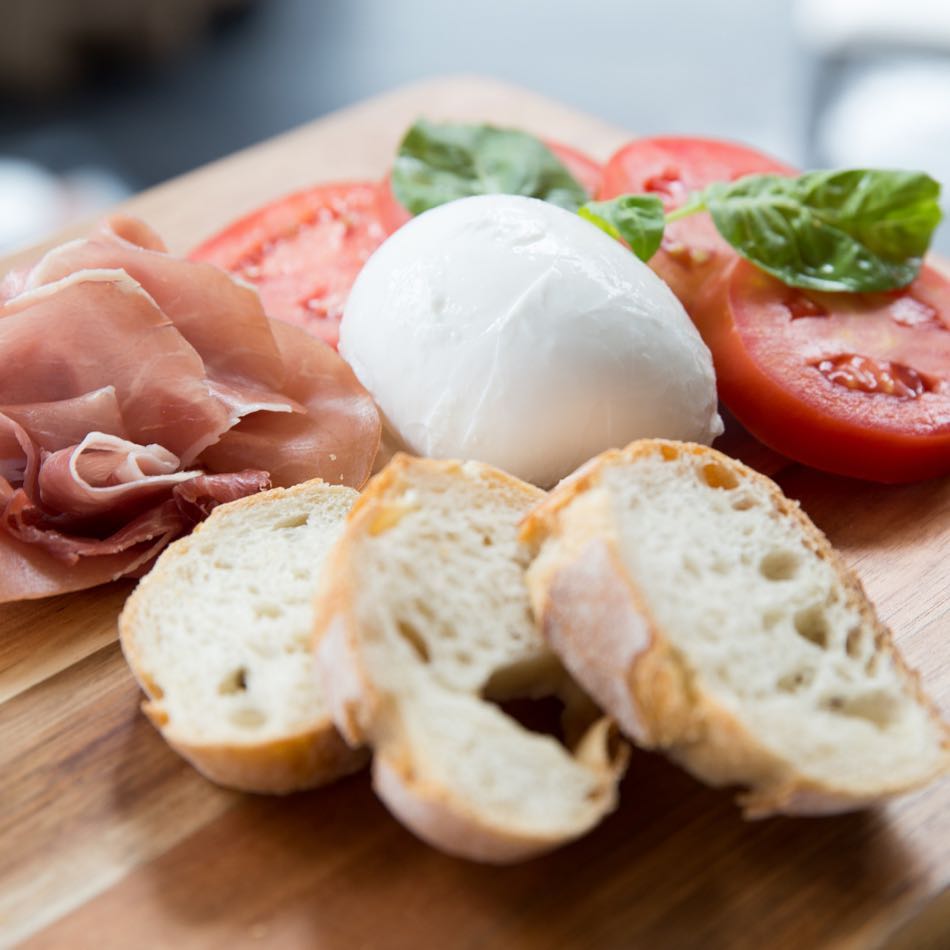 Last but not least, The Mozzarella Store will feature authentic products, imported from Italy. Truffle cream, Pistachio cream, extra virgin olive oil, and grilled eggplant, are just a few of the available items.  
The star of the shop, however, is "Fior di Latte" mozzarella. This cheese features organic milk, made by the professional cheesemaker Armando Vanacore from Campania. And adding to the authentic experience, guests will get an opportunity to watch Vanacore create cheese behind a glass wall during special times of the day. 
Featured Image Credit: Mozzarella Store Instagram