Sure, it may be expensive, but there's just something about watching a movie in theaters that even your favorite streaming service can't imitate.
Here are the movies we're most excited to see in 2018.
Black Panther
February 16
Marvel is back on their bullshit, and we couldn't be more pumped about it. Though the Disney-owned company has plenty of films coming out in 2018 (seriously, like, 5) the one that we're most excited to see is Black Panther, hitting theaters February 16th. The first Marvel film to feature a black man in the starring superhero role, the movie stars Chadwick Boseman, Michael B. Jordan and Lupita Nyong'o.
Annihilation
 February 23
Adapted from the Jeff VanderMeer novel of the same name, Annihilation follows an all female group of badass scientists, led by Natalie Portman, as they explore an scientifically unexplained zone known only as Area X. The thriller-Sci-Fi combo is being directed by Alex Garland, the man who brought us 28 Days Later AND Ex Machina, so, ya'know, buckle up.
Ocean's 8
June 8
This all girl remake of Ocean's 11 has been in talks for years now. Starring Sandra Bullock, Cate Blanchett, Anne Hathaway, Mindy Kaling, Sarah Paulson, Helena Bonham Carter, Awkwafina and goddamn Rihanna, this movie has to be a killer, it just has to.
The Incredibles 2
June 15
I think I speak for us all when I say, FINALLY. The Incredibles is one of Pixar's finest films and we've been waiting for a sequel for far too long.
Mary, Queen of Scots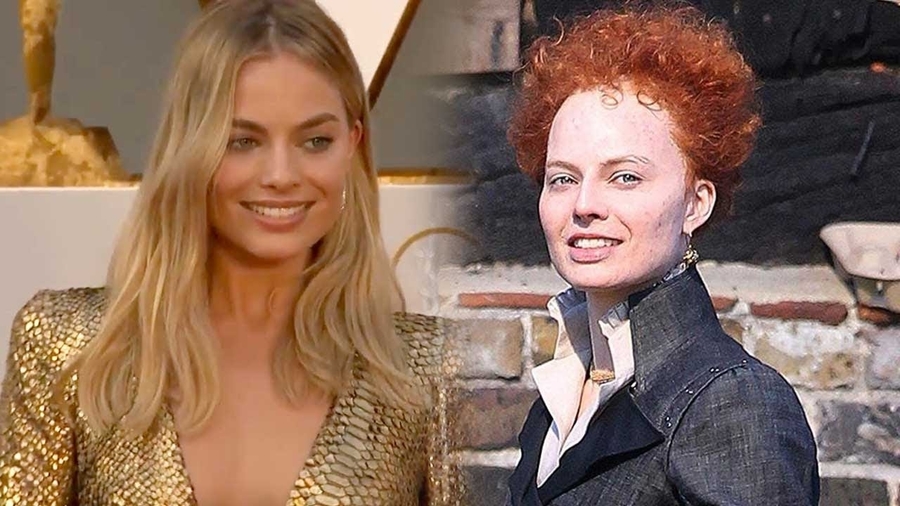 November 2
Margot Robbie gets a serious makeover for this historical flick. Also starring Saoirse Ronan, Joe Alwyn and David Tennant, the period drama is already being slated for awards nods come 2019. Plus it's directed by theater legend Josie Rourke, which is an added plus in my book.
Proud Mary
January 12
Taraji P. Henson's hardcore assassin movie drops this Friday and we're pretty stoked. Though, true, some critics are already giving the high-packed action original some flack, this biting 70's style, Blaxpoitation style film sure looks like it could be wildly entertaining.
Unsane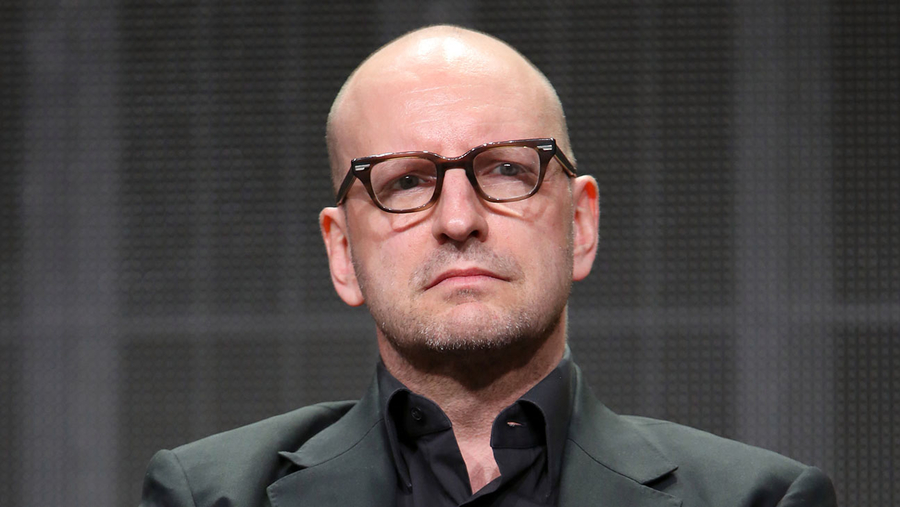 March 23
Steven Soderbergh is having a helluva year. His newest psychological thriller, Unsane, stars the one and only Claire Foy as a young woman recently committed to a mental institution, upon which time a thrilling turn of events ensues. Sound good so far? What about when you find out the whole thing was shot on a damn iPhone? Personally, I'm all in.
Ready Player One
March 30
Stephen Spielberg re-enters the family blockbuster genre with this tech-inspired adventure movie. Practically oozing with 80's nostalgia, the film follows lead Tye Sheridan as he fights his way through a super intense VR game in the year 2044. Though some of Spielberg's more commercial efforts have flopped of late (Indiana Jones, anyone?) our fingers are crossed that Ready Player One really comes through.
Where'd You Go Bernadette?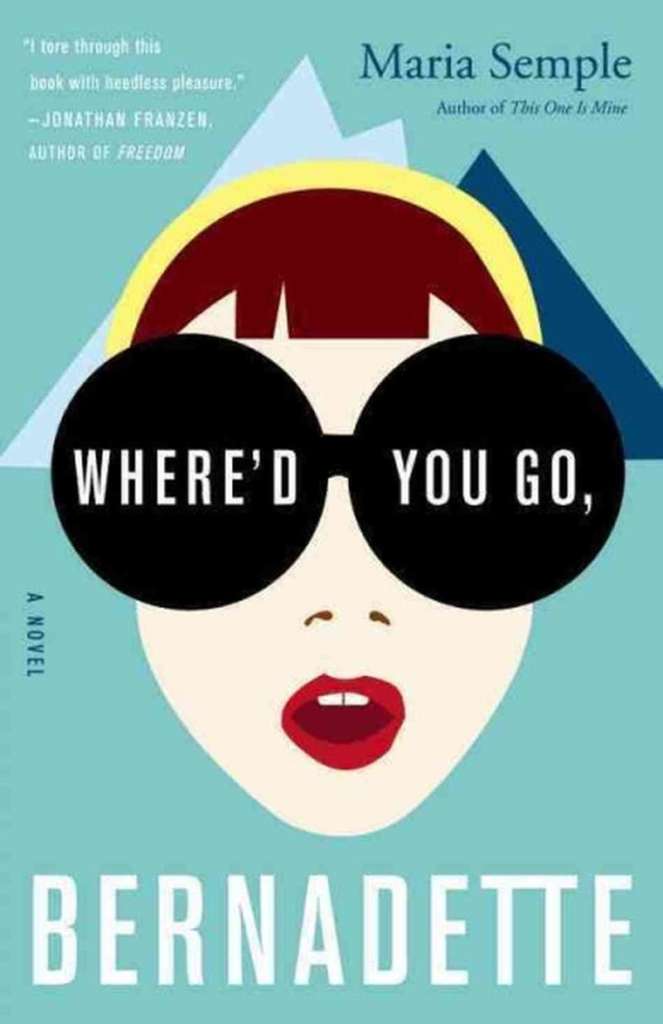 May 11
Based on the best selling novel by Maria Semple, this comedy-drama follows Cat Blanchett, Kristen Wiig, Judy Greer and Crudup of the soul-seeking story of the year. I could say more, but hnestly the cast itself should be enough the get you through the door.
The Predator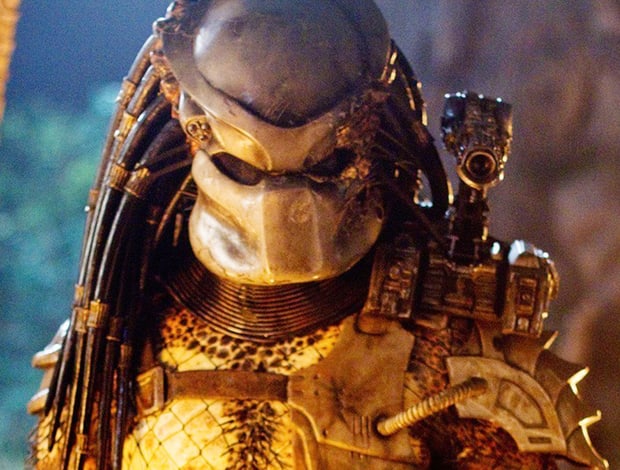 August 3
Okay, yes – this is another remake. But given that director Shane Black (of Kiss Kiss Bang Bang, Iron Man 3 and Lethal Weapon fame) was actually in the original film, I think we can expect good things. Also, anything with the Predator character is always a good time, don't @ me.
Bad Times at the El Royale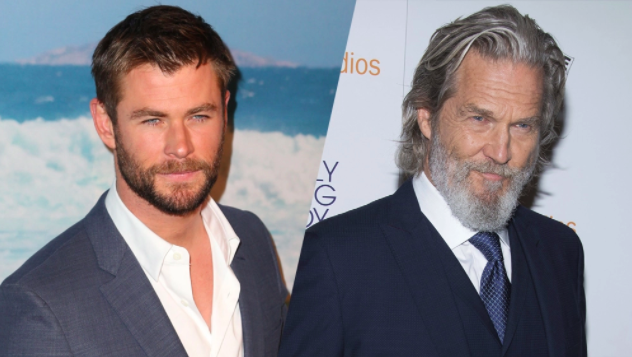 October 5
Director Drew Goddard aims to regain the buzz from his 2012  instant classic Cabin of the Woods with Bad Times at the El Royal, starring Chris Hemsworth, Jeff Bridges, Russel Crowe and Dakota Johnson. Though much about the movie itself remains unknown, we do know that it's a 60's based thriller, so that's pretty much enough to get us on board.
Widows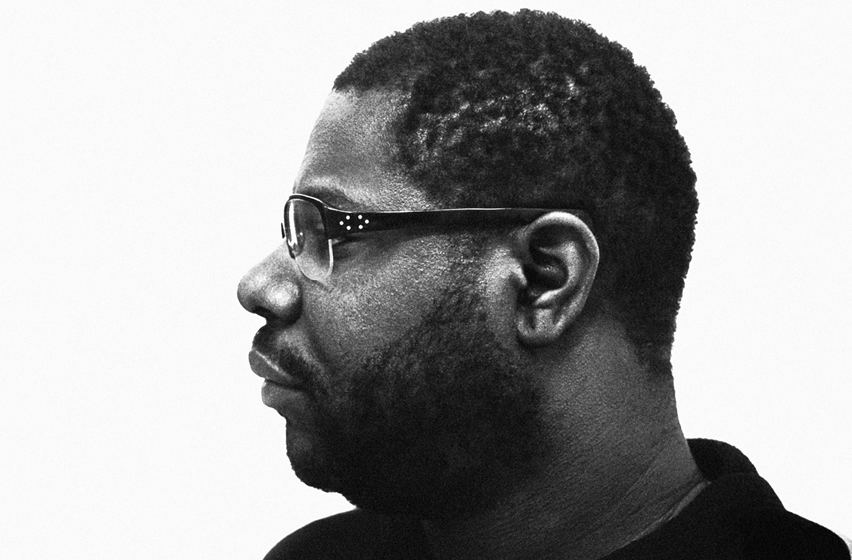 November 16 
Steve McQueen (no, not that one) is back again after an excruciatingly long hiatus. The 12 Years a Slave director's next project? A heist movie based on the 1983 series Widows, written in collaboration with Gone Girl author Gillian Flynn, and starring Viola Davis and Daniel Kaluuya. Uhhh, sign us up please?
God Particle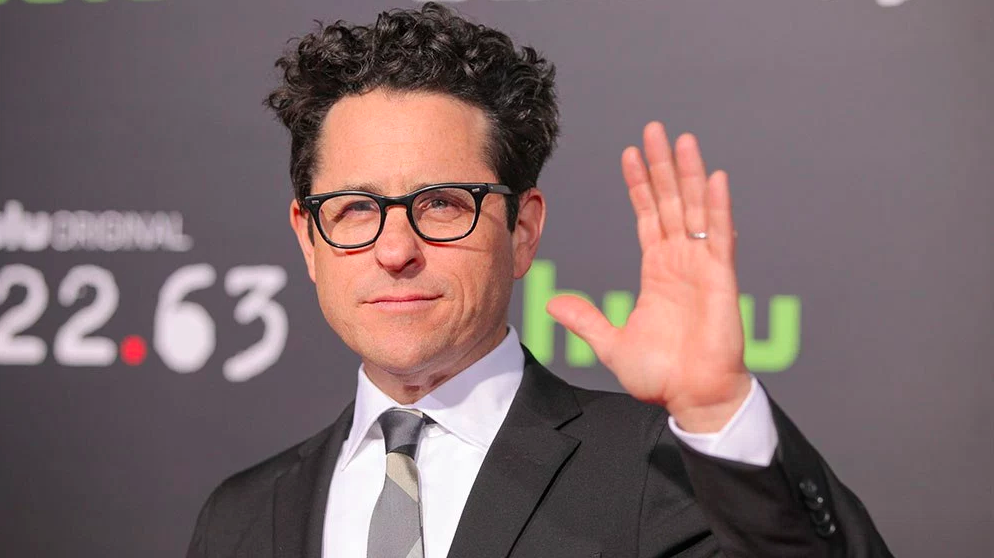 April 20 
The final installment in JJ Abrams's Cloverfield franchise is expected to hit theaters this April. the title, God Particle, is tentative at best, so we're not really sure what it's about but with JJ involved, we're pretty confident we'll wanna buy a ticket.
New Mutants
February 22
After the widespread success of Logan, the X-Men franchise is adding a yet another gritty installment to their anthology. With a trailer that reads more like horror than your usual  superhero flick, the film follows five young mutants fighting to escape some kind of evil institution. Spooky.
Fantastic Beasts: The Crimes of Grindelwald
In one year, return to the Wizarding World with Fantastic Beasts: The Crimes of Grindelwald. #MagicInProgress #FantasticBeasts pic.twitter.com/8aWj8xhGj5

— Fantastic Beasts (@FantasticBeasts) November 16, 2017
November 16
Okay, c'mon – it's Harry Potter. You know you wanna see this one.
Have something else to add to our list? Let us know what movies your looking forward to in the comments!
Featured Image Credit: Variety