If you've gone through and binge-watched all the shows you wanted to, it's time to head over to movies. Here are some of the best movie franchises you can binge-watch now for the best movie marathon of all time.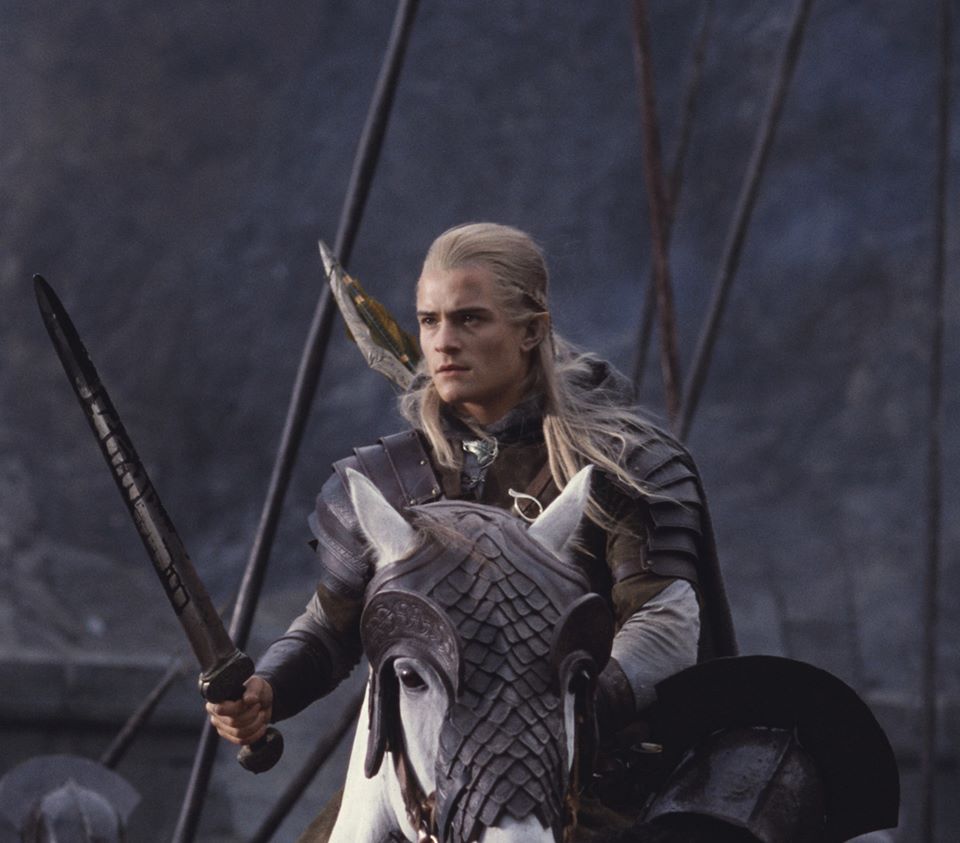 Lord of the Rings
Including the Lord of the Rings and the Hobbit series, this movie franchise comes from Peter Jackson's Middle Earth. These movies are not just popular but have won many awards, as well. Each film is roughly three hours, so this is a lot more daunting than it looks. But you have more than enough time on your hands now to get through them!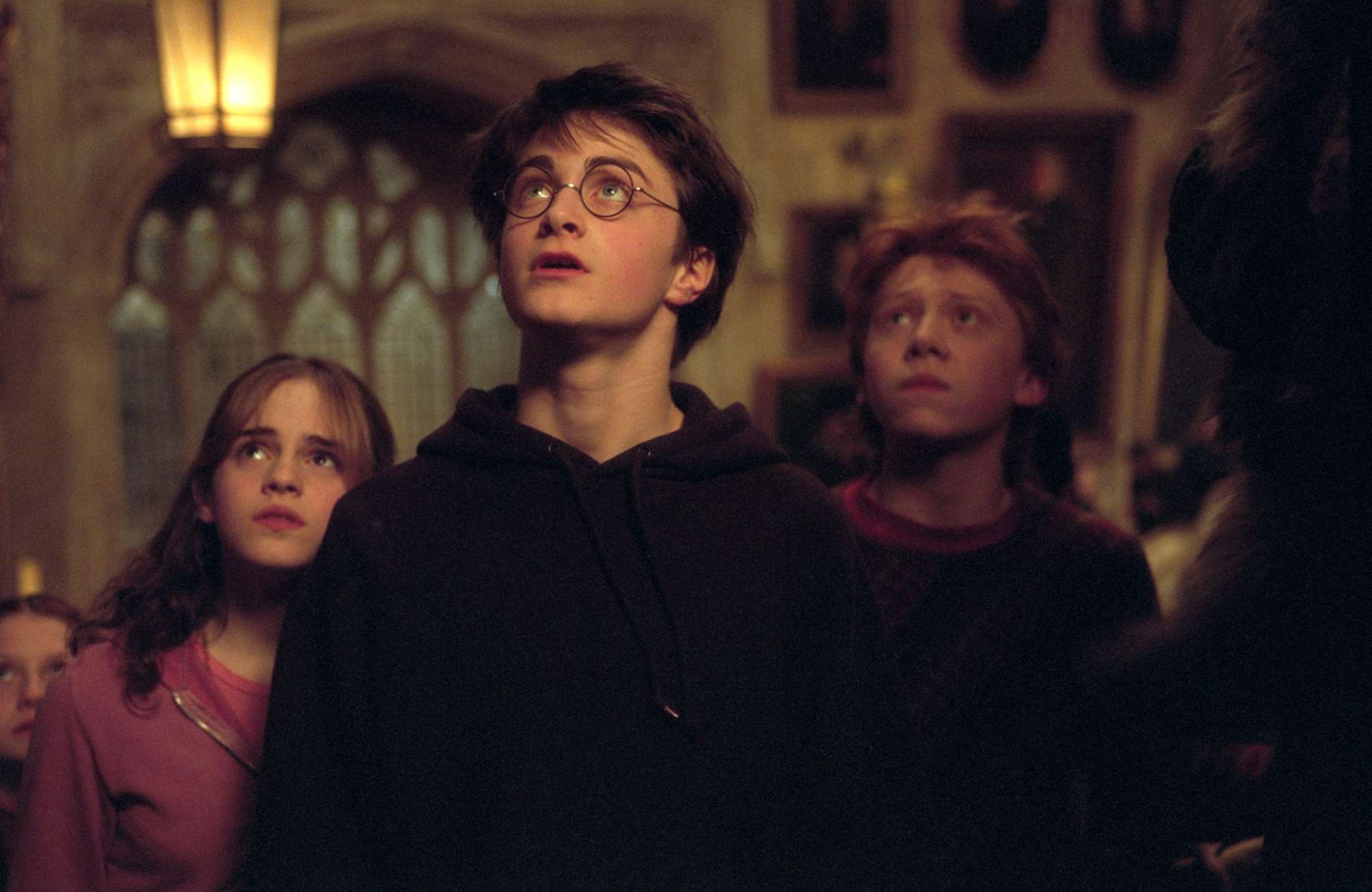 Harry Potter
One of the most successful book series also has an extremely successful movie franchise. Harry Potter is everything you want in a fantasy film and has eight movie adaptations to prove it. Plus, there's the Fantastic Beasts and Where to Find Them trilogy (with the third released in 2021), so even more magic awaits.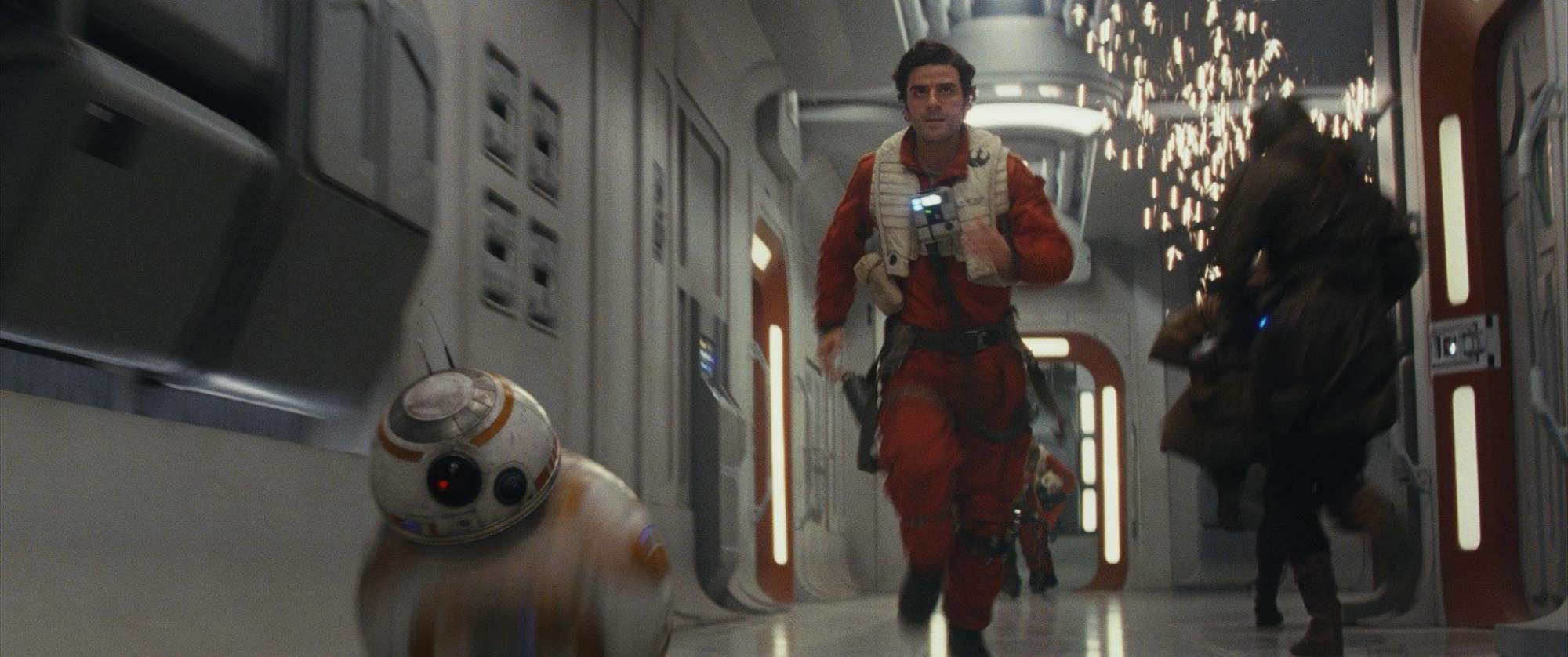 Star Wars
Some of the most beloved films of all times the original six Star Wars movies have a strong following and, with the release of the newer films and spin-offs starting in 2012, there are more than enough movies to keep you occupied for a while. Plus, it's time to get through The Mandalorian series on Disney+ if you haven't already!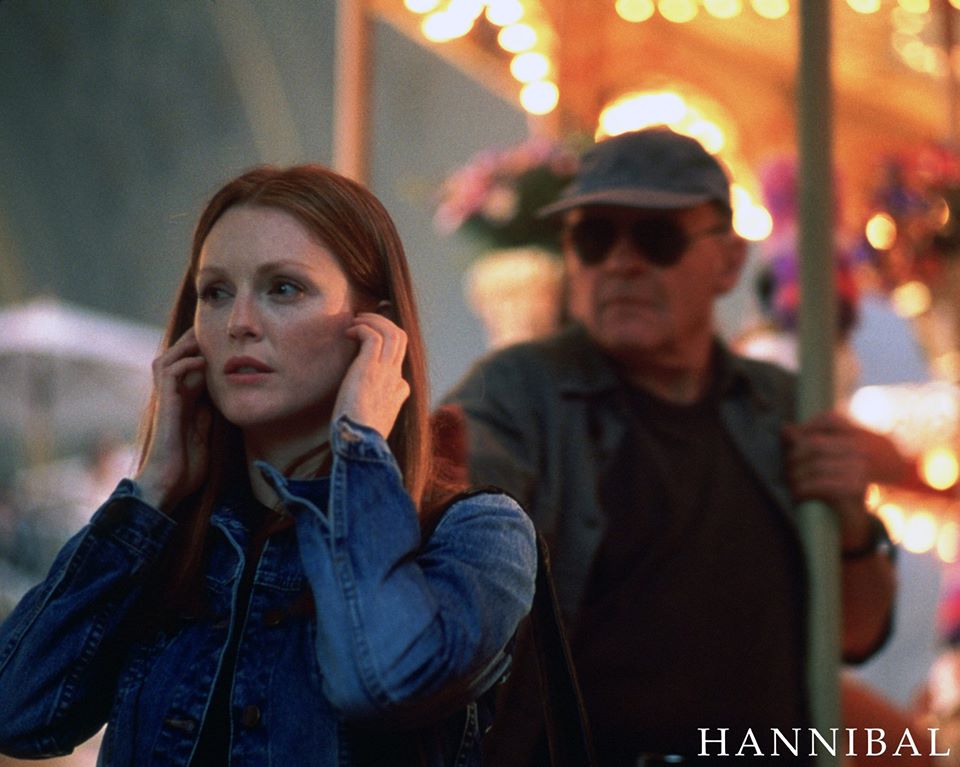 Hannibal
This chilling horror series about a cannibal serial killer is one of the best movie franchises of all time, offering up four films to binge-watch… with the lights on, of course.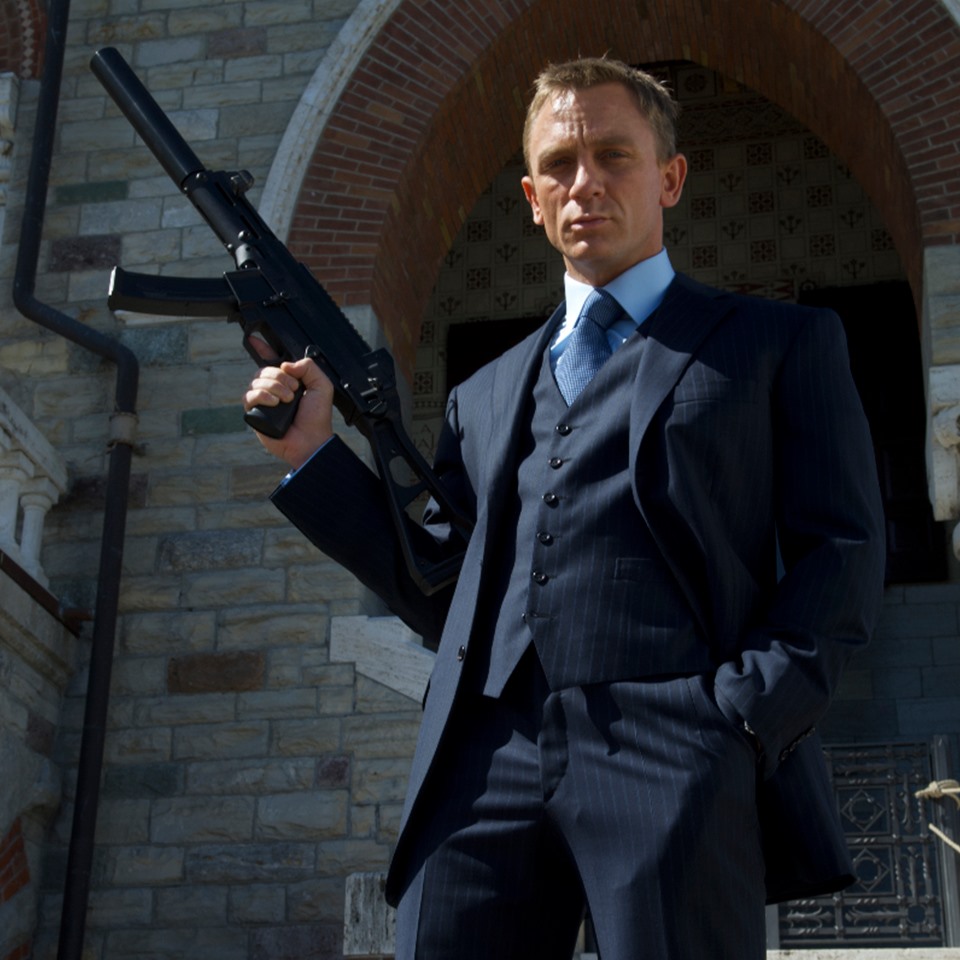 James Bond
One of the longest movie franchises in history with a rotating lead actor, James Bond continues to attract an audience and has seen some strong, critically acclaimed films during the Daniel Craig era.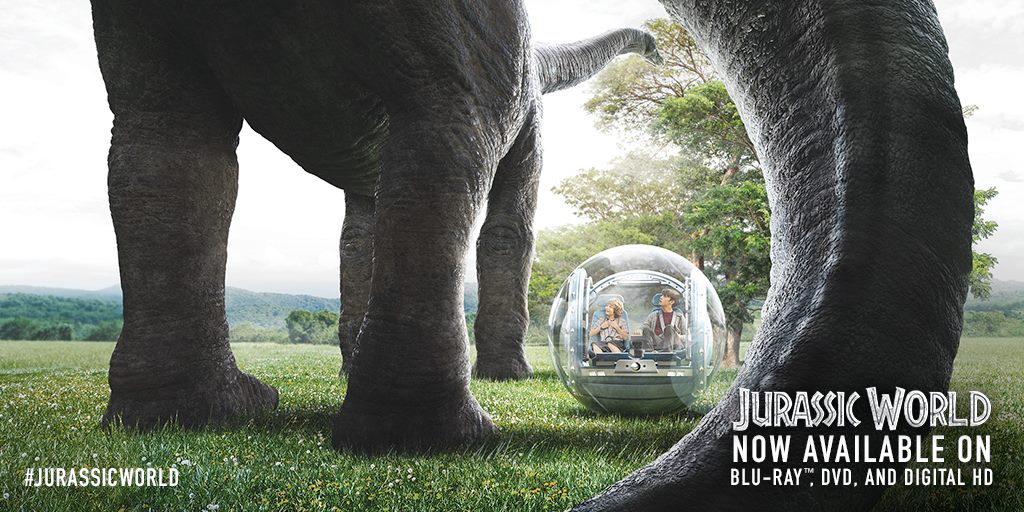 Jurassic Park
With three original movies and two more recent ones, there is no other movie franchise like Jurassic Park. It tells the story of what life would be like if we brought back dinosaurs to coexist with humans, a terrifying thought IMO.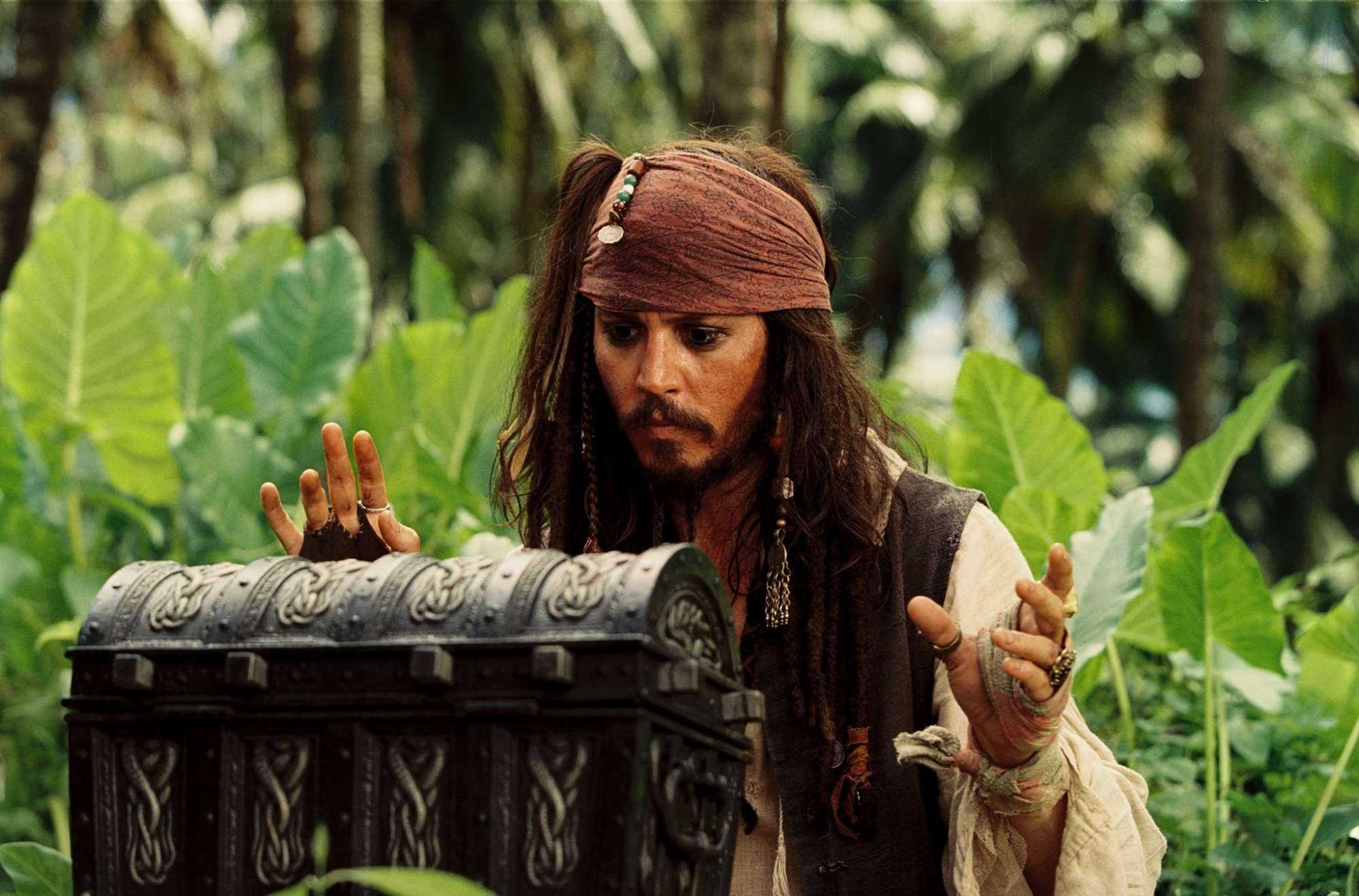 Pirates of the Caribbean
One of Johnny Depp's most notable roles, you will love Captain Jack Sparrow and his eccentric, hilarious character in the Pirates of the Caribbean franchise.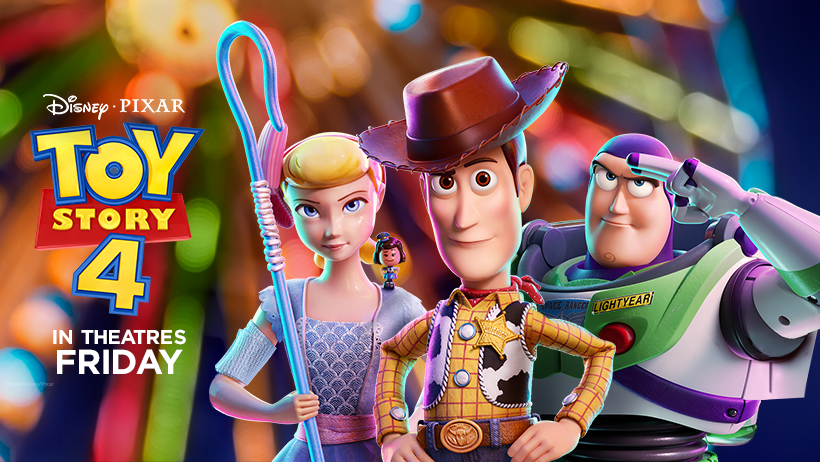 Toy Story
The only animated series on this list, Toy Story is not only for kids. If you're like many of us, we grew up with Toy Story and have come to love the characters as well. If you're searching for the best movie franchises that will take you back to your childhood, we recommend watching the Toy Story series.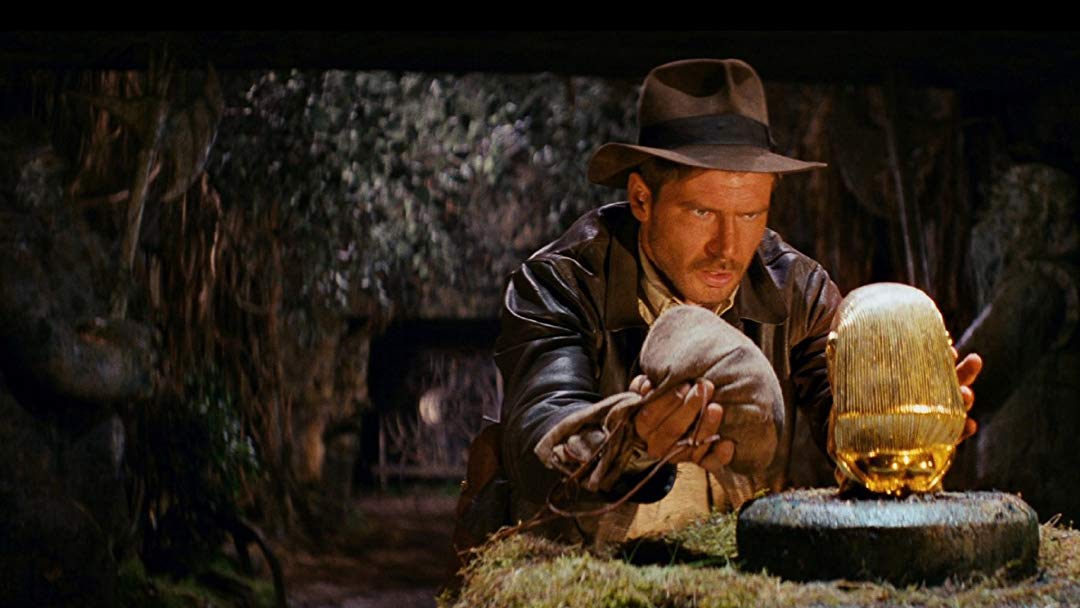 Indiana Jones
Indiana Jones, the story of an archaeologist who goes on wild adventures is thrilling and exciting and will keep you entertained through all four franchise films.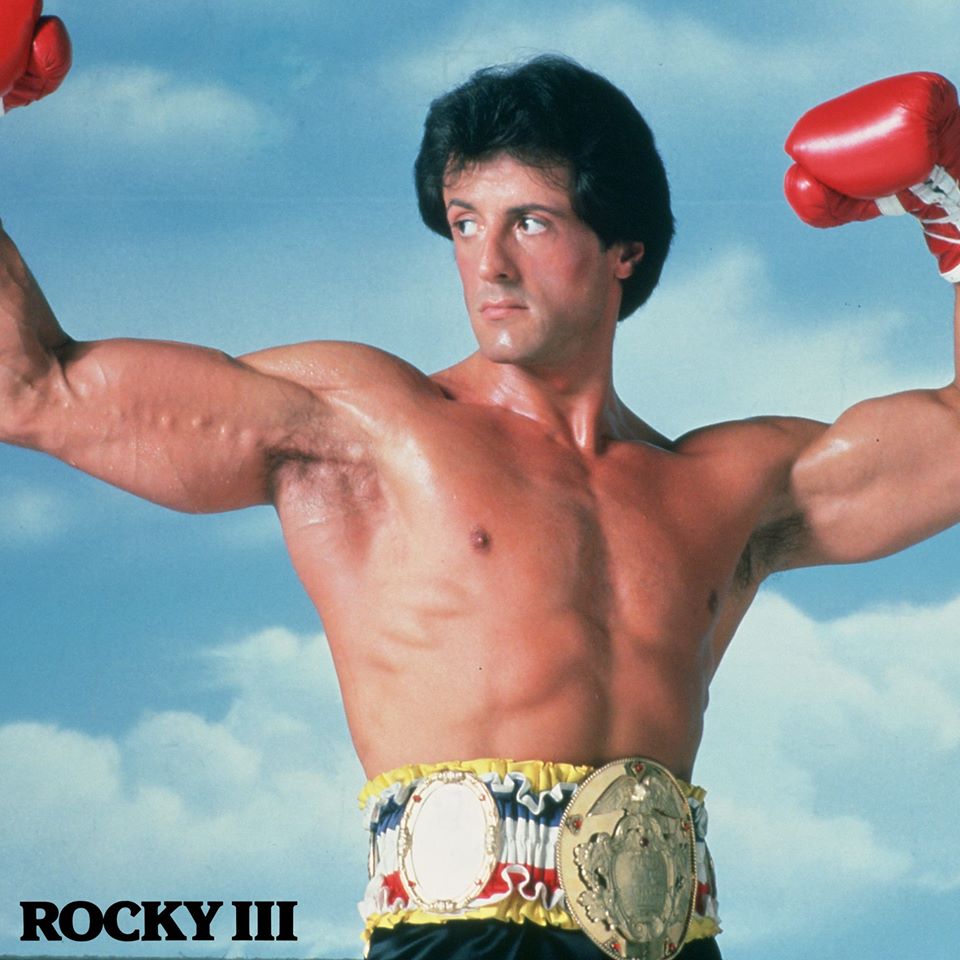 Rocky
A film about an aspiring boxer, the Rocky movie franchise has continued making new movies for more than forty years.