The days of homemade gifts and haphazardly signed cards are over; you are a grown-ass adult and you are financially capable of organizing a nice day out with your mom. But what could possibly be worthy?
We at UrbanMatter know that mothers come from all walks of life and each has their own unique interests. So, whether you still rely on your mom to pay your car insurance, or you're a new mom yourself, we've made it easy for you to find something to do as a family with this list of Mother's Day brunches, dinners, and events.
Explore these extraordinary places around New York City on May 13!
Brunches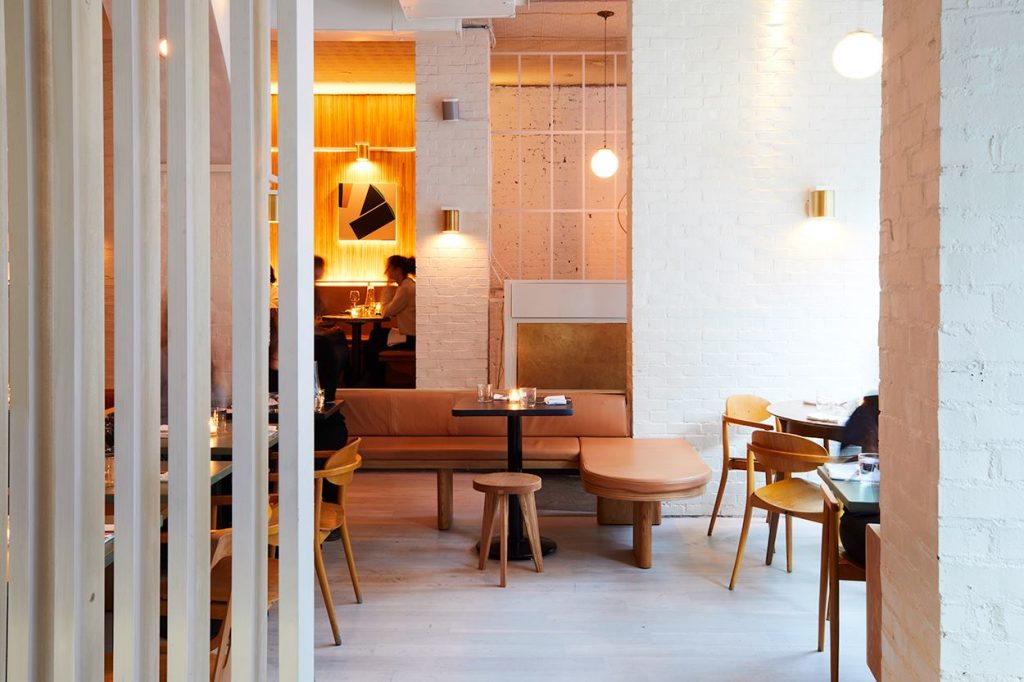 Dinners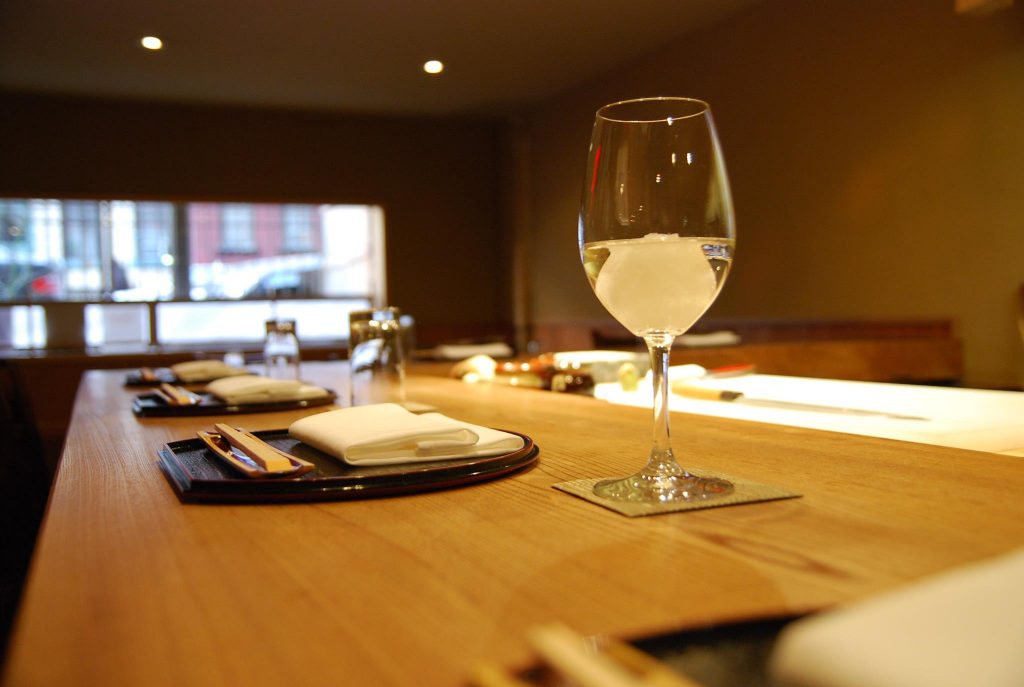 Desserts & Events