Saving money isn't easy these days, especially in an expensive city like NYC. One minute your bank account is full with your Friday paycheck, then before you know it, three utility bills, two grocery visits, and one night on the town later, you see that there's somehow only $1.87 left in your account and you're scrambling to cover your next round of financial responsibilities.
Money management is essential if you want to pay the bills, let alone plan a vacation. To help ease the process, here are six apps available on iOS and Android that making saving money a piece of cake (and fun, too).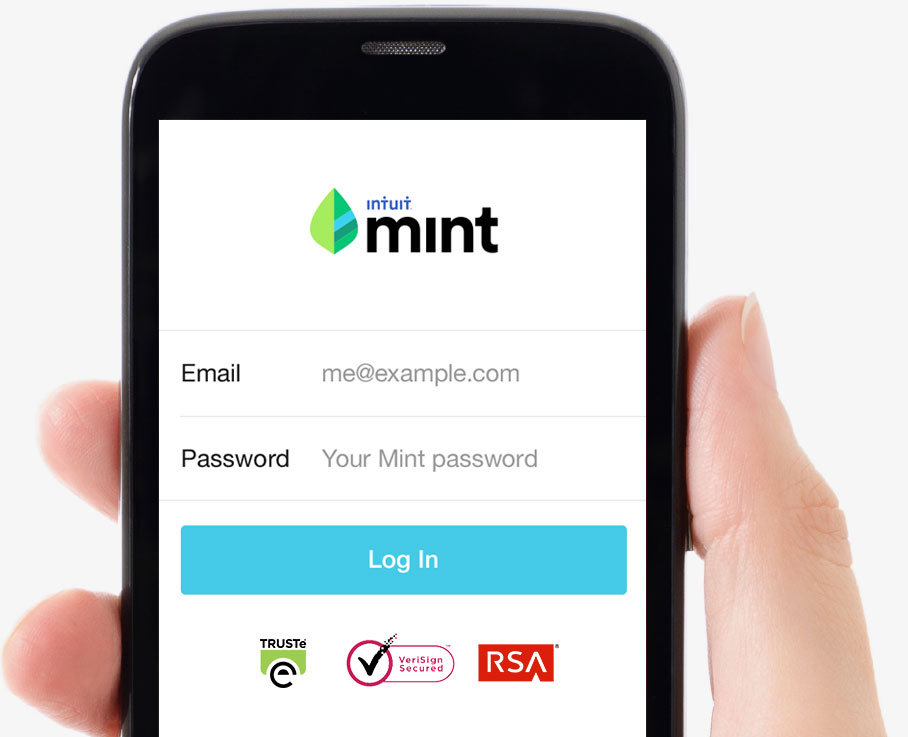 iOS and Android
Created by the same people that lead TurboTax and Quicken, this app helps users understand their money by analyzing their financial data. You can create budgets, track and pay your bills, and even check your credit score. It streamlines your financial life by placing all of your payments in one place.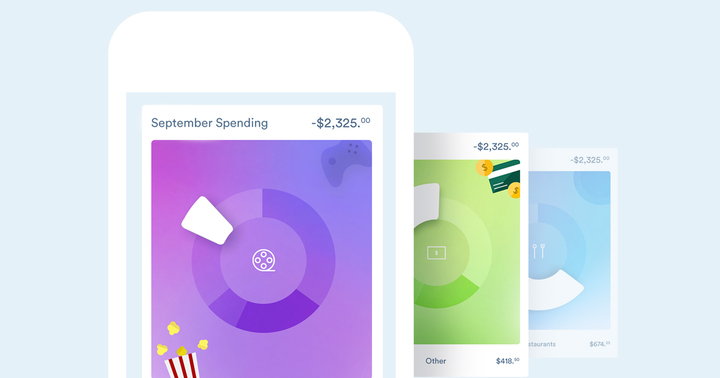 iOS and Android
This app allows users to cancel unneeded subscriptions, which easily drain your funds a monthly basis without you even realizing it. This app also alerts you if you're spending habits are too high before you even spend the money.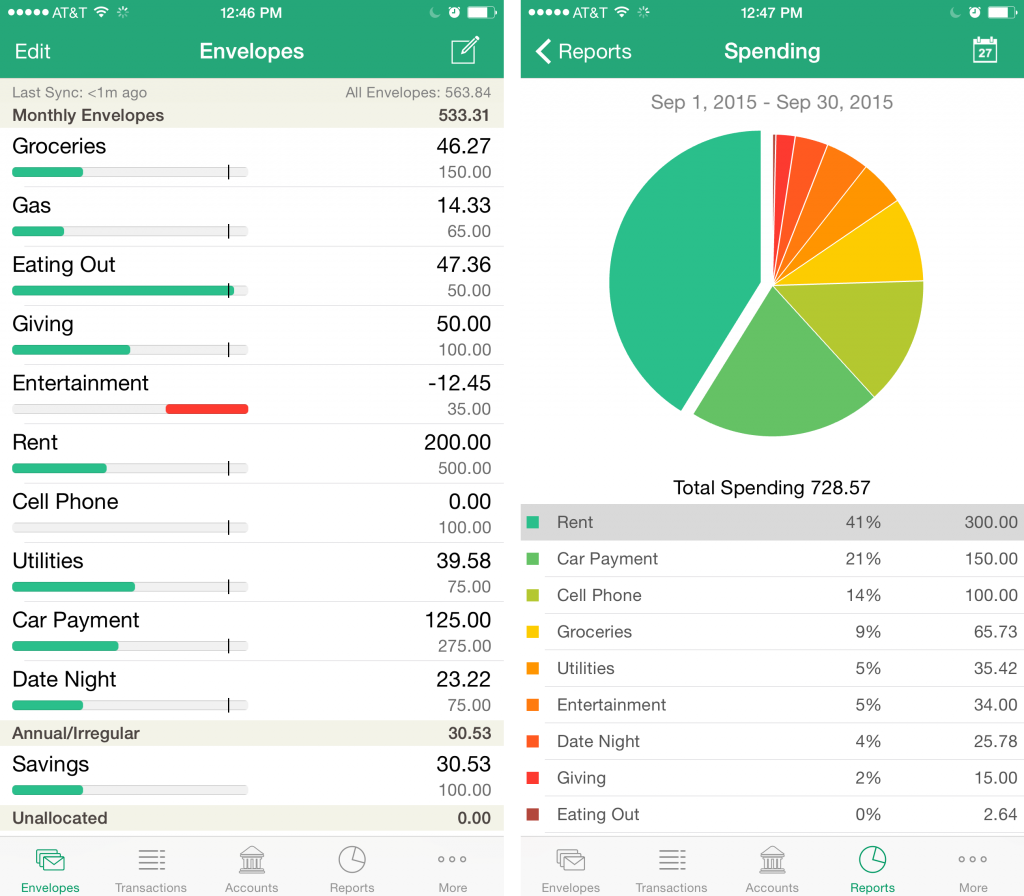 iOS and Android
Taking an old-school approach to saving money, GoodBudget uses an envelope system, where you group money into different categories (i.e. groceries, transportation, food, clothes, etc.) to keep track of your spending habits. That approach is now on a digital platform, where it can let you know what the bulk of your dollars are spent on and how much is left after the money is spent. This app also allows for spouses to sync joint accounts so that they can keep track of finances together.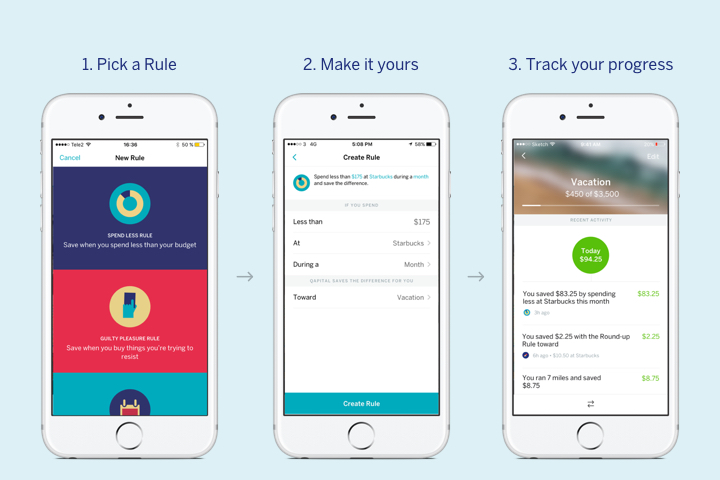 iOS and Android
With Qapital, passive saving has never been easier. You can create "wallets" that outline your goals, and there are various "rules" that you can set up, such as the "Round Up" rule which saves change from your purchases to the nearest dollar, the "Guilty Pleasure" rule which takes the amount of your choosing when you spend needlessly at frequented locations (i.e. Chipotle, McDonald's, Starbucks), and the "Spend Less" rule which saves money you didn't spend in your monthly budget. It's one of those's things that you can set and forget and look back at months later to be pleasantly surprised at how much you've accumulated.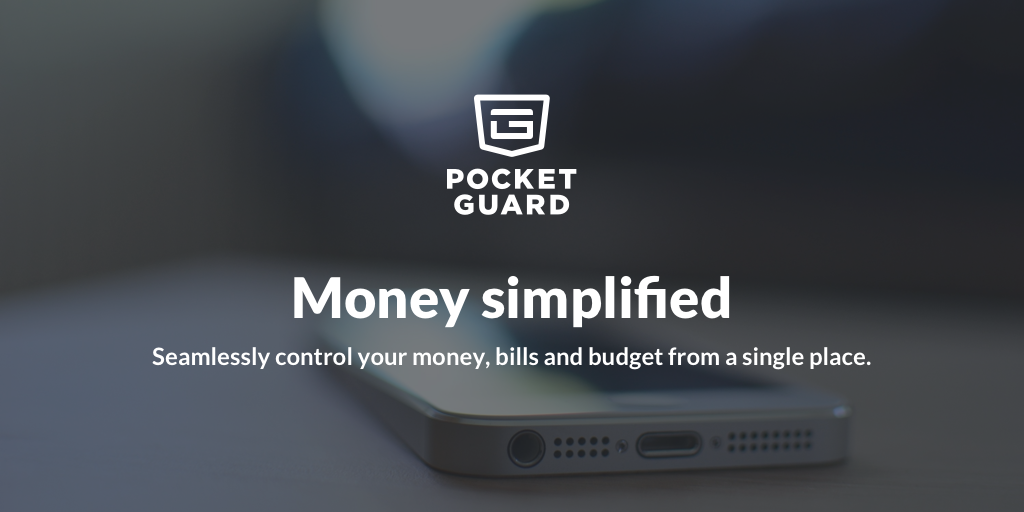 iOS and Android
PocketGuard is a one-stop-shop that handles all of your financial needs. It syncs up all your accounts, categorizes and tracks your spending, creates budgets, and sets goals. It offers a more comprehensive view of your financial health by taking everything into account and informing you of what's actually "in your pocket" after it's all said and done.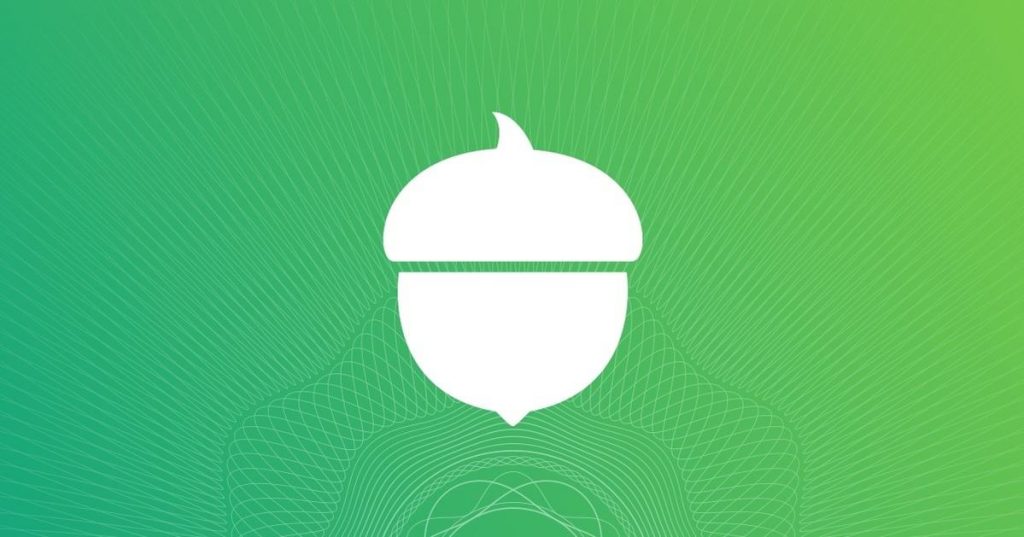 iOS and Android
Young people are often slow to start investing because they don't feel they have enough funds, or they don't have to know-how to navigate the market landscape. Acorns simplifies investing by doing all the work for you. Round up your change to invest here and there on an ongoing basis. You'd be surprised to see that a little can go a long way.
Do you use any of these apps in your financial life? Let us know!