The Museum of Modern Art, or MoMA, should really be called the "MoMMA," since it's basically the mother of all museums. Terrible jokes aside, it's actually the first modern art museum in the United States. If you're looking to maximize your visit to this vast museum with its huge number of collections, take a look at our helpful MoMA guide.
Frank Lloyd Wright at 150: Unpacking the Archive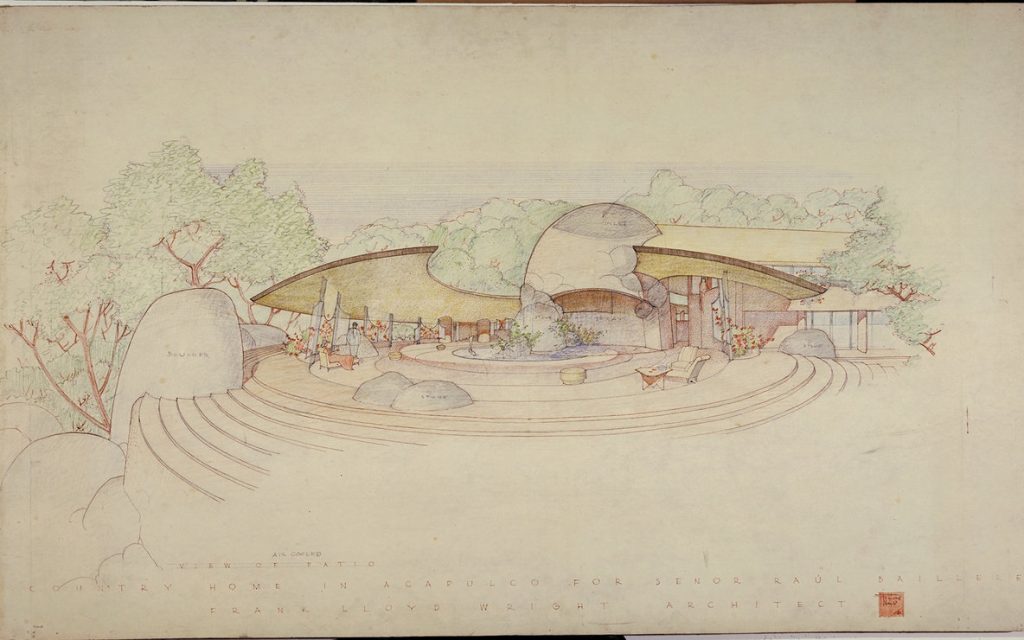 This exhibit is a celebration of the life and works of the massively prolific and innovative architect, Frank Lloyd Wright, 150 years after his birth. Frank Lloyd Wright at 150: Unpacking the Archive is an exhibition seeking to place a critical lens in order to create a fresh dialogue on 450 of his creative efforts between the 1890s and 1950s. The features of the exhibition include architectural drawings, models, photos, paintings and interior design concepts. Through October 1st.
Ian Cheng: Emissaries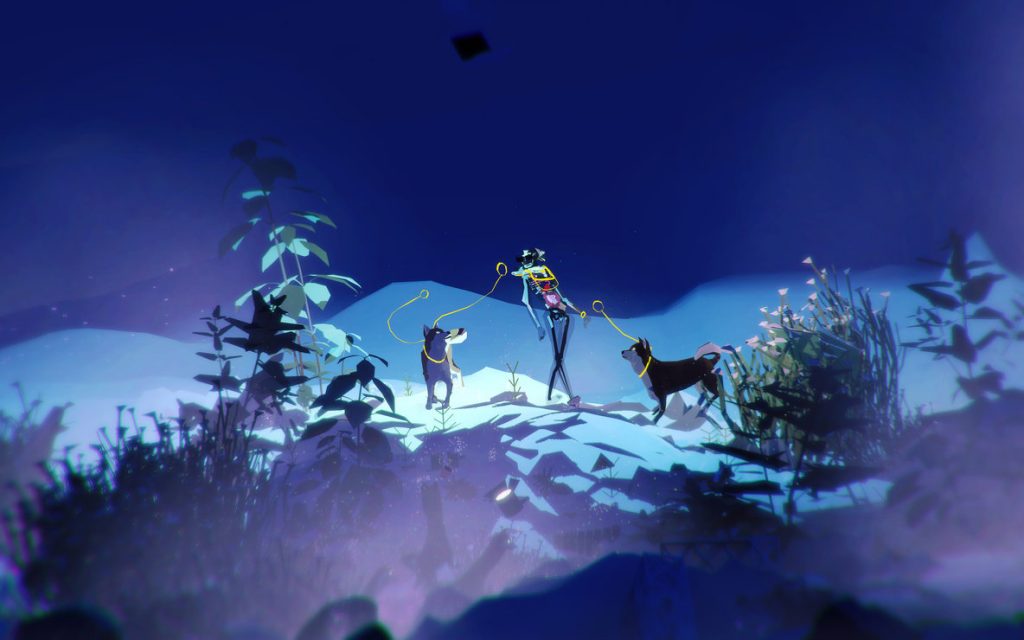 Into videogames? This exhibit will strike your fancy. It's artist Ian Cheng's premier US museum appearance featuring a series of live simulation displays created with a video game engine. Cheng describes it as a "video game that plays itself." This video game universe is comprised of a cast of characters within a dynamic environment, powered by computer-generated simulations similar to those used in predicting climate change or elections. Emissaries a large-scale installation with 10-foot-tall projections that allow gallery-goers to observe the lives of these simulations. Through September 25th.
Making Space: Women Artists and Postwar Abstraction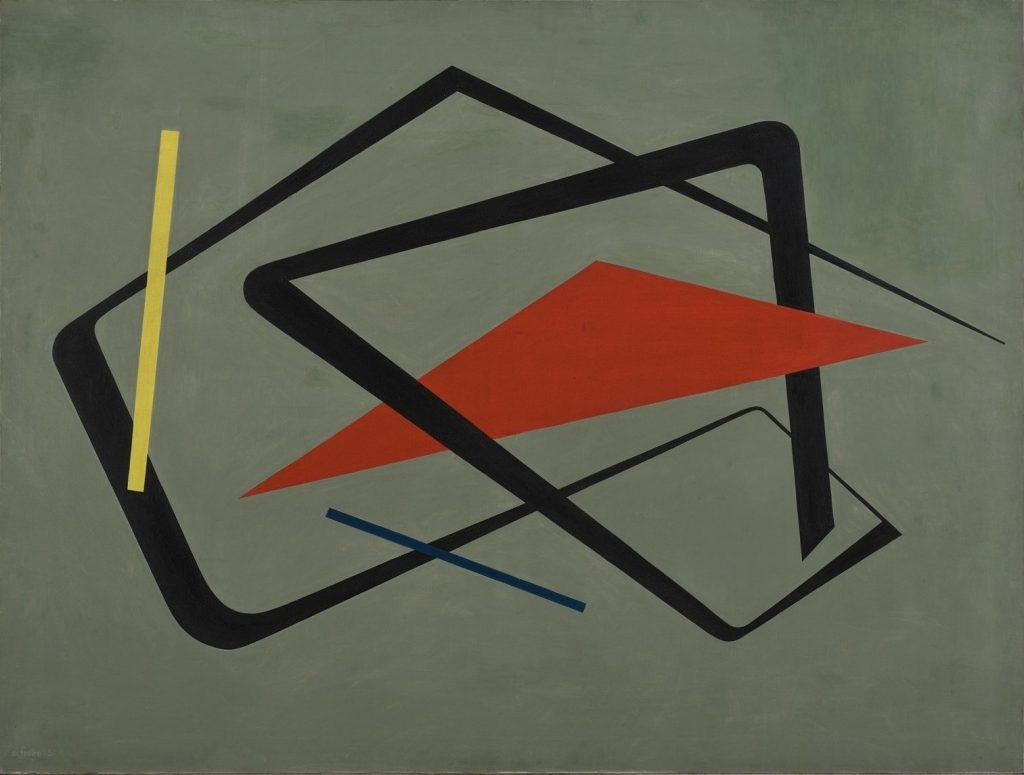 Making Space highlights the works of women between the end of WWII and the start of the Feminist movement circa 1968. This in-between period was a particularly fertile time for female artists, with fewer women going back to domestic roles and more women seeking out professional lives as artists. However, the art world remained male-dominated in this post-war era, so many of these works remained unnoticed. The exhibition features almost 100 paintings, sculptures, photos, and more from artists such as Joan Mitchell, Lygia Clark, and Lee Bontecou. Through August 13th.
Robert Rauschenberg: Among Friends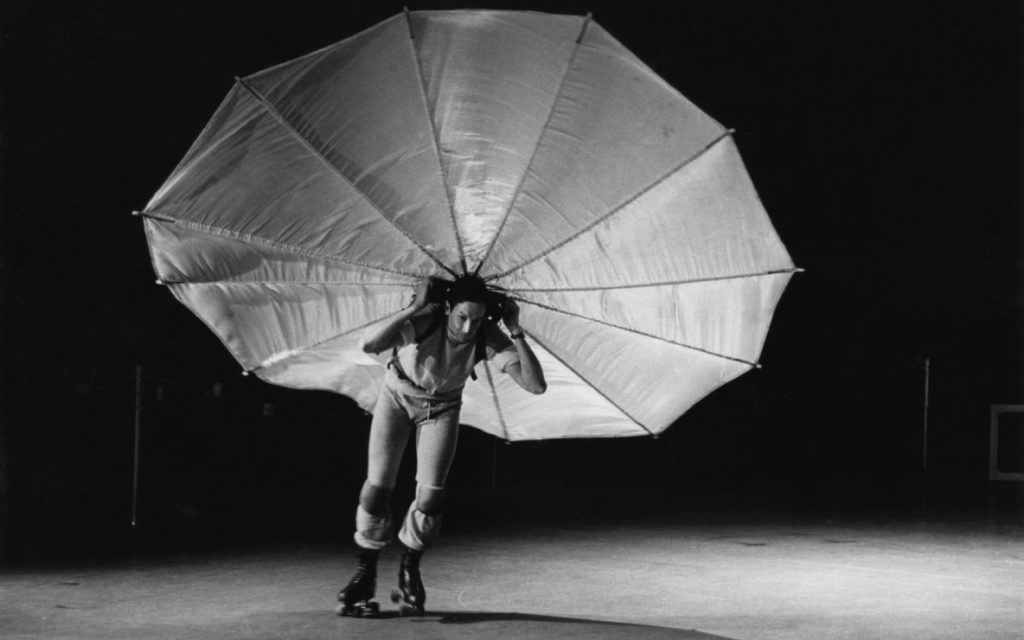 Robert Rauschenberg was an innovator among innovators, challenging Abstract Expressionism by incorporating everyday objects into his art. He emphasized interdisciplinary techniques, bringing in dancers, musicians, and writers, effectively ushering in the modern perception of art. In this way, his art has remained highly relevant, with his openness to change, collaboration, and curiosity expanding beyond the purely Western perception of art. Robert Rauschenberg: Among Friends includes over 250 pieces across several mediums and 60+ years of creation. Through September 17th.
If you're looking for the mainstay works, the MoMA Collection Galleries (1880-1950) hold some of the most famous works of art in the world, including Van Gogh's Starry Night, Dali's The Persistence of Memory, and Picasso's Les Demoiselles d'Avignon.
This is just a snippet of the current exhibits at the MoMA and the MoMA PS1. Check out MoMA's website for more exhibitions being offered.