You know these places. They're our favorite corner shops and neighborhood haunts, serving us the best dishes that simply does not compare. They're those small, family-owned bundles of nostalgia that keeps us safe and warm. They're the gems of Chicago, capturing the city's rustic charm, and they never fail in making us feel right at home. It's time we give them a shout out for making the city what it is.
So here's to the Mom & Pop shops of Chicago you must visit!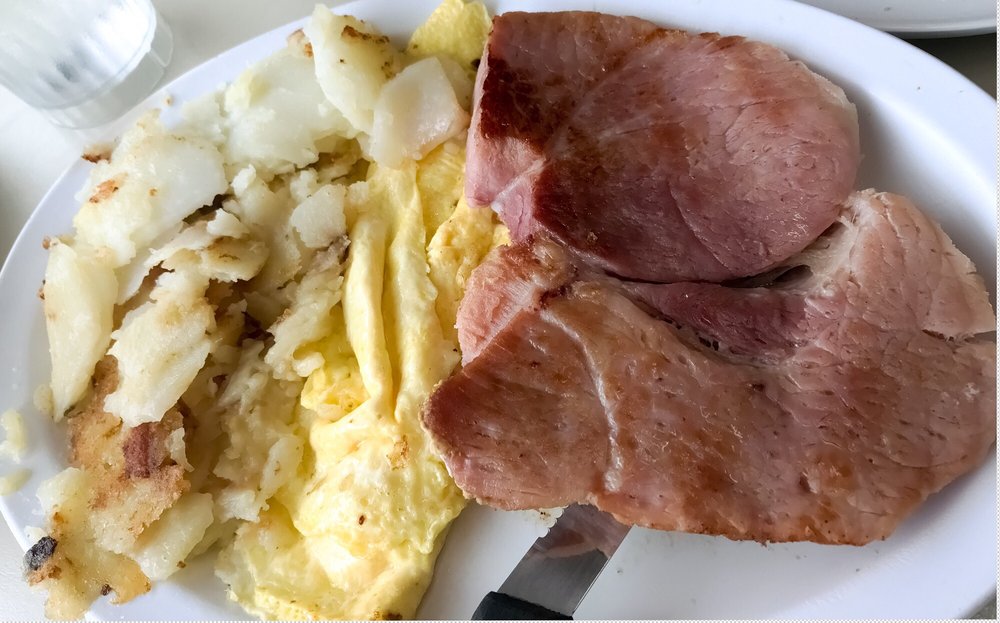 5542 West 55th Street
Sammy's Kitchen is a small, cozy diner. They offer the most hearty and affordable breakfast plates, such as their all-time favorite juicy ham served with your choice of potatoes or hash browns. It's an old-fashioned establishment, and though it's not easy to spot, the inside glows with welcoming vibes and homily service.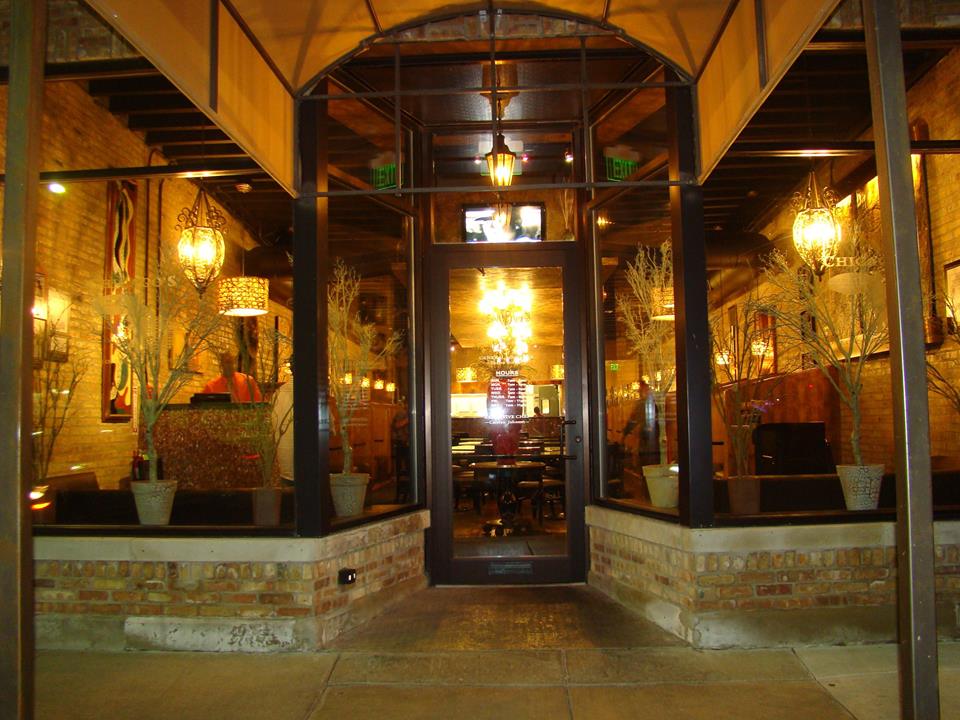 3947 South King Drive
Succeeding in being the pillar of contemporary southern dishes, Chicago's Chicken & Waffles also has a beautiful decor that makes dining in a pleasant experience. Kind hospitality and good ole Chicken & Waffles are what keeps this Southside gem a favorite for those who visit.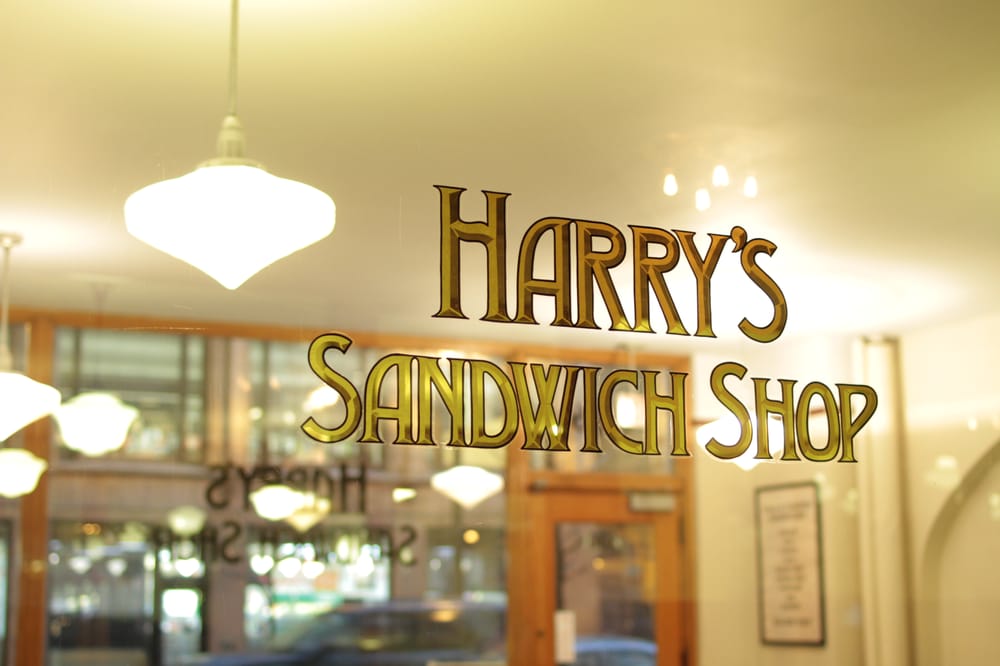 336 South Dearborn Street
It's a warming, nostalgic potbelly shop, serving your choice of hot and cold sandwiches. Though they offer the basics, it's fashioned with fresh ingredients and labored with love.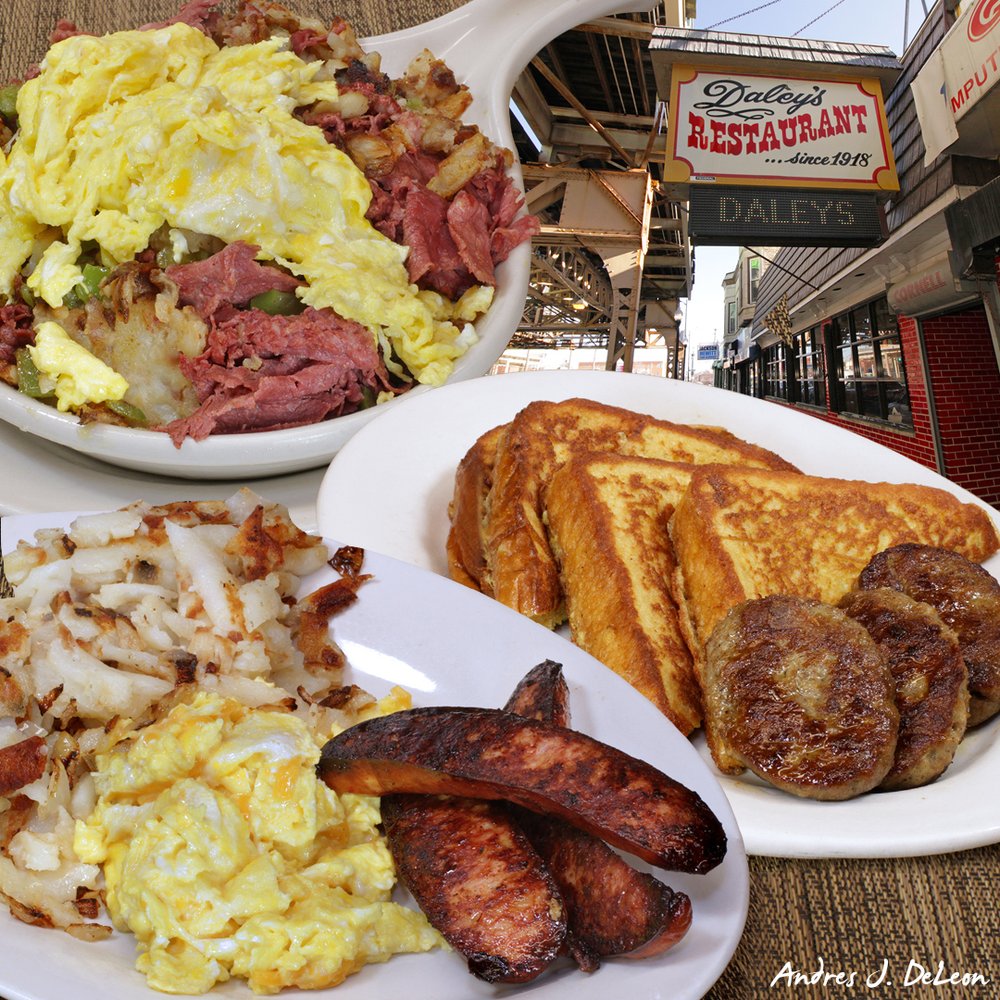 809 East 63rd Street
As one of the oldest restaurants in the city, Daley's has been around since 1892. It was originally started by a young Irish worker, who saw the need for food facilities during the construction of Rapid transit. Since then, this historic joint has catered to the Woodland area serving classic American food and thriving as a neighborhood novelty.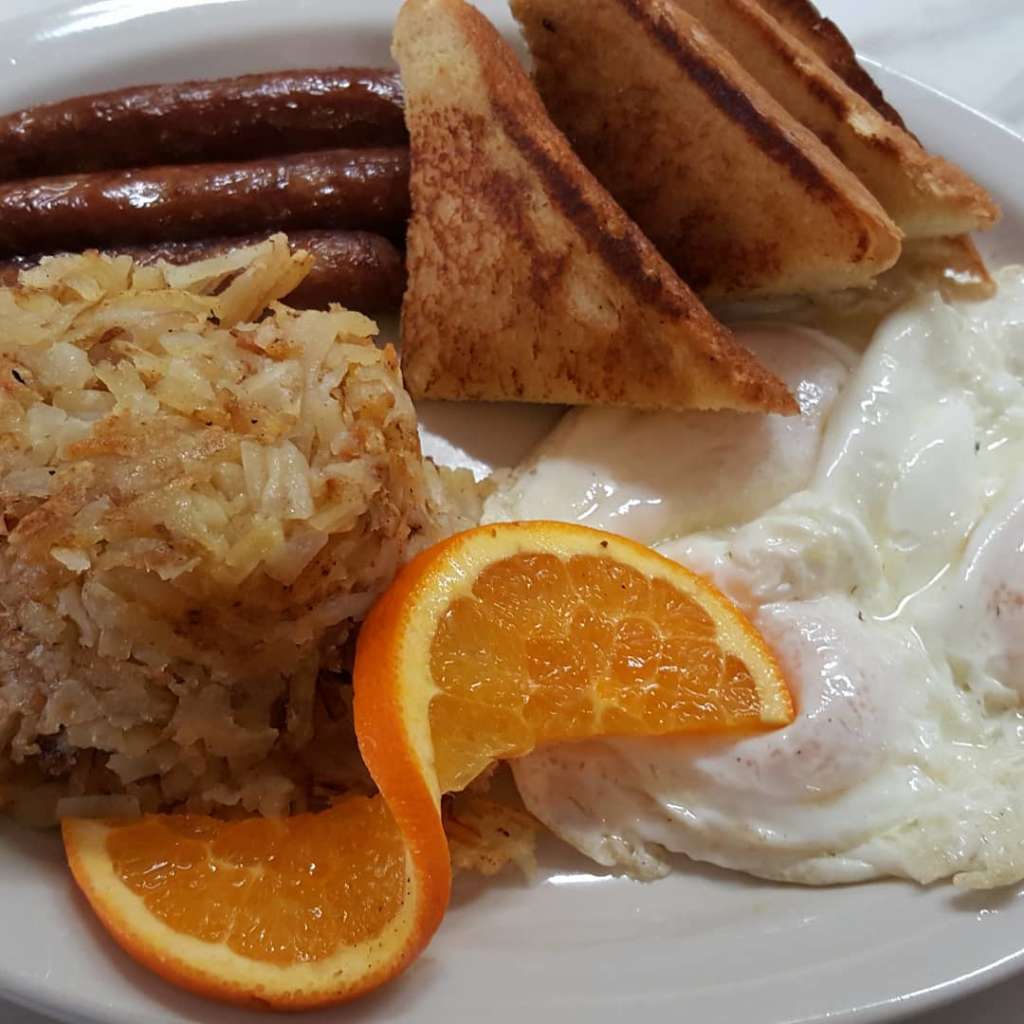 3000 West Lyndale Street
Since 1995, Tropicuba has been the refuge for authentic Cuban dishes in the Logan Square neighborhood. And how does this restaurant stay in the hearts of locals? By using family recipes passed down from generation to generation.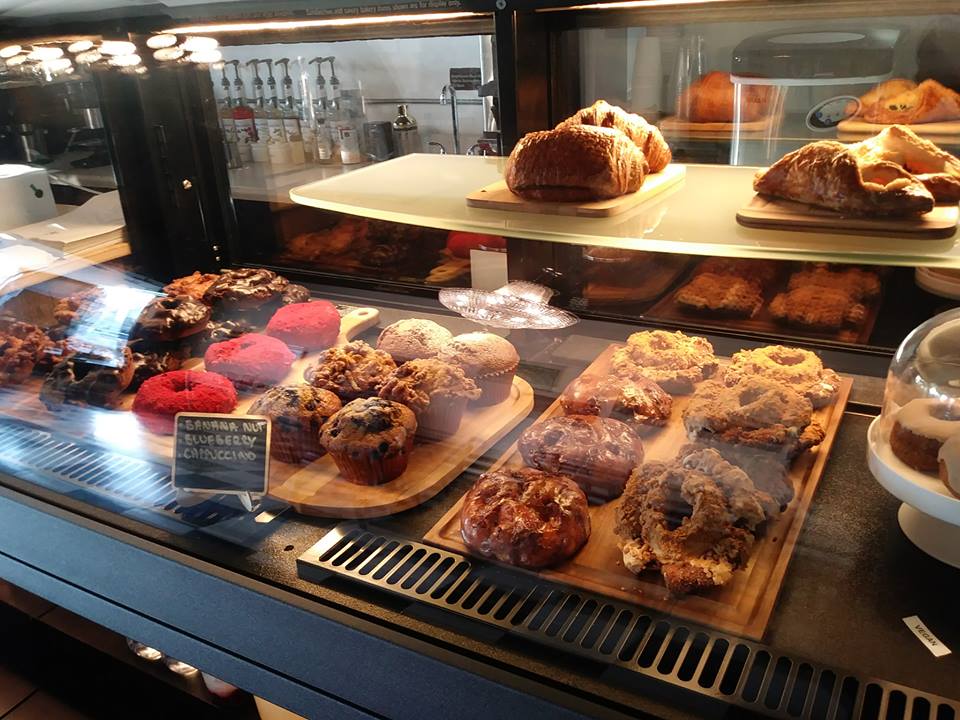 3600 West Irving Park Road
Freshly baked pastries and savoring coffee, Lucky Charm Cafe is a small business with a glowing charm. The neat shop has quite the personality. Mix that in with a pumpkin spice latte and a giant croissant, and you'll feel as if you were at home by the fireplace.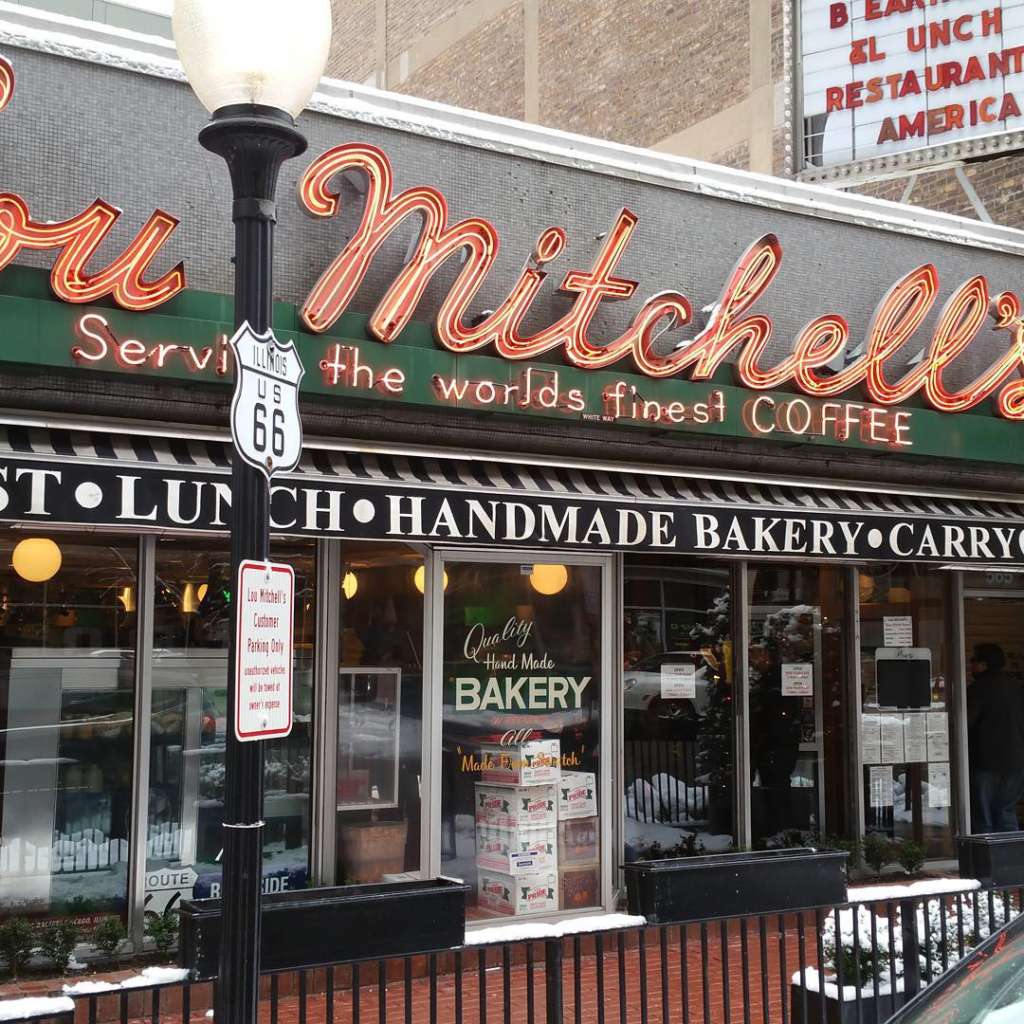 565 West Jackson Boulevard
With over 90 years in the game, Lou Mitchell's is still a neighborhood favorite. This iconic restaurant, reminiscent of a 50's diner, specializes in breakfast and lunch. Rumor has it that a customer has never left unsatisfied. And how can you? Between their donut holes, big and fluffy omelets, and classic pancakes, there is really no room for disdain.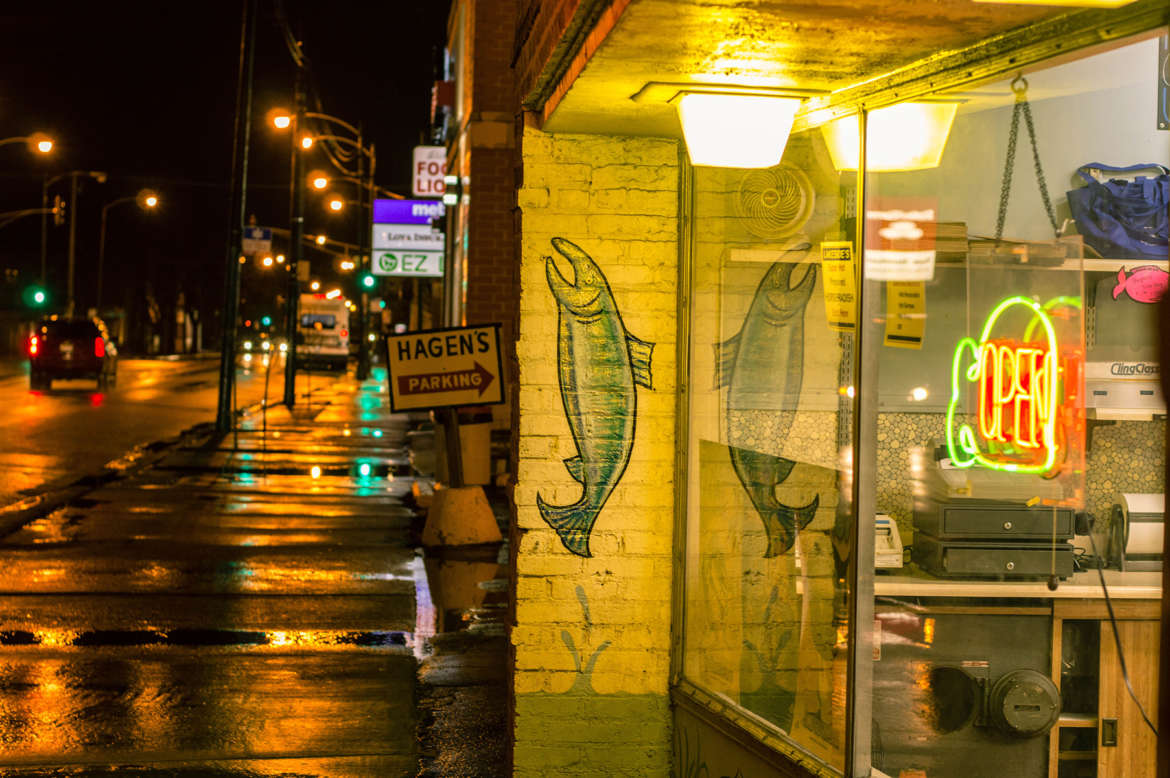 5635 West Montrose Avenue
Since 1946 and started by the Hargen brothers and their wives, this fish market is a vibrant aura of Chicago. An expert of fresh seafood of every variety, cooked in every way, there's no wonder why this eatery continues to win their locals over. They'll even cook your caught fish for you.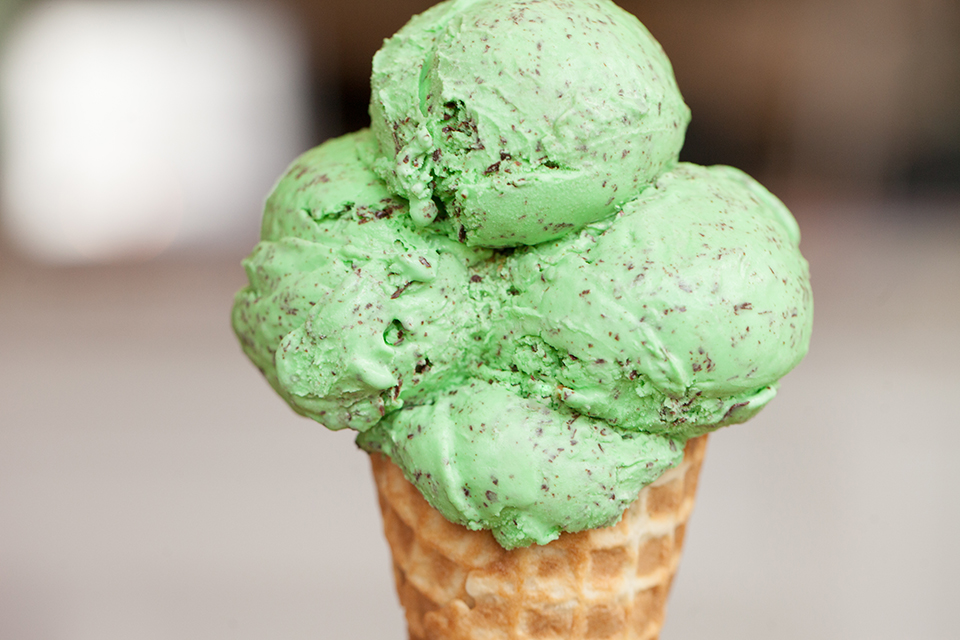 1047 W Madison Ave
Though it's a fairly new establishment (opened in 2013), this family-owned ice cream parlor is the Irish flare ice cream needs in the city of Chicago. With many fun, inventive flavors paired with unique names, you'll love this quaint shop. It's also a great place for birthday parties for the kiddos.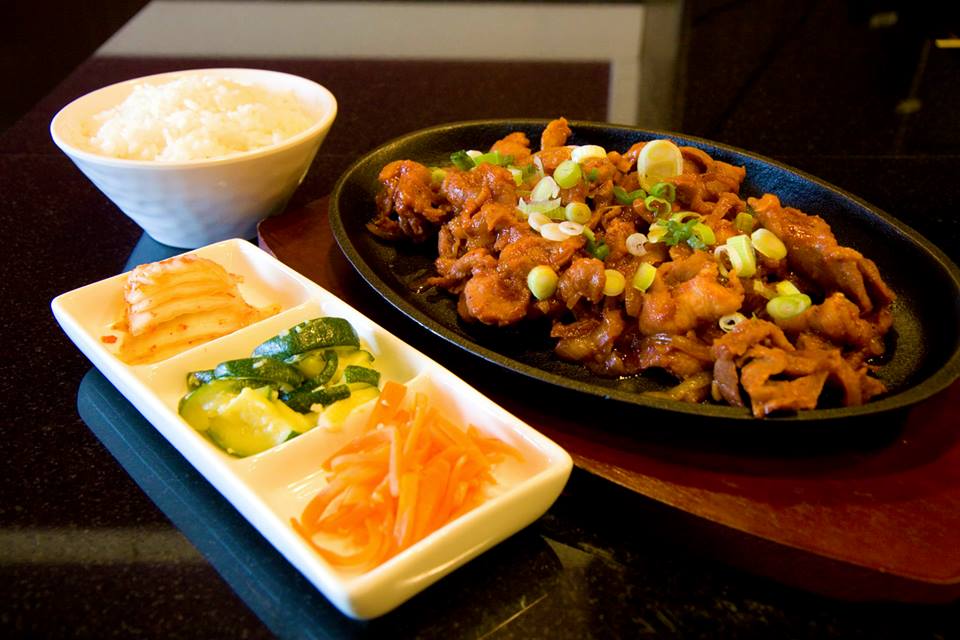 3435 North Sheffield Avenue
Cherished by Wrigleyville since 1959, Rice N' Bread offers the unique blend of American food with an Asian flare. They serve big portions, and though they provide an American menu, they also stay true to their classic Asian cuisine. It's a pleasant eatery that never seems to lose it allure.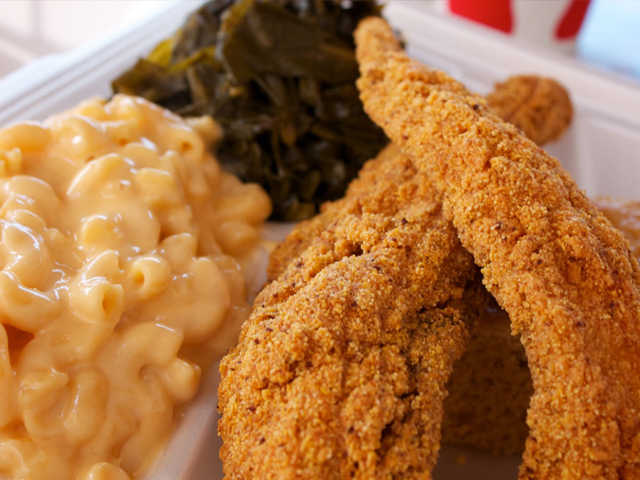 5721 West Division Street
In the heart of Near West Chicago lies a soul food restaurant that prides itself in, not only feeding you delicious southern cooking but healthy food for the soul as well. Created with only fresh and organic foods, this contemporary soul food restaurant is the best of both worlds.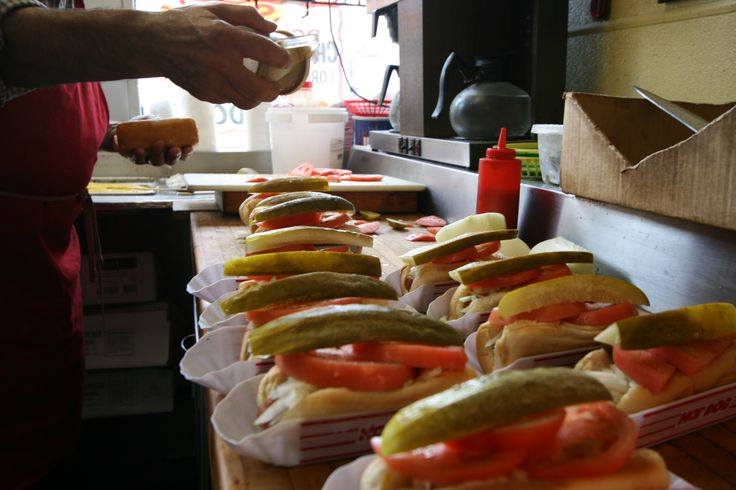 876 North Damen Avenue 
Serving generations since 1948, in the center of Bucktown, George's is the place to go for Chicago-style hot dogs. It's family-owned and operated, and offers a wide variety of good eats. It is definitely a neighborhood hot spot that shows no signs of leaving.
Comment below your favorite neighborhood gems!