All aboard the CTA's busiest rail line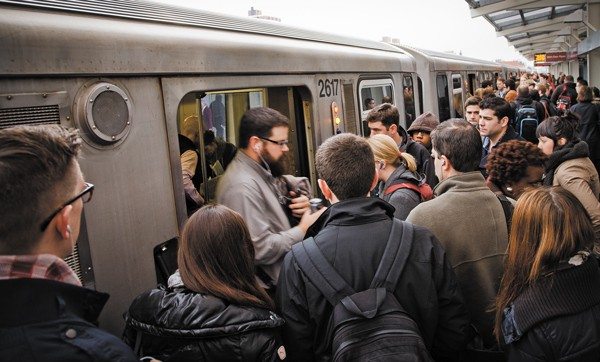 If you're a frequent Red Line rider, you probably don't enjoy the long commute, cramped with dozens of people you don't know invading your personal space. Many people depend on this route to get them to work or school every day, and if your train is too crowded, you might need to wait for the next one, which means you'll probably be late. In 2012, the CTA's "Red Ahead" program was created to rebuild tracks and stations throughout the Red Line in the hopes to provide better and quicker commutes.

The first part of "Red Ahead" (the Red Line South reconstruction) was completed in 2013 and they've also started reconstruction at the Clark/ Division, 95th Street, and Wilson stations along the Red Line.
Now the CTA plans to move forward with the Red and Purple Modernization project, which is the second of three projects of the "Red Ahead" program. Here's what it looks like:
Red and Purple Modernization
Modernizing a transit corridor that's almost 100 years old and can no longer handle additional trains to meet the rising demand
Create wider platforms, new tracks, bridges and viaducts which will result in faster and smoother rides
Create fully ADA accessible stations
More frequent service
Vastly improved amenities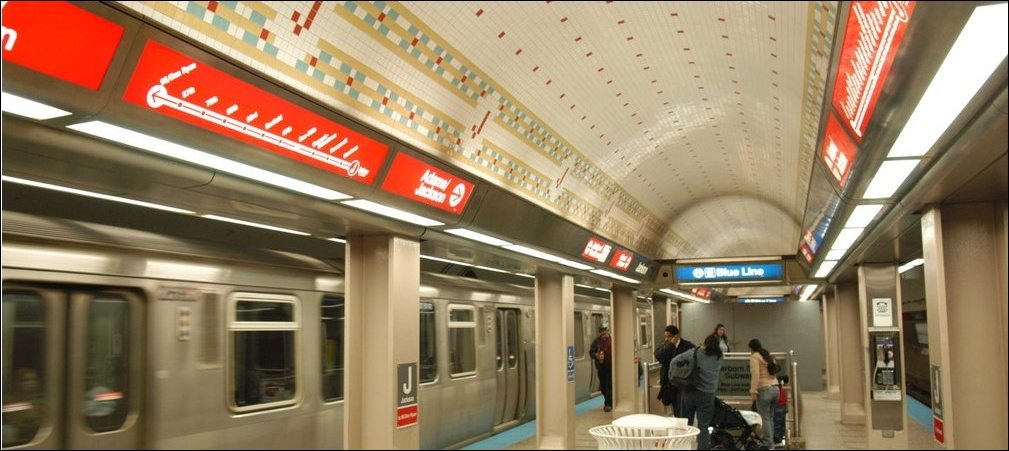 We think this project is a great idea, especially since the amount of passengers that ride on a daily basis has grown significantly. In 2015 alone, the CTA provided transportation to more than 240 million riders, breaking an all-time record. An update is needed now in order to avoid future problems with the ever-growing passenger population. For more information about Red and Purple Modernization, check out their website.
The CTA is seeking more than $1 billion in federal funding for Phase One of this project. Phase One consists of rebuilding the stations and tracks Lawrence to Bryn Mawr and creating a Red-Purple Bypass. In order to gain these funds, Chicago has to provide local matching funds.
These Red Line improvements and a proposed Transit TIF (tax increment financing) will be discussed at an upcoming public meeting on September 13. During this meeting, there will be a presentation by the CTA and the City of Chicago staff which will be followed by an open comment period.
Meeting Information
September 13, 2016 at 6pm
Sullivan Athletic Center
2323 North Sheffield Avenue